Lily light –

designed

by Janne Kyttanen

Kyttanen's Lily light, which he designed while part of Amsterdam studio Freedom of Creation in 2002, is a laser-sintered lamp with a form reminiscent of a water lily flower.

The light caused a stir when it was presented at Milan Design Week in 2003, by showing how 3D printing – which was previously considered a prototyping technology – could be used to create consumer products. SLS printing technology is applied.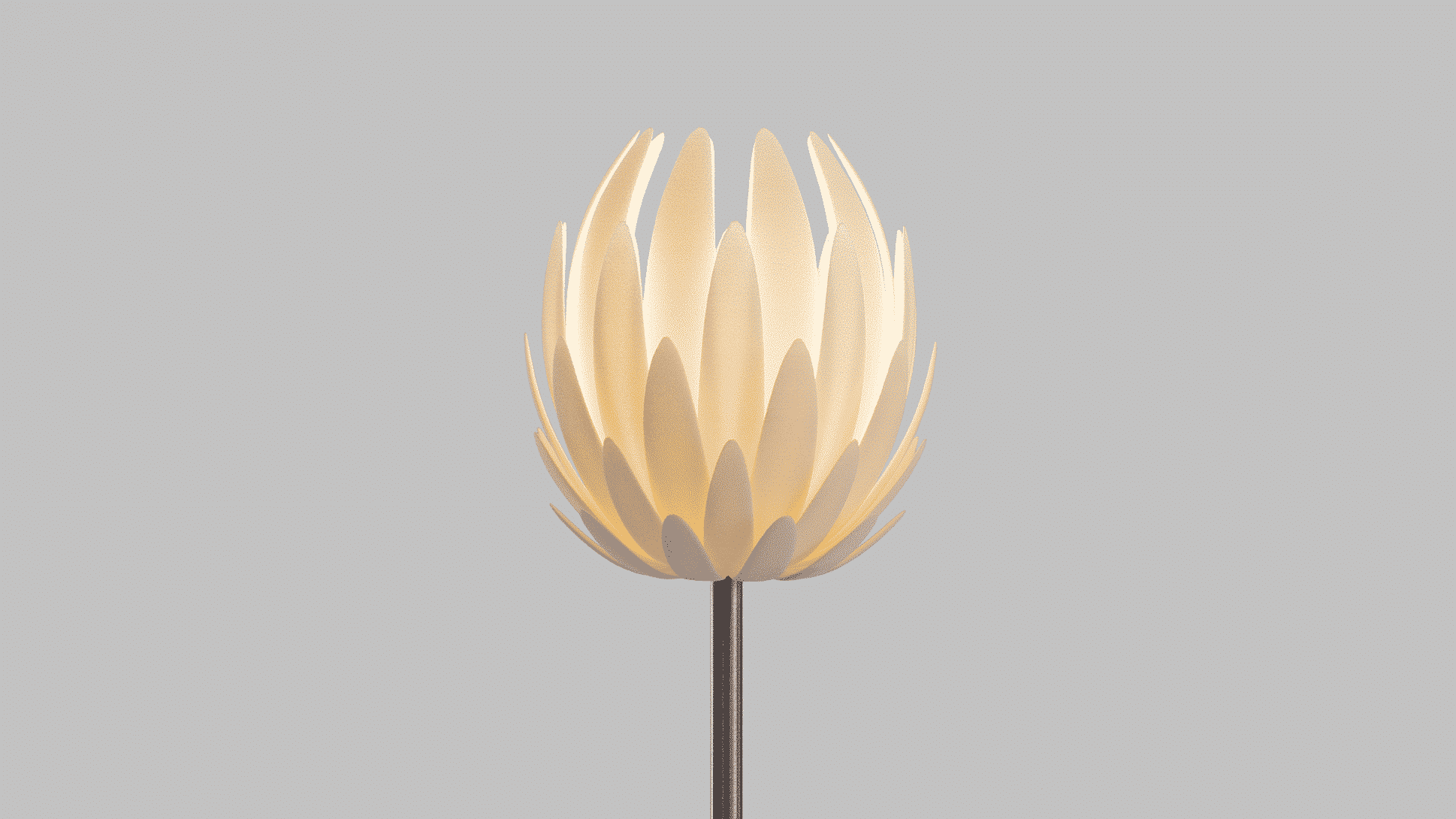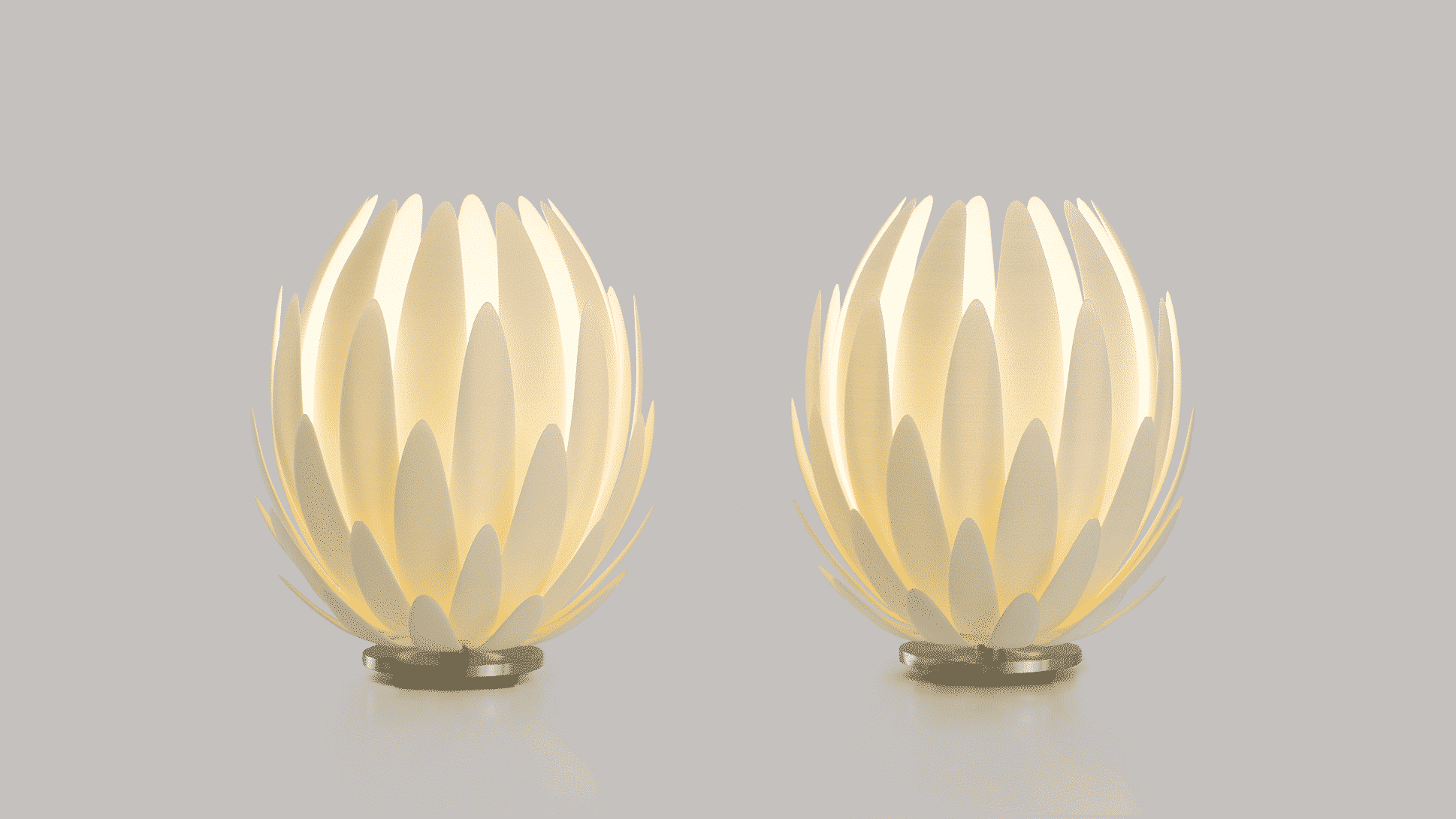 Bloom – designed by Patrick Jouin
Inspired by both the One_Shot.MGX stool and flower blossoms found in nature, this table lamp features a shade that collapses and expands to release or contain light. As with the One_Shot.MGX, the shade is 3D printed as a single piece, including hinges that in one movement transform the shade from a bud to a blossom. And with the complexity of its design, the Bloom lamp succeeds in pushing even further the boundaries of 3D technologies.
FacFox spent a month and successfully replicated the lamp. Read how we made it here.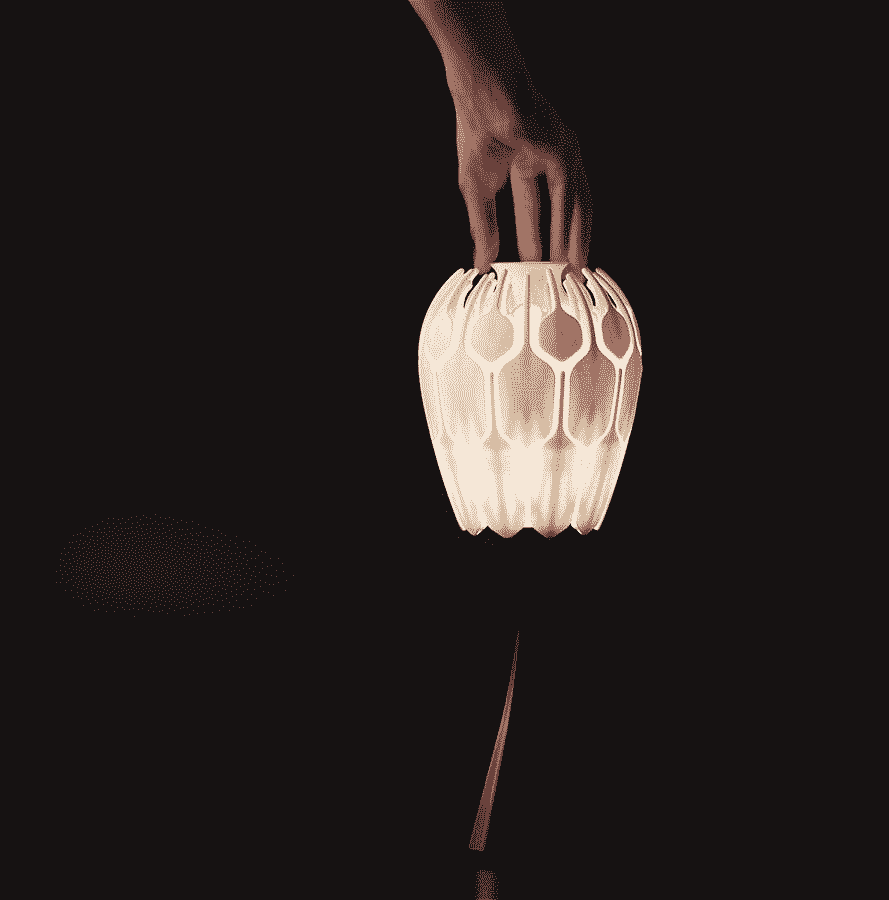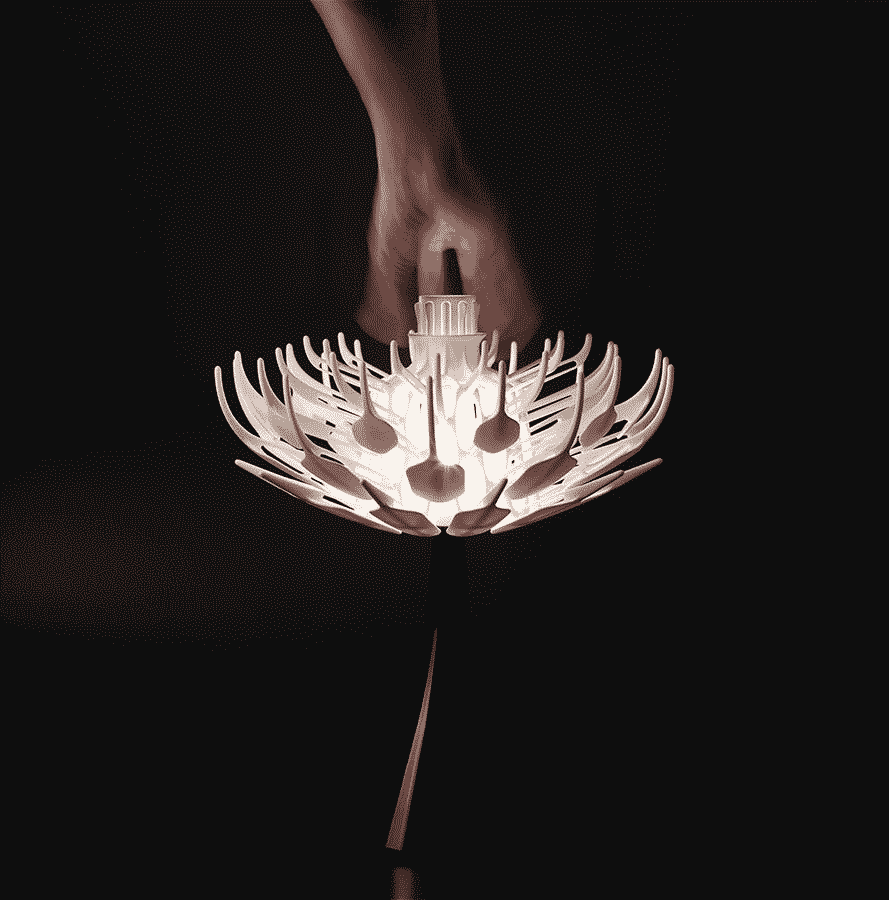 Damned.MGX – designed by Luc Merx
Designed by Dutch architect Luc Merx, the Damned.MGX chandelier was produced using 3D printing as one piece, without joints or seams, and would be impossible to produce using other manufacturing methods. It appears as a hovering mass of writhing nudes – opulent and bombastic – and recalls the classical motif of the fall of the damned, challenging viewers with age-old questions of guilt and morality.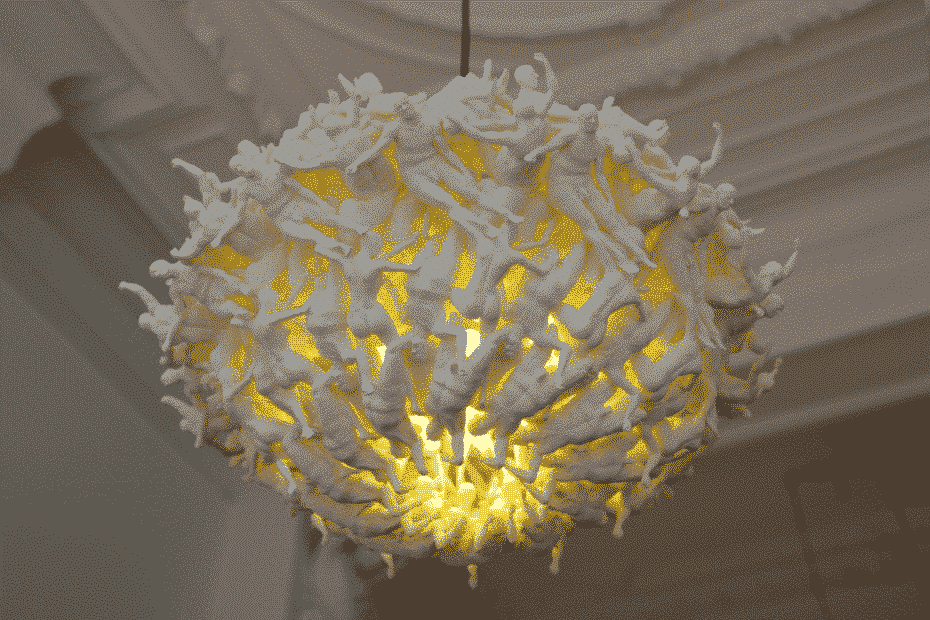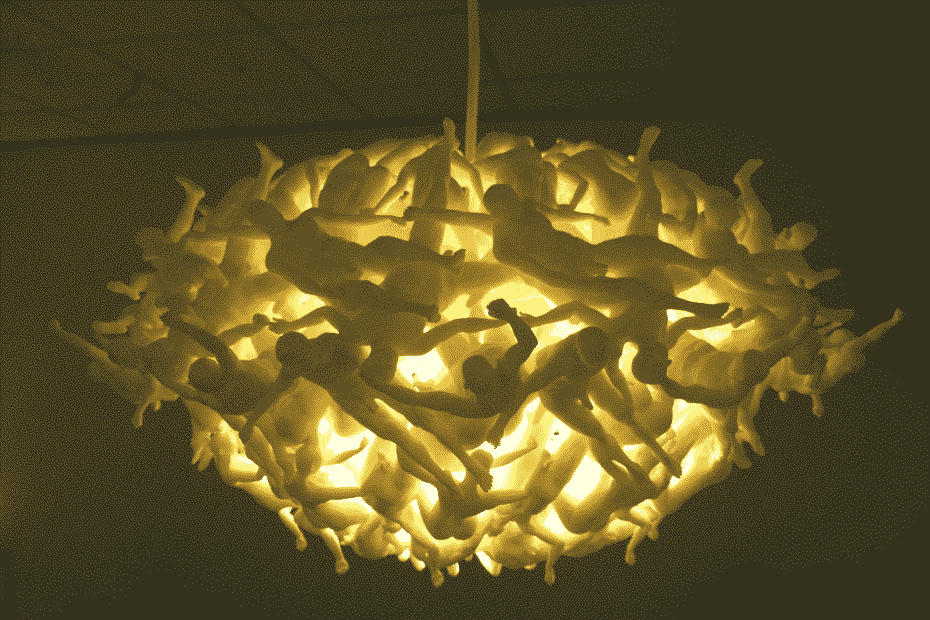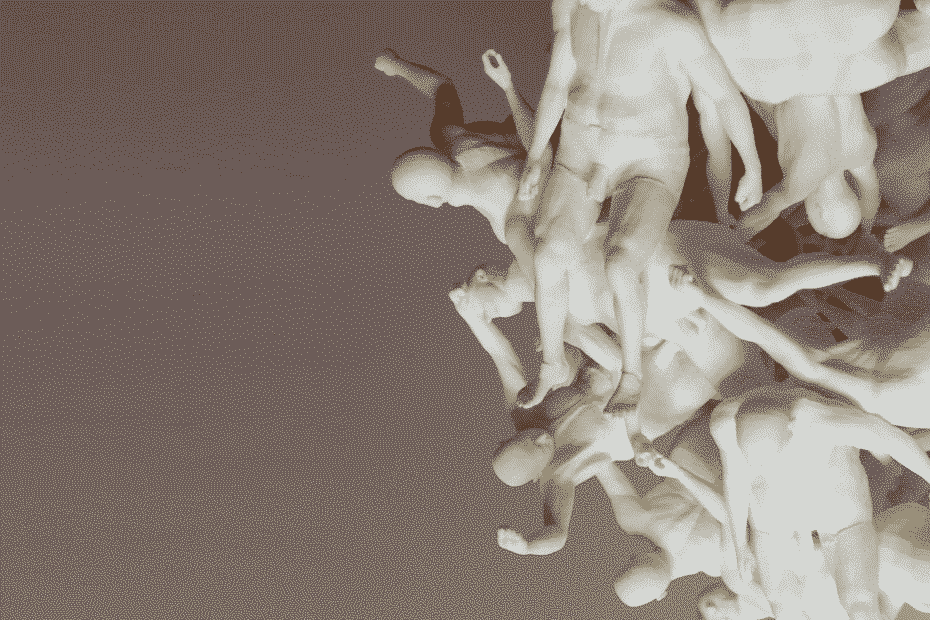 Volume.MGX – designed by Dror
Dror applied his squared square geometry to one flat, 3D, SLS print of interlocking squares. When illuminated, the beauty of the complexity of the shape is highlighted through the various effects the light has on the hundreds of squares that make up the collapsible form. The light is diffused in a way that gives the structure a bright, warm glow in the center, which gradually fades into cooler, darker shades on the edges and corners of the cube.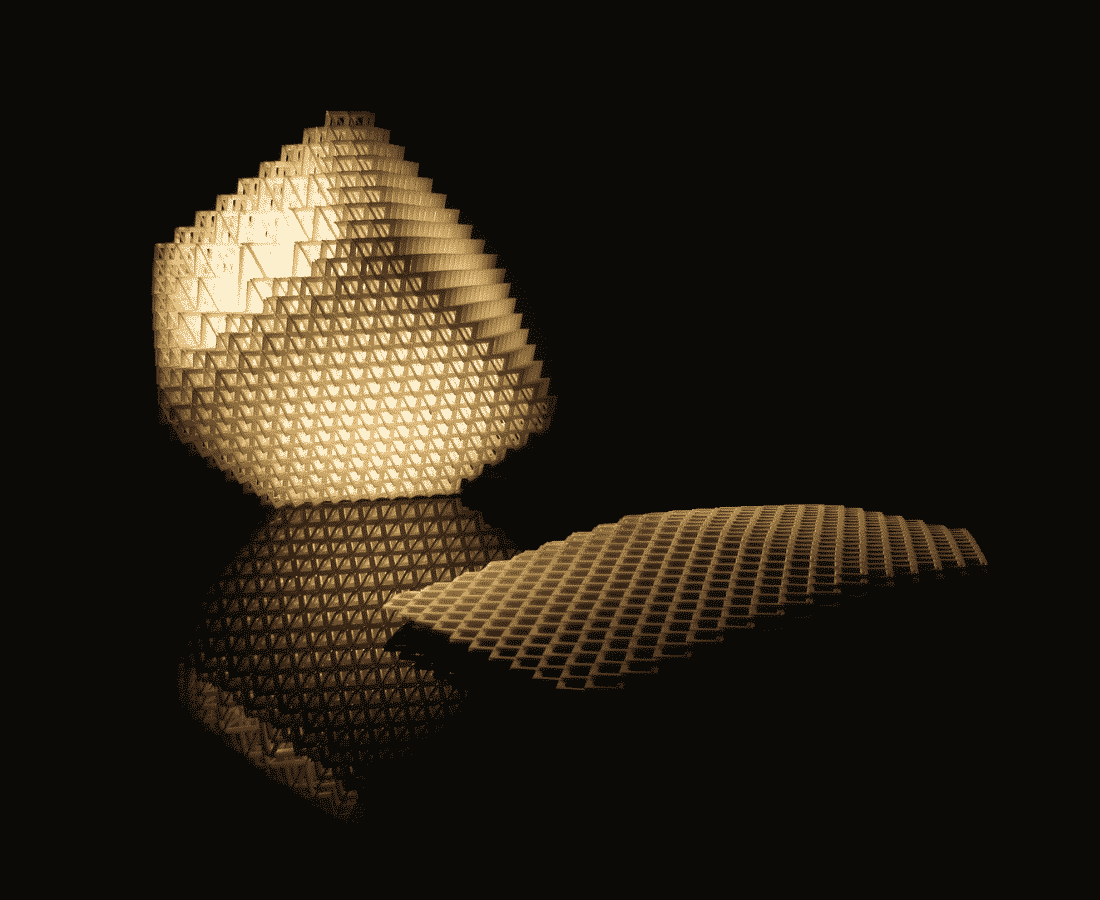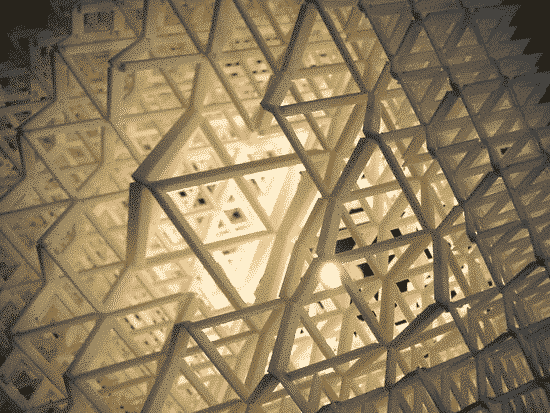 Lightnest – designed by Frederik Roijé
The design is totally inspired by the beauty of nature and its unique shapes. The wall lamp shape brings to mind a group of soft mushrooms spreading light that gently illuminate every space in an exceptional way. The technique of 3D printing, which allows designers to create shapes impossible to be thought, has made possible the realization of details never seen before, such as small pleats reminiscent of the hyphae of mushrooms. But this is only one of the several interpretations that people can give to this design piece. The form also reminds a cloud, or even a jellyfish.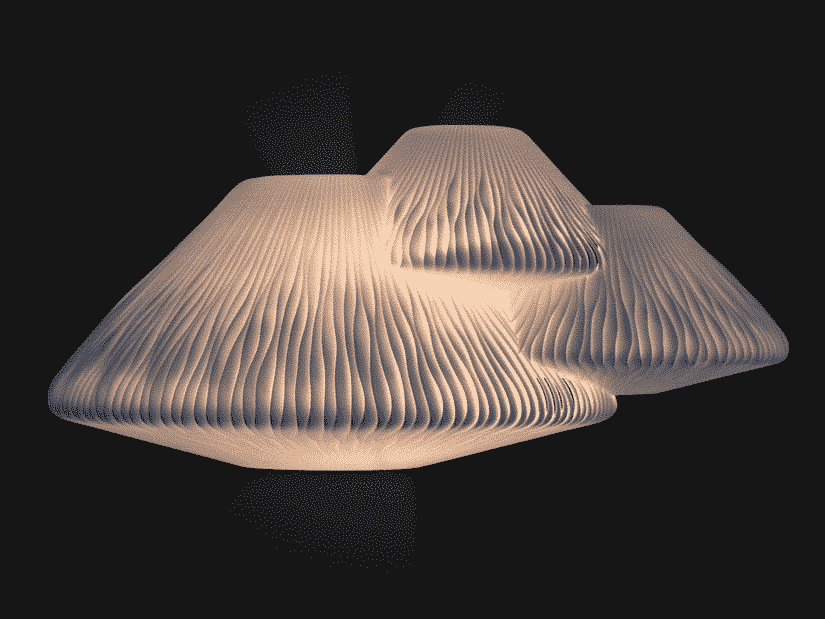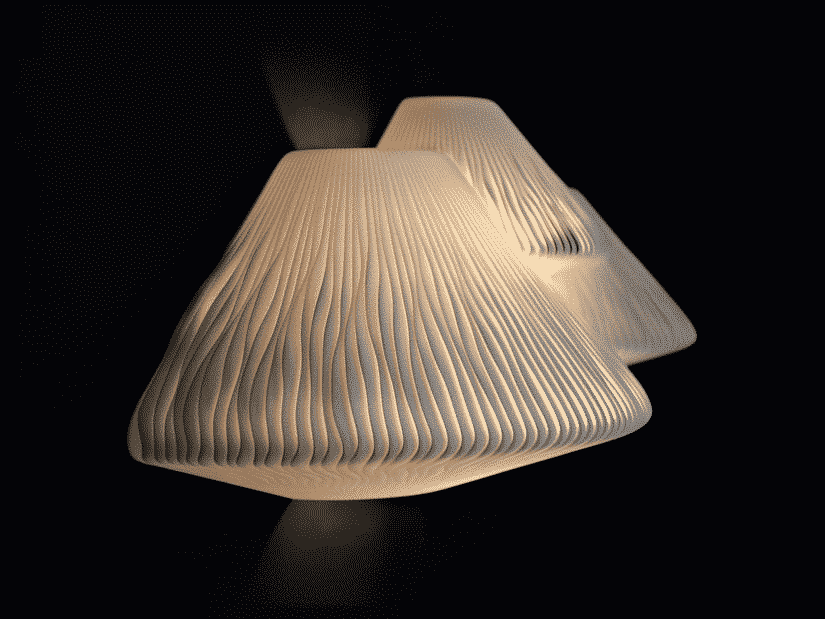 Sidon Table Lamp – designed by Robert Debbane
This is a design where traditional ancient art meets contemporary technology and voila! Brooklyn based designer Robert Debbane has created a series of stunning 3D printed lamps. The artist's work is strongly inspired by the Islamic tile patterns found in his ancestral home in Sidon, Lebanon, forms found in nature, and images of outer-space.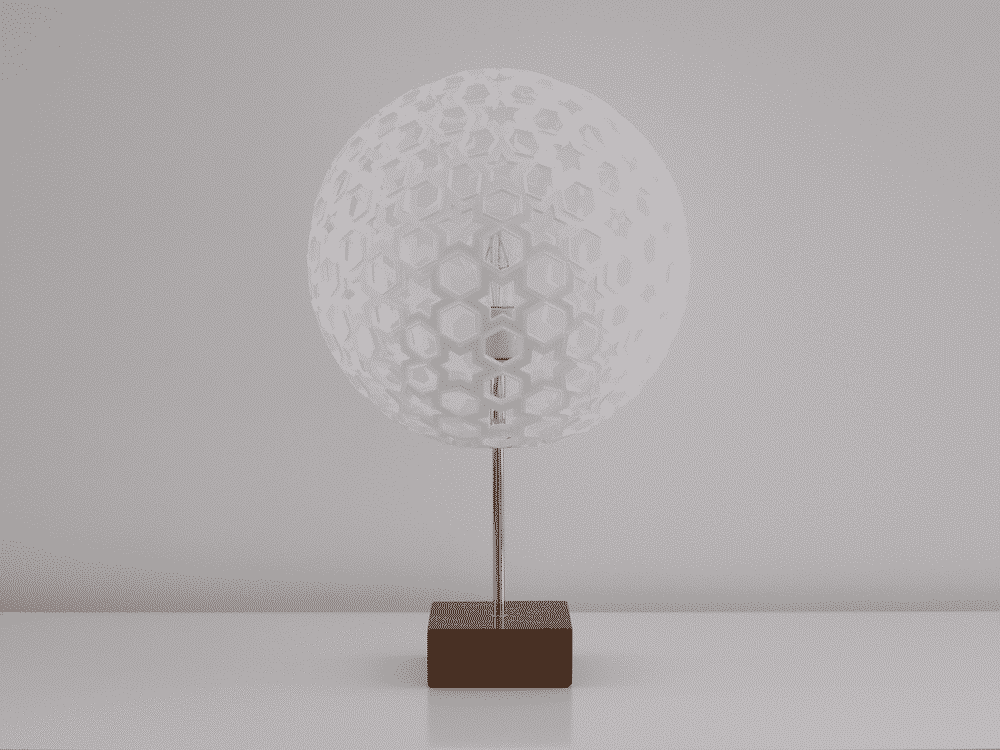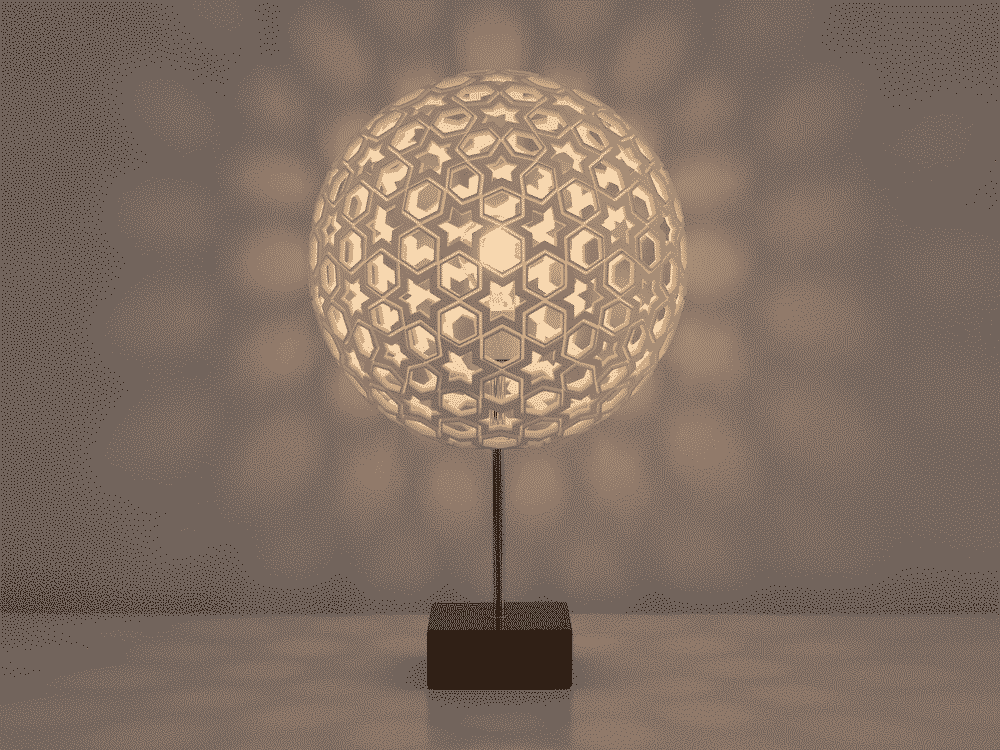 Galactica Pendant – designed by Robert Debbane
Inspired by images of the cosmos, Galactica evokes the surface of a moon when unlit. When turned on, it evokes infinite sources of light, bringing our stellar origins into our domestic space.