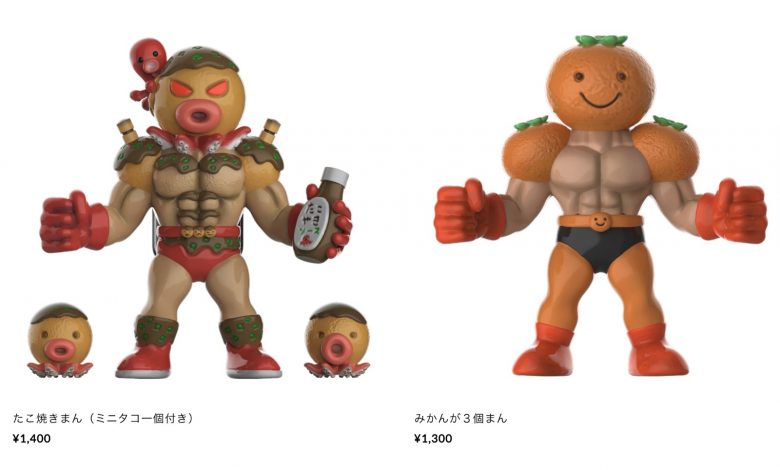 Minkeshi is the toy design and creation project of a product designer father, and his two children, based in Kobe, Japan. While the was staying at home, he taught himself how to make toy figures using 3D printing. The father works as a writer, and also creates these original figures based on his children's unique sketches.
Read More
Follow us on Social Media
FacFox provides one-stop solution with comprehensive on-demand manufacturing capabilities and data-driven analysing technologies, see our available service, feel free to reach us to realize your creation!