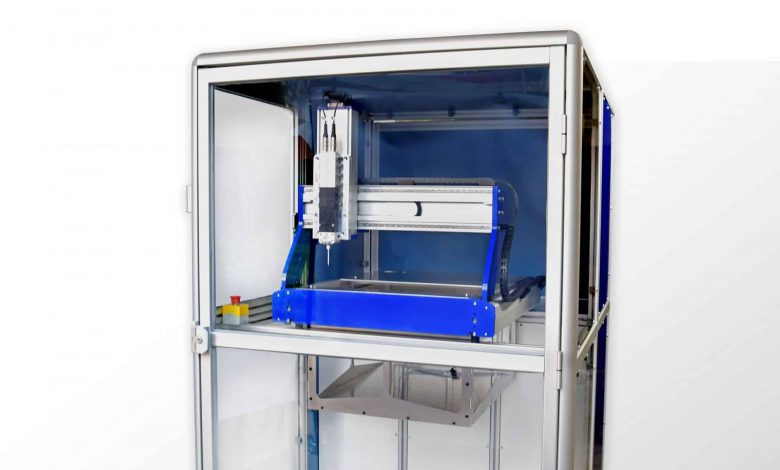 Chromatic 3D Materials is launching RX-Flow™, a new line of 3D printers for reactive extrusion additive manufacturing with thermoset polyurethanes. Designed for development work and low-volume industrial production, RX-Flow™ printers are a low-cost option for manufacturers interested in testing and implementing industrial 3D printing with more durable, flexible materials than are available with FDM, SLA, and other 3D printing technologies.
Read More
Follow us on Social Media
FacFox provides one-stop solution with comprehensive on-demand manufacturing capabilities and data-driven analysing technologies, see our available service, feel free to reach us to realize your creation!