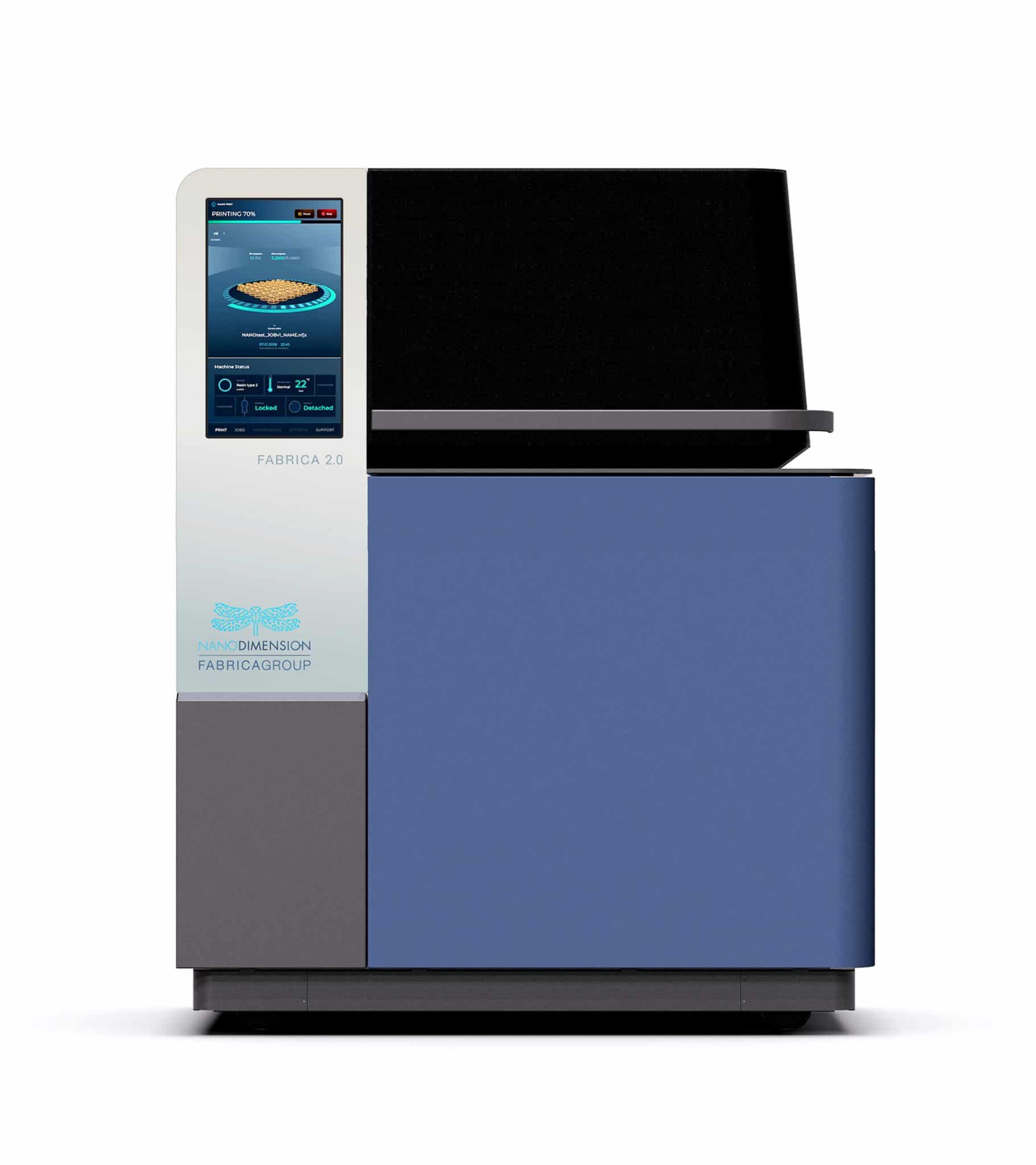 Accumold, a leading micro-molding company, has taken delivery of a Fabrica 2.0 micro 3D printer from Fabrica Group. The technology was previously known as the Tera 250 and was created by Nanofabrica which has now been acquired by Nano Dimension.
Read More
Follow us on Social Media
FacFox provides one-stop solution with comprehensive on-demand manufacturing capabilities and data-driven analysing technologies, see our available service, feel free to reach us to realize your creation!
3D Printing
 Plastic 3D Printing is one of the fastest and most cost-efficient methods for iterative design, prototyping, and customizable products.
CNC Machining
Accurate CNC milling and turning processes with low-cost and fast turnaround time to deliver high quality, on-demand parts.
Injection Molding
Produces end products in various quantity(500 to 100,000+) and low unit cost with Plastic Injection and Metal Injection
Urethane Casting
Produces end-use, rigid or flexible plastic parts with high durability, fast lead times, and production-level quality.
Metal 3D Printing
Ideal for metal parts with very complex geometries or customizable features. Industrial grade printers and multi-functional materials.
Sheet Fabrication
Metal bending, punching, laser cutting, stamping and plastic thermal forming, ranging from prototyping to mass production.
Metal Casting
Produce small batched parts with investment casting and mass production with die casting or forging.
3D Scanning
We provide a variety of 3D laser scanning solutions to suit virtually any type of object from tiny to large.