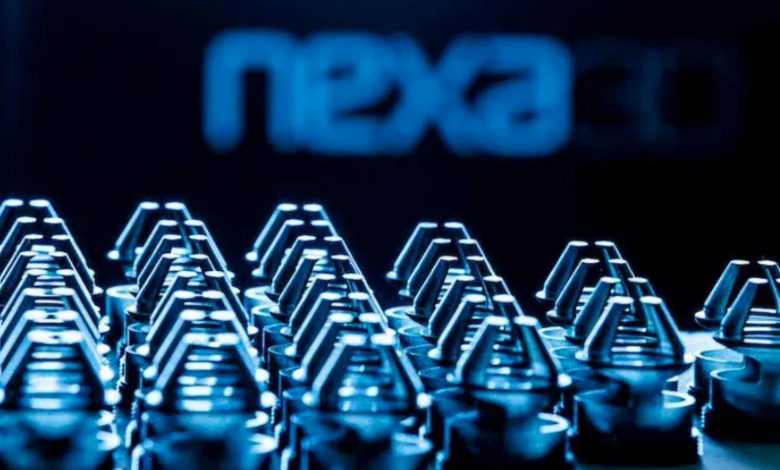 Nexa3D, the maker of ultrafast polymer 3D printers for industrial and dental applications, has released the NXD 200Pro – its new Professional Series upgrade for its NXD 200 dental 3D printer. Based on Nexa3D's ultrafast LSPc technology, the Pro Series delivers higher productivity and model accuracy with greater print success. The Pro Series opens the materials aperture to accommodate a broader range of dental materials, including KeyOrtho IBT and KeySplint Hard, both manufactured by Keystone Industries.
Read More
Follow us on Social Media
FacFox provides one-stop solution with comprehensive on-demand manufacturing capabilities and data-driven analysing technologies, see our available service, feel free to reach us to realize your creation!