Brass Dragon Statue For Exhibition Made With Metal Casting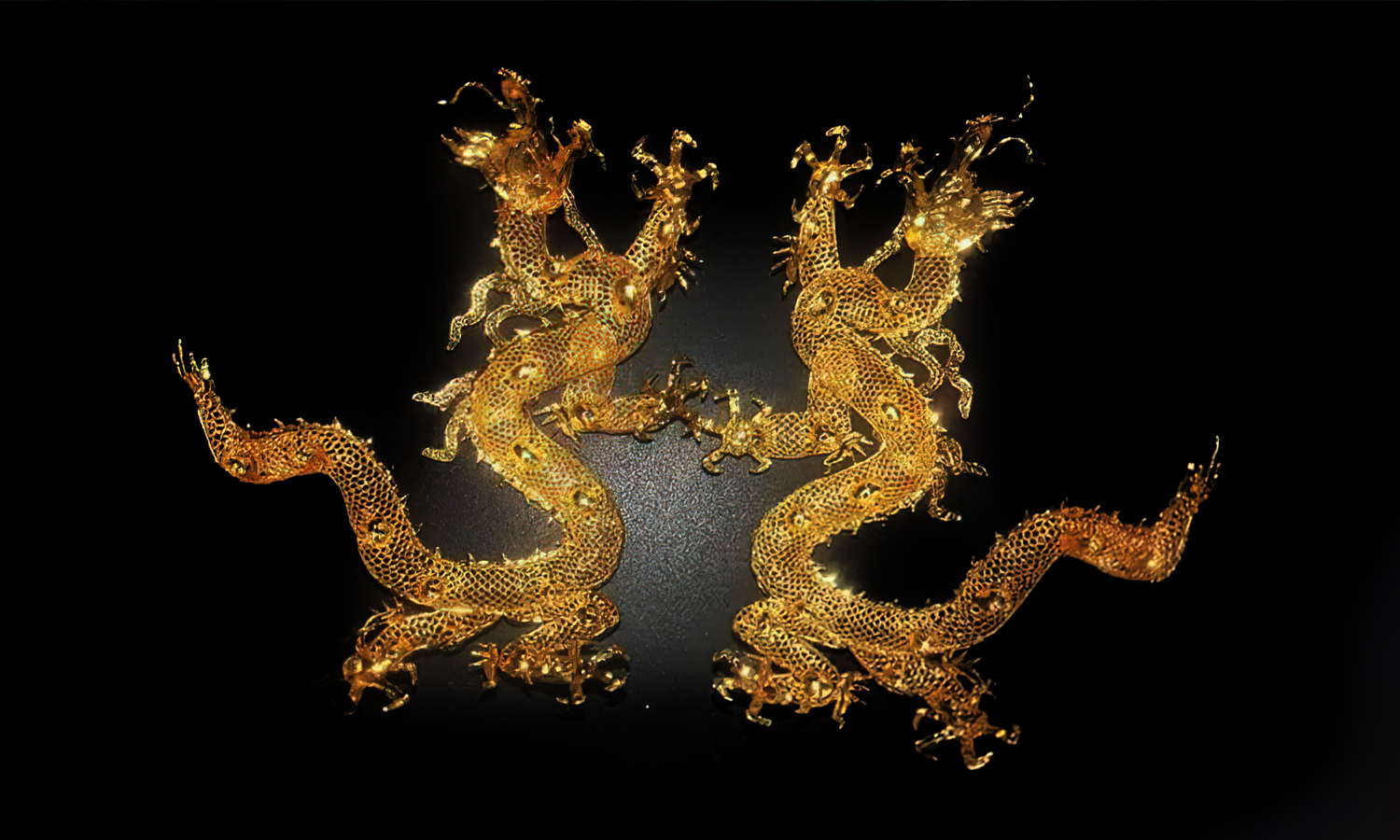 Process
Metal Casting
Material
Metal
Quantity
1 pcs
Price Range
$1,000-5,000
Lead Time
15 workdays
Gallery
About Project
We help the Shanghai Museum to duplicate a dragon statue instead of exhibiting the precious genuine one.
Challenge
The requested thickness of 0.2 mm can explain how brittle and deformative the replicate is.
Solution
The customer created the 3D model on their own. Then we made a mold with castable wax, cast with copper, welded the gem onto the dragon body, and polished the object.