First order? Redeem your starter discount!
Redeem your 15% OFF starter discount if you are new to FacFox! There's only one chance to get this discount for each member.
Redeem Now
Grab your candy on holidays!
We release discounts on 1st of May, 1st of Oct, Halloween, Black Friday, Christmas and other common Chinese/Western holidays. Stay tuned with our social media!
See Facebook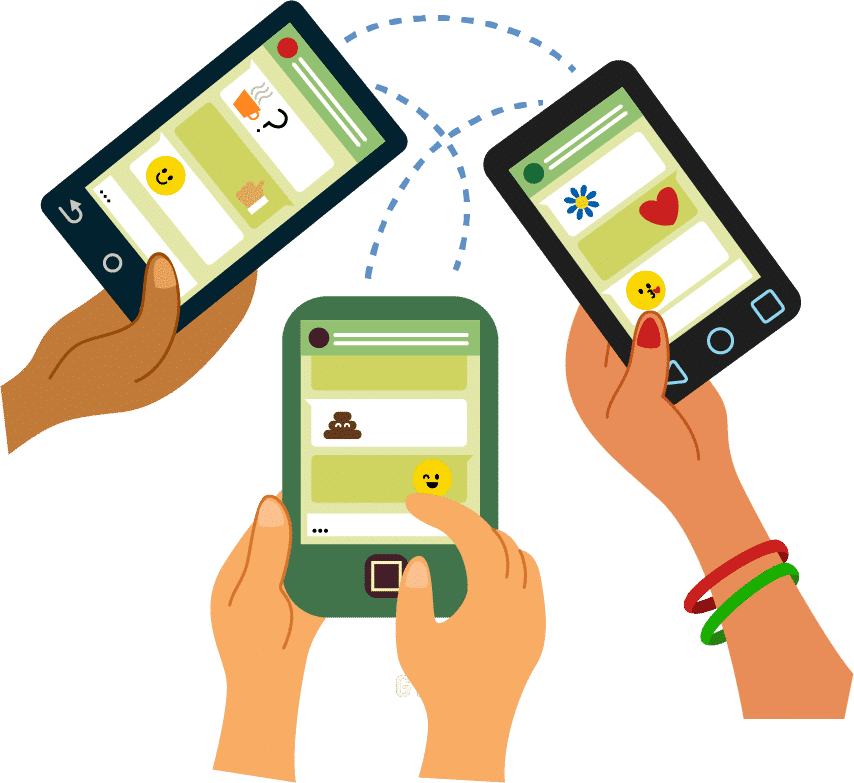 Share to unlock bonus everyweek!
We will post an article with coupon every 2 days, share the post and you will unlock the opportunity to get the stackable discount ranging from $1-5 USD.
COMING SOON…
Order again, save more!
Everytime you confirm the payment of the order, you will receive a coupon code for future orders, so don't hesitate, upload and get your parts made!
* The actual manufacturing payment amount(shipping excluded) should be over $100, and this only applies to manual review orders.
Order Now!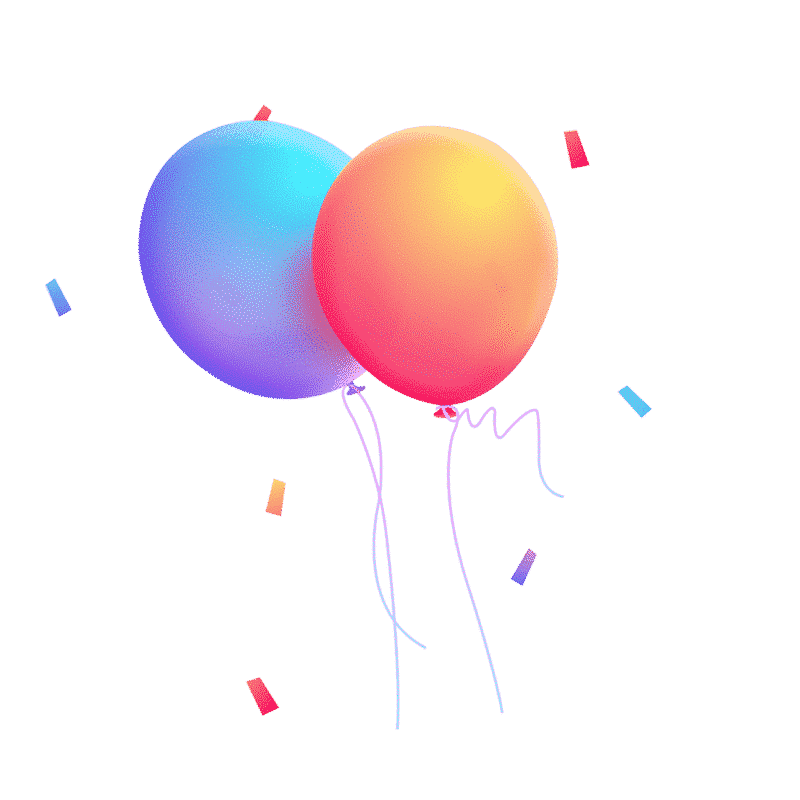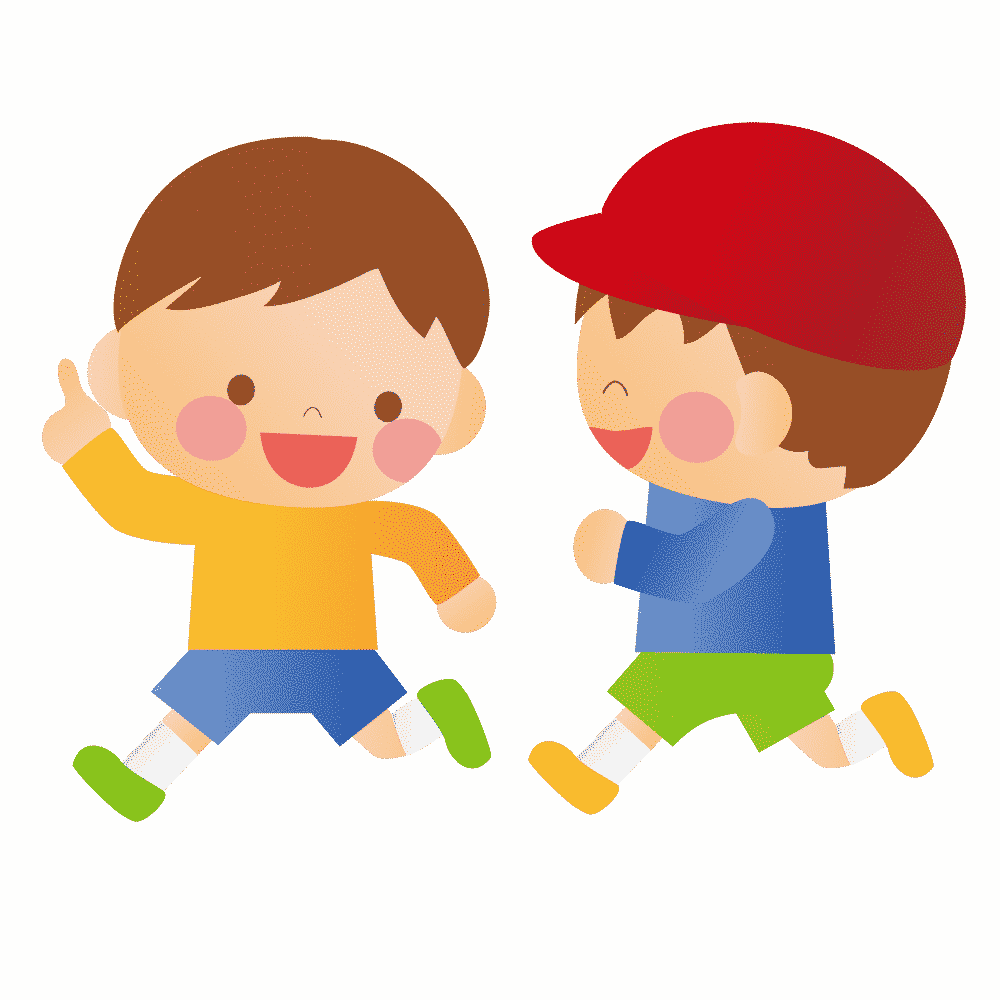 Invite friends, get mutual rewards!
Sharing is caring! Invite one user to register in our website, and you can both redeem a $5 coupon. What are you waiting for? 
Invite Friends
Write testimonial, receive our big thanks!
If you find our service useful, let the world know your satisfaction! We will sent you a thank-you discount. Also it's a good chance to bring awareness to your business.
Write Testimonial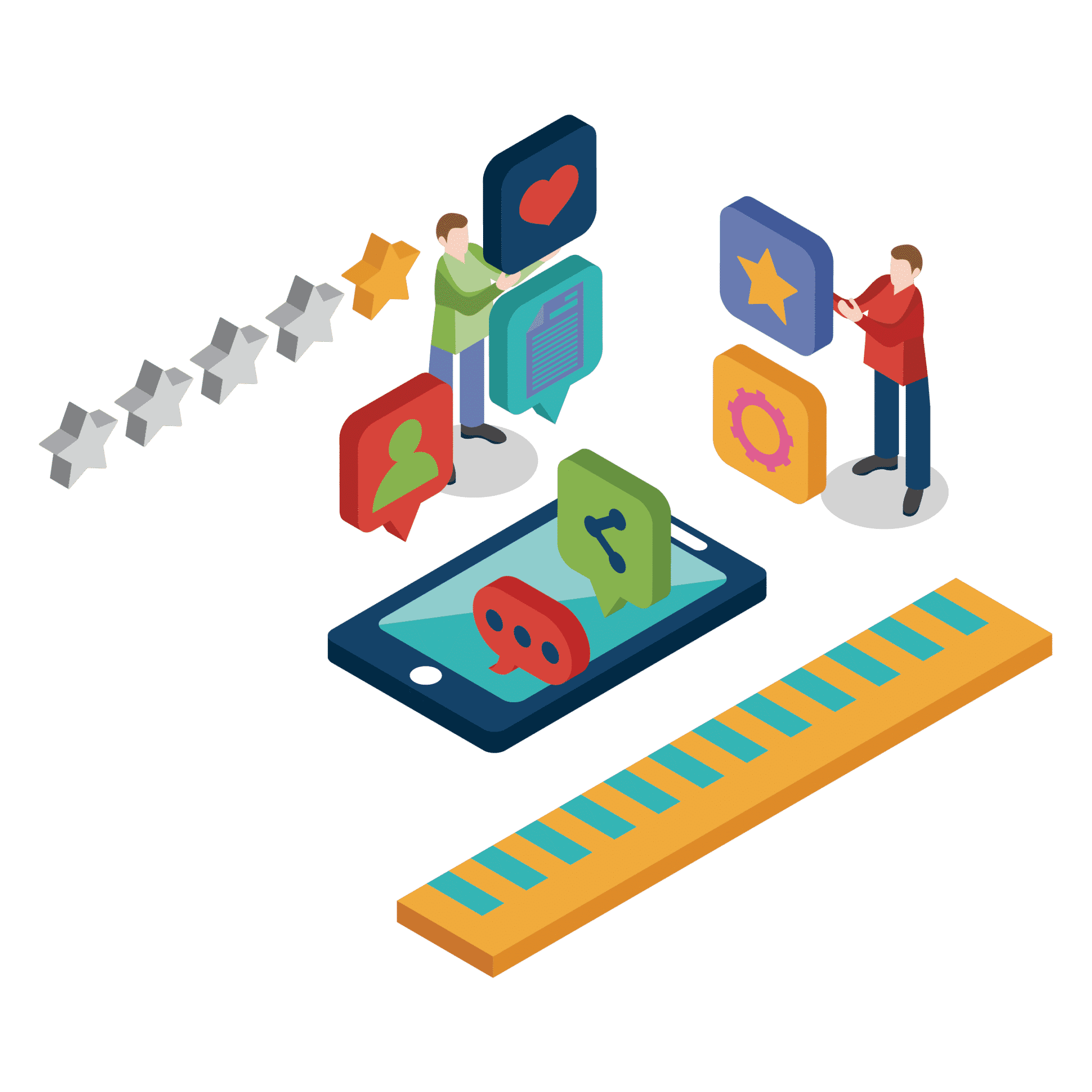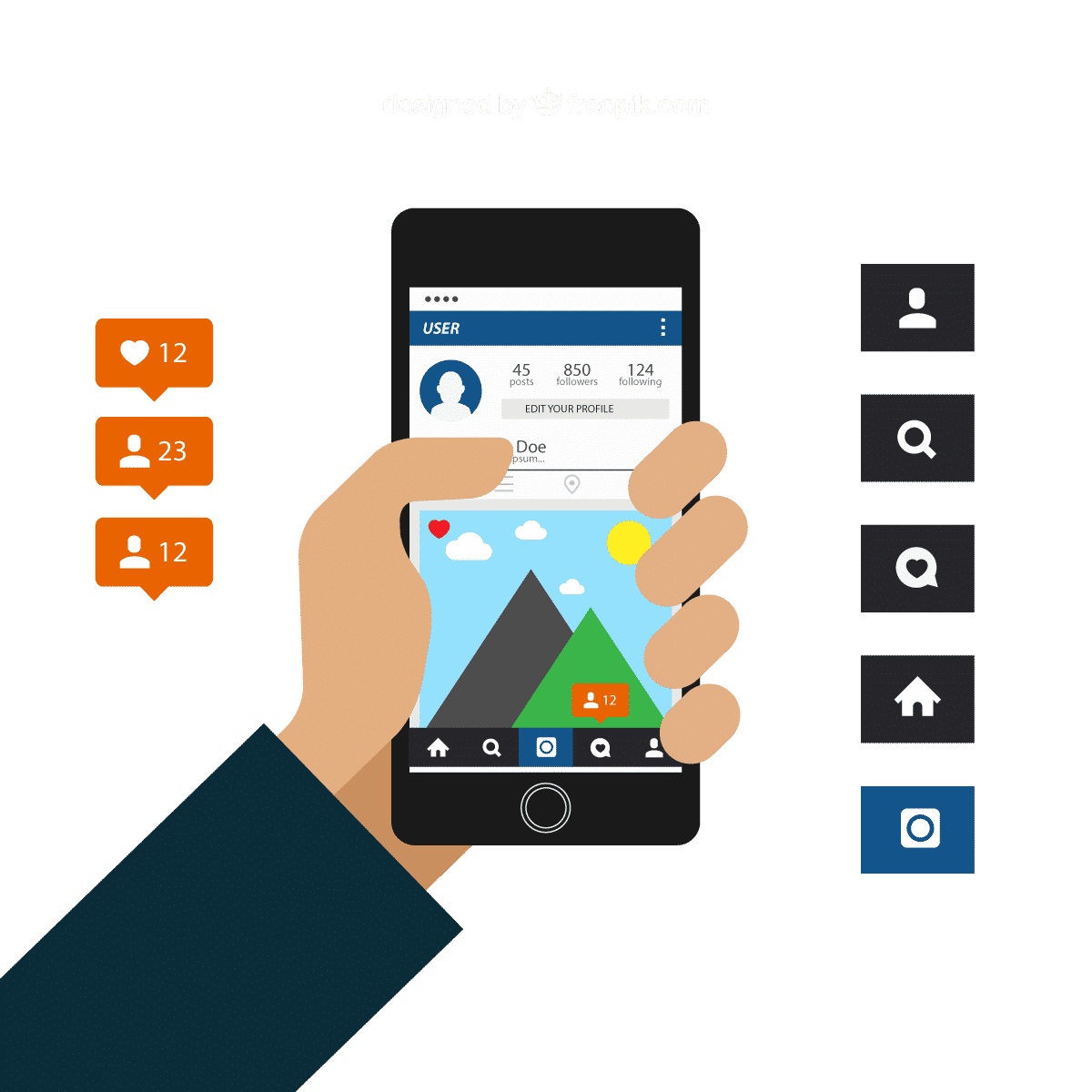 Share your result, win a prize!
If you choose to allow us to share photos of the manufactured parts to our blog/social media, you will receive a coupon code carrying our gratitude!
Don't worry, your files remain confidential, we only share the images of the products UNDER YOUR PERMISSION 🙂