Injection molding Services
Rapid molds and production tooling, ranging from 1-500k units, T1 samples as fast as 10 business days.
Overview: How Injection molding works?
The Basics Of Injection Molding Service
Injection moulding is a manufacturing process for producing parts by injecting molten material into a mould.
Injection moulding is widely used for manufacturing a variety of parts, from the smallest components to entire body panels of cars.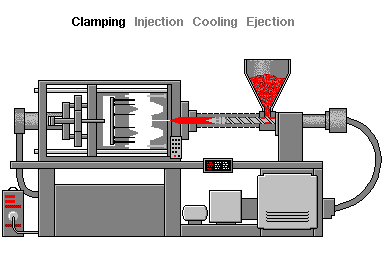 After a product is designed, usually by an industrial designer or an engineer, moulds are made by a mould-maker (or toolmaker) from metal, usually either steel or aluminium, and precision-machined to form the features of the desired part.
How Injection molding Works
The sequence of events during the injection mould of a plastic part is called the injection molding cycle. The key steps in the injection molding cycle are:
Clamping: The two sides of the mold are closed and clamped shut.
Injection: The material is fed into the machine and pushed towards the mold. While this is happening, the material is melted by heat and pressure. The plastic is then injected into the mold — this is called the "shot."
Cooling: The plastic in the mold cools and solidifies into the shape of the part.
Ejection: After the part cools, it is ejected from the mold.
Types Of Injection molding
There are several important moulding variations including, but not limited to:
1. Plastic injection molding
Thermoplastic Injection Molding
Insert Molding
Overmolding
2. Metal injection molding
Which molding service suits you?
Features of Injection Molding Service
Advantages
1000+ materials
We offer any commercially available injection molding material, also customizable
Scalability
Molding can be the ideal process for custom production runs of 1-500,000+ parts.
Rapid Turnaround
With rapid molding, molds ready in 15 days, parts shipped in 1 to 15 days
Accuracy & Efficiency
In higher volumes, molded parts preserve a higher precision and less waste than other manufacturing processes.
Stable & Durable
Injeciont mold produces real end products that has awesome durability.
Surface Quality
Injection molds are precisely CNC milled and polished, which gives the parts terrific surface, customizable treatments are also available.
Drawbacks
Structure Limits
Interlocking and hollowed structure is difficult to be produces in one pieces with Injection Molding.
Startup Cost
For small batch production, the starting cost is not as affordable as CNC milling or 3D Printing.
Injection Molding Processes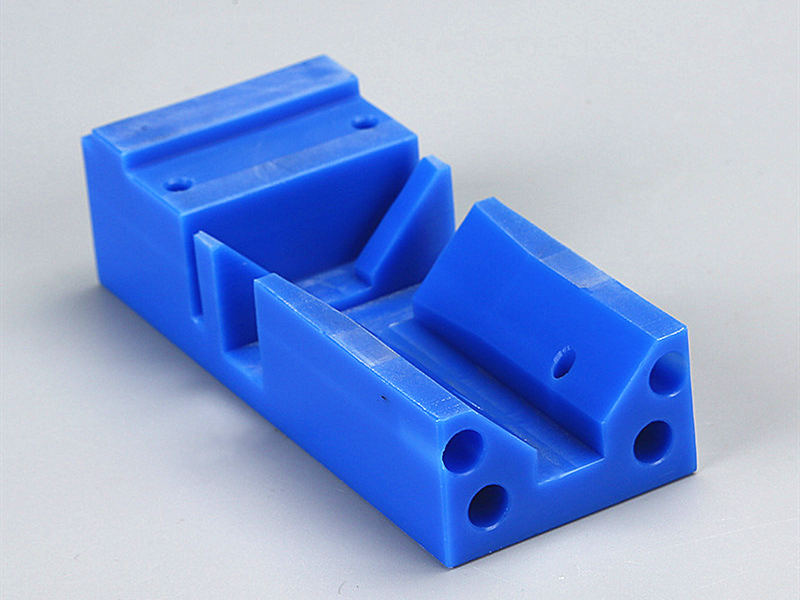 ABS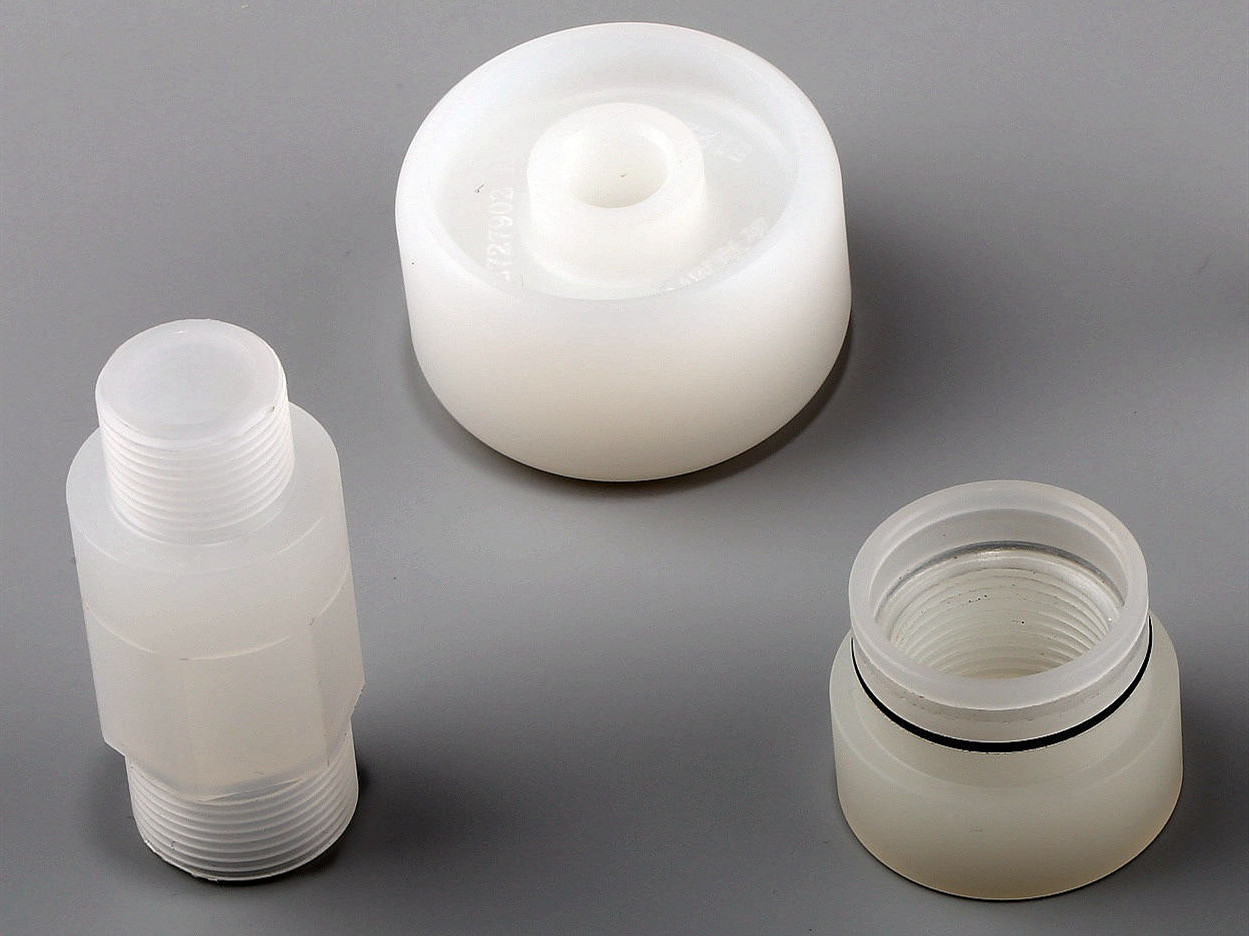 Polypropylene (PP)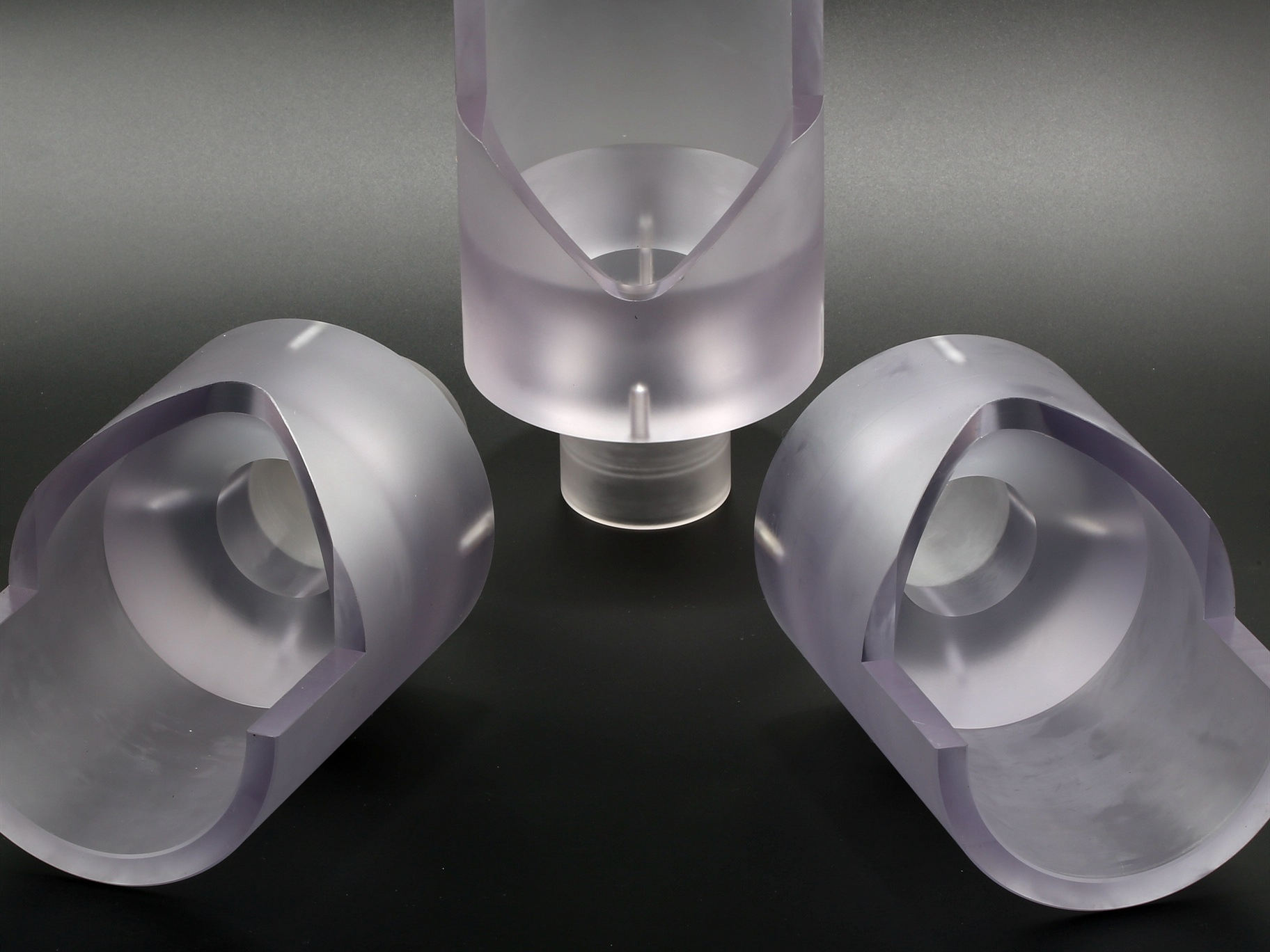 Polycarbonate (PC)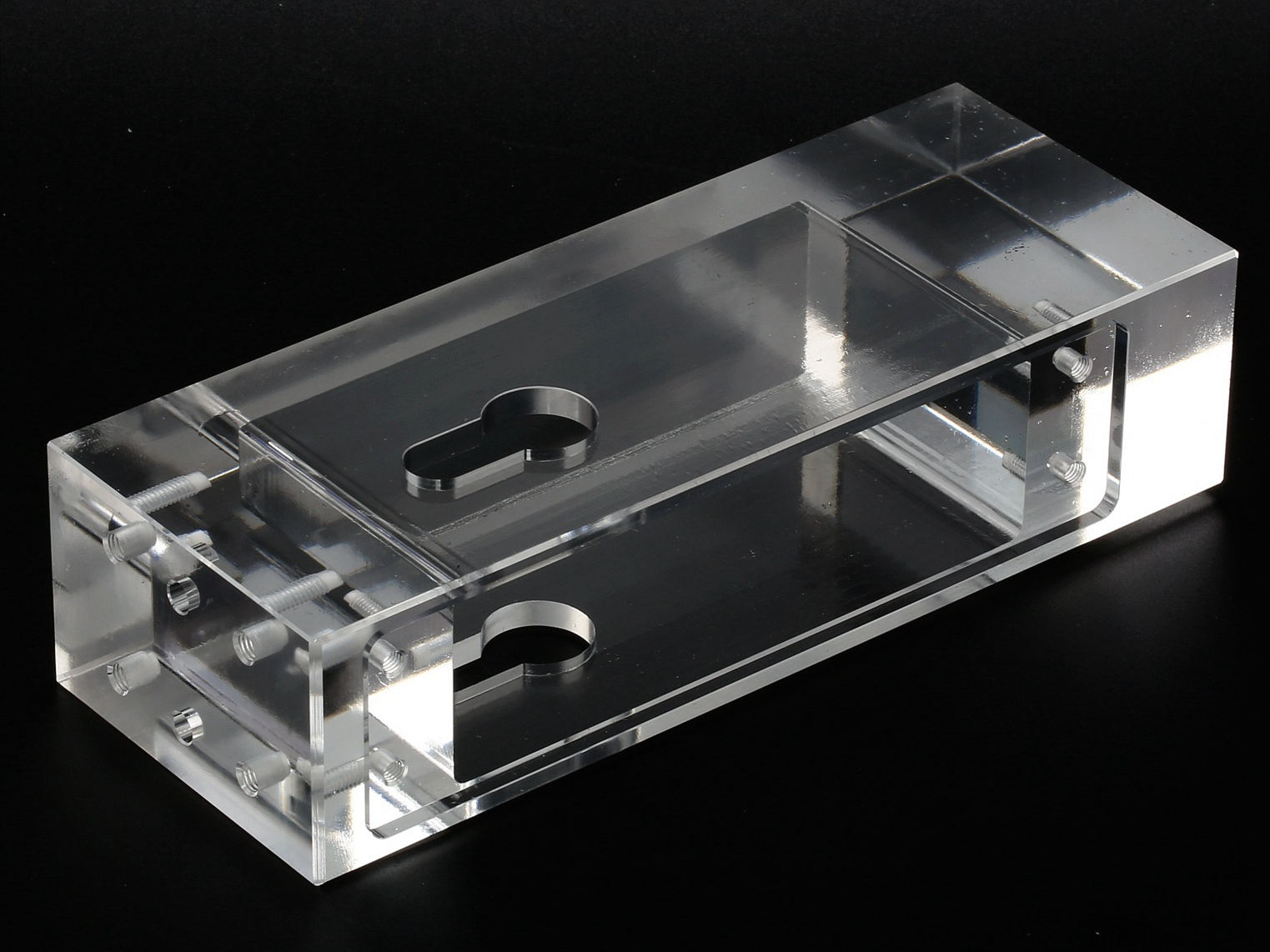 Acrylic (PMMA)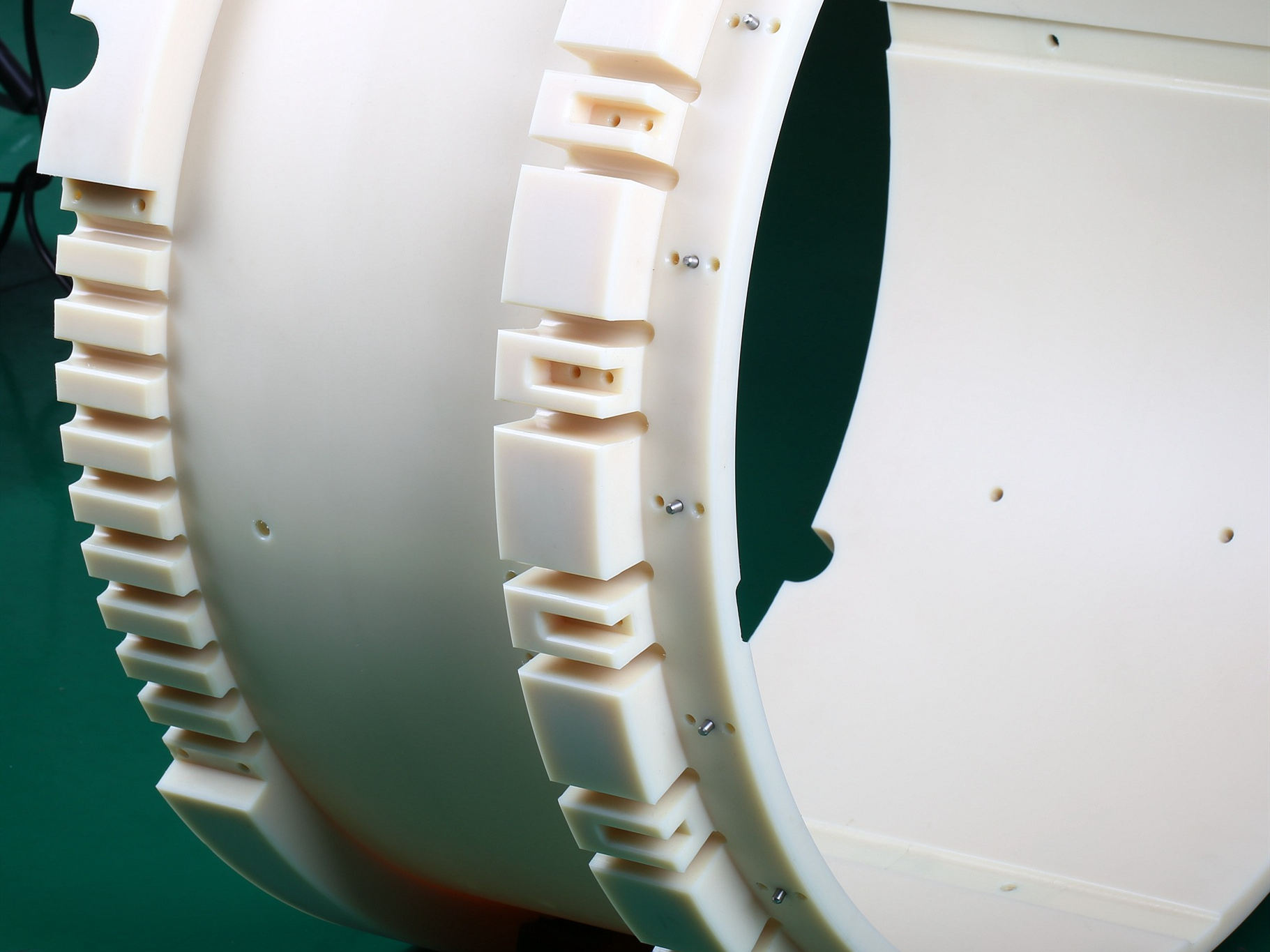 Nylon 12(PA12)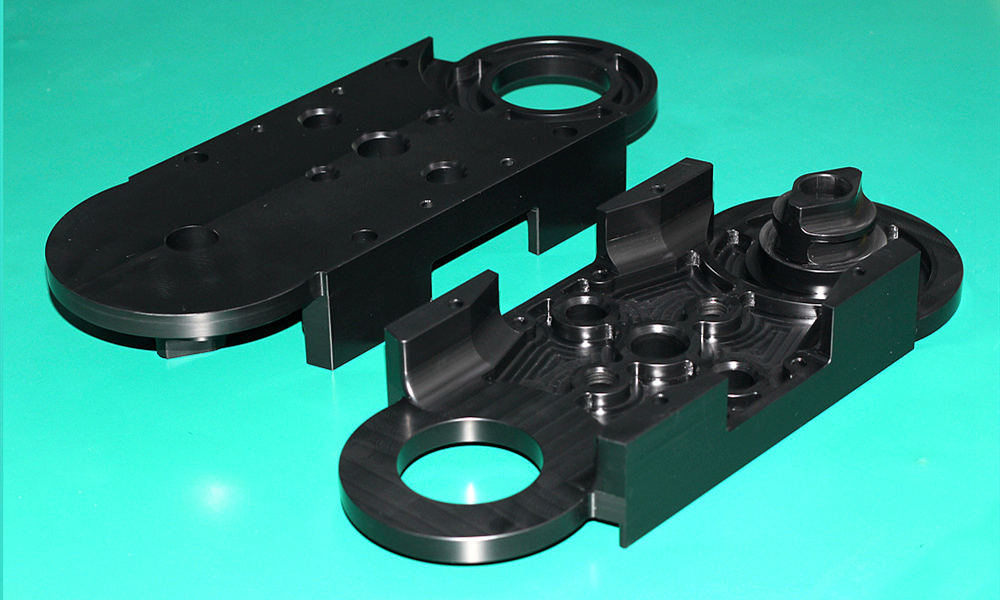 Nylon 6/66(PA6/66)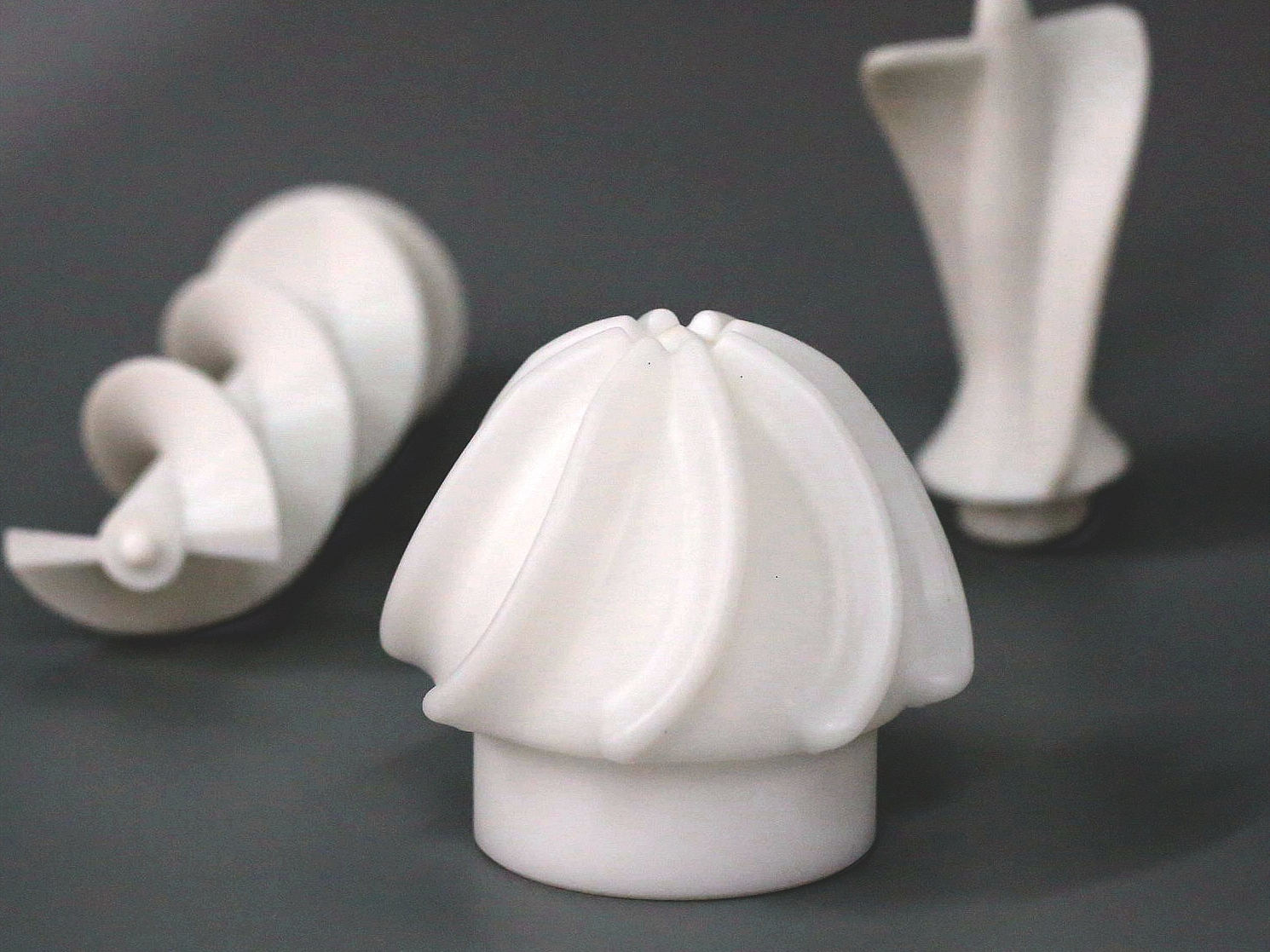 Derlin (POM)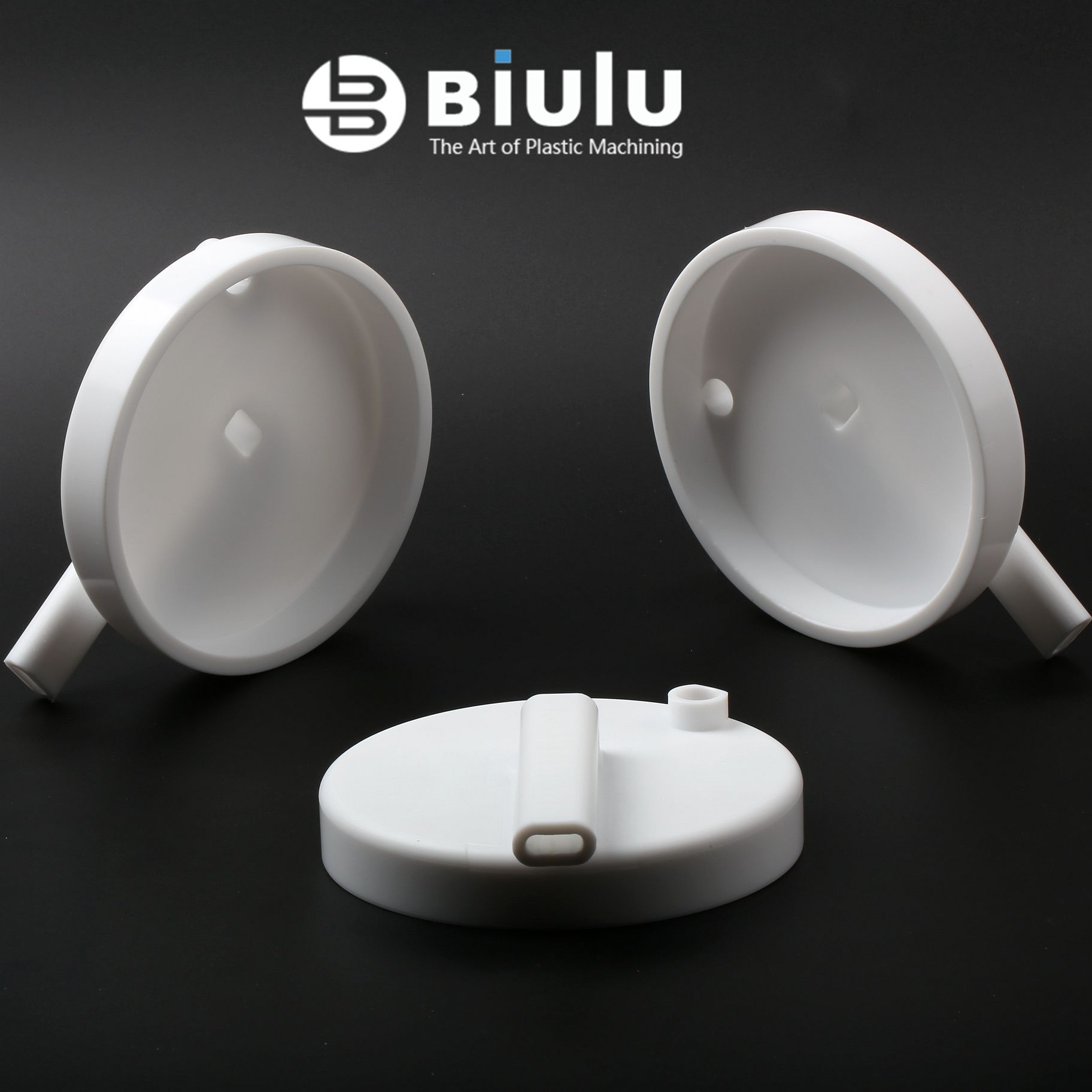 Teflon (PTFE)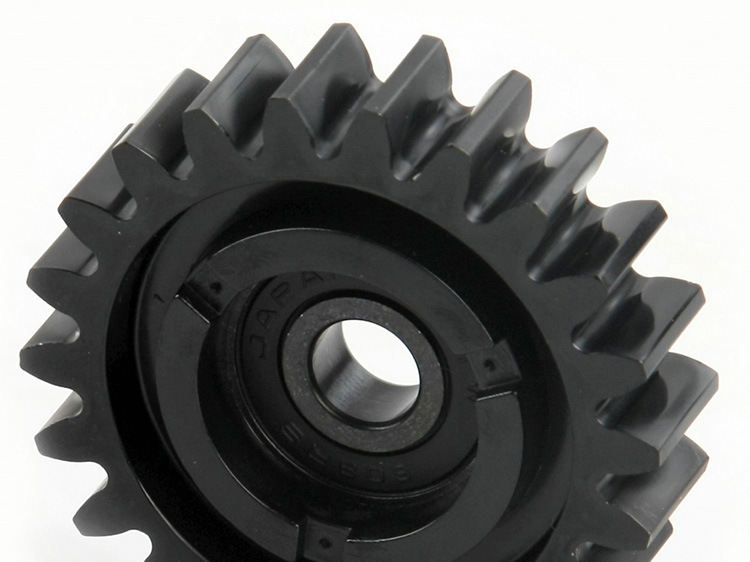 PBT/PBT-PC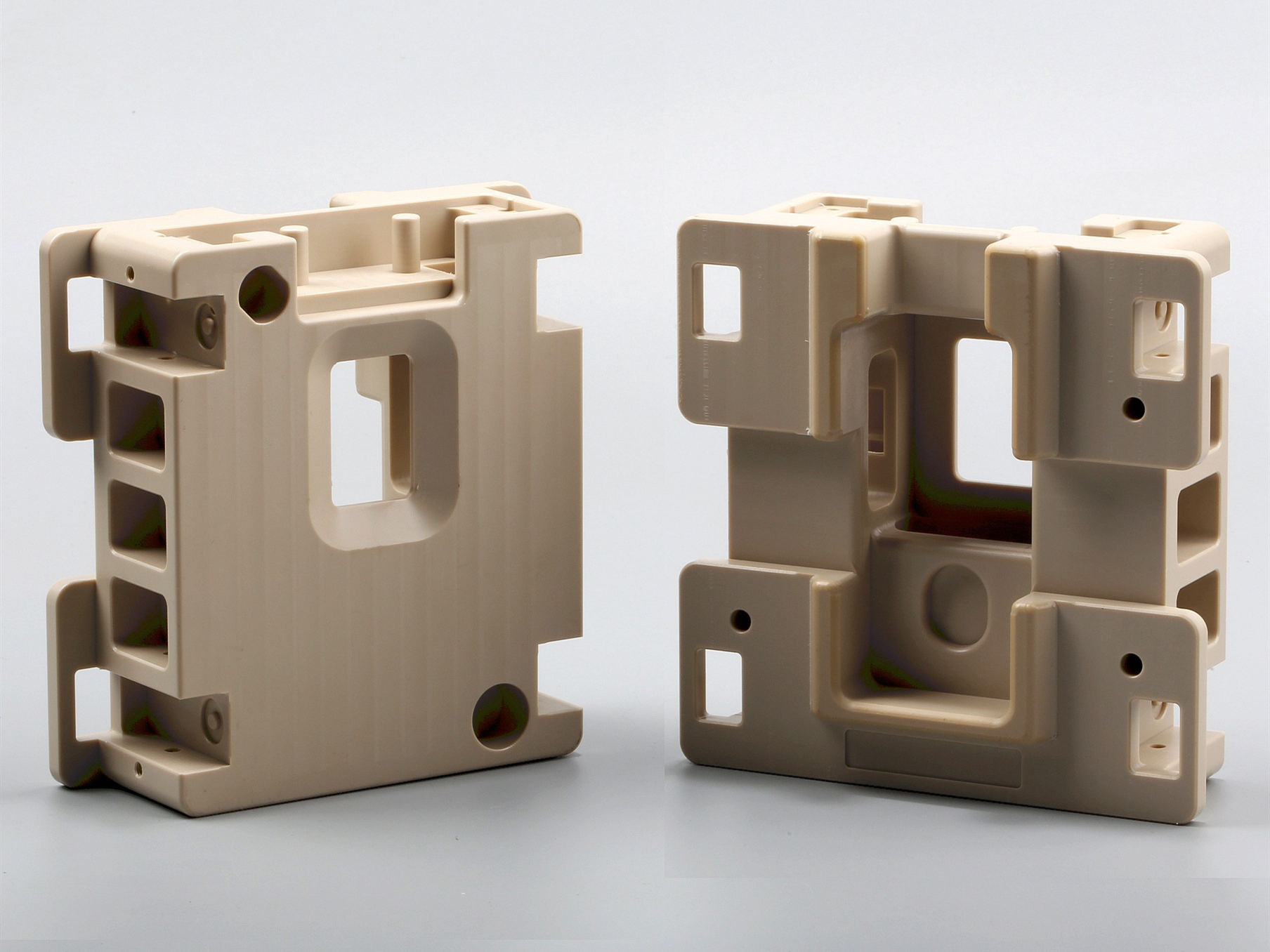 PEEK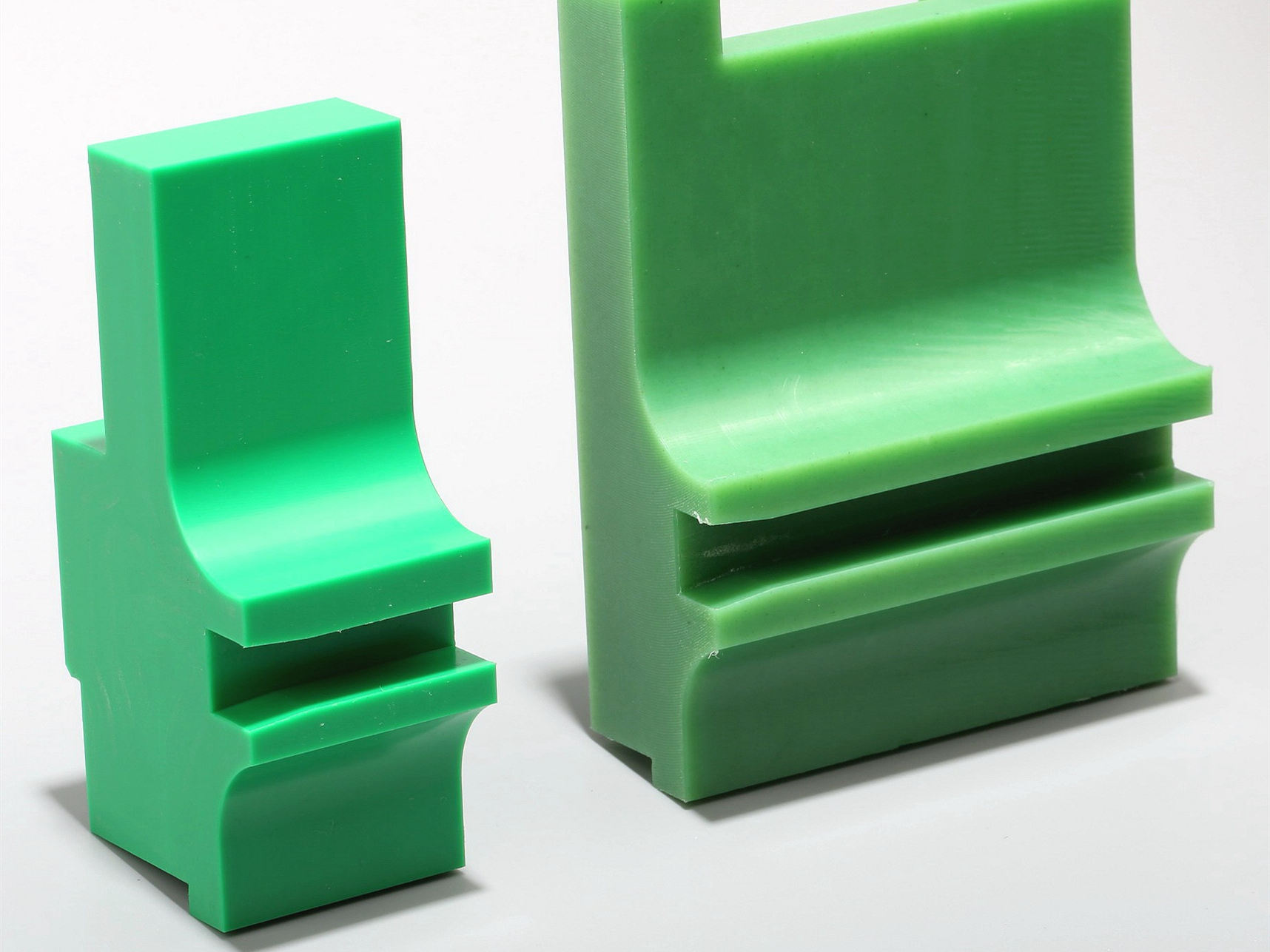 High-Density Polyethylene (HDPE)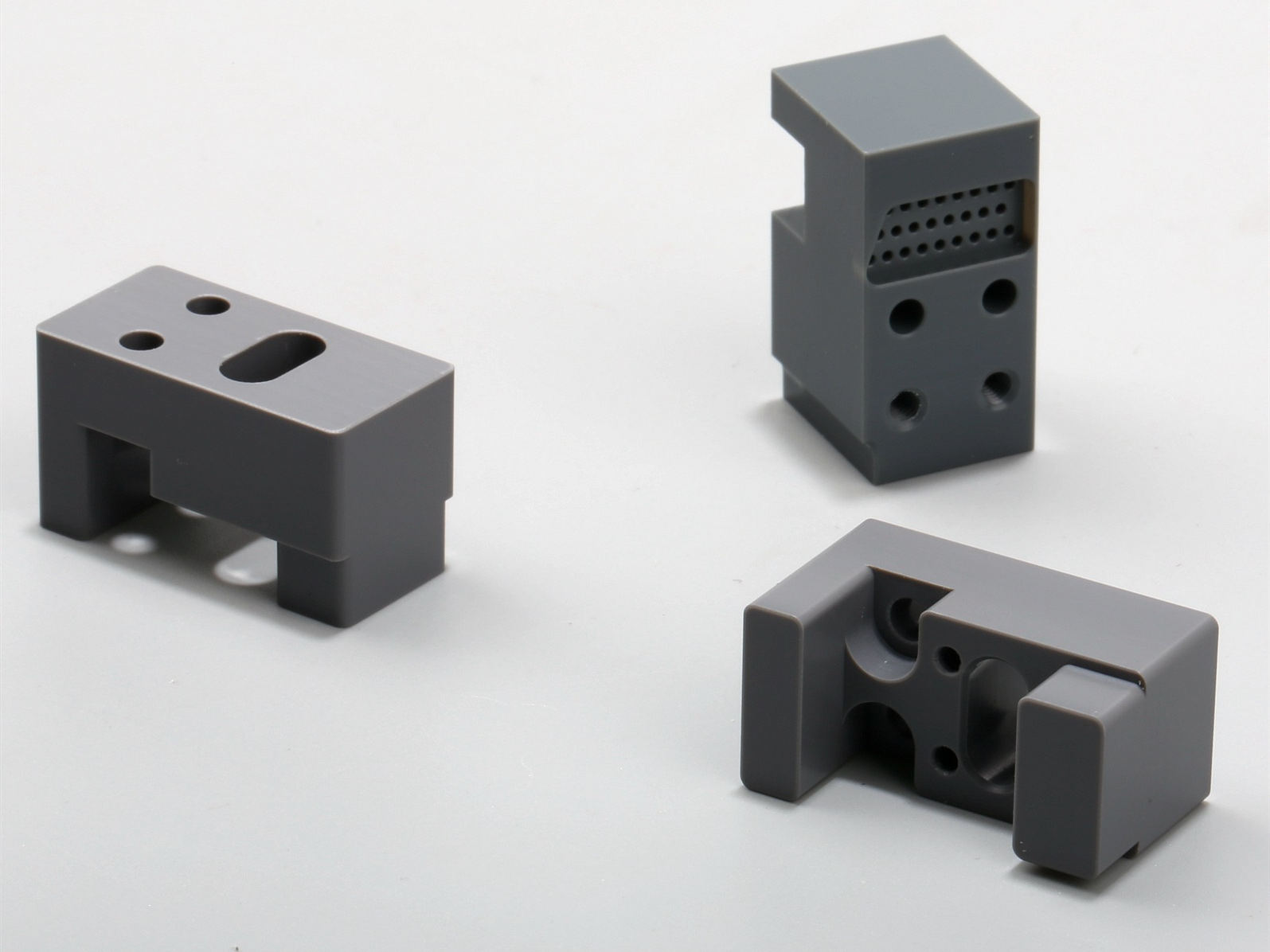 PVC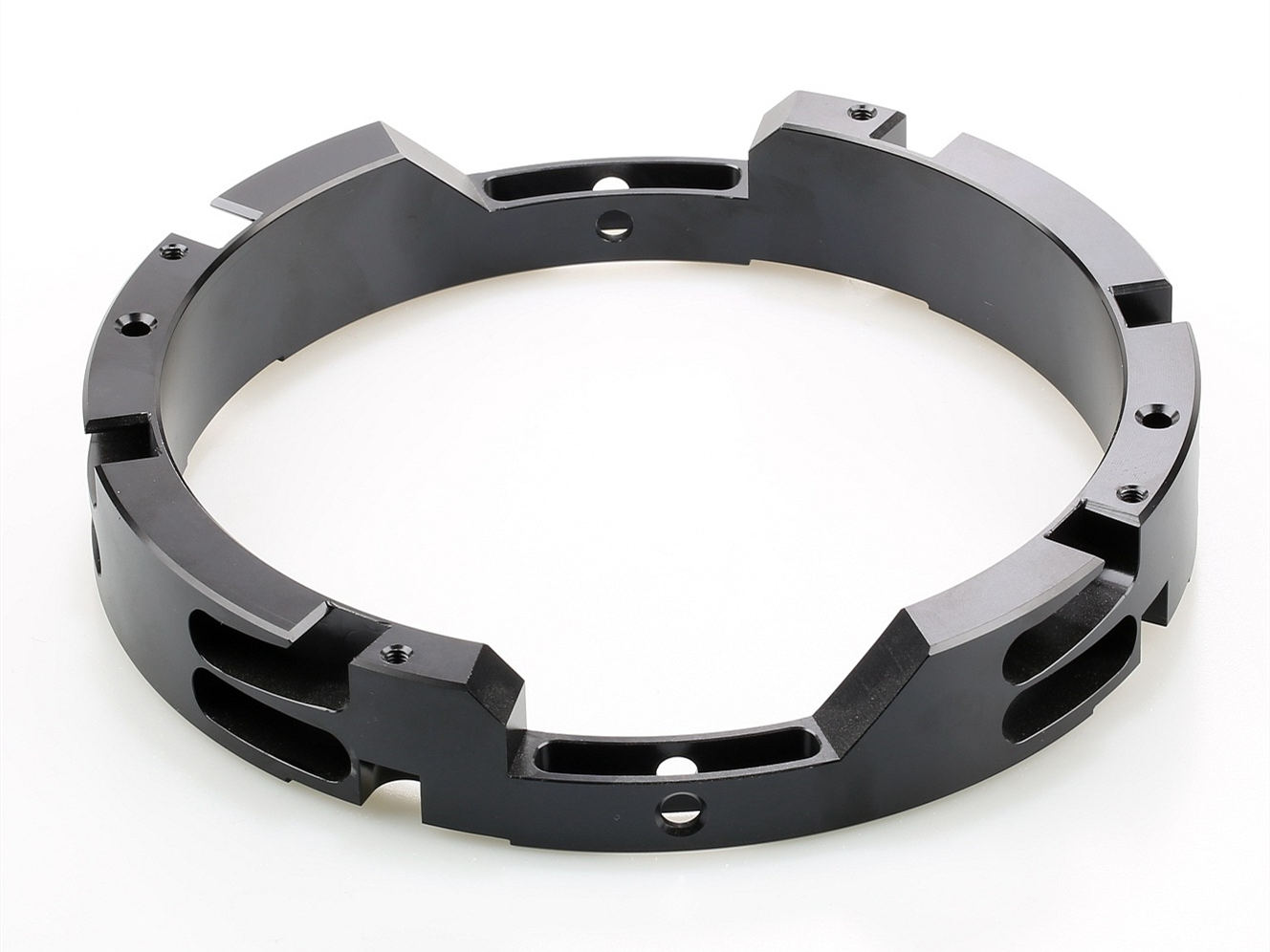 PPS
Vespel (PI)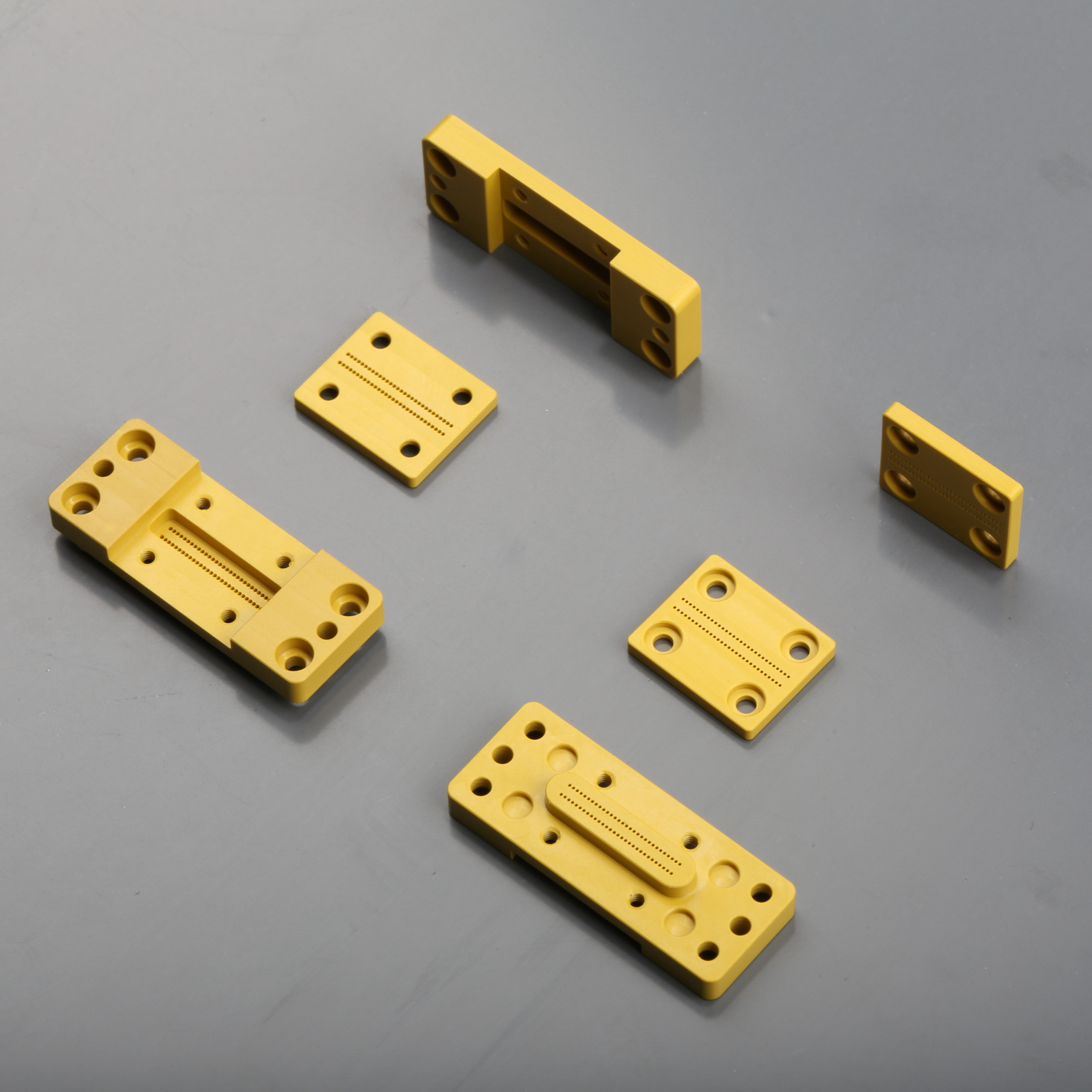 Torlon 4203 (PAI)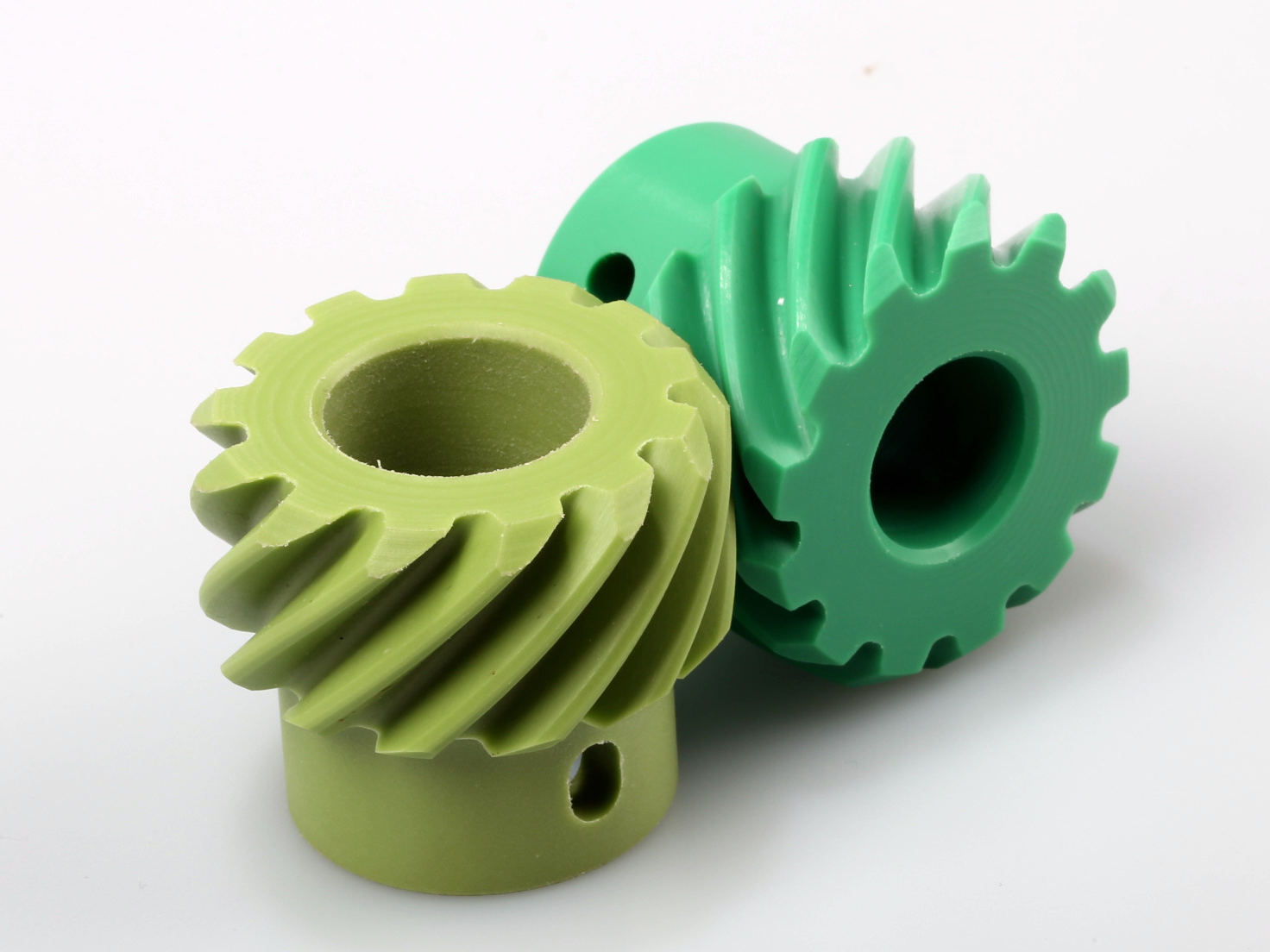 UPE/UHMW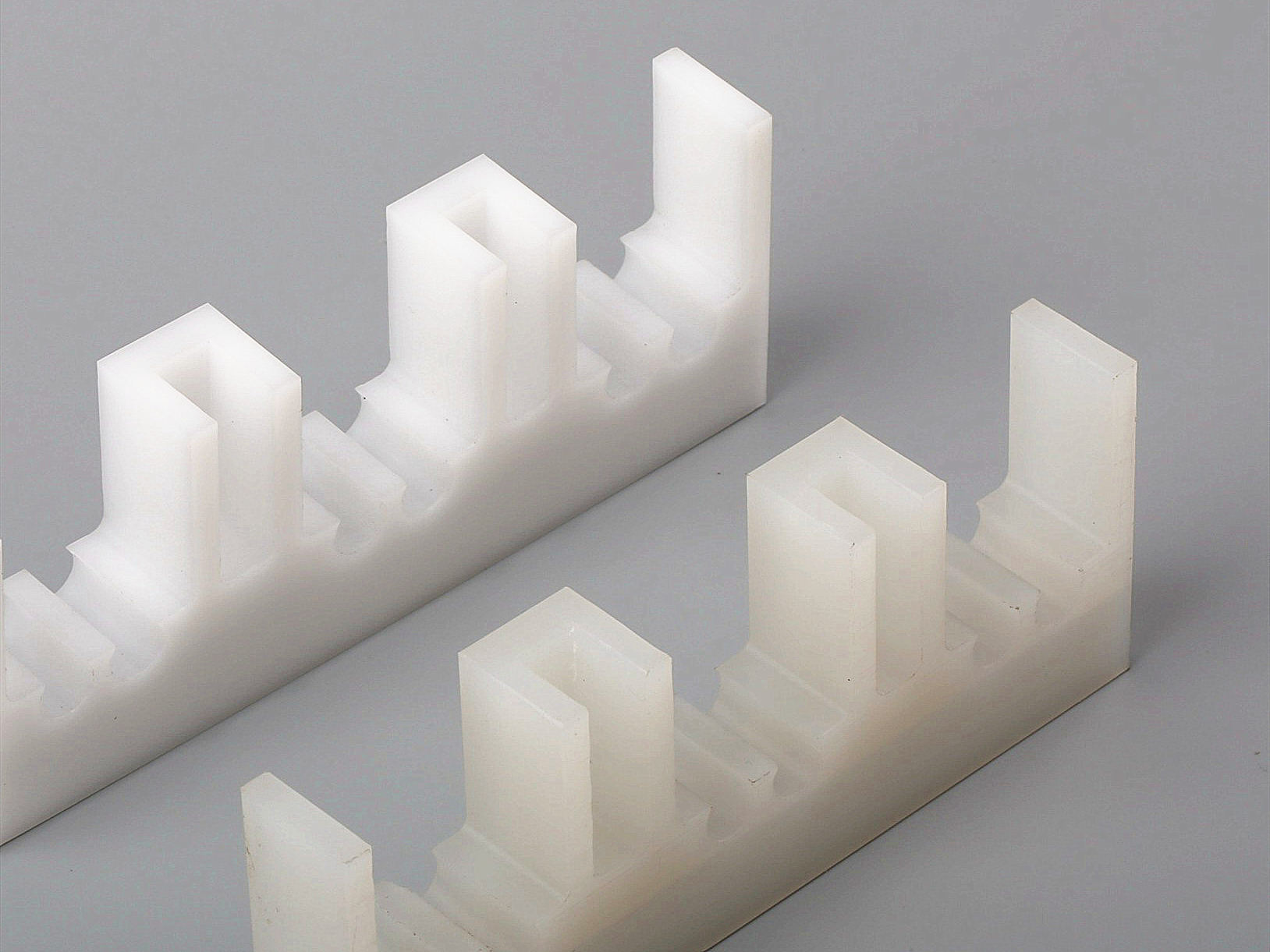 PVDF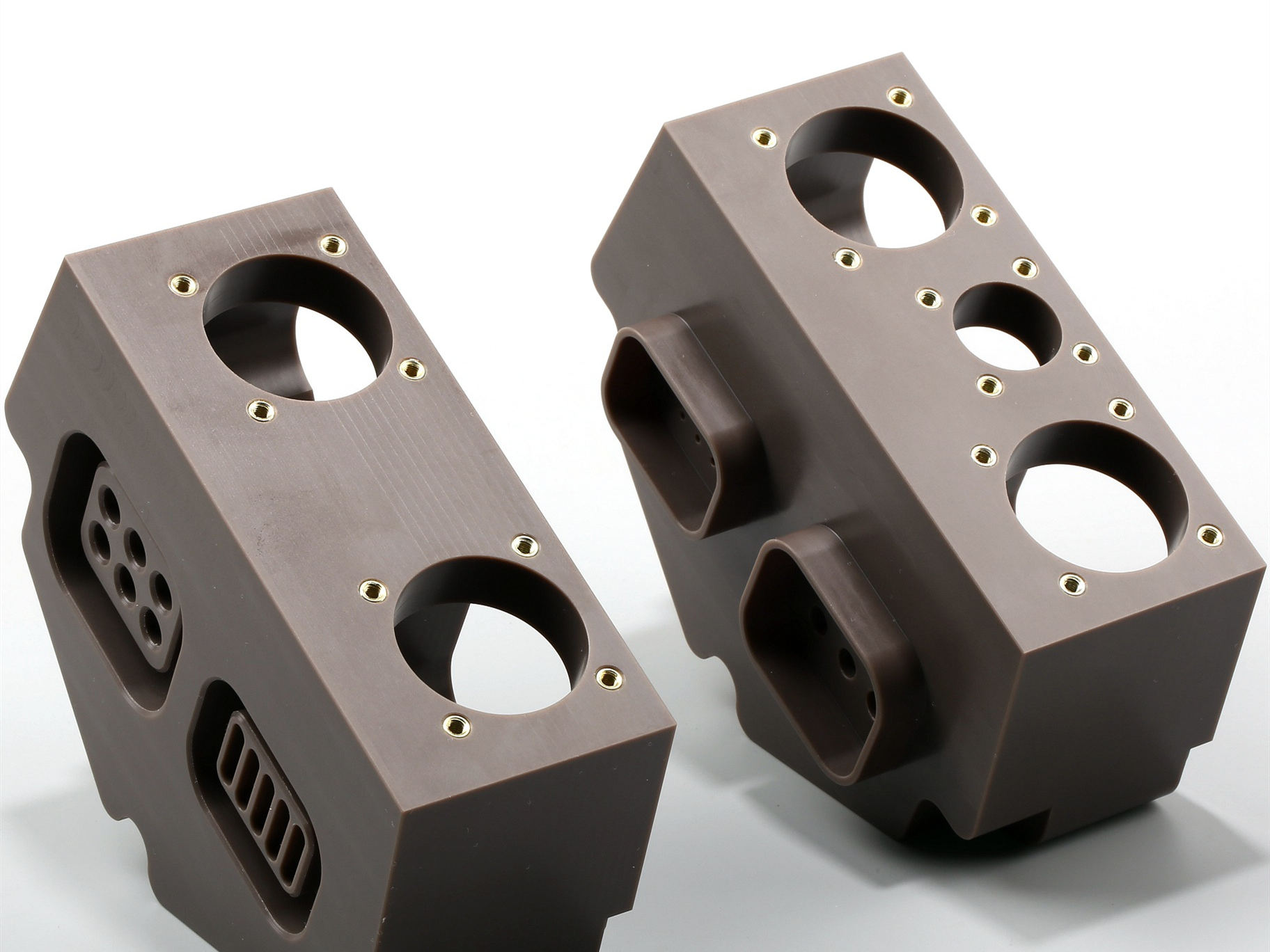 ULTEM (PEI)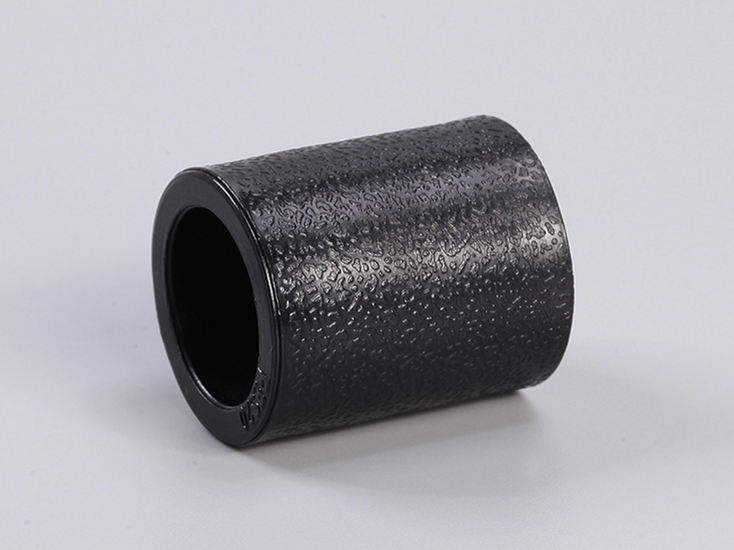 Polyethylene (PE)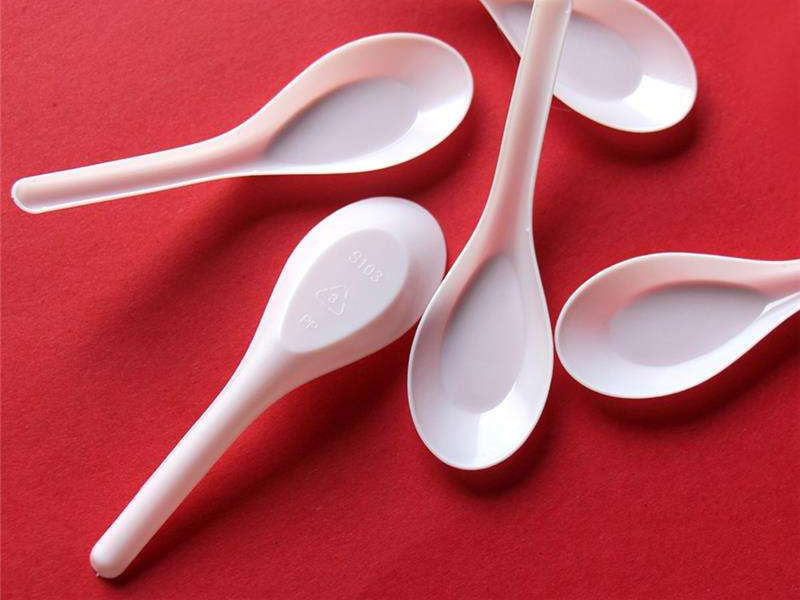 Polystyrene (PS)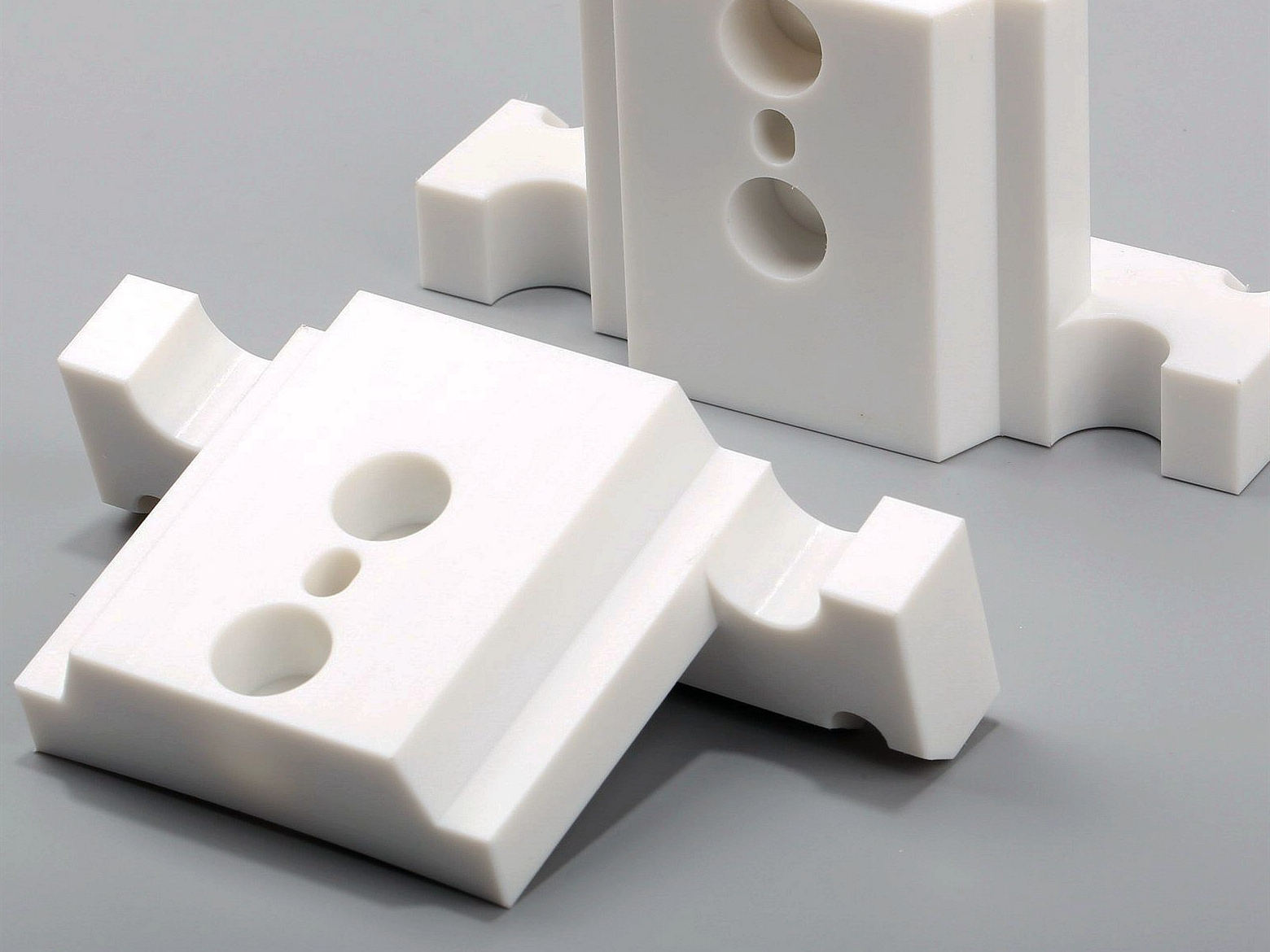 PET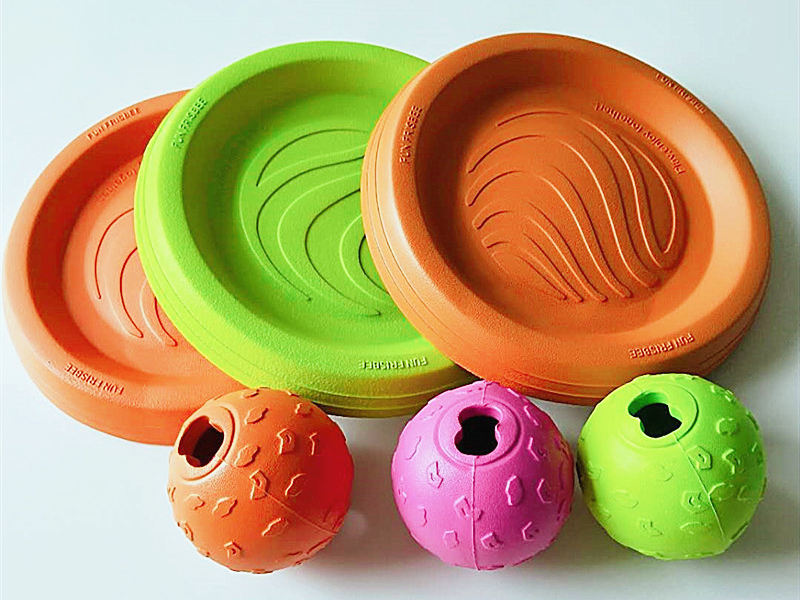 EVA Foam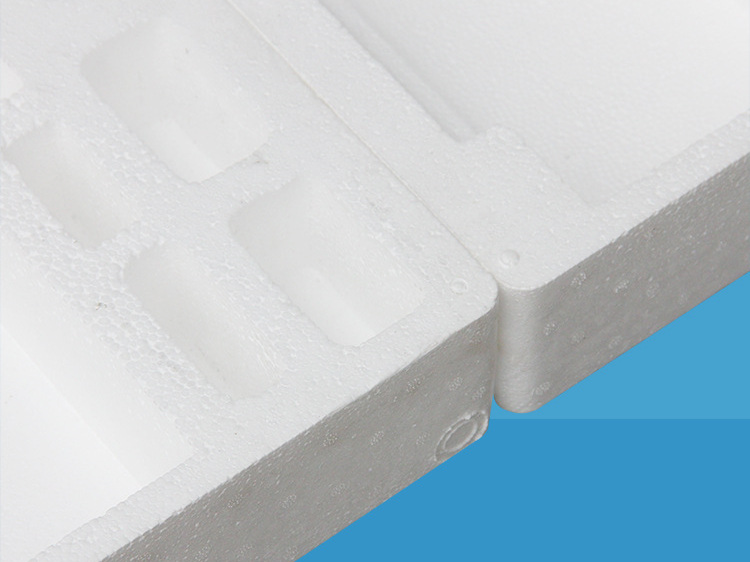 EPS Foam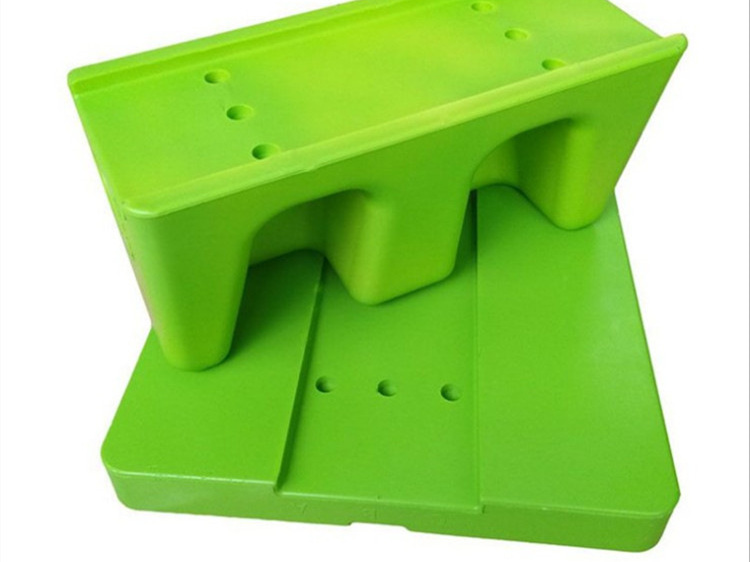 PU Foam
For rapid design molds, customers can receive T1 samples off a steel tool in as fast as 10 business days. Customers own the core and cavity inserts and we use factory-owned, interchangeable mold base inserts. Aluminum, S50C, P20, and NAK80 tool inserts are available as well as the Master Unit Die (MUD) quick-change system. Side actions are created with hand pick out inserts.
For production tooling, we produce stand-alone tools, ultimately owned by the customer. P20, H13, S7, NAK80, and SS420 insert steel is available as well as family & multi-cavity tools.
We will polish the mold to make the injected parts smooth enough, without obvious tooling marks.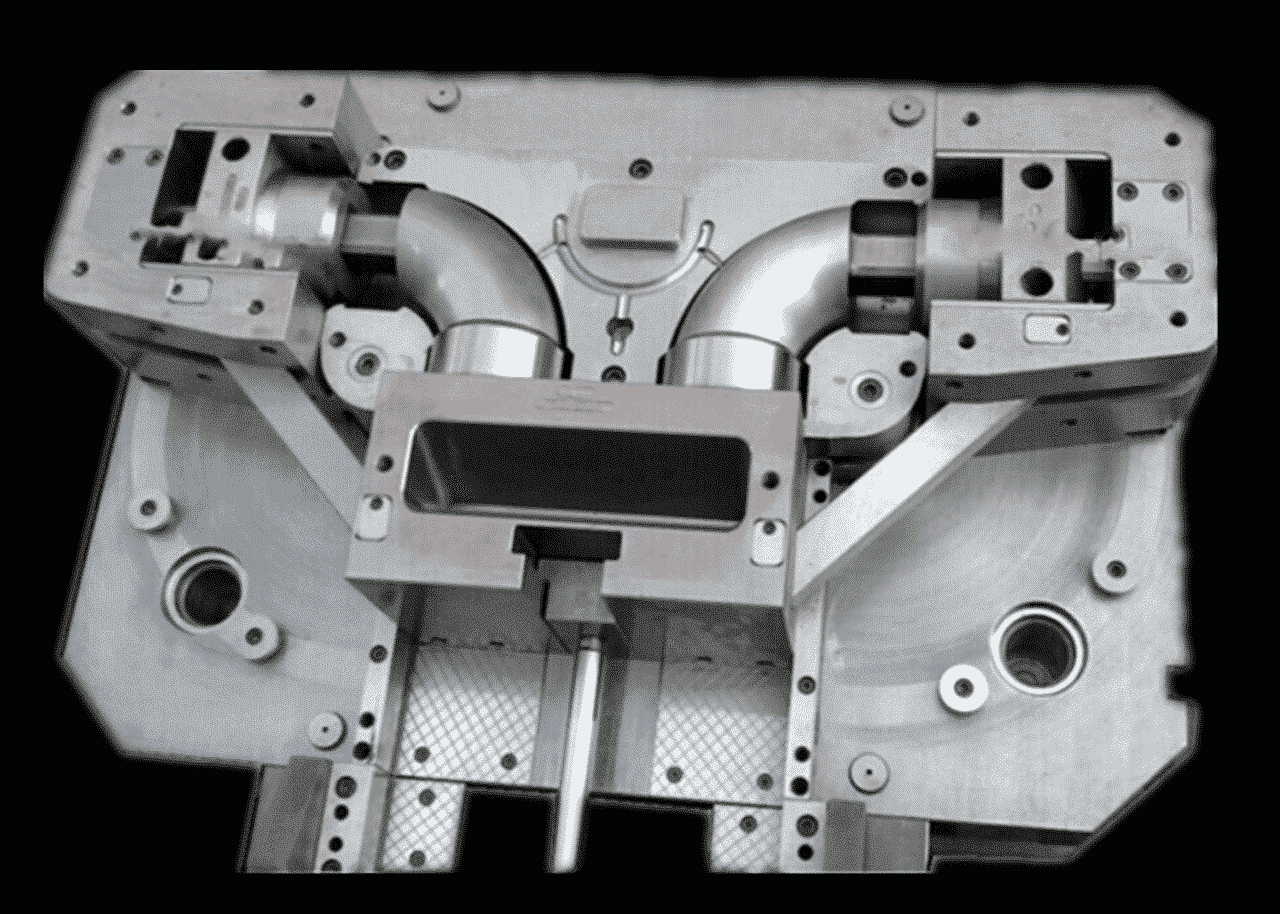 Sandblasting
Surface Texturing
Don't see the finish you need? Submit an RFQ with 'Suggest' option, or make a note with your special request, we'll look into a finishing process for you.
Injection Molding Applications

Prototypes
With rapid injection molding, we can produce parts within 1-2 weeks using material the same as requested end products, which will outperform the 3D printed or CNC machined prototypes.

Small Batch Production
CNC machining can be applied to make high-quality tools from aluminum 7075-T6 for injection molding, the lifespan, depending on geometry of the design, lasts 1,000-5,000 parts.

Mass Production
Injection molding is the best choice for mass production the end products can be made using the exact material that will eventually be produced before the mass production.
Industries with Injection Molding Service
Resources for Injection Molding
Need more information? See our resource center!