Urethane Casting Services
Low volumes with production-level quality, ideal for 1-100+ parts.
Overview: How urethane casting works?
The Basics Of Urethane Casting
Urethane Casting (Also known as polyurethane vacuum casting, or silicon mold casting) is a method for making high quality prototypes or low volumes of parts formed from inexpensive silicone molds. Copies made in this way show great surface detail and fidelity to the original pattern.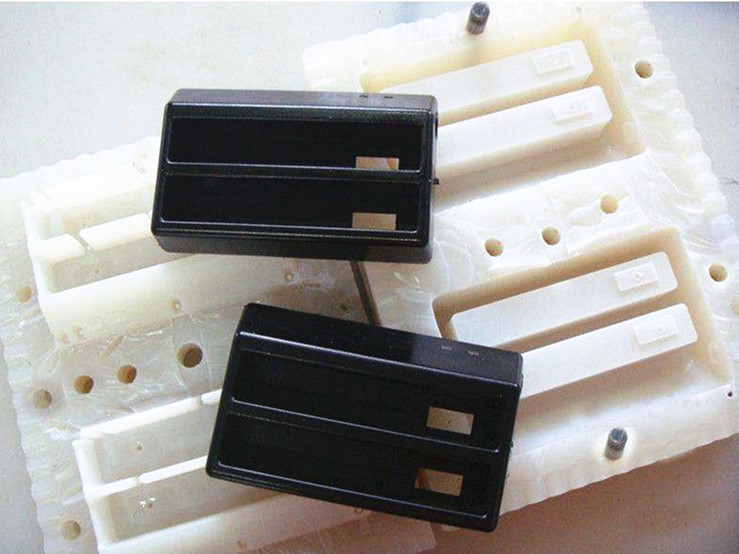 Urethane casting provides end-use, rigid or flexible, plastic parts with production-level quality. Built without expensive and time-consuming hard tooling, the urethane casting process uses a 3D-printed prototype and silicone mold to deliver high-quality, short-run parts in a fraction of the time and a fraction of the cost of injection molding.
Benefits Of Urethane Casting
Low cost for molds
Molds can be made in a few days
Many types of polyurethane resins are available for casting, including overmolding
Cast copies are highly accurate with excellent surface texture
Molds are durable for 10 or more copies
Perfect for engineering models, samples, rapid prototypes, bridge to production
Benefits Of Urethane Casting With FacFox
Our main process for low volume plastic parts production is cast urethane parts due to the fact that above ten parts, it overtakes CNC machining in terms of interests (price and lead time). The main reason is that tremendous economies of scale are generated thanks to the tooling.
We offer a complete turnkey solution for creating master patterns and cast copies based on your CAD designs. We not only make high-quality molds but we also offer a full line of finishing services including painting, sanding, pad printing and more. We'll help you create parts for showroom quality display models, engineering test samples, crowdfunding campaigns and more.
Features of Urethane Casting
Advantages
Fast Turnaround
Casted parts can be ready in 2 days fastest, by contrast, injection molded parts can take months to build.
Cost Saving
Silicon mold of casting is much cheaper than steel mold, which makes it ideal for rapid prototyping and bridge to production.
Wide Range of Materials
Choose from over 20 rigid and soft(rubber like) materials with adjustable hardness and colors.
Scalable Volume
Urethane Casting has scalable volumes for production of 1-500 parts. One silicon
Awesome Surface
Cast copies are accurate with excellent surface texture, we even have overmolding rubber exterior like the injection molding.
Durability
Casted parts has excellent mechanical property as end products.
Drawbacks
Structure Limits
Interlocking and hollowed structure is difficult to be urethane casted.
Scale Effect
The unit cost and lead time will not be reduced as much as injection molded parts.
Urethane Casting Processes
Master Pattern
CNC milling is used to apply a machined surface finish on plastic or metal, or for creating complex 3D shapes. We use domestic and imported 3, 4 and 5-axis CNC machining centers with quick-change tooling, and advanced programming software.
Making Mold
CNC lathes enable high speed and quality turning of both plastics and metals. The turning process allows for complex external geometries and internal bores to be generated. Our turning capacity is available for prototypes through to low-volume production.
EDM / Wire EDM
EDM (electrical discharge machining) is a method for cutting holes, pockets and other shapes into hardened steel, as well as imparting a surface texture to the internal cavities of mold tools. It's able to cut through hardened tool steels quickly and accurately.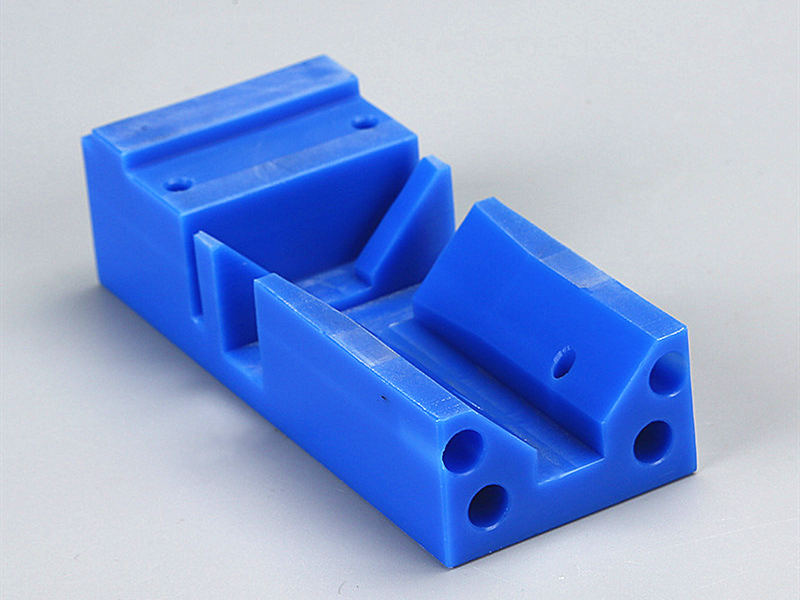 ABS-like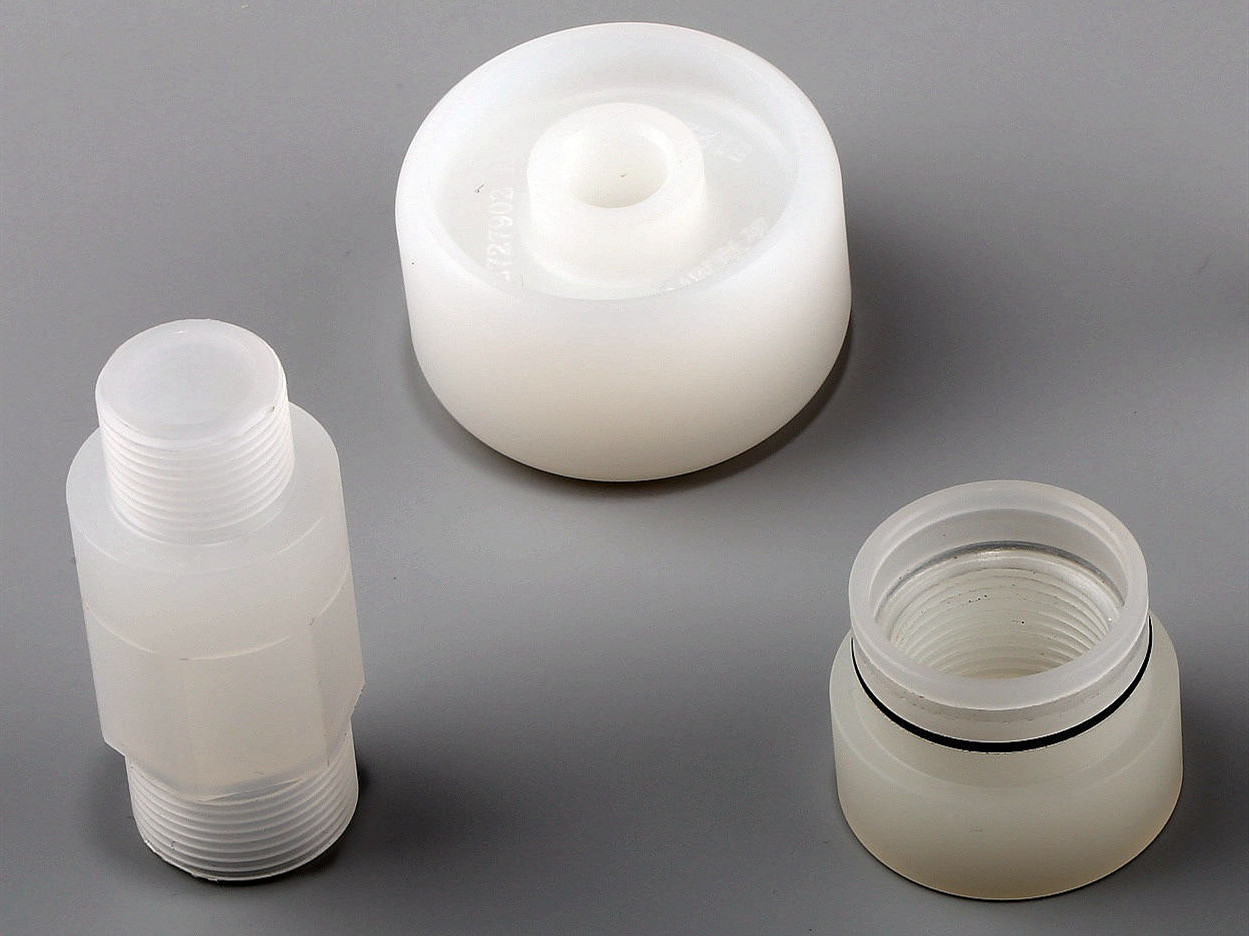 PP-like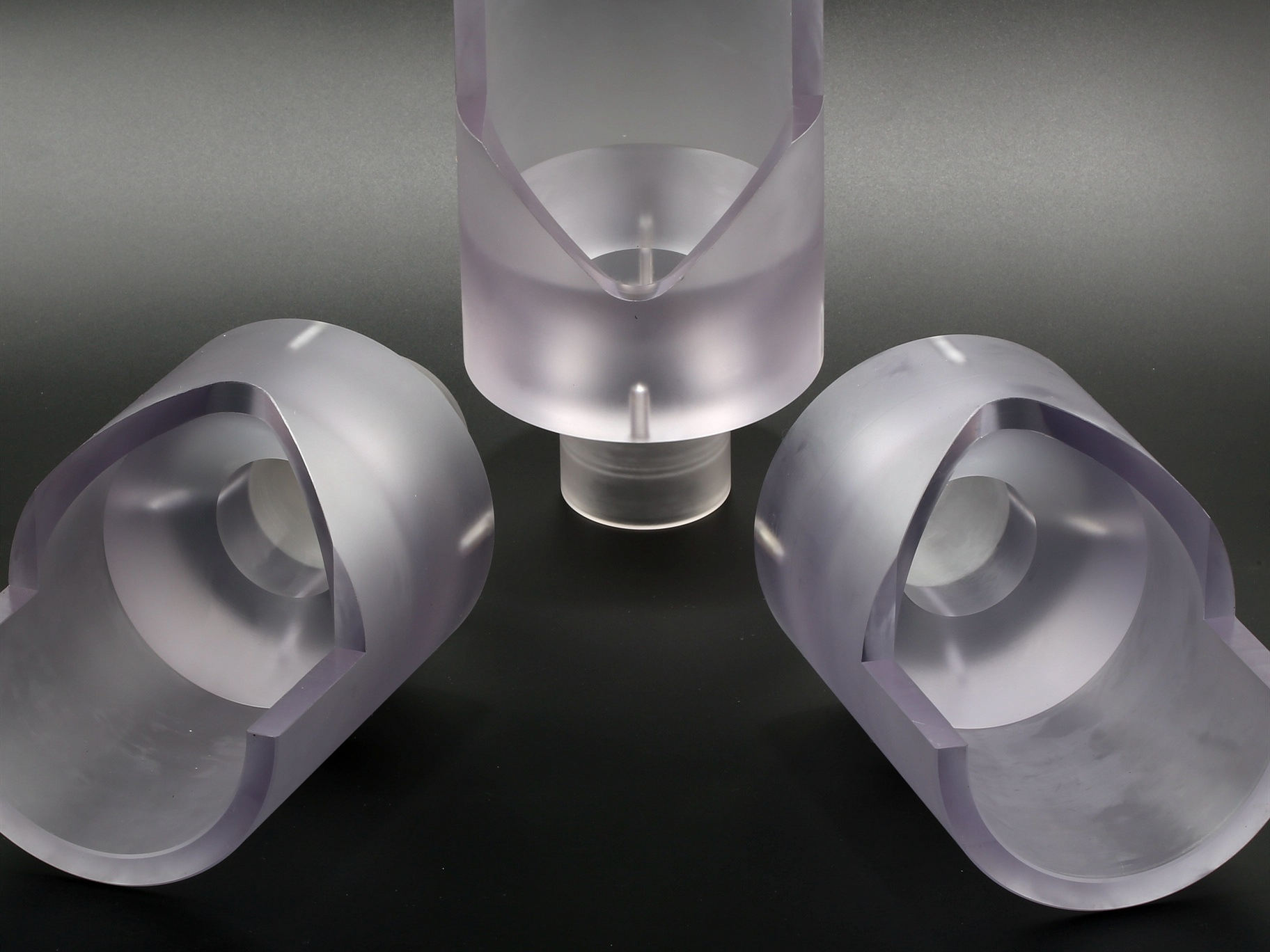 PC-like
Acrylic-like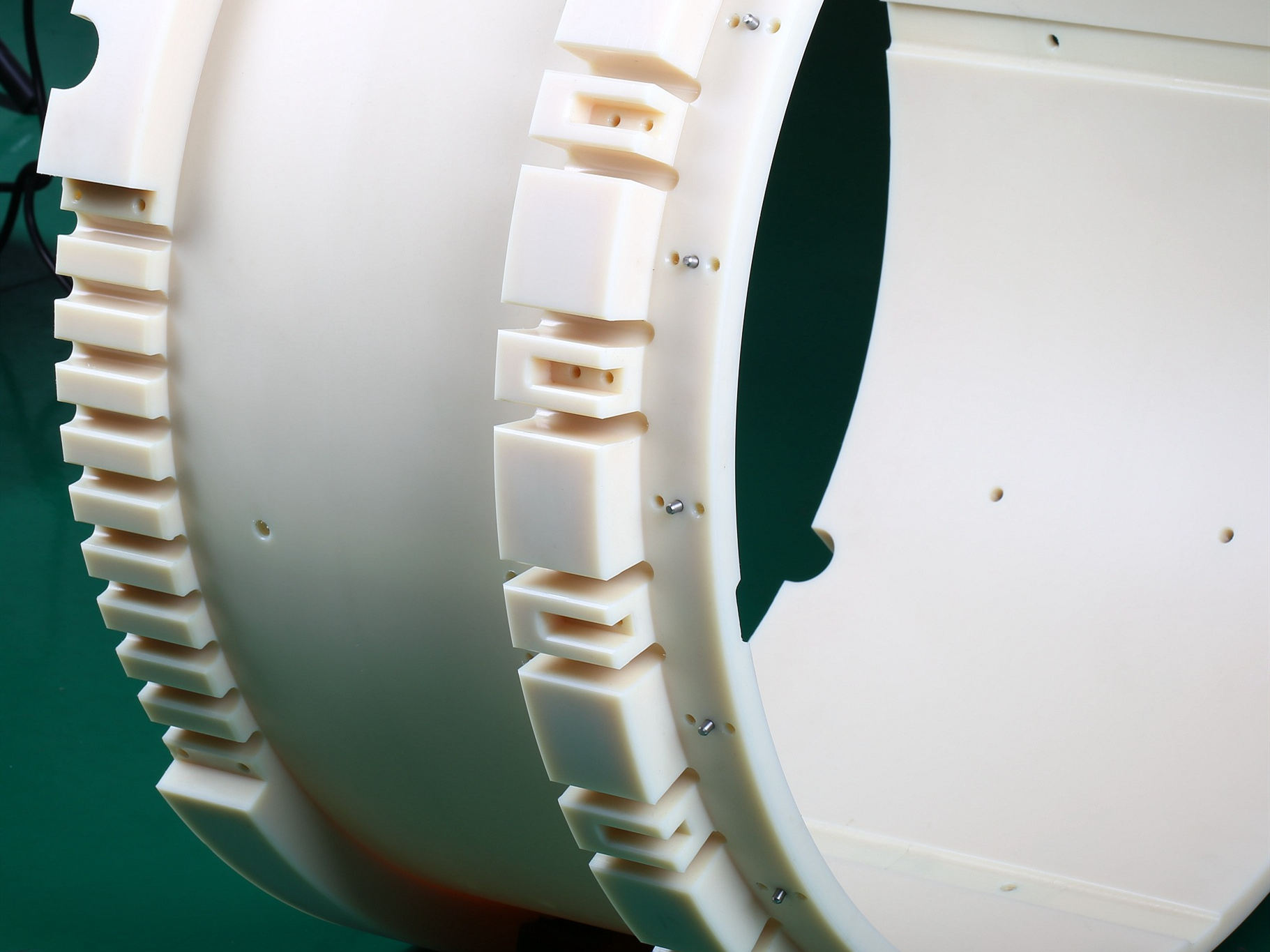 PA-like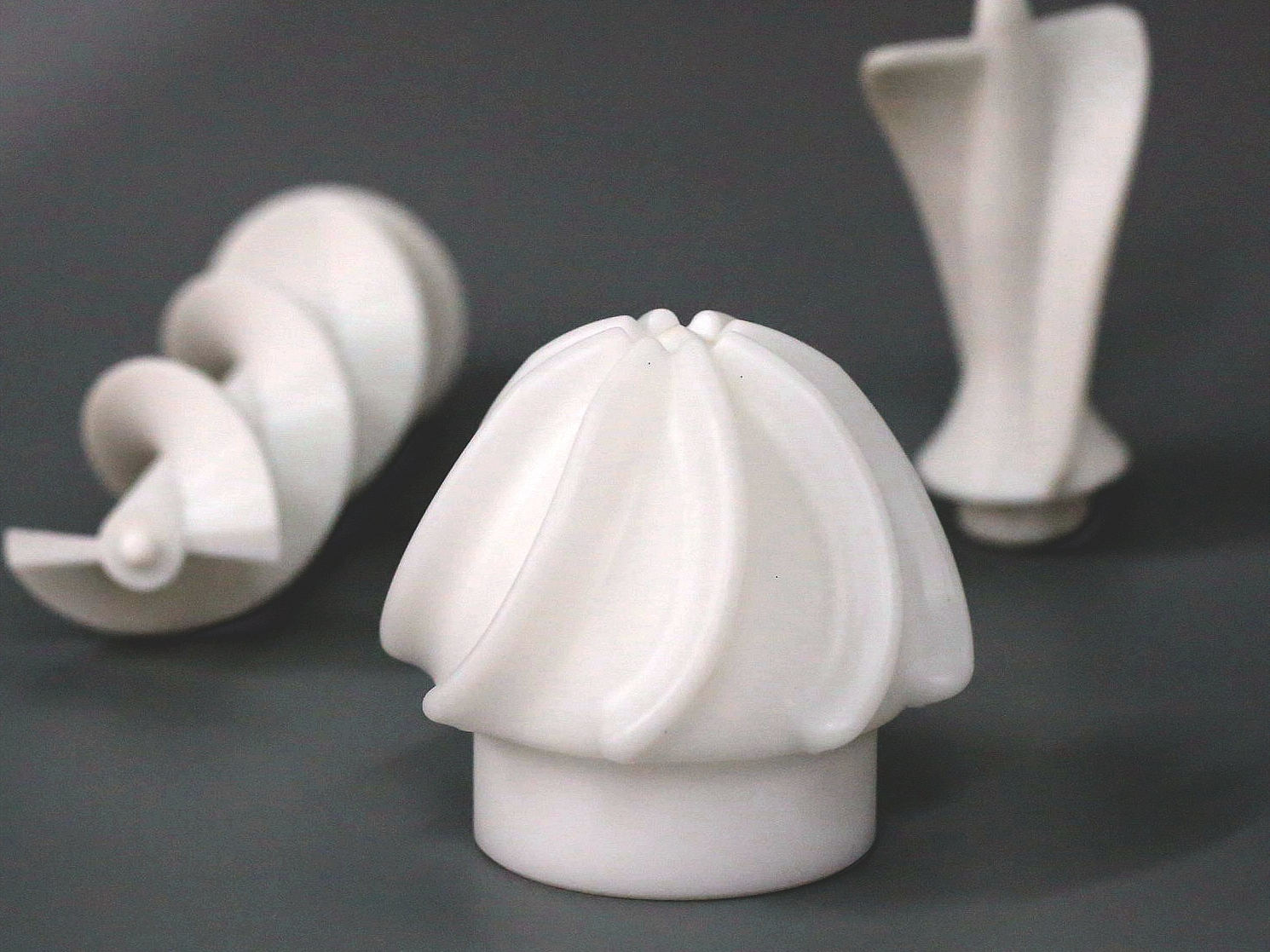 POM-like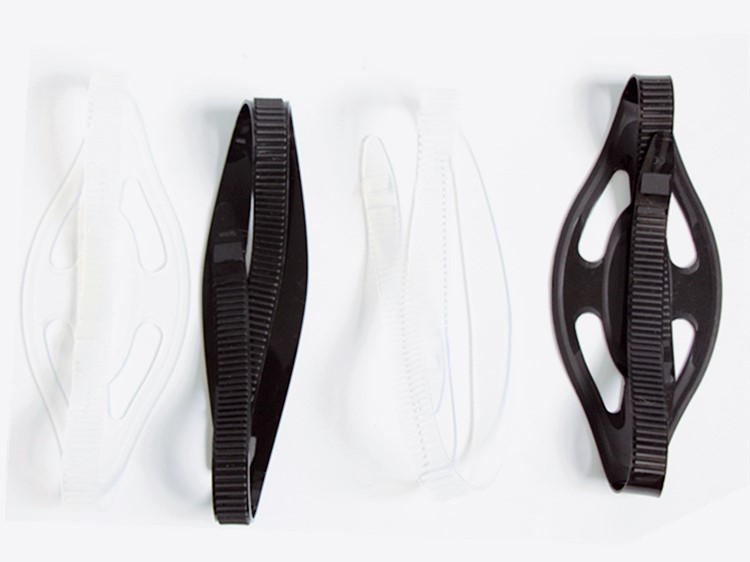 Silicon Rubber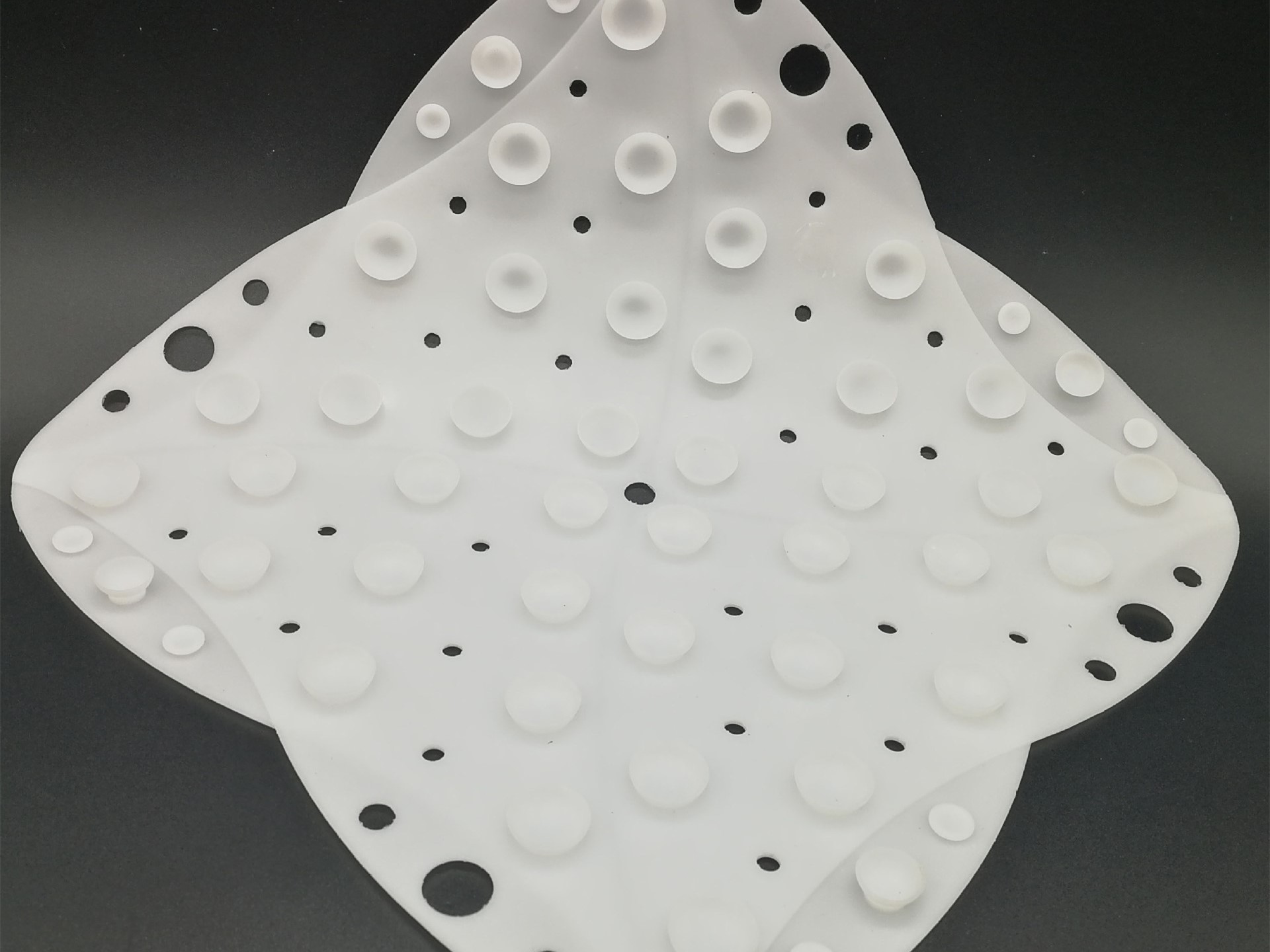 PU Rubber
The finish option with the quickest turnaround.
Parts are left with visible print layer lines (generated by 3D printed master patterns) and potentially sharp edges and burrs, which can be removed upon request.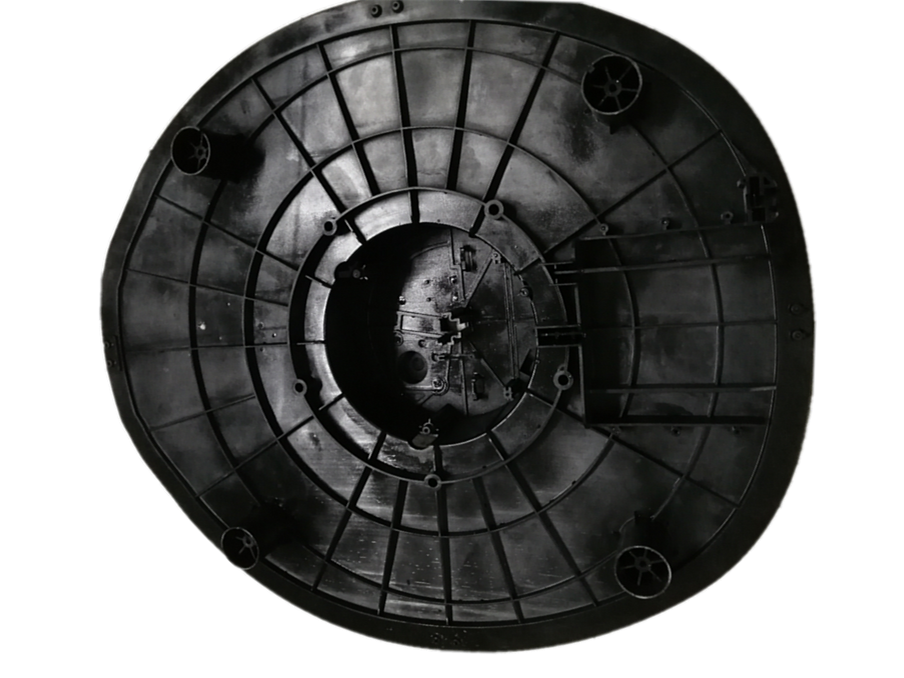 Polishing and Painting gives the urethane casted parts a smooth and close-to-product look, we will first grind off the marks and layer lines on the part, then coat them with primer and polish them for 2-4 times, at last, the surface will be painted with your selected colors.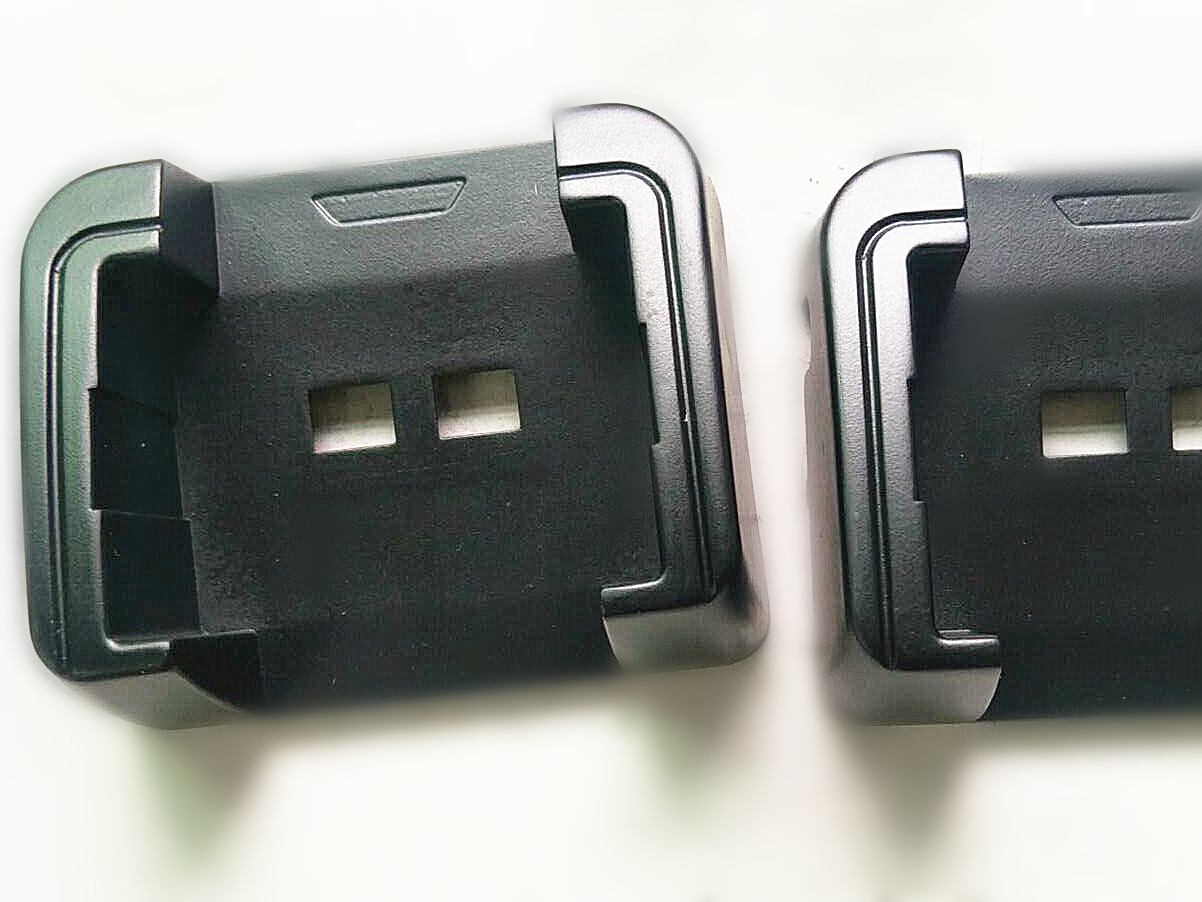 Spray-Plating
Don't see the finish you need? Submit an RFQ with 'Suggest' option, we'll look into a finishing process for you.
Urethane Casting Applications

Prototypes
With urethane casting, the prototype can be made using resin material that simulates the property of the real plastic material that will eventually be applied before the mass production. Fast turnaround makes it a good choice for functional prototyping.

Small Batched Products
Urethane casting can be applied to make high-quality small batched products from 1-100 units, ideal for small businesses that wishes to test the market's reaction to thier newly developed products.
Industries with Urethane Casting
Resources for Urethane Casting
Need more information? See our resource center!