3D Printing Service
From prototype to production, we elevate and accelerate your creation with ease.
Realize your creation with simple steps
Upload 3D Files
Select Material/Finish
Get Analysis & Order
We Produce It
Receive Your Parts
See more details:
Why you need FacFox 3D Printing Service?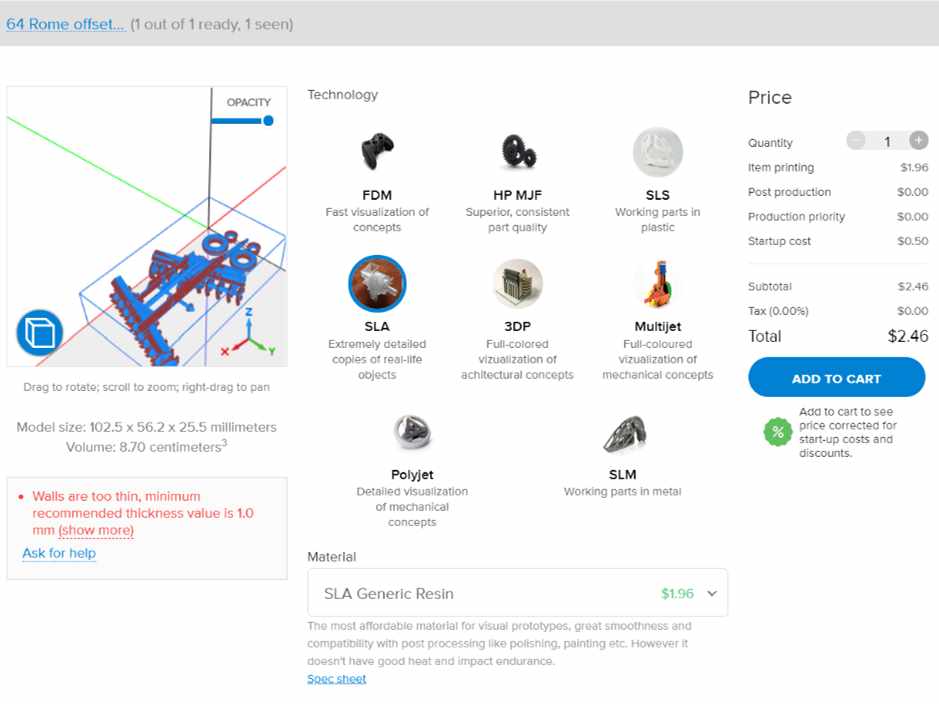 Instant Analysis
Upload your model, get instant quote and printability check and mesh repair for free!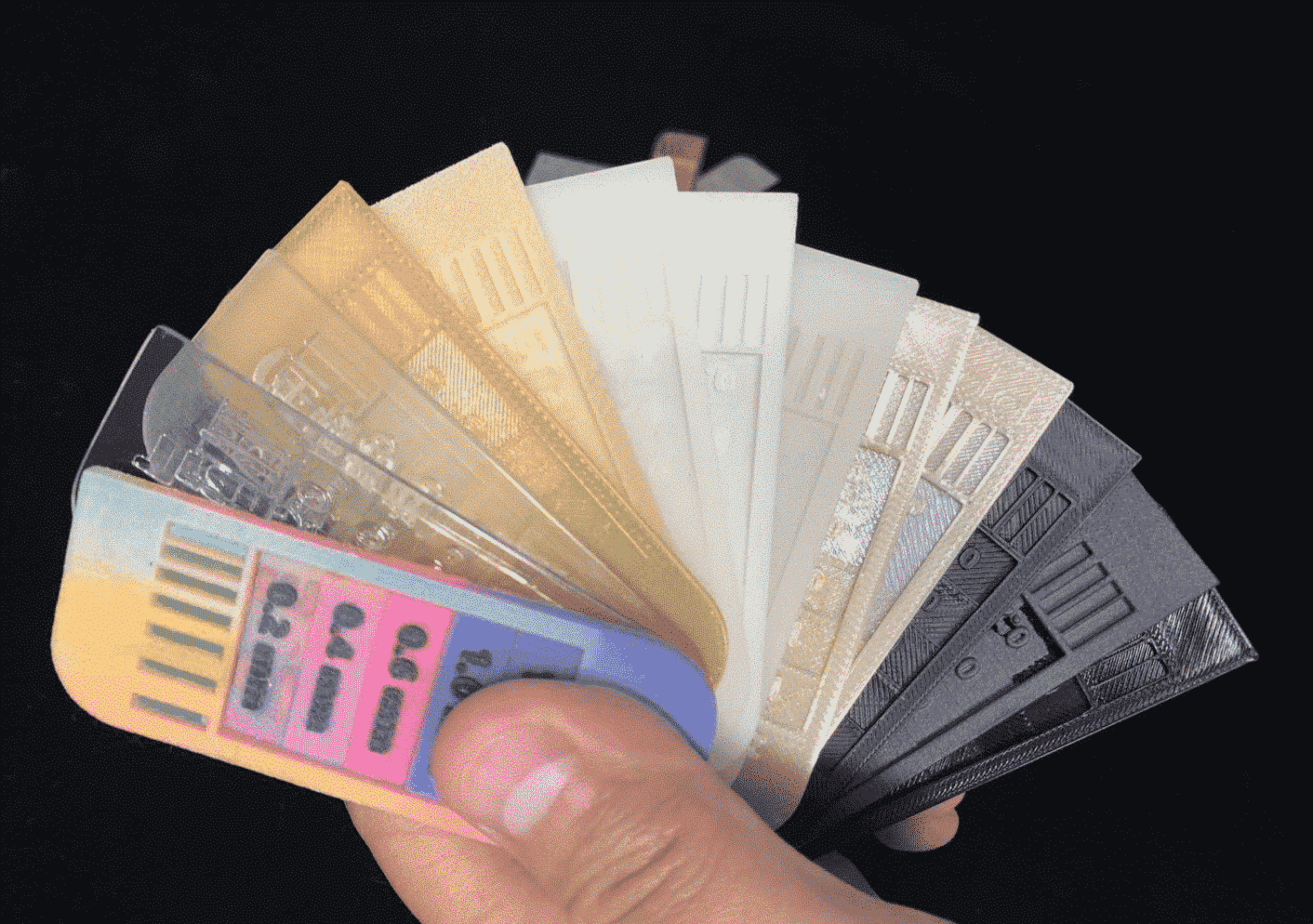 Versatile Materials
Over 50 different industrial grade materials including plastic, rubber and metal!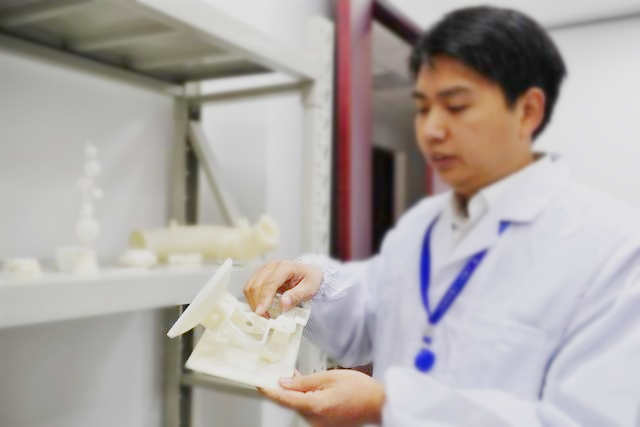 PRO Suggestion
Why waste money on wrong method? Our experts will offer you the best solution!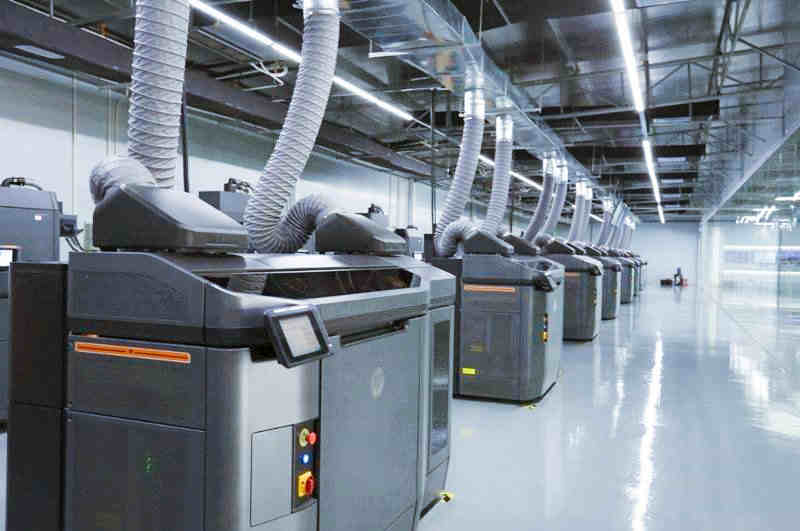 Rapid Turnaround
Our cutting edge printers and workflow ensures the lead time to be as fast as 1-2 days!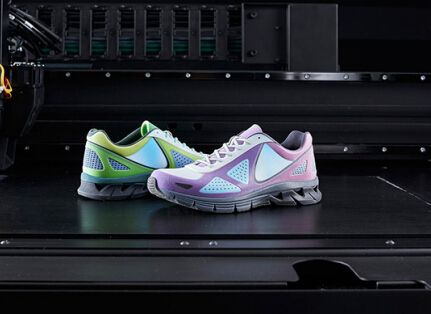 Excellent Quality
All our equipments are industrial grade, guaranteeing a reliable result for your project development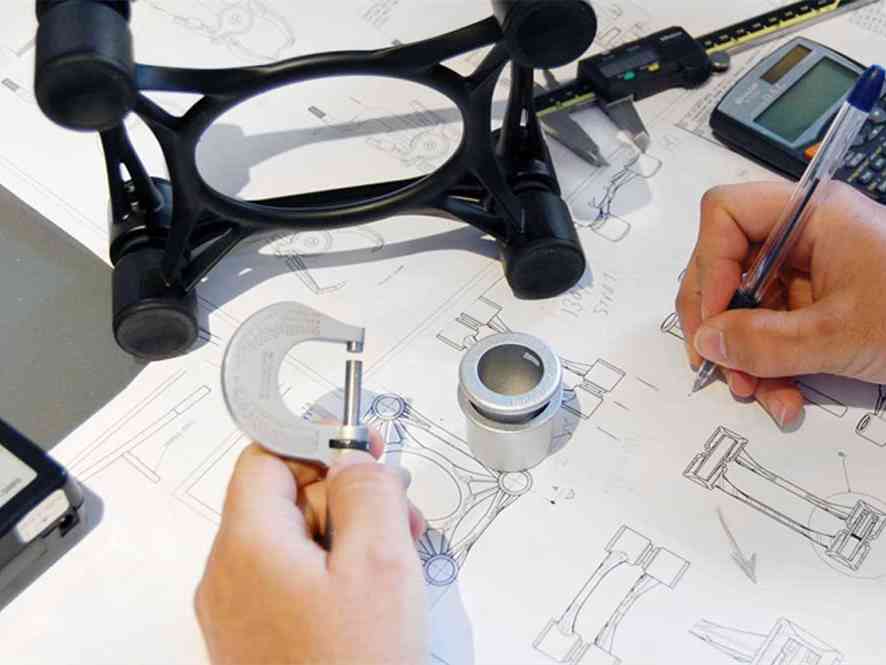 Boost Development
Enjoy fast turnaround with flexible shipping solution to realize your creation. Start 3D printing now.
Widest possibilities with the most comprehensive technologies

Fused Deposition Modeling (FDM)

Stereolithography (SLA/DLP)

Selective Laser Sintering (SLS)

Direct Metal Laser Sintering (DMLS)

HP Multi Jet Fusion (MJF)

Photopolymer Jetting (PolyJet/MJP)

ColorJet Printing (CJP)