CNC Plasma Cutting Services
Sheet metal prototypes and low-volume production parts shipped in as fast as 2 days
Overview: How CNC Plasma Cutting works?
The Basics Of CNC Plasma Cutting
Plasma cutting is a process in which an accelerated jet of hot plasma cuts through electrically conductive materials. The typical materials cut by this process include steel, aluminum, brass and copper, although other conductive metals can also be cut using this process.
Plasma cutting is the fastest and most economical way to cut thick ferrous and non-ferrous metal sheets (over 0.75 inches). For thin (less than 0.75 inches) metals, non-conductive materials and parts with intricate cuts made using laser cutting would be the best choice.
Benefits of CNC Plasma Cutting With FacFox
Our state-of-the-art CNC plasma cutter is equipped with a smaller nozzle and a thinner plasma arc than is typically found in such cutters. We are capable of providing near-laser precision on plasma-cut edges for materials that are up to 6 inches thick. Our plasma cutting device includes a precision CNC station and 24 automatic tool changer, so we can guarantee the fabrication quality of the products, which require little or no finishing.
Features of CNC Plasma Cutting
Advantages
Fast Turnaround
Combining the latest cutting, bending and punching with automated technologies, FacFox provides quick quotes and completed parts in as fast as 4 business days.
Durability
Sheet metal processes produce highly durable parts well-suited for both functional prototypes and end-use production.
Wide Range of Materials
Choose from a variety of sheet metals across a wide range of strength, conductivity, weight, and corrosion-resistance.
Scalable Volume
All sheet metal parts are built on-demand and with lower setup costs compared to CNC Machining. Depending on your needs, order as little as a single prototype up to 10,000 production parts.
Custom Surface Finishes
Select from a variety of finishes, including anodizing, plating, powder coating, and painting.
Cost Saving
Low investment in tooling and preparation costs, economical for metal sheet parts like bracket, chasis.
Drawbacks
Structure Limits
Interlocking and hollowed structure is difficult to be achieved
CNC Plasma Cutting Processes
2D plasma cutting
Producing flat profiles, where the cut edges are at 90 degrees to the material surface. High powered cnc plasma cutting beds are configured in this way, able to cut profiles from metal plate up to 150 mm thick.
3D plasma cutting
The angular cutting capability of 3-dimensional plasma cutting can also be used to create countersunk holes and chamfer edges of profiled holes.
Tube and section plasma cutting
The plasma cutting head usually remains stationary whilst the workpiece is fed through, and rotated around its longitudinal axis.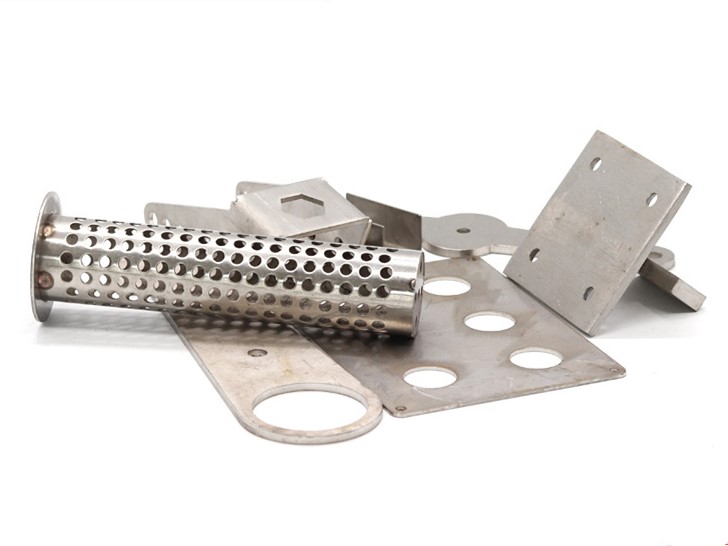 Aluminum 5052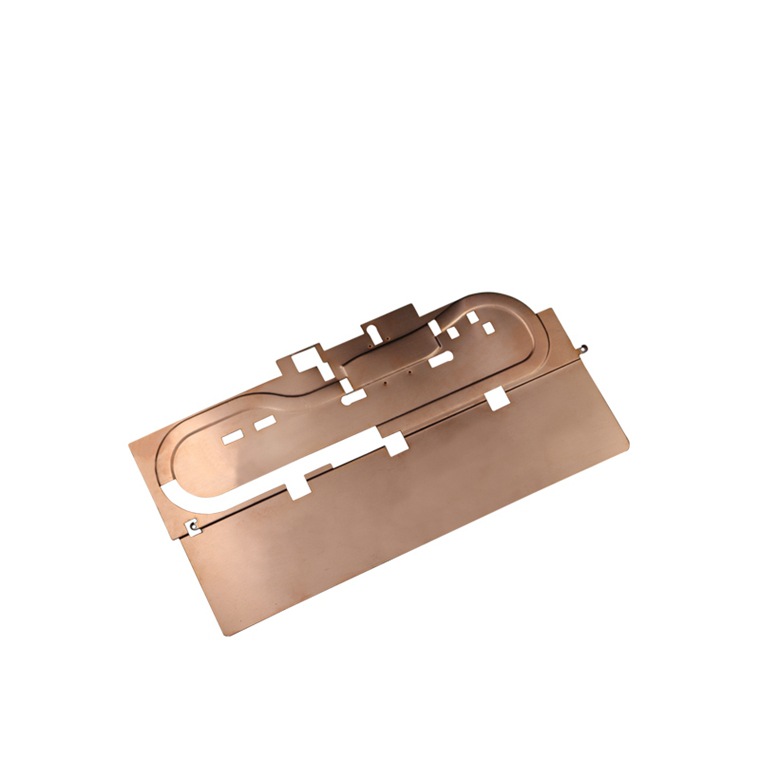 Copper T1/T2/C110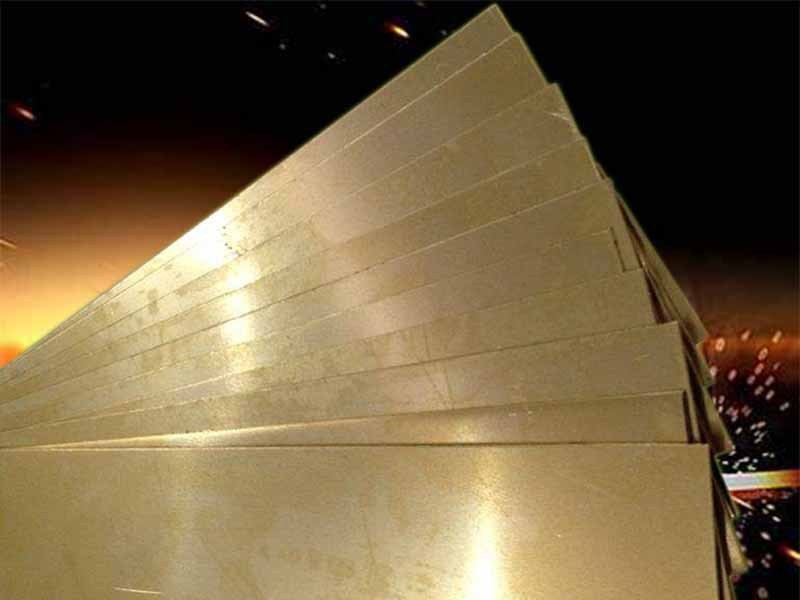 Brass H59/H65
Stainless Steel 303/304/316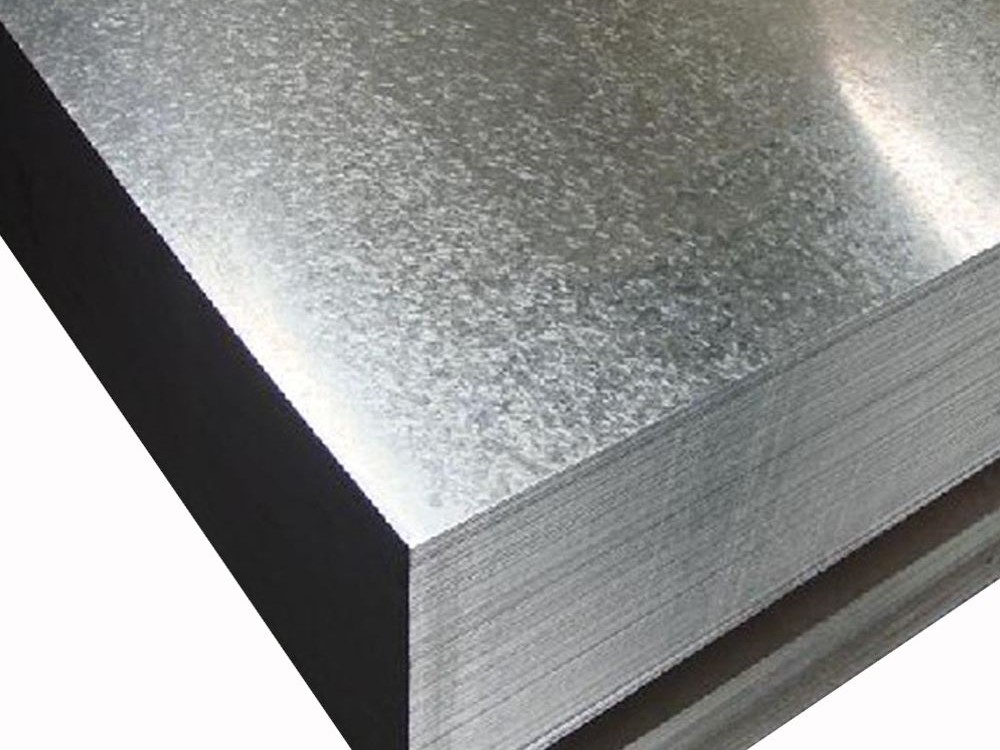 Zinc plated steel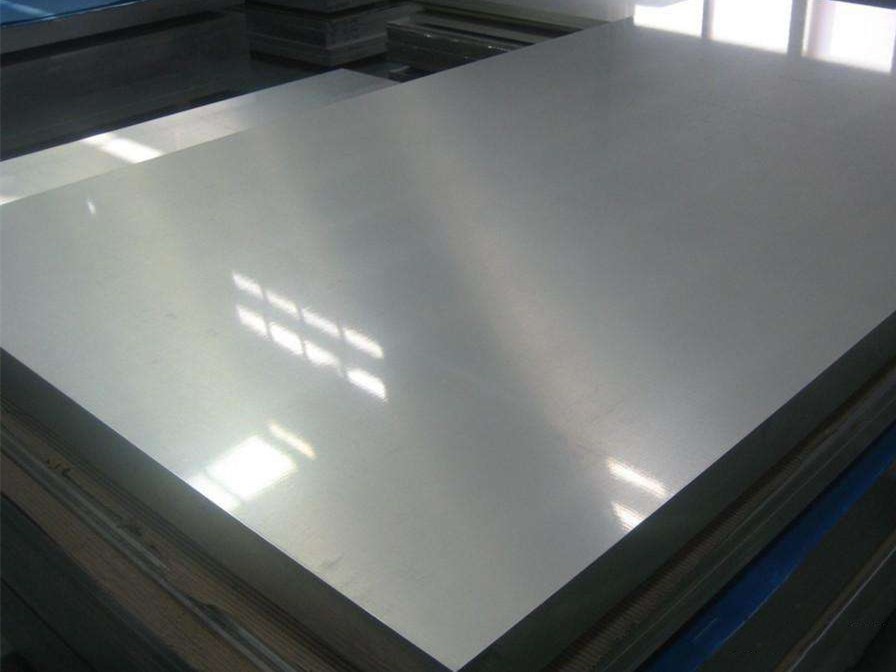 Cold rolled steel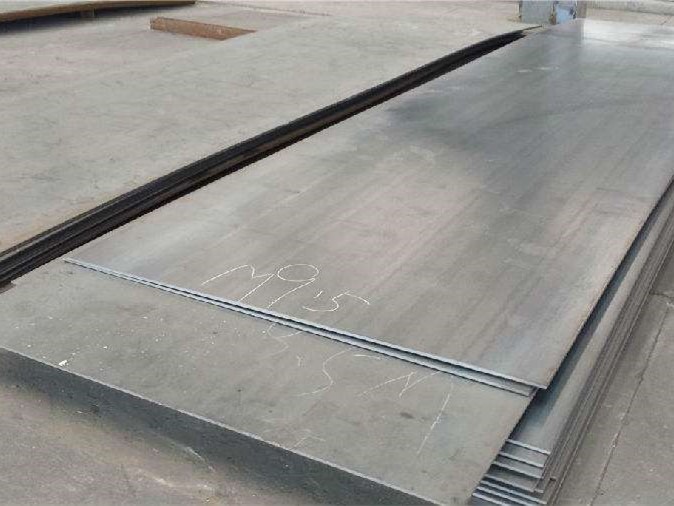 Hot rolled steel
CNC Plasma Cutting Applications

Sheet Metal Prototypes
Whether you need a bracket, chassis, enclosure, or any other complex sheet metal design, we'll ship 1 to 50+ prototypes in as fast as 4 days.

Sheet Metal Products
Get the same great service of our prototyping shop higher volumes. Our low-volume production facility can produce up to 50 to 1,000+ sheet metal parts in as fast as 10 days.

Multipart Assemblies
We provide a partial or complete prototype assembly in 2 to 3 weeks. We help coordinate the procurement of your custom and catalog parts to build your electro-mechanical assembly fast.
Industries with CNC Plasma Cutting
Resources for CNC Plasma Cutting
Need more information? See our resource center!