Our mission is to make your parts with high standards
FacFox is now 9001:2015 certified. Coordinated with our manufacturing partners, the in-house engineering team and the FacFox Quality Check Department, we ship every part with high standards. Our well-trained quality check team continuously improves the part certification documentation process and our virtual inspection process to bring you part quality peace of mind on every single order.
Check our GB/T 19001-2016/ISO 9001:2015 certification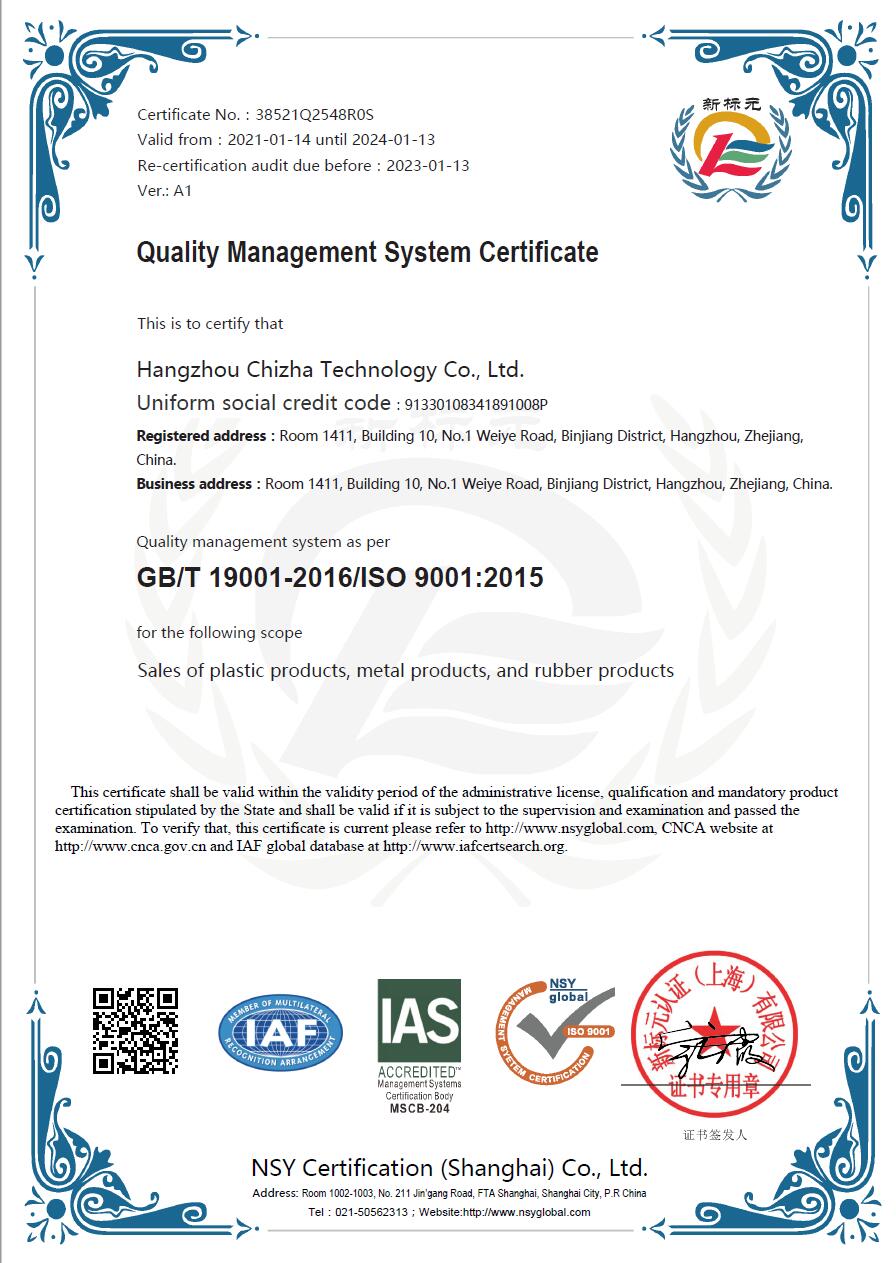 Quality Certifications
FacFox is ISO 9001:2015 certified, and our versatile manufacturing partners have the certifications you need(AS9100, ISO 9001, ISO 13485 etc)
In-house Inspection
FacFox has various inspection services starting from basic in-house quality check to professional dimensional report/CMM inspection and custom QC services
Quality Guarantee
Our timely communication includes risk assessments, tolerance, and post processing confirmation. Your custom parts will be built to guaranteed specifications
How To Work With Us
Improve your products' performance by taking full advantage of the strengths of hybrid manufacturing methods and cutting-edge equipments. Our consulting service in additive/substractive manufacturing, design and engineering supports you on design for prototypes, redesign for mass production. Our goal is to help you manufacture parts with the best quality/price ratio and optimized solution. Our unchallenged experience and workflow enables us to produce custom prototypes and end products in as fast as 24 hrs.