Water Jet Cutting Services
Sheet metal prototypes and low-volume production parts shipped in as fast as 1 day
Overview: How Water Jet Cutting works?
The Basics Of Water Jet Cutting
A waterjet cutter, also called a waterjet, is an industrial cutting device used for the fabrication of flat-cut parts. Using a nozzle to focus water into a high-pressure stream, a waterjet can be used to cut semi-soft materials like rubber, foam, or wood. Abrasive granular substances can be added to the jet in order to cut harder materials like aluminum and sheet metal.
How Water Jet Cutting Works
A waterjet is connected to a high-pressure pump, which pushes water through specialized tubing and then expels it from the nozzle at a focused volume and a velocity of up to 900 m/sec. The perfect ratio of velocity and volume is what allows the waterjet to maintain it's unique high-pressure cutting stream.
In the case of abrasive water cutting, the abrasive substance (often garnet or aluminum oxide) is combined with the water in a chamber near the nozzle, and the mixture is then ejected in a thin water stream.
A waterjet is given great accuracy and repeatability by CNC technology, which is able to reliably manage the movement of the nozzle and water.
Benifits of Water Jet Cutting
Waterjet cutting does not warp or alter the structure of the material being cut, as a laser or more traditional cutting tool sometimes does. It is also is capable of very fine and complicated shapes. Additionally, a waterjet's precision cuts do not require sanding or grinding, and it produces no byproducts that might harm human operators or the environment — unlike laser cutting and plasma cutting. The water can also be recycled, reducing waste and cost while increasing energy efficiency.
CNC waterjet cutters can be used on almost any material, and are easily adjusted from pure water cutting to abrasive water cutting. This makes them an adaptable tool for many industries.
Features of Water Jet Cutting
Advantages
Fast Turnaround
FacFox provides quick quotes and completed laser cut parts in as fast as 2 business days.
Durability
Laser cut processes produce highly durable parts well-suited for both functional prototypes and end-use production.
Wide Range of Materials
Choose from a variety of sheet metals across a wide range of strength, conductivity, weight, and corrosion-resistance.
Scalable Volume
All sheet parts are built on-demand and with lower setup costs compared to CNC Machining. Depending on your needs, order as little as a single prototype up to 10,000 production parts.
Custom Surface Finishes
Select from a variety of finishes, including anodizing, plating, powder coating, and painting.
Cost Saving
Low investment in tooling and preparation costs, economical for laser cut parts like bracket, chasis.
Drawbacks
Structure Limits
Interlocking and hollowed structure is difficult to be achieved
Water Jet Cutting Processes
Motion Control
The motion control system is an essential element in an abrasive waterjet cutting system because the cutting stream bends as it cuts. This means that a waterjet tends to undercut corners and swing wide on curves when moved as one would move a traditional rigid cutting tool. 
Pumps
Waterjet cutting systems utilize either the older, more complex hydraulic intensifier pump or the newer, simpler crankshaft-driven triplex plunger pump.
Nozzle
Note that for a water-only nozzle that is designed for cutting soft materials, the mixing chamber and tube are eliminated and the coherent jet of water alone cuts the material.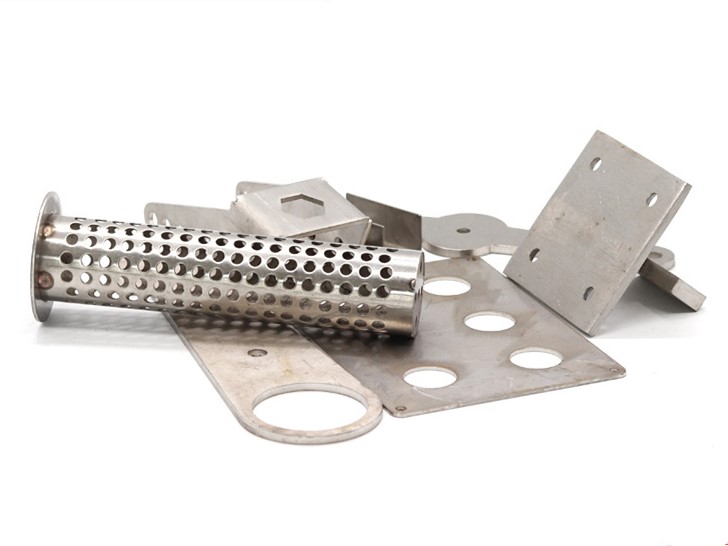 Aluminum 5052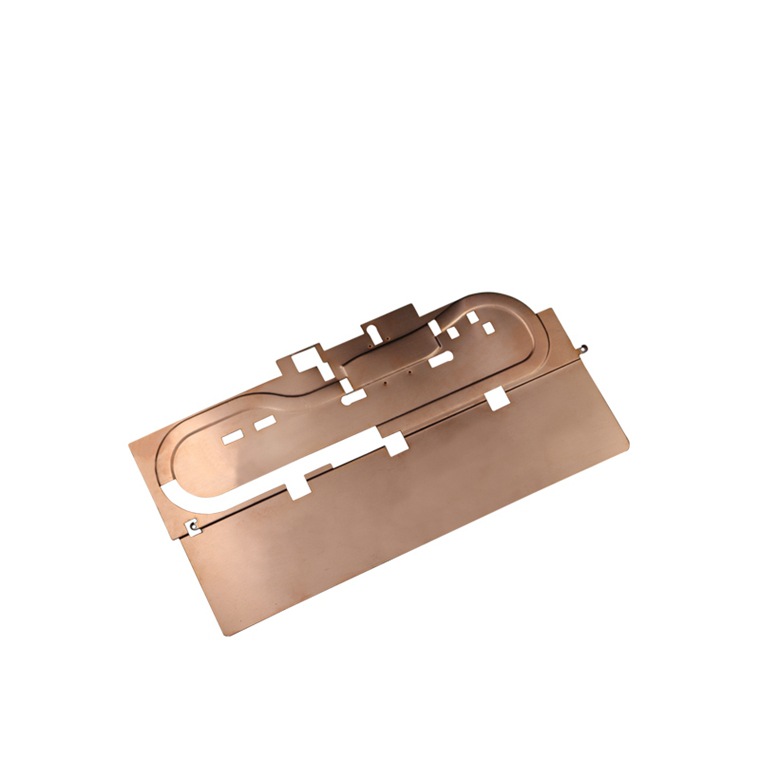 Copper T1/T2/C110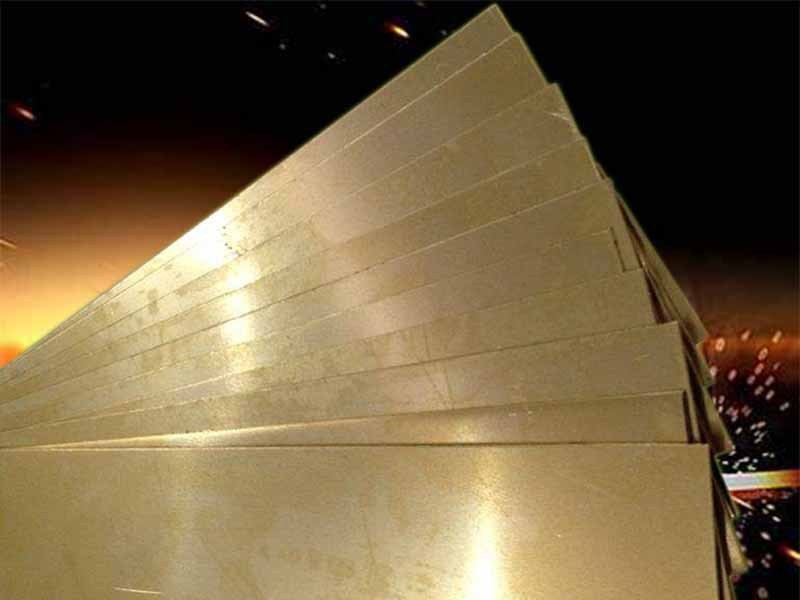 Brass H59/H65
Stainless Steel 303/304/316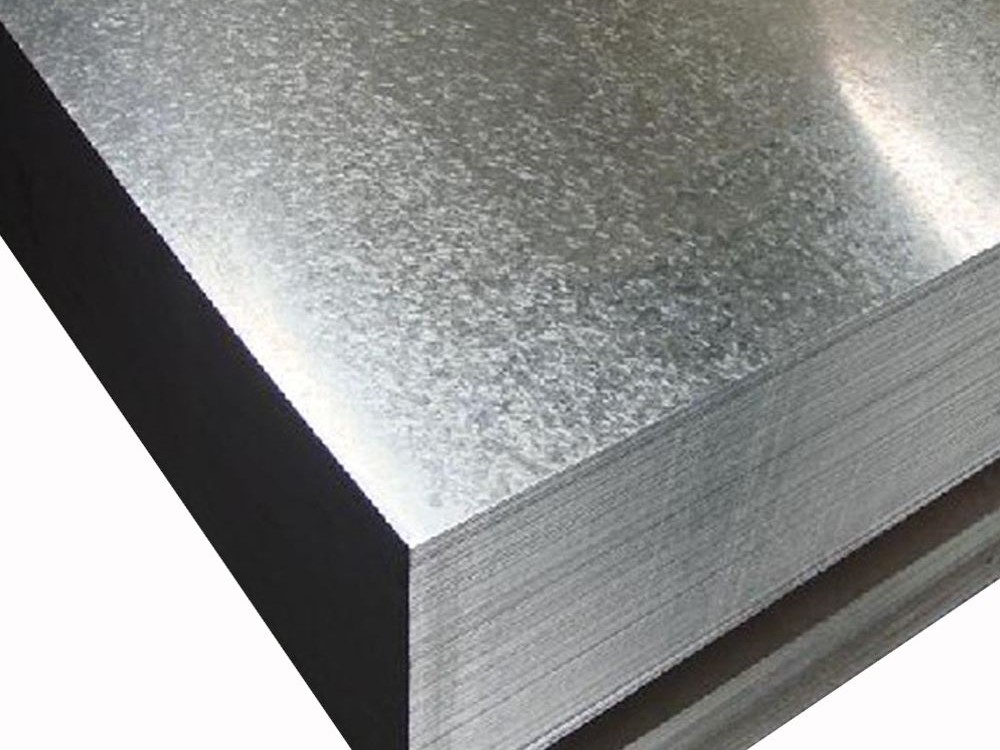 Zinc plated steel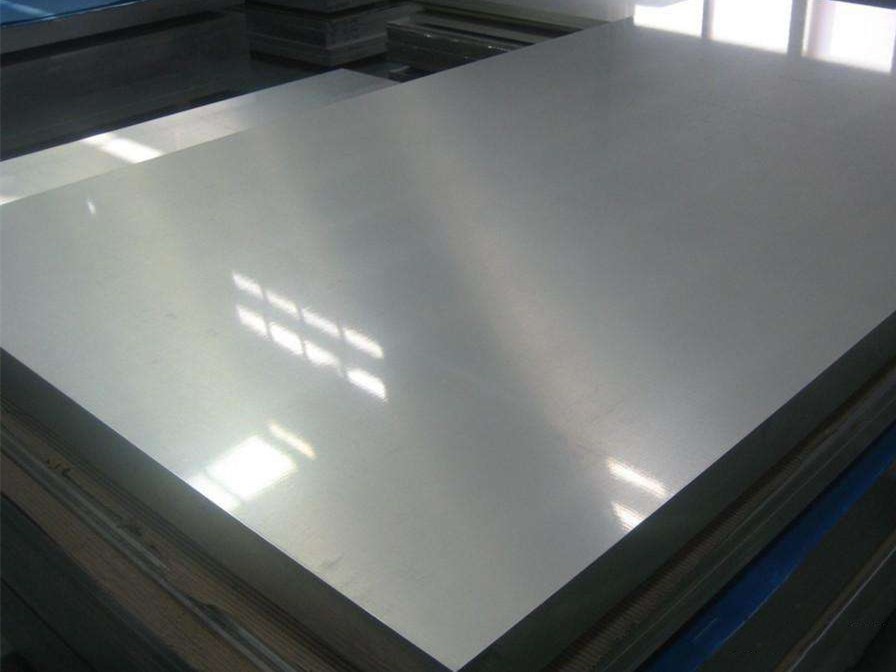 Cold rolled steel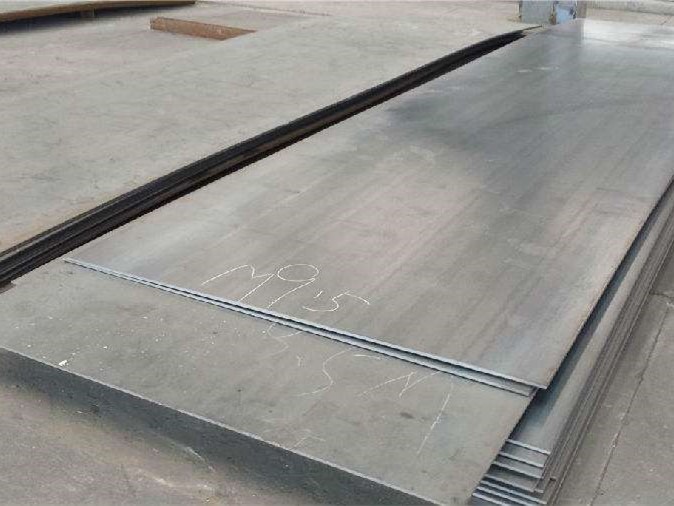 Hot rolled steel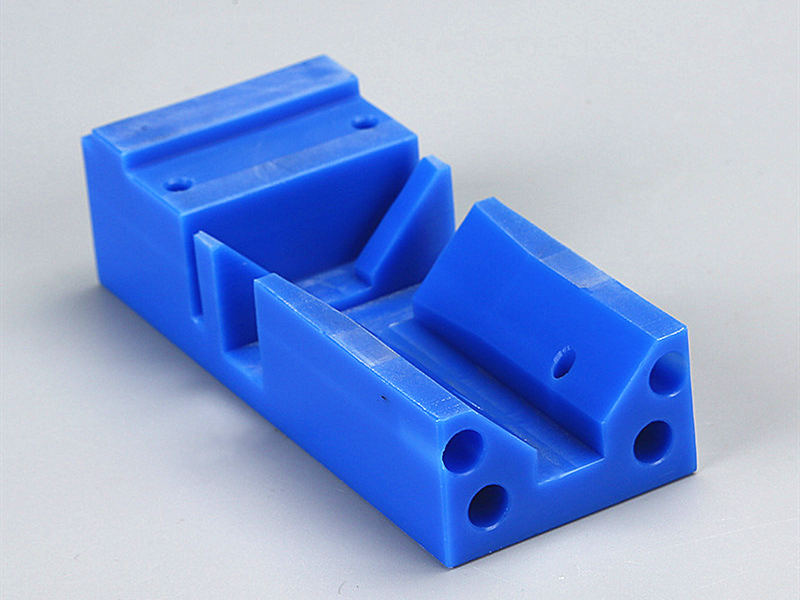 ABS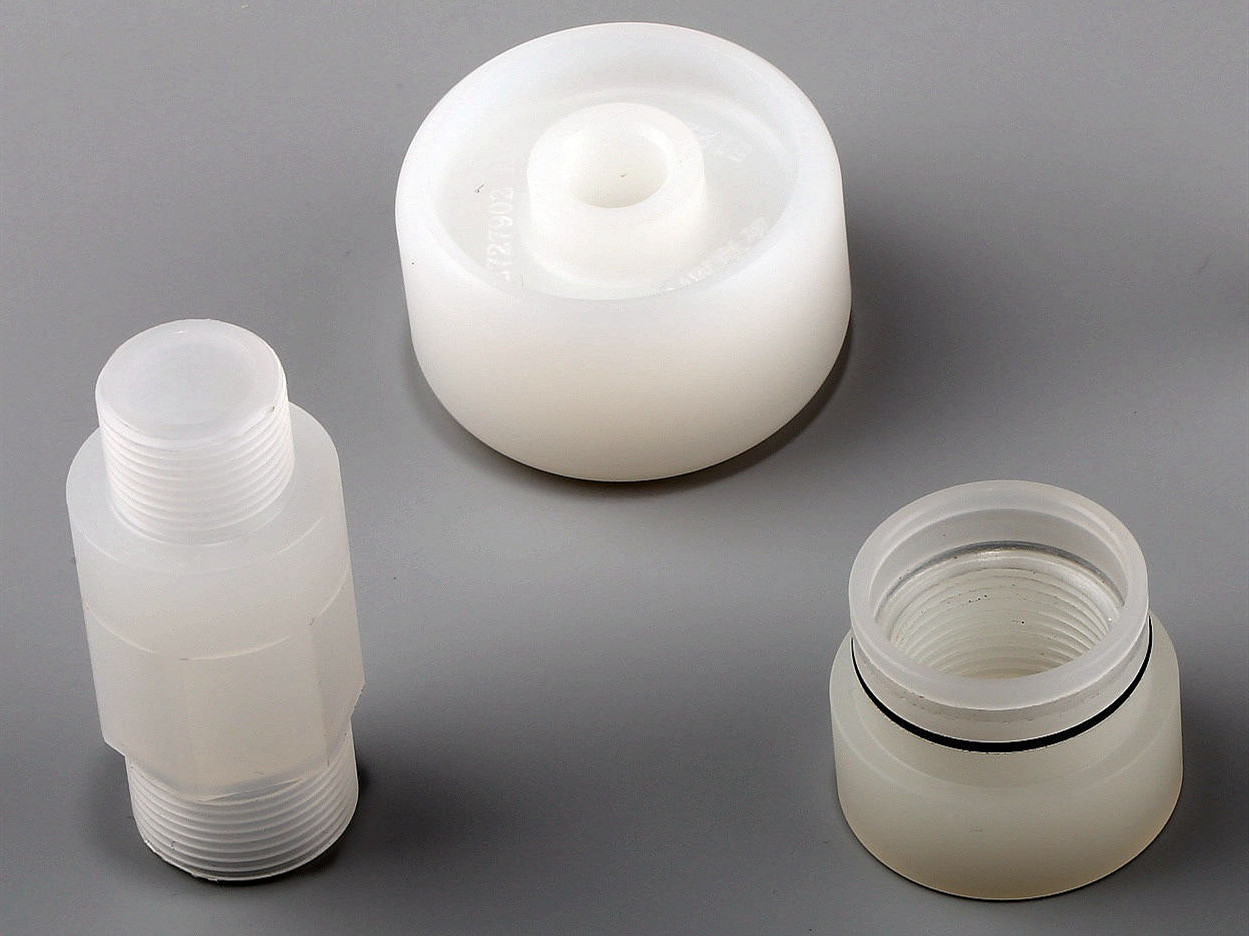 Polypropylene (PP)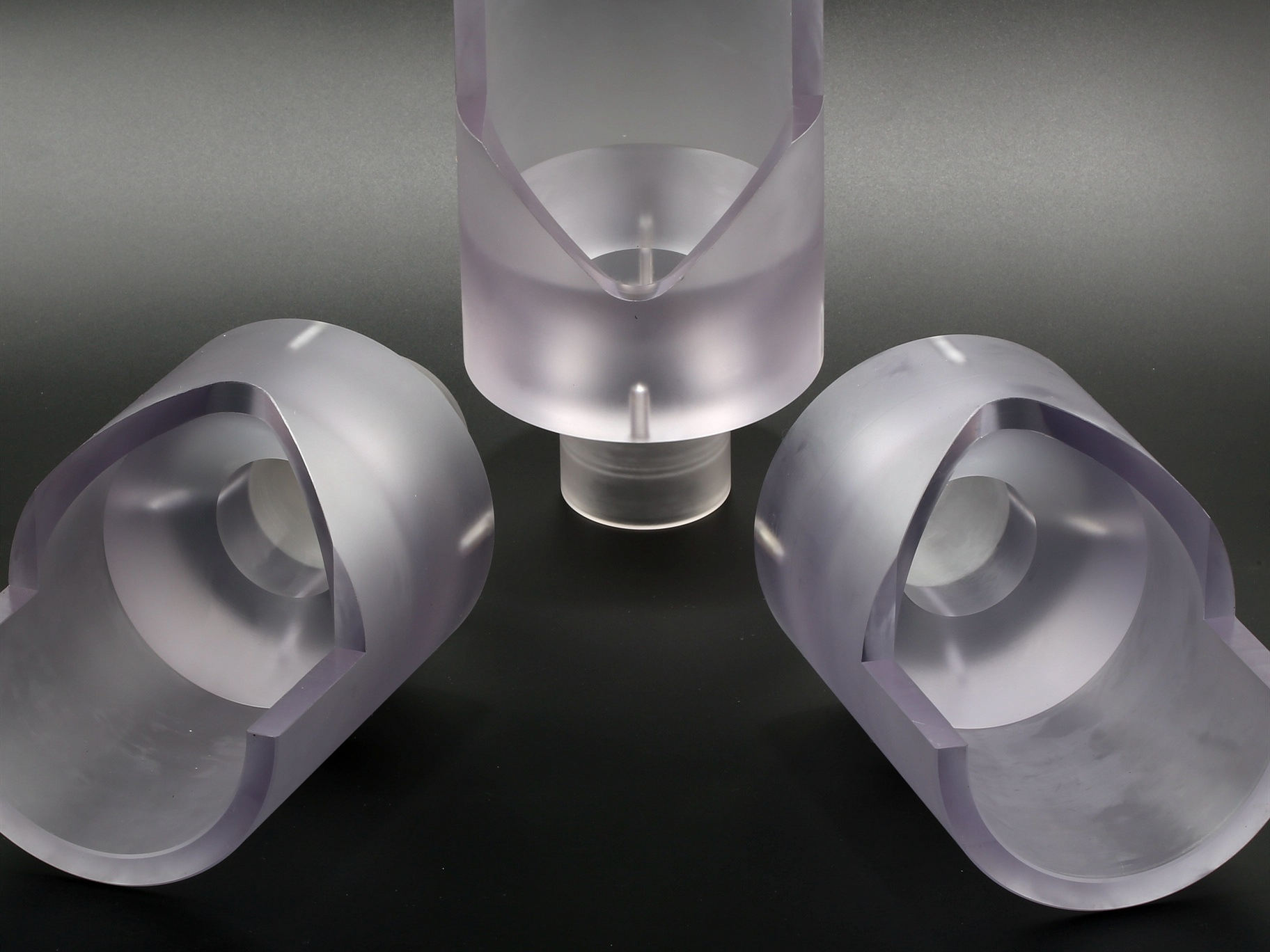 Polycarbonate (PC)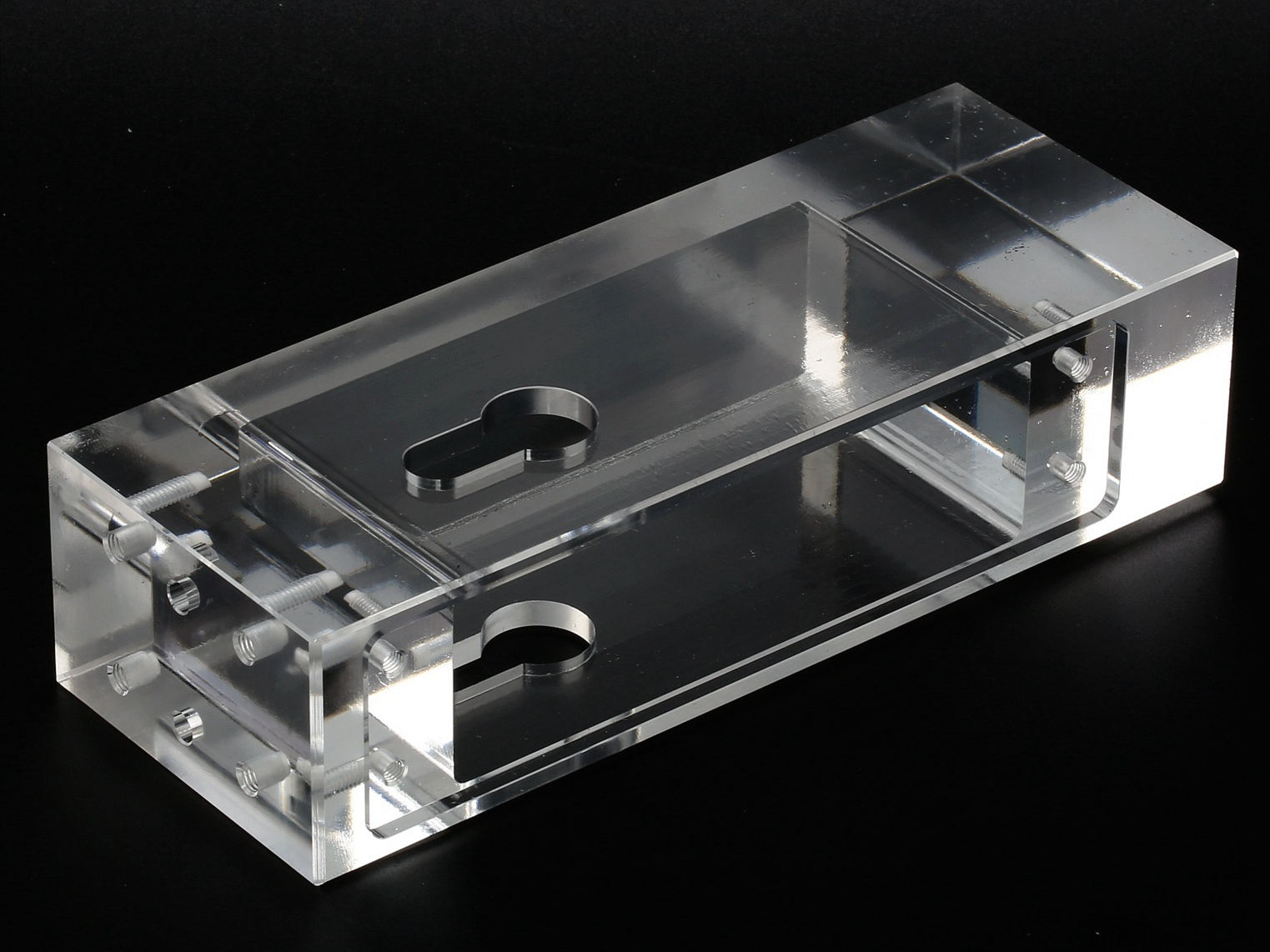 Acrylic (PMMA)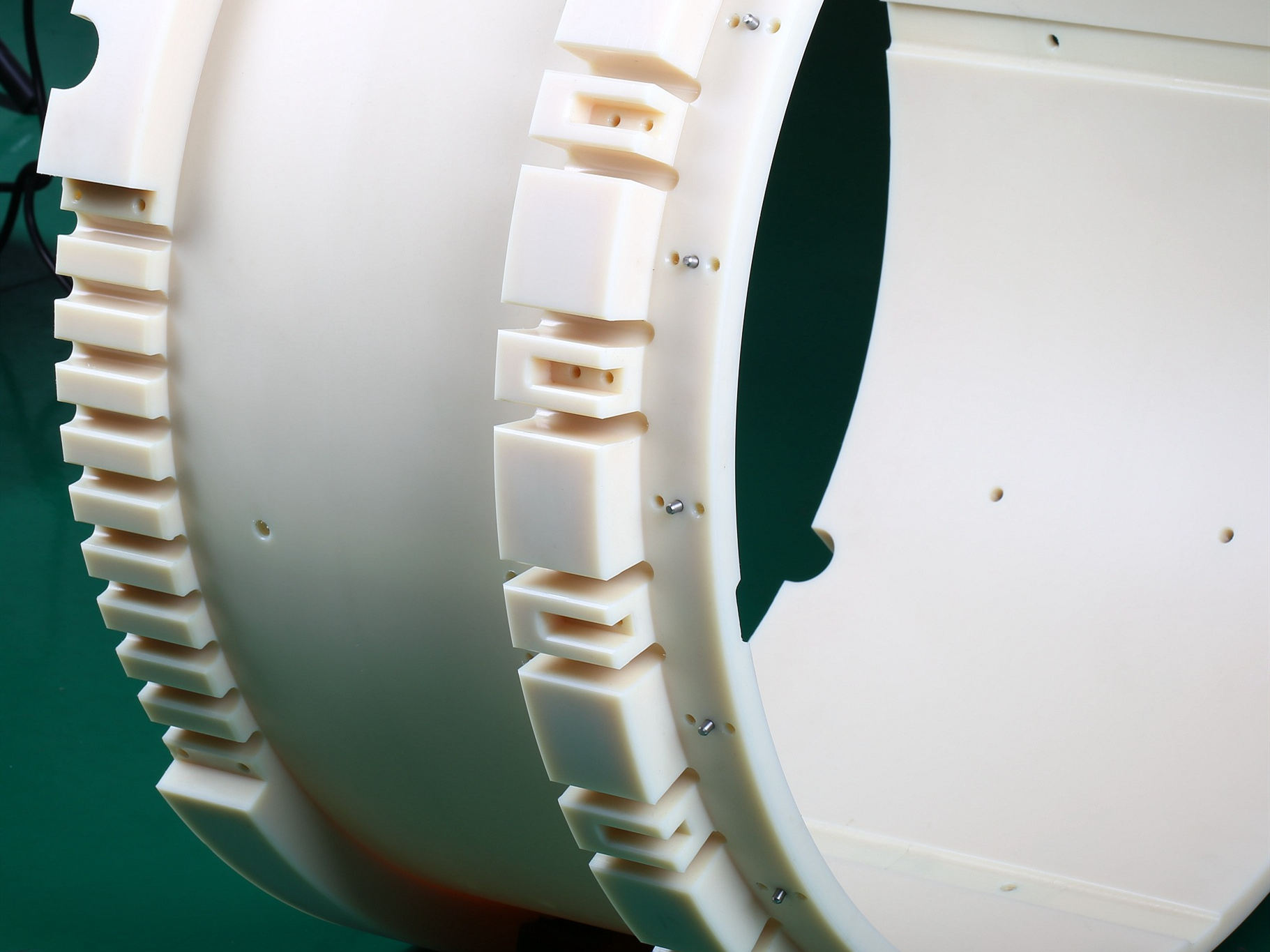 Nylon 12(PA12)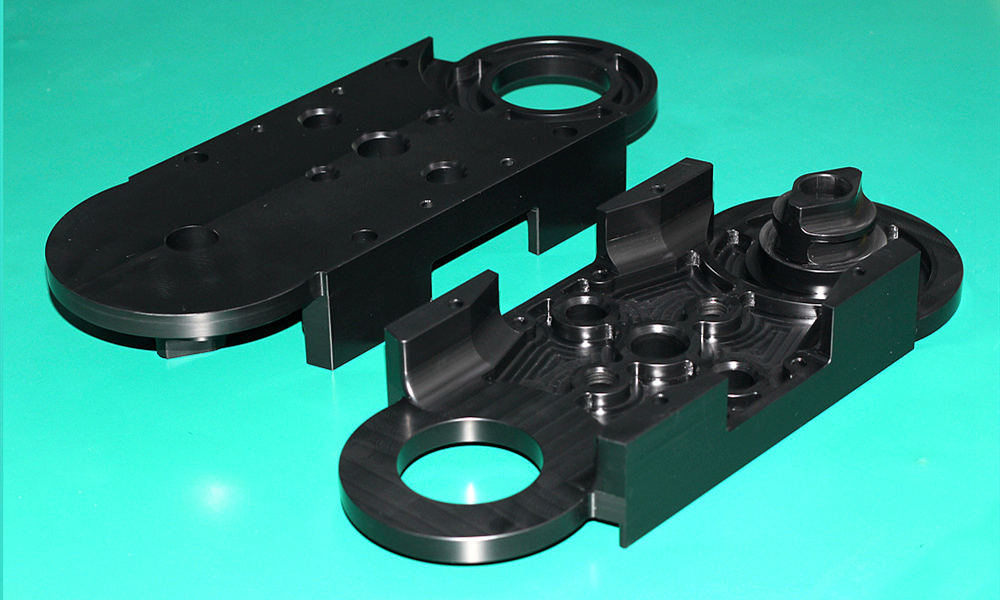 Nylon 6/66(PA6/66)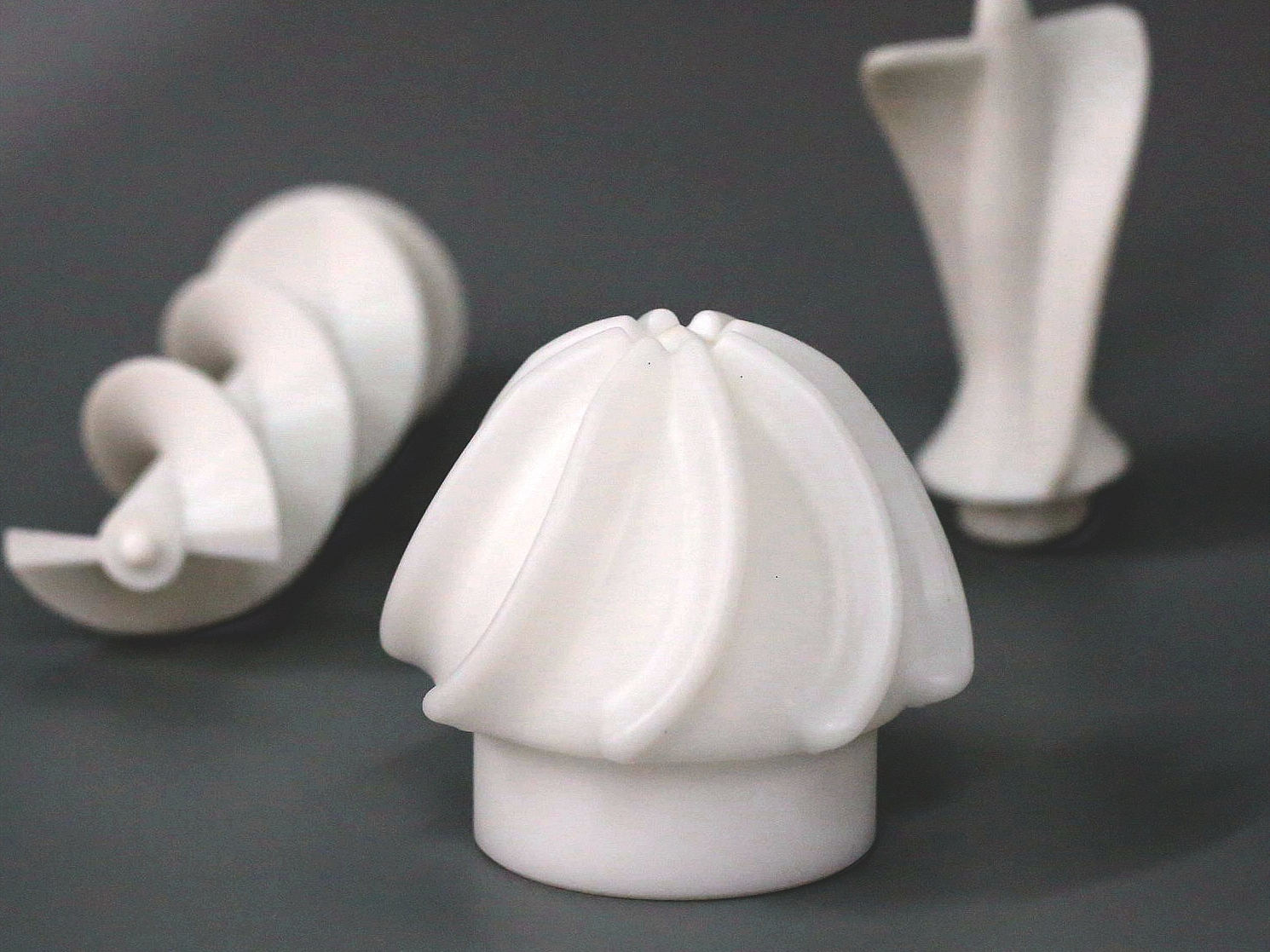 Derlin (POM)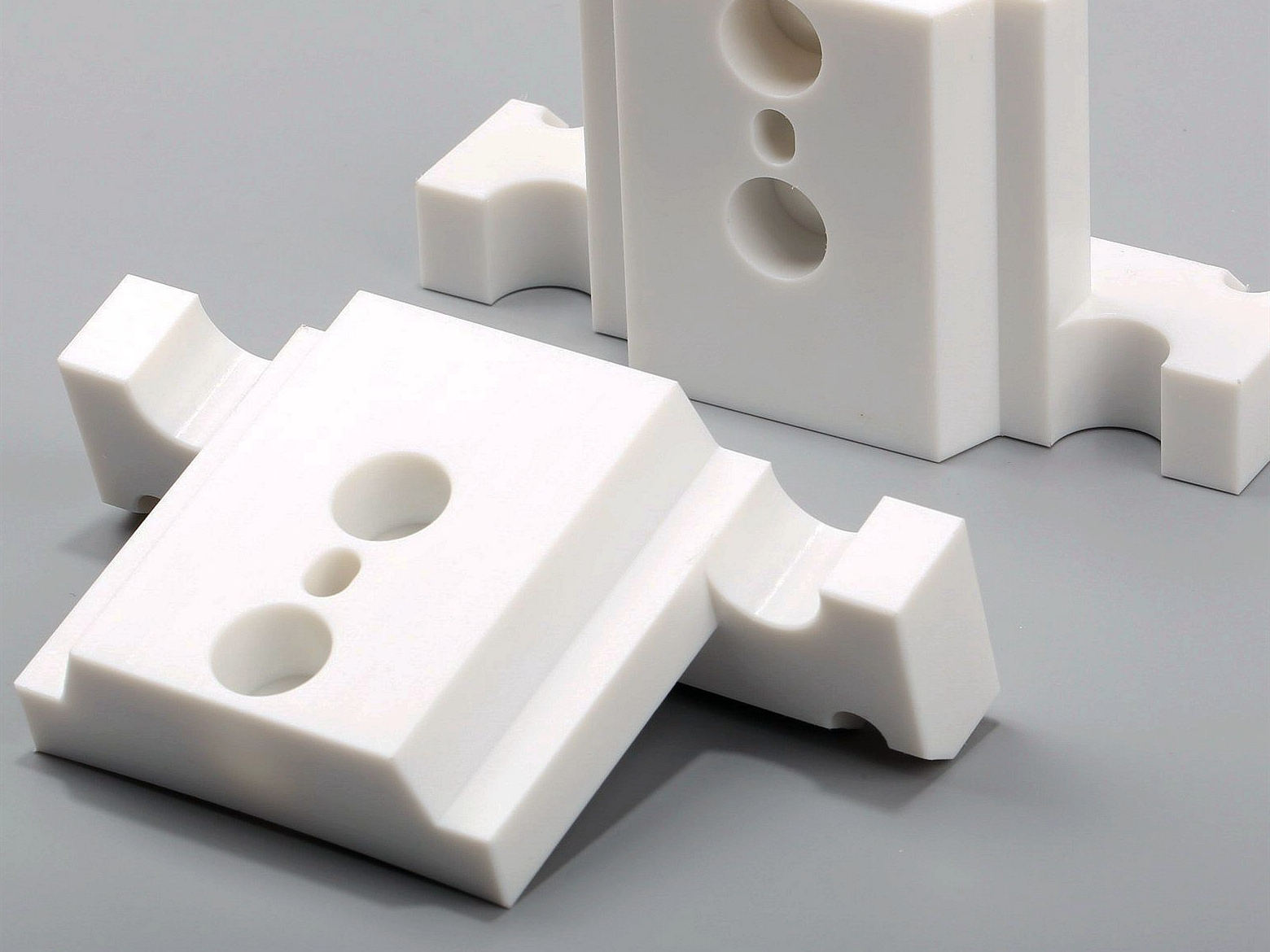 PET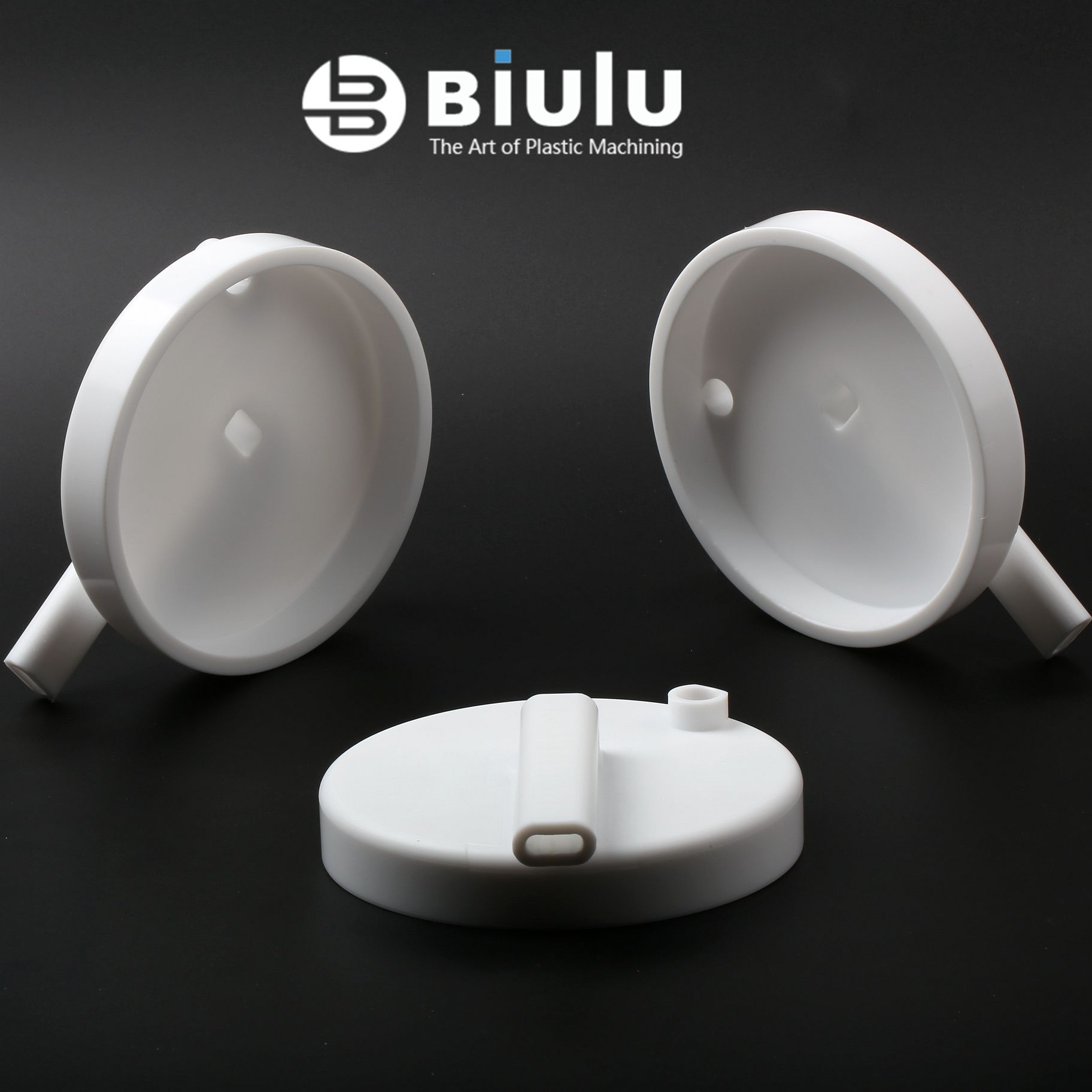 Teflon (PTFE)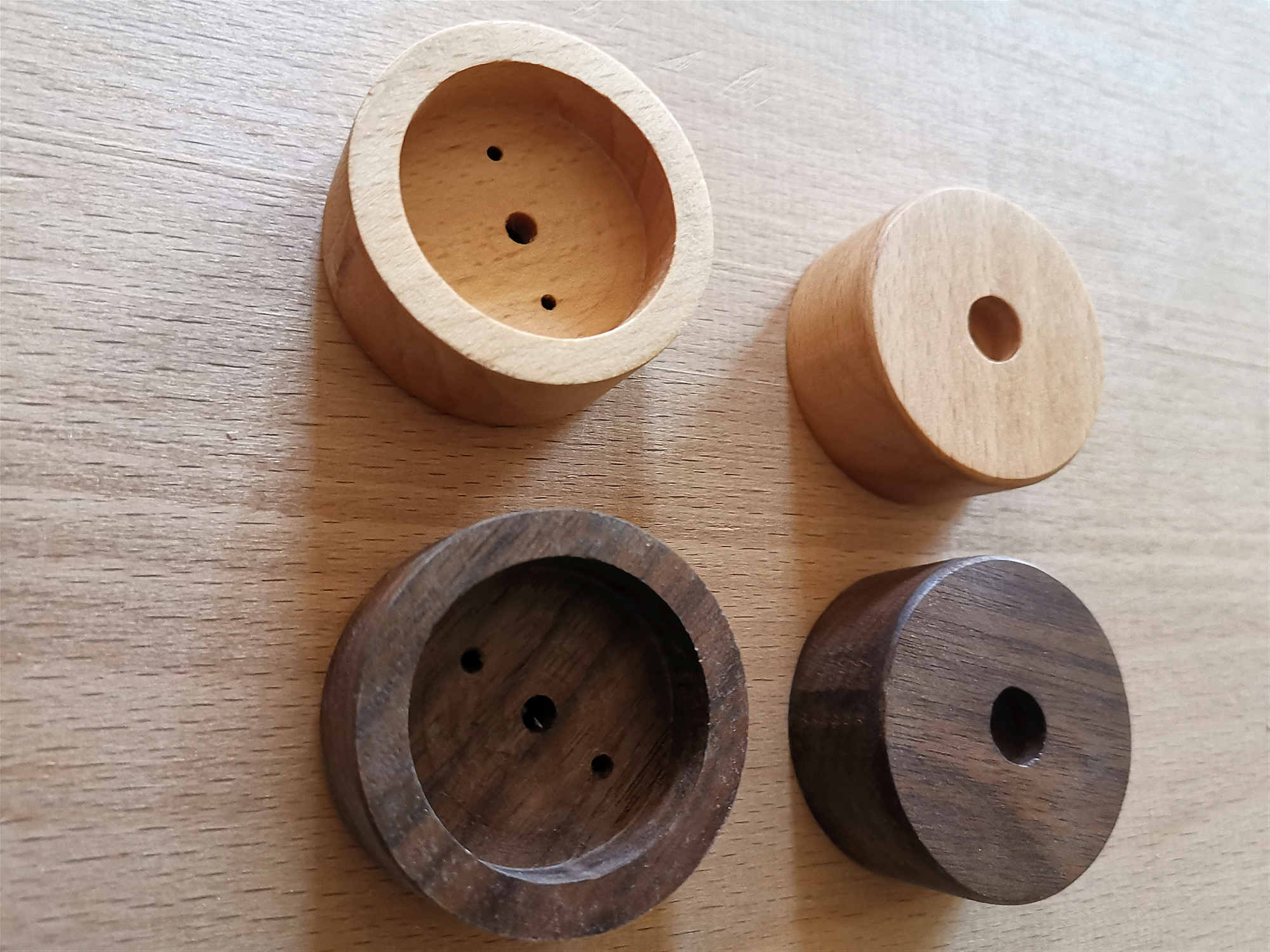 Wood Sheet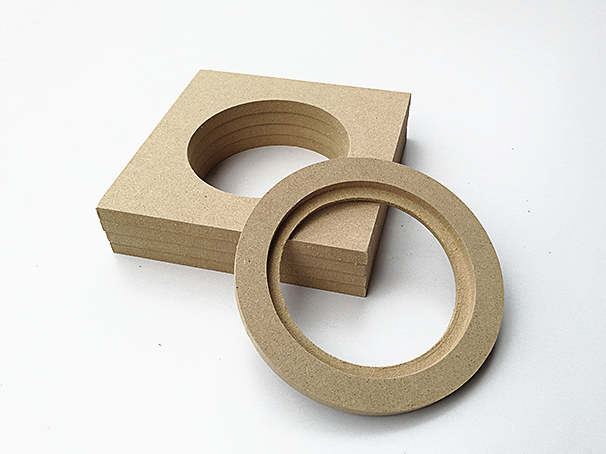 MDF Panel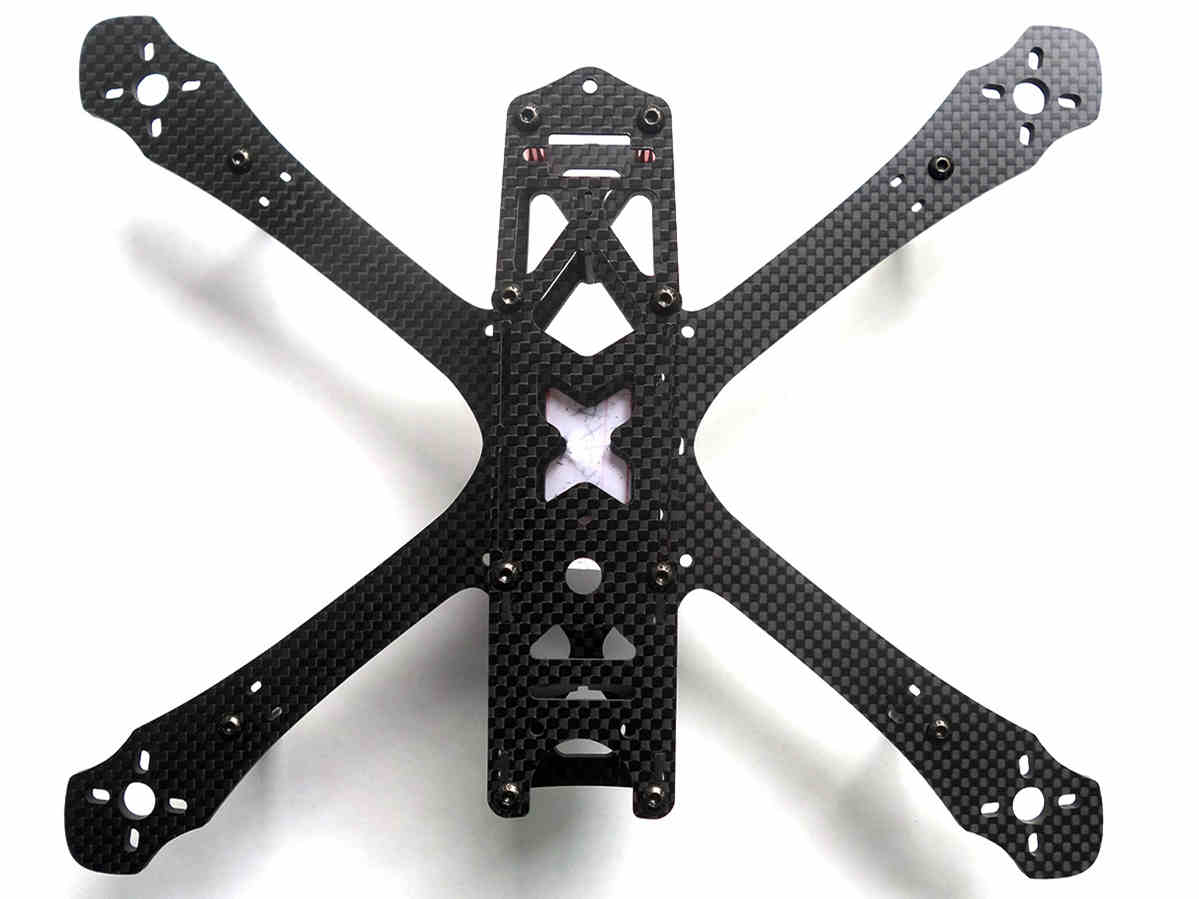 Carbon Fiber Sheet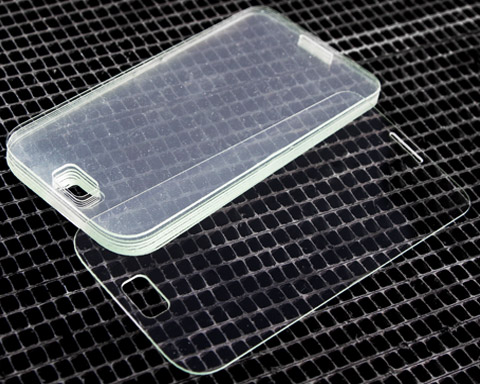 Glass
Water Jet Cutting Applications

Prototypes
Whether you need a bracket, chassis, enclosure, or any other complex sheet plastic/metal design, we'll ship 1 to 50+ prototypes in as fast as 4 days.

End Products
Get the same great service of our prototyping shop higher volumes. Our low-volume production facility can produce up to 50 to 1,000+ sheet pastic/metal parts in as fast as 10 days.

Multipart Assemblies
We provide a partial or complete prototype assembly in 2 to 3 weeks. We help coordinate the procurement of your custom and catalog parts to build your electro-mechanical assembly fast.
Industries with Water Jet Cutting
Resources for Water Jet Cutting
Need more information? See our resource center!