CNC Machining Services
3-axis CNC milling and 5-axis indexed milling processes with more than 30 engineering-grade plastics and metals as fast as 48 hrs.
Overview: How CNC machining works?
The Basics Of CNC Machining
CNC machining is a subtractive manufacturing process where raw material is removed with a variety of precision cutting tools to make a part or product.
Programmed software is used to control the equipment according to the specification of your 3D design.
We use CNC machining not only to manufacture parts and prototypes but also to make mold tools, which can be used for our plastic injection molding or presure die casting services.
How CNC Machining Works
With a 3-axis machine, the rotating tool mentioned above can translate relative to the part in the X, Y, and Z axes (thus the name), but is fixed in a vertical (or horizontal, depending on the machine) orientation. With modern CNC mills, the tool can also move in any combination of the 3 axes simultaneously.
A 5-axis machine is capable of the same movements as a 3-axis machine, but with added rotation about the X and Y axes. It is usually the bed that rotates rather than the toolhead, though both types of machines do exist. This added rotation allows for much more freedom when machining each setup.
Types Of CNC Machining
At FacFox, we offer you a variety of CNC machining services including milling, turning, EDM, wire EDM, surface grinding and much more. Using our imported 3, 4 and 5-axis CNC machining centers, our skilled machinists can make turned and milled parts using a wide range of plastic and metal materials. Our CNC machining abilities also complement our 3D metal printing service making us a great one-stop service for your advanced designs.
Machined plastic parts are left as-milled, which typically means they show visible tool marks. Some metal parts allow more finishing choices. When the run is complete and your required surface finish is applied, parts are boxed and shipped shortly thereafter.
Features of CNC
Advantages
Fast and Repeatable
Quick removal of large amounts of metal material, parts ready as fast as 1 day
Accuracy
High-precision tolerances ranging from +/-0.005″ – 0.01″, depending on customer specs.
Wide Range of Materials
Choose from over 50 metal and plastic materials.
Scalable Volume
CNC Machining has scalable volumes for production of 1-100,000 parts.
Custom Surface Finishes
Suitable for many different kinds of substrates, make your parts just the same as real products.
Cost Saving
Low investment in tooling and preparation costs, economical for parts with simple structure.
Drawbacks
Structure Limits
Interlocking and hollowed structure is difficult to be machined with CNC.
Scale Effect
The unit cost and lead time will not be reduced as much as injection molded parts.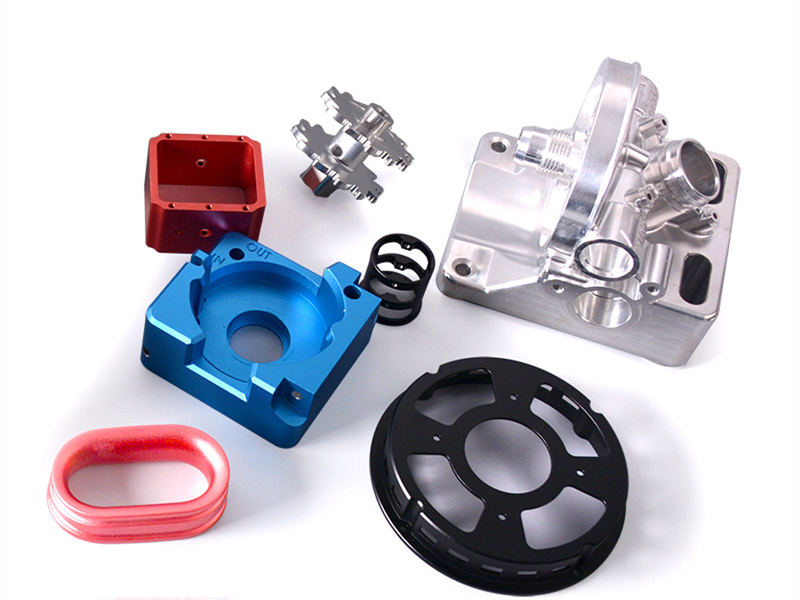 Aluminum 6061
Aluminum 7075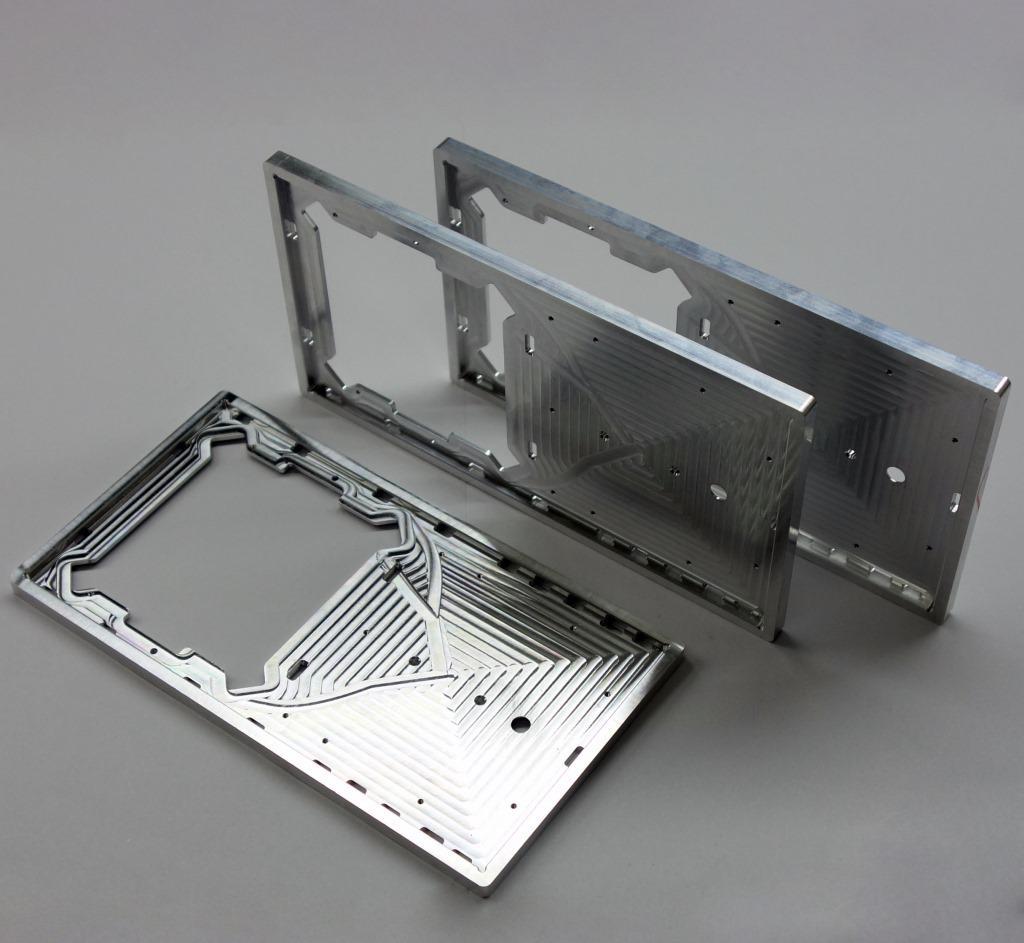 Aluminum 5052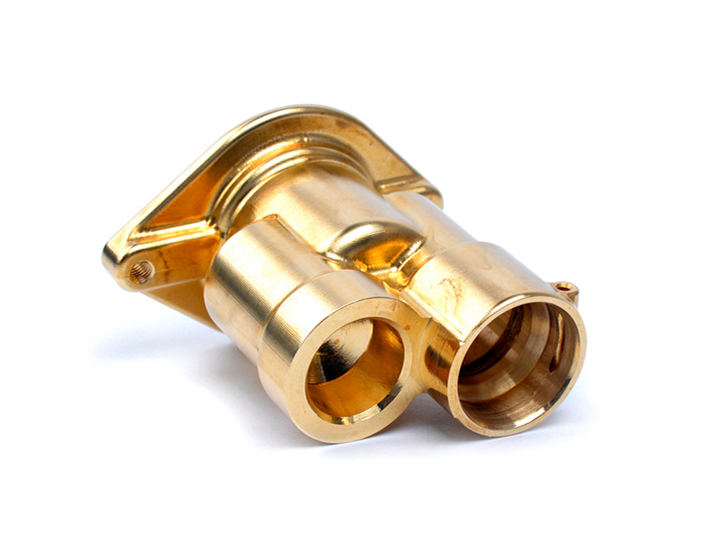 Brass H59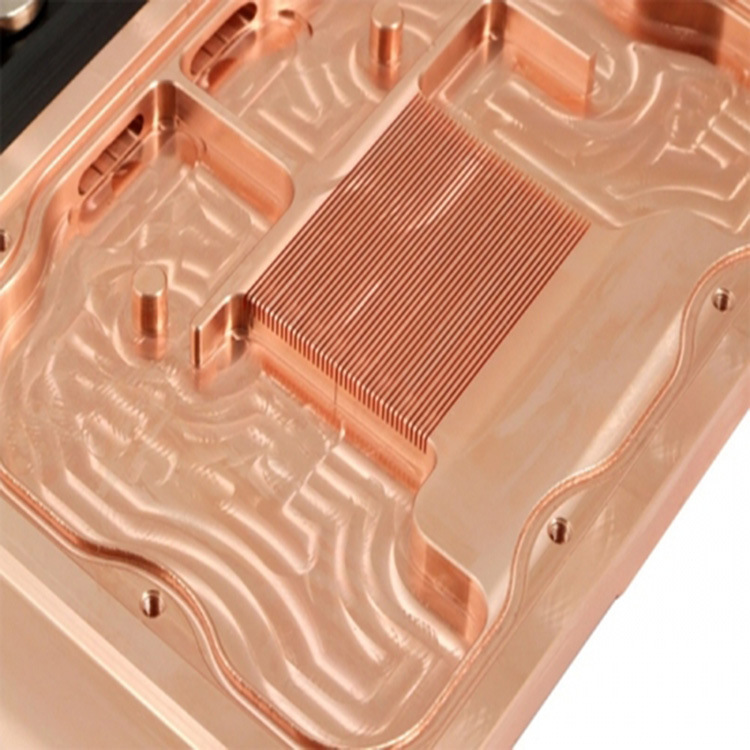 Copper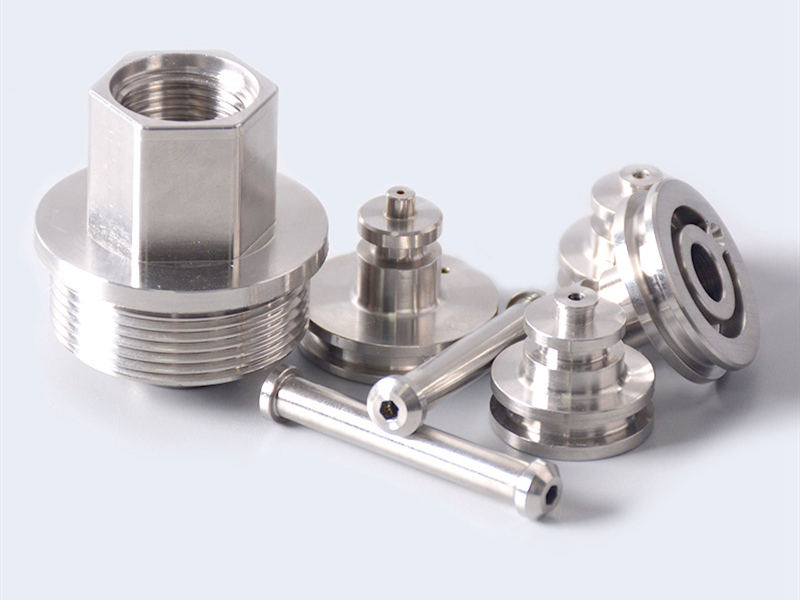 Stainless Steel 304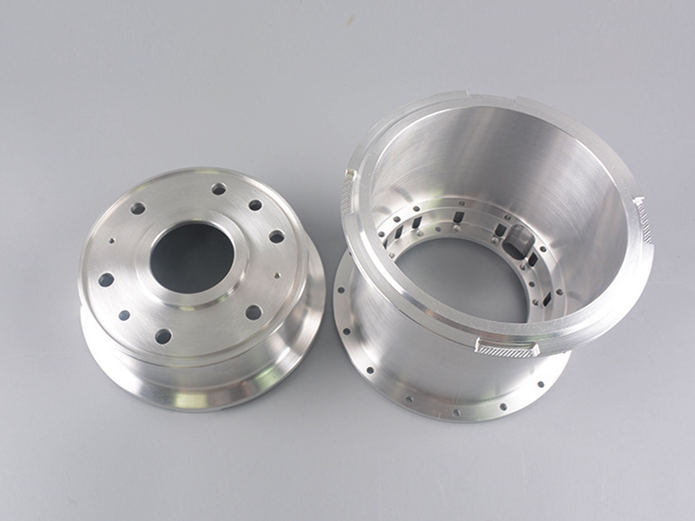 Stainless Steel 316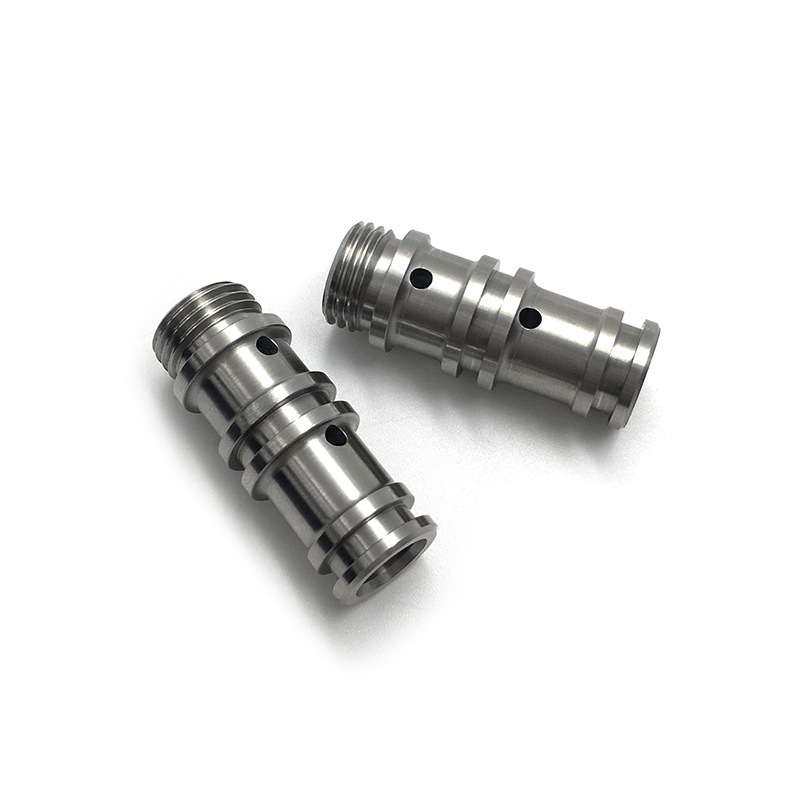 Stainless Steel 303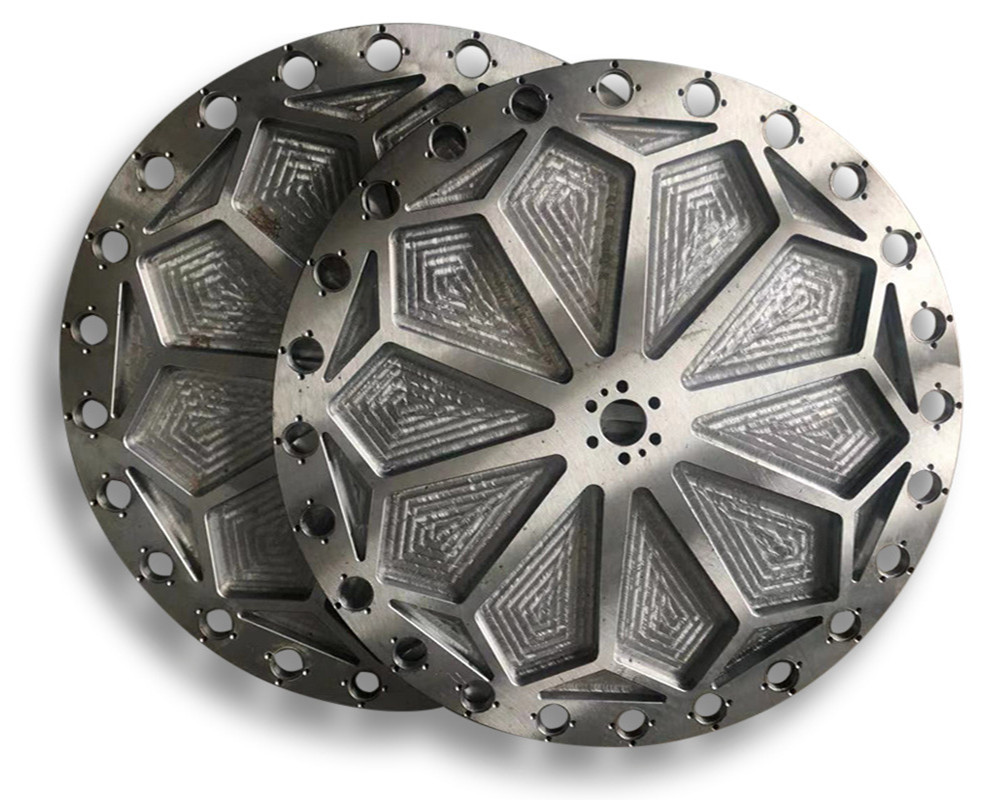 Iron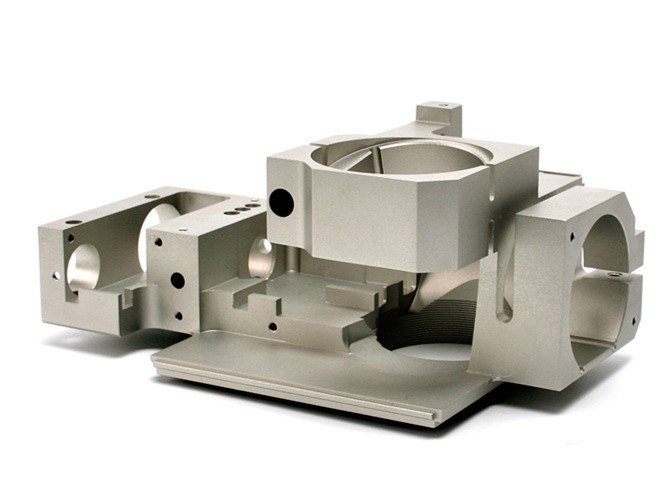 Titanium (Ti)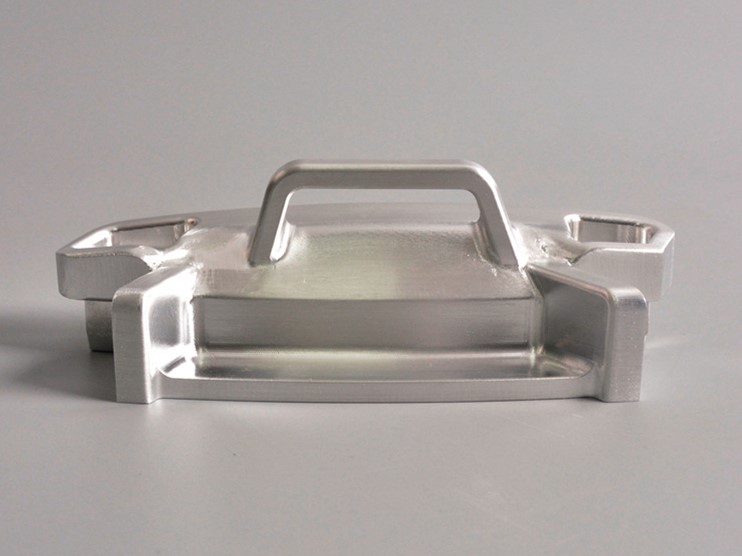 Magnesium (Mg)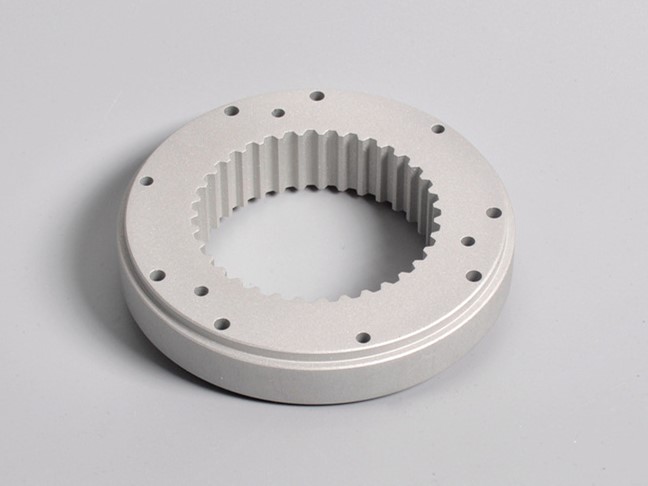 Zinc (Zn)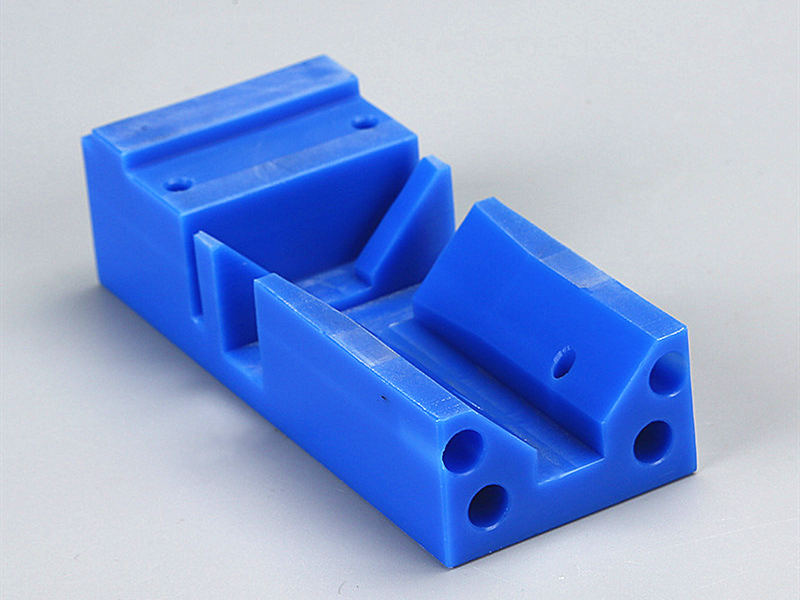 ABS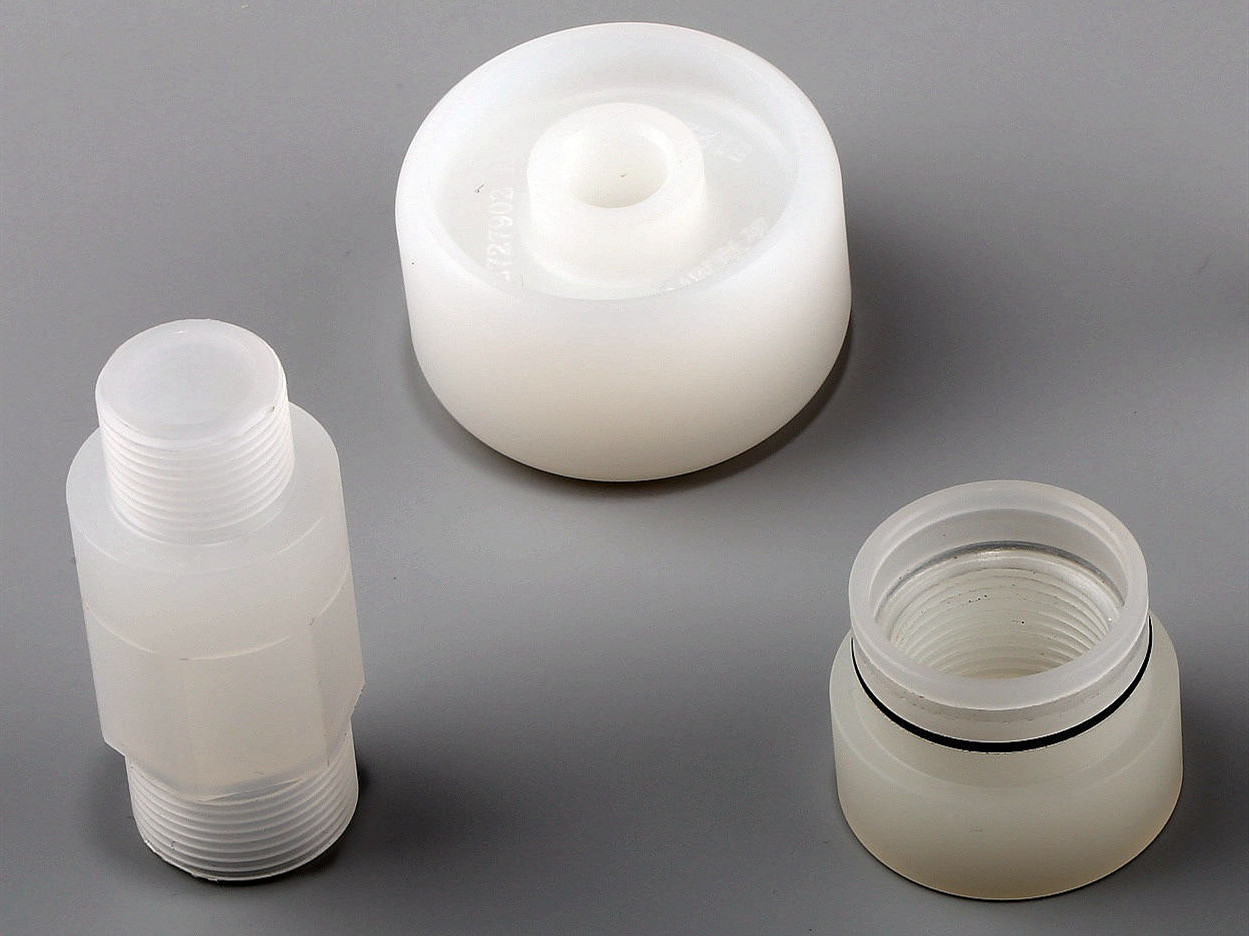 Polypropylene (PP)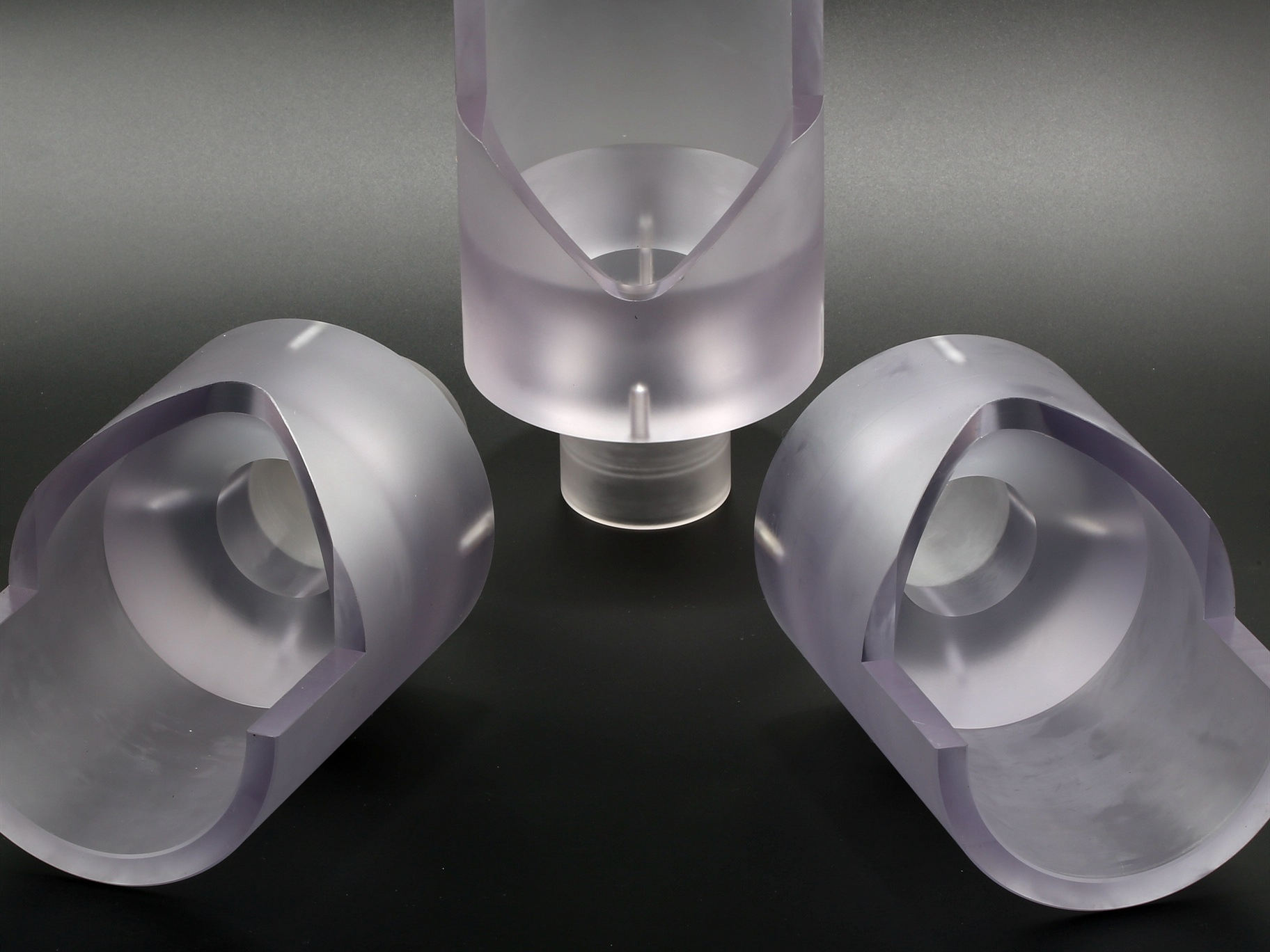 Polycarbonate (PC)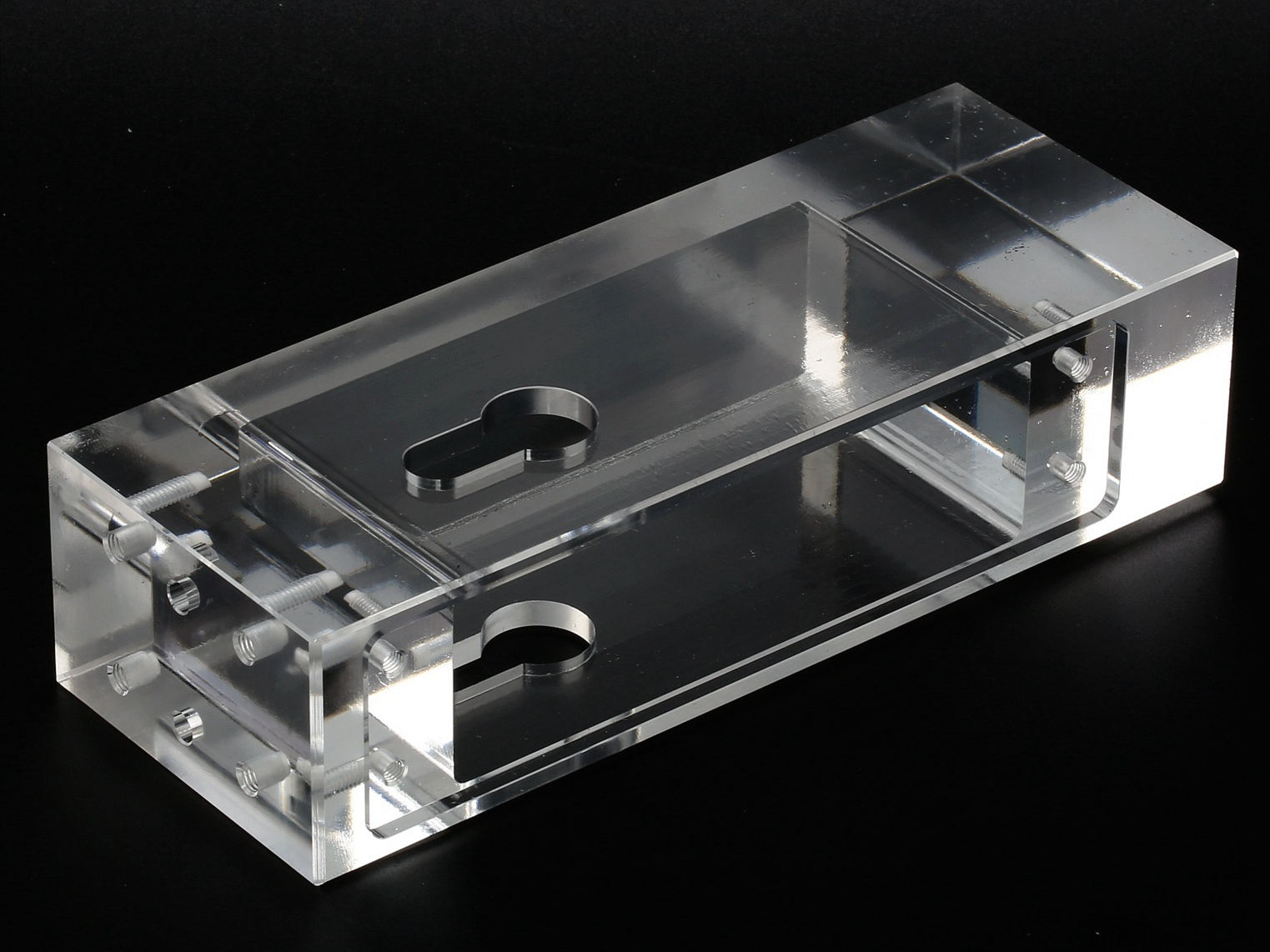 Acrylic (PMMA)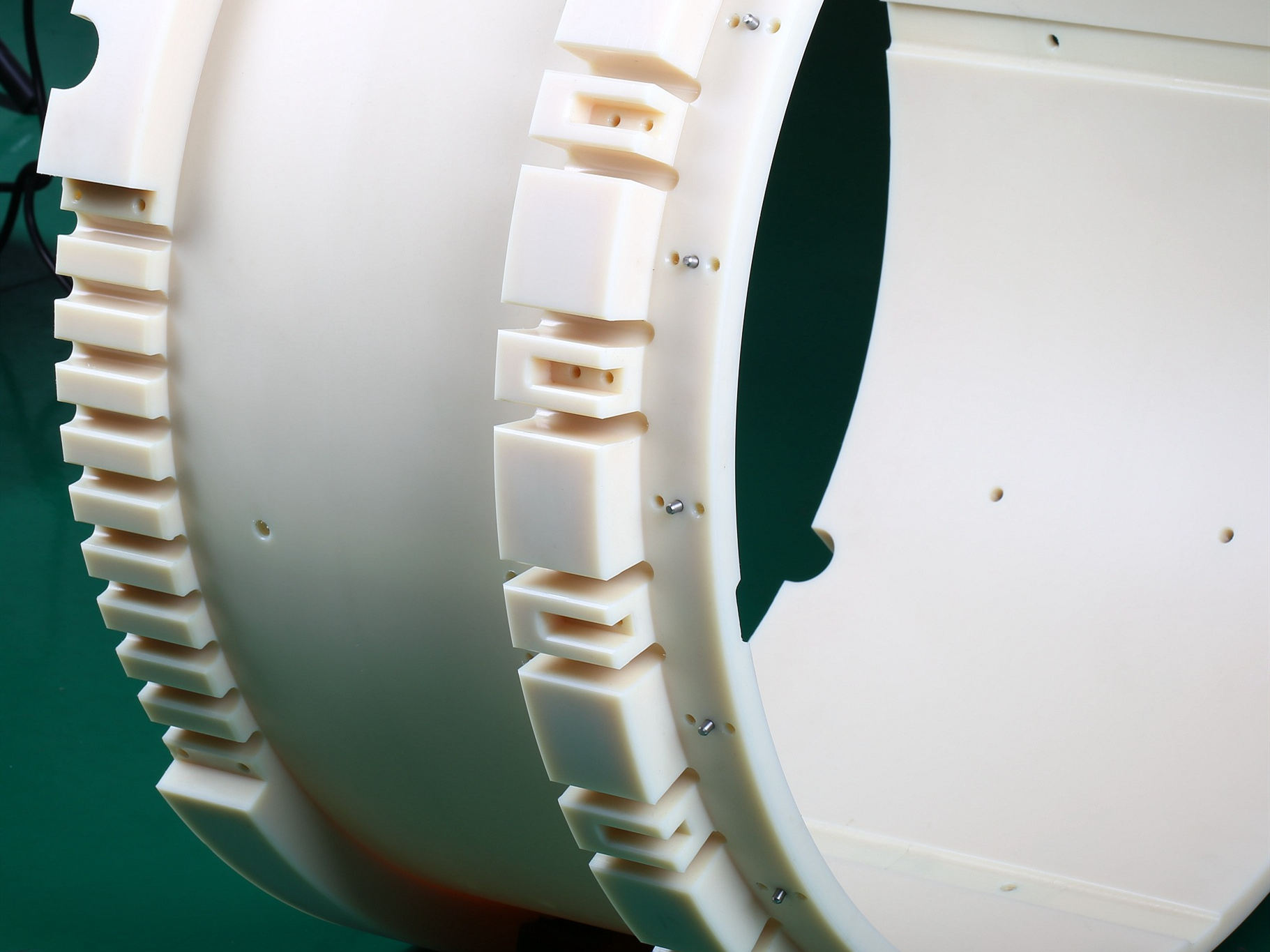 Nylon 12(PA12)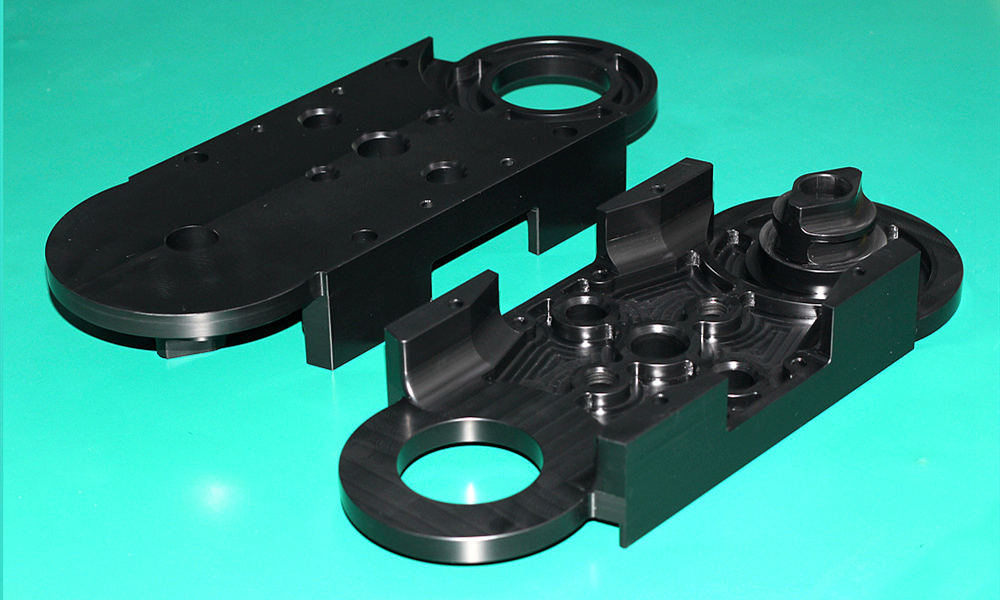 Nylon 6/66(PA6/66)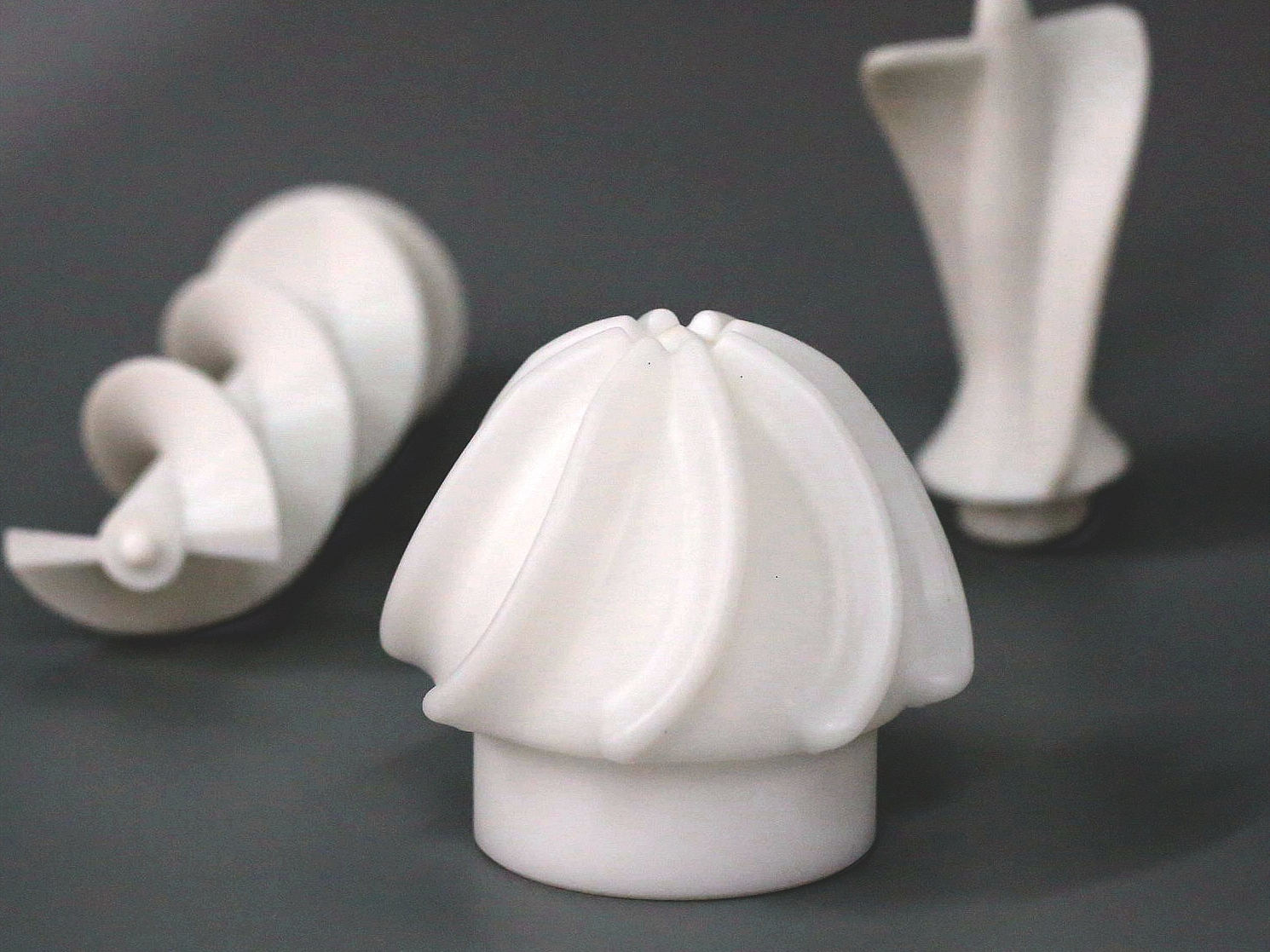 Derlin (POM)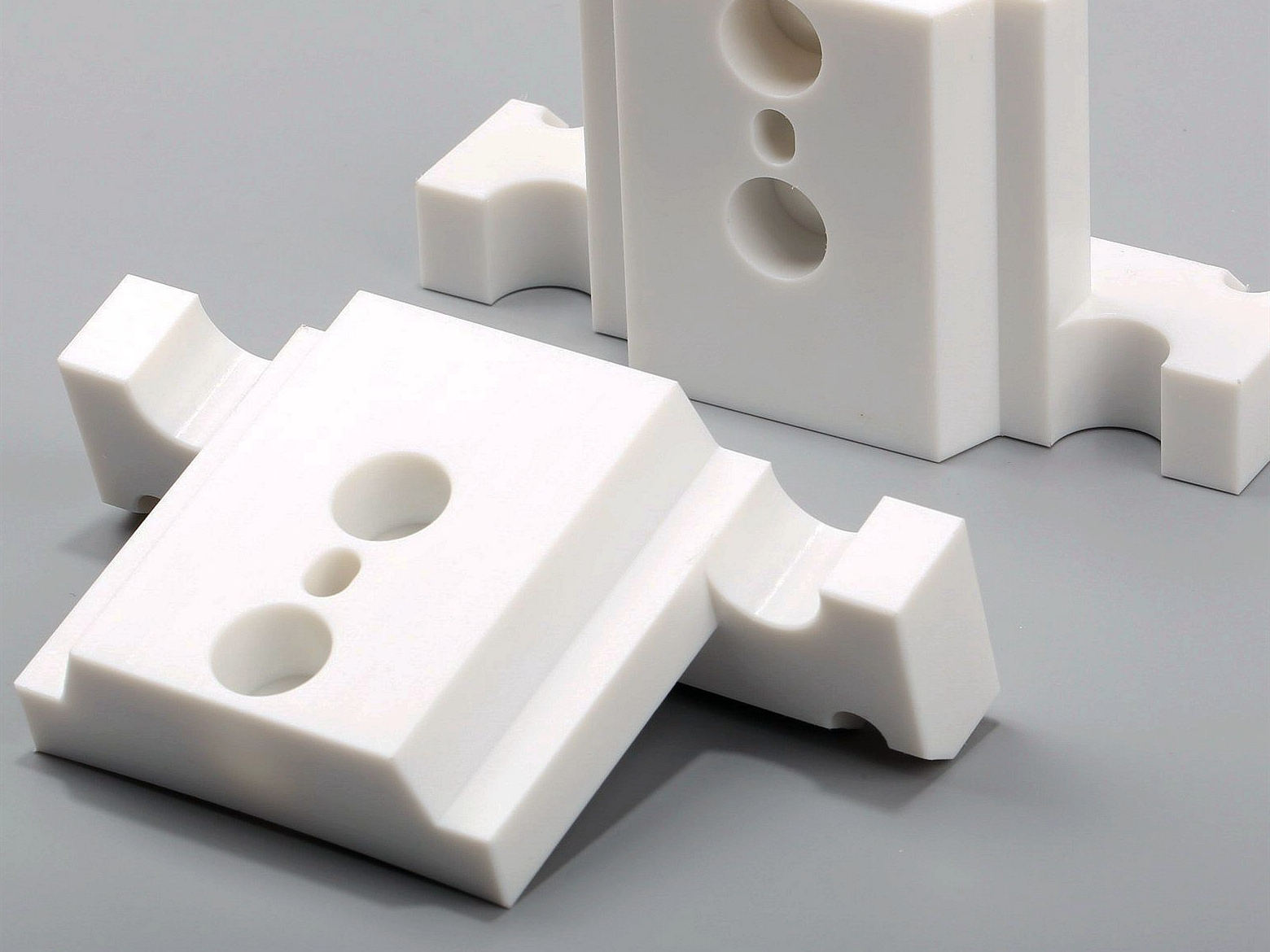 PET
Teflon (PTFE)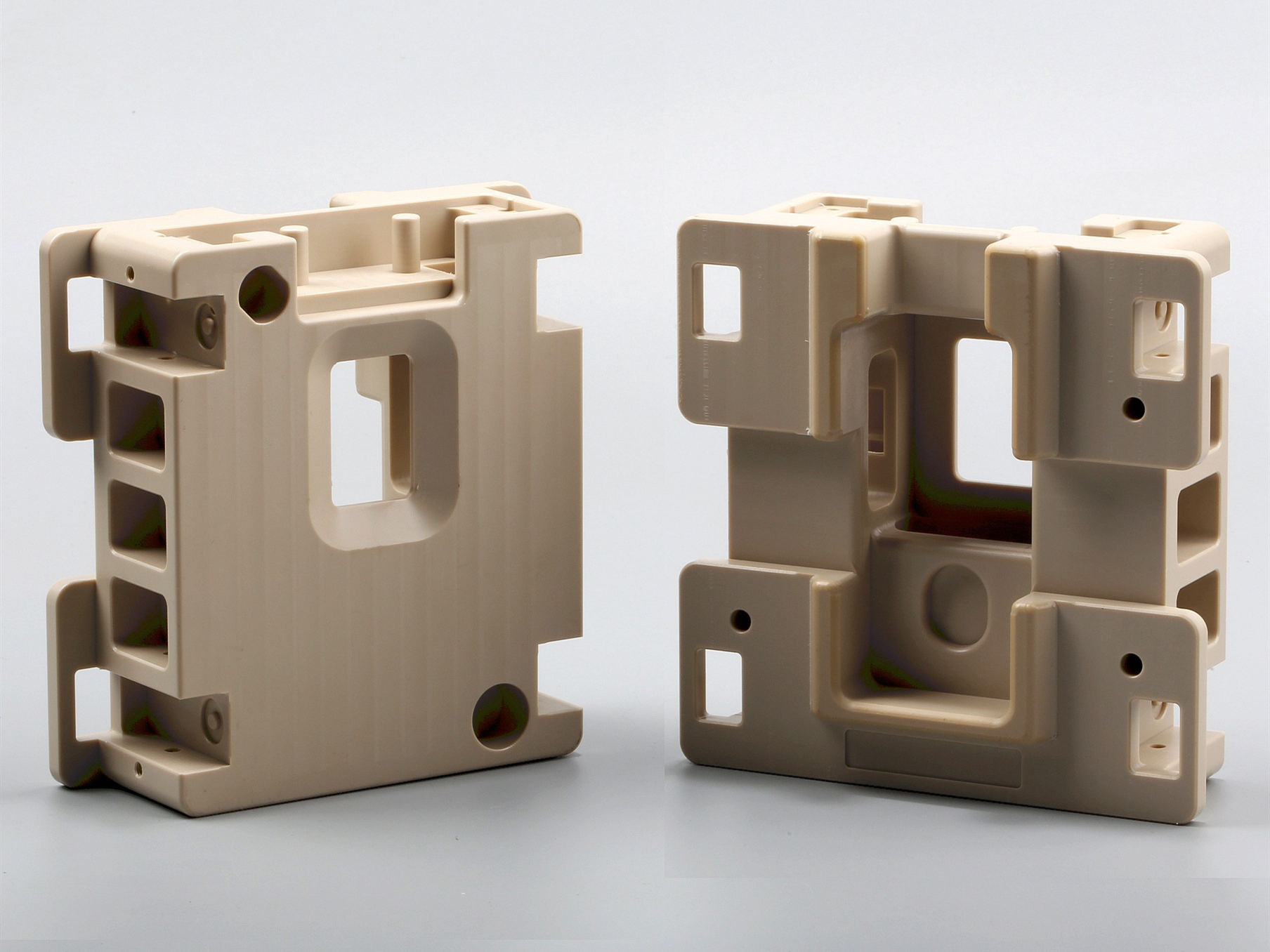 PEEK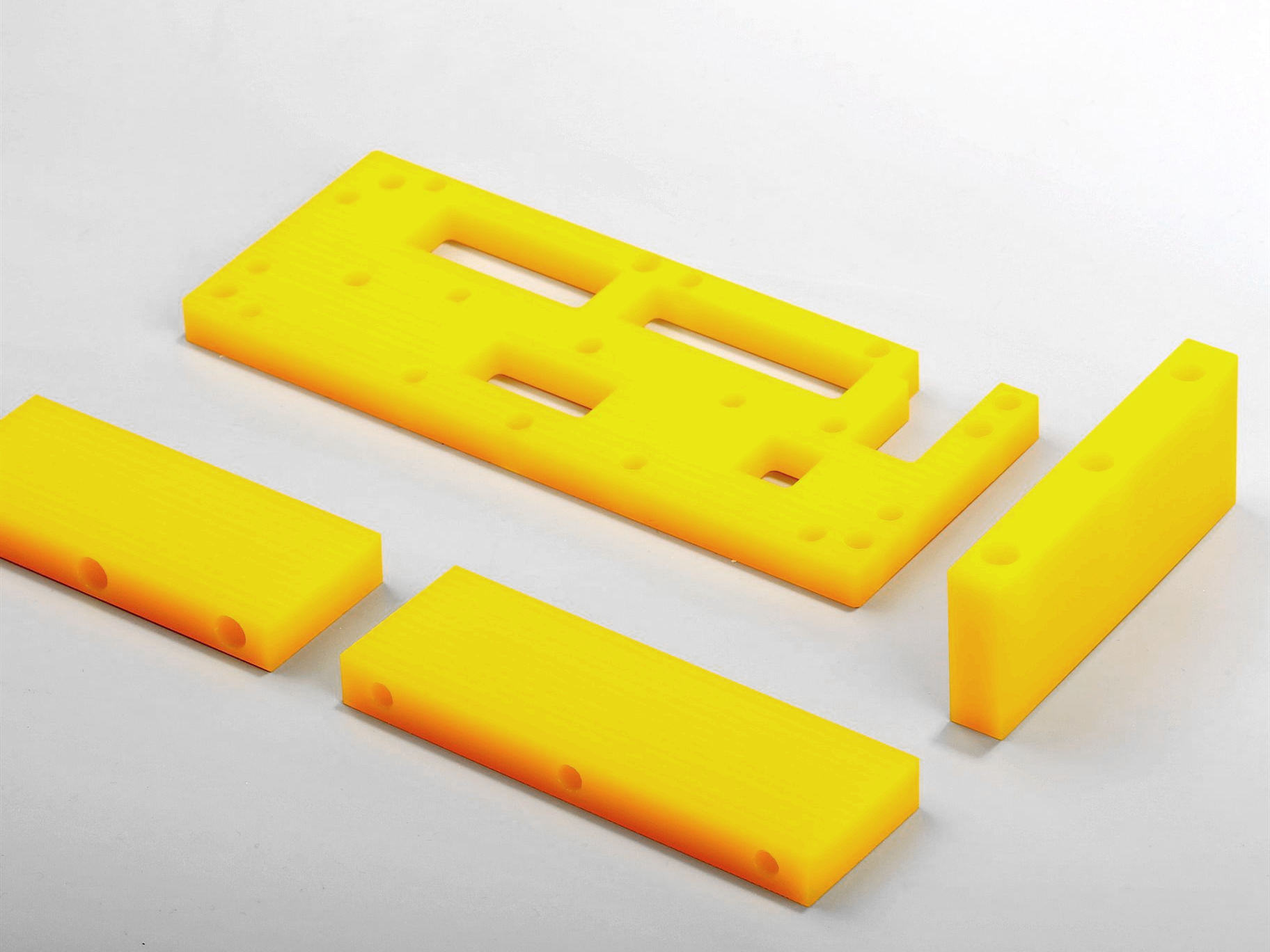 Polyurethane (PU)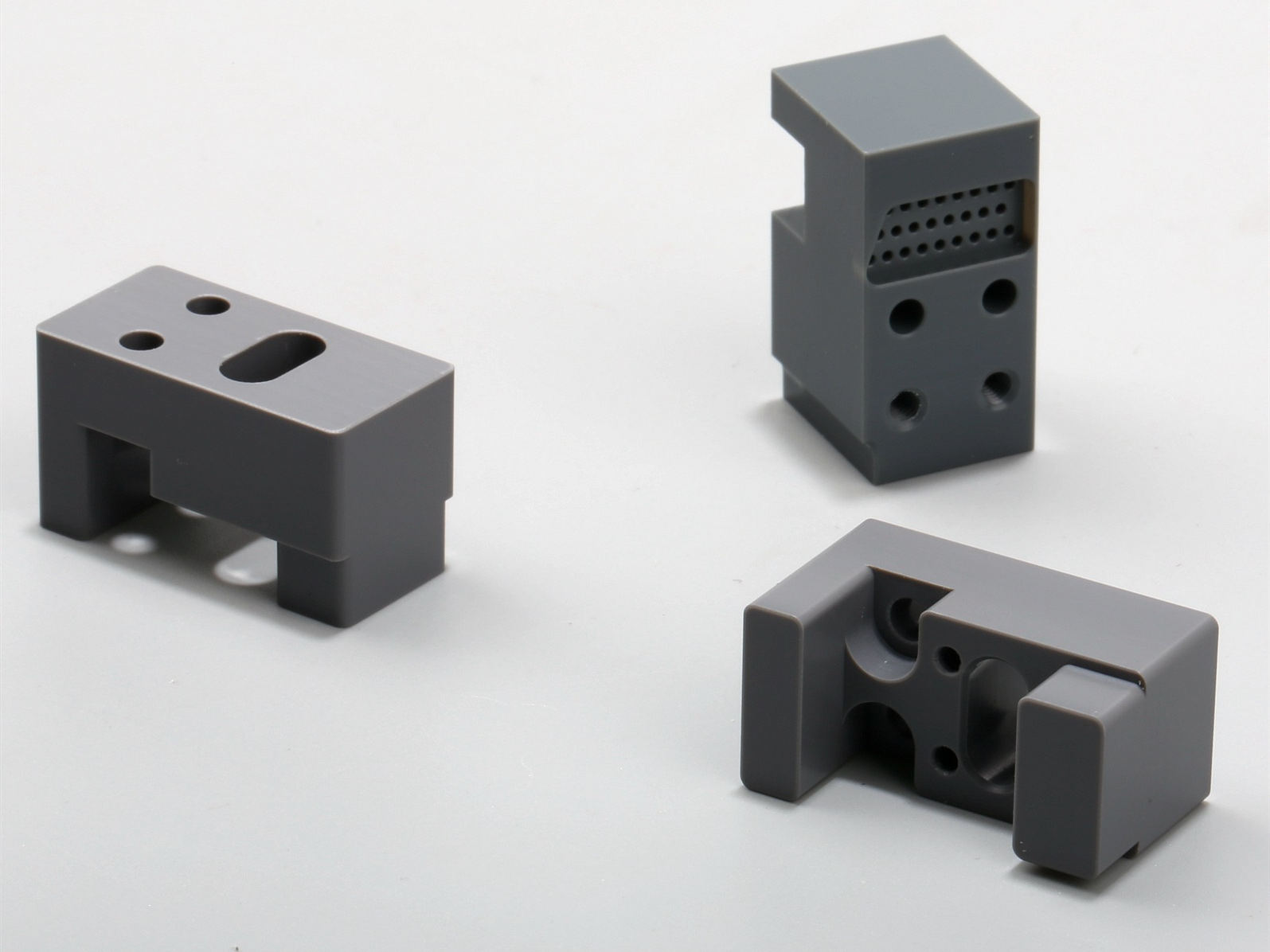 PVC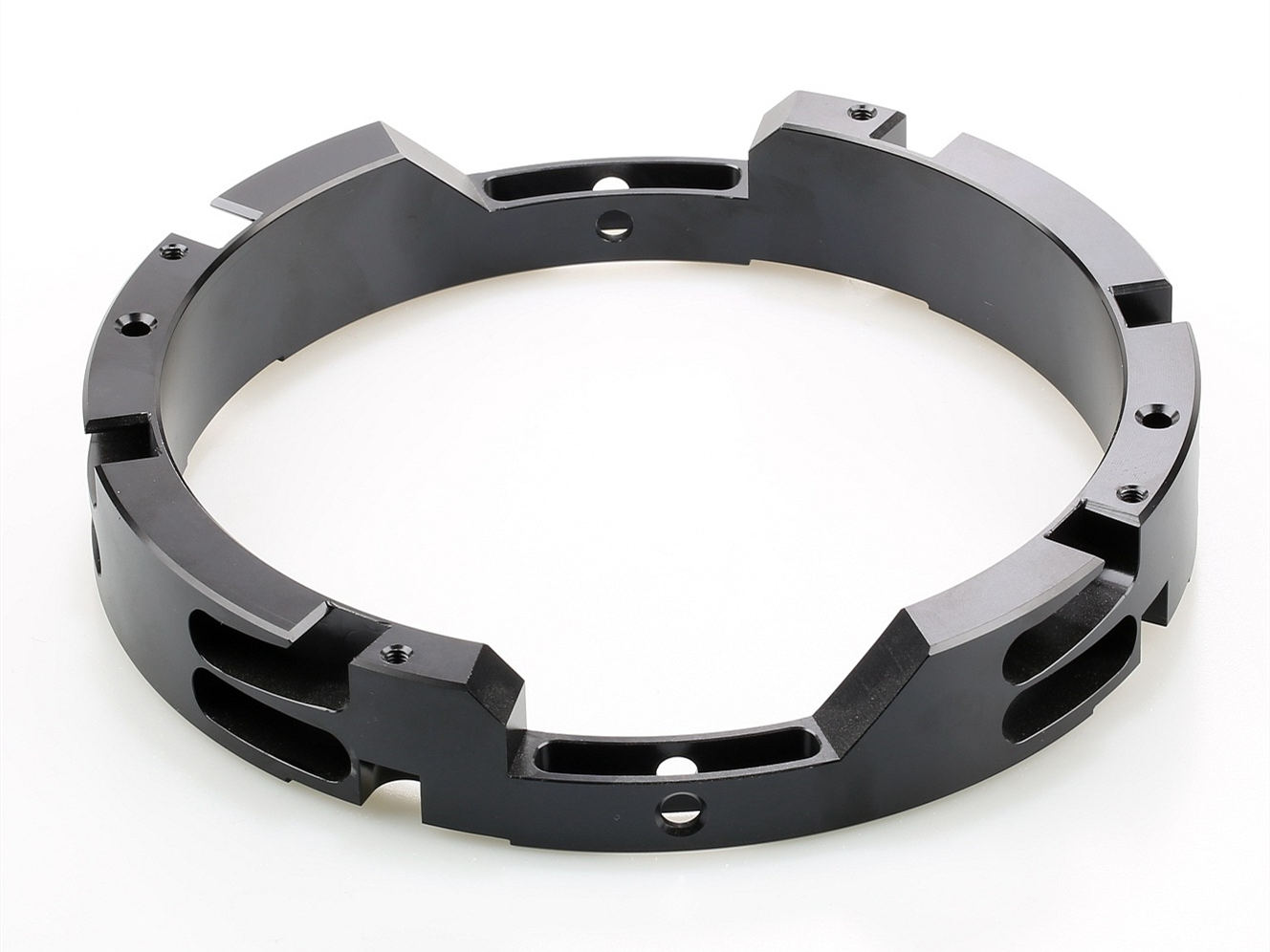 PPS
Vespel (PI)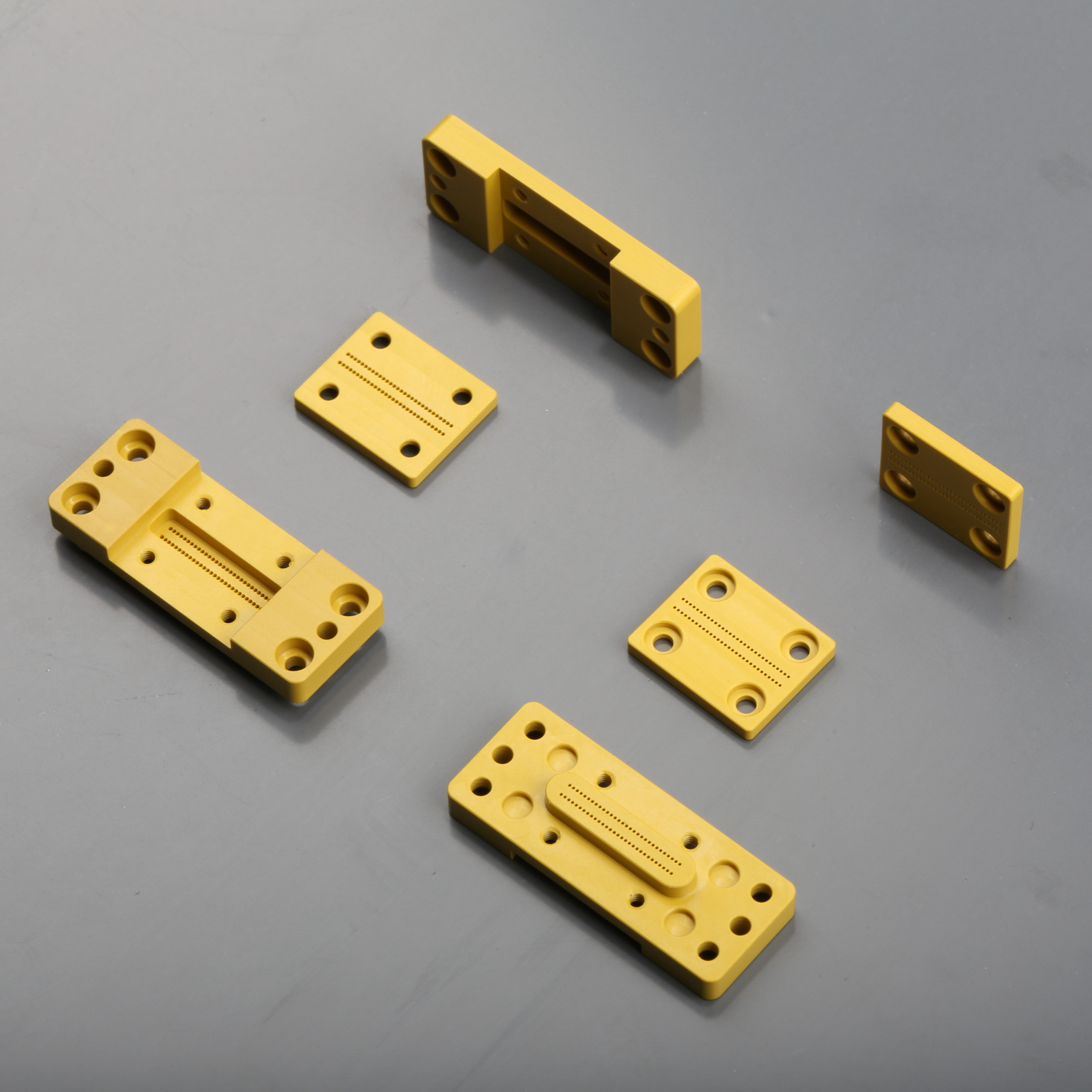 Torlon 4203 (PAI)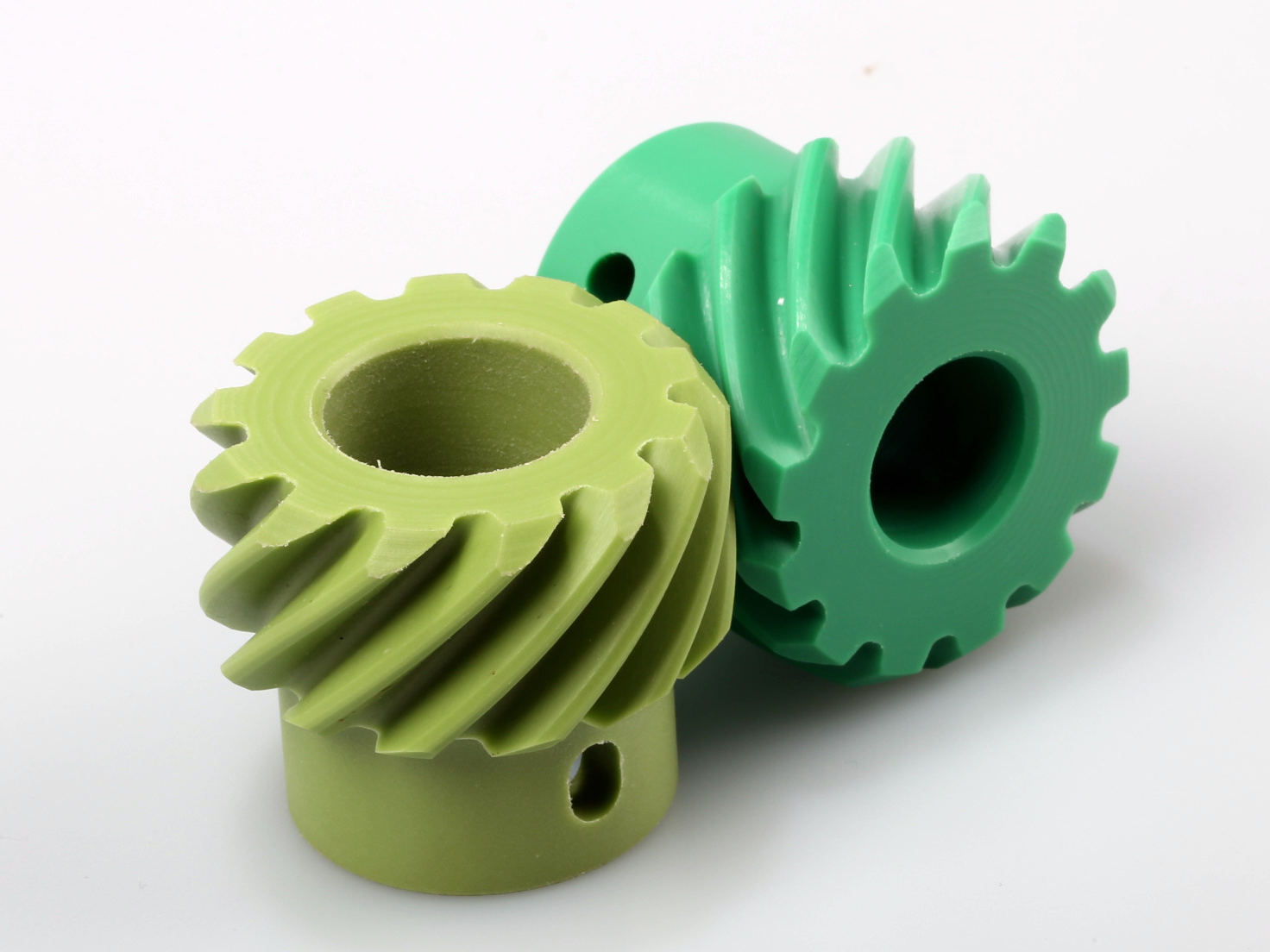 UPE/UHMW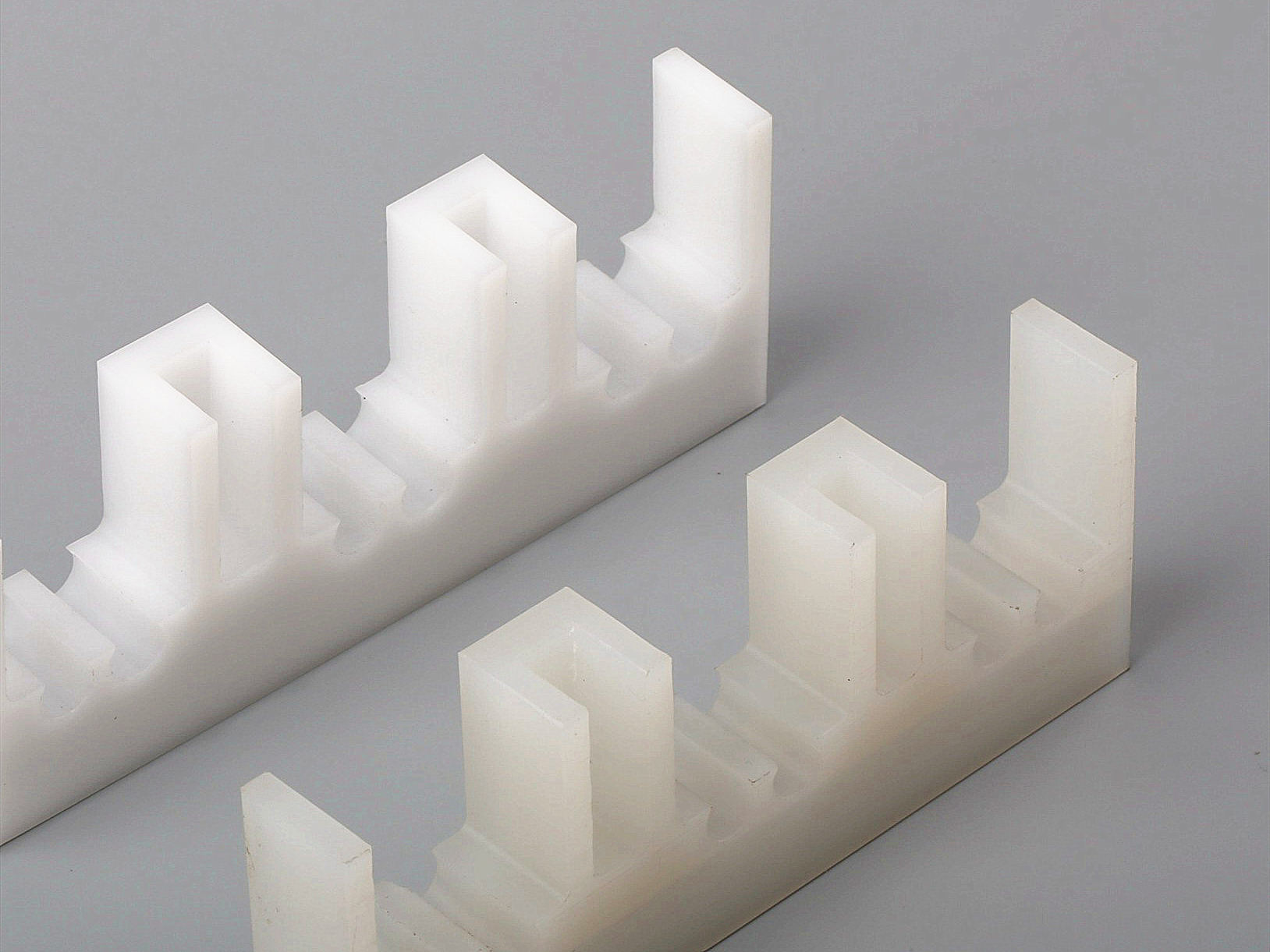 PVDF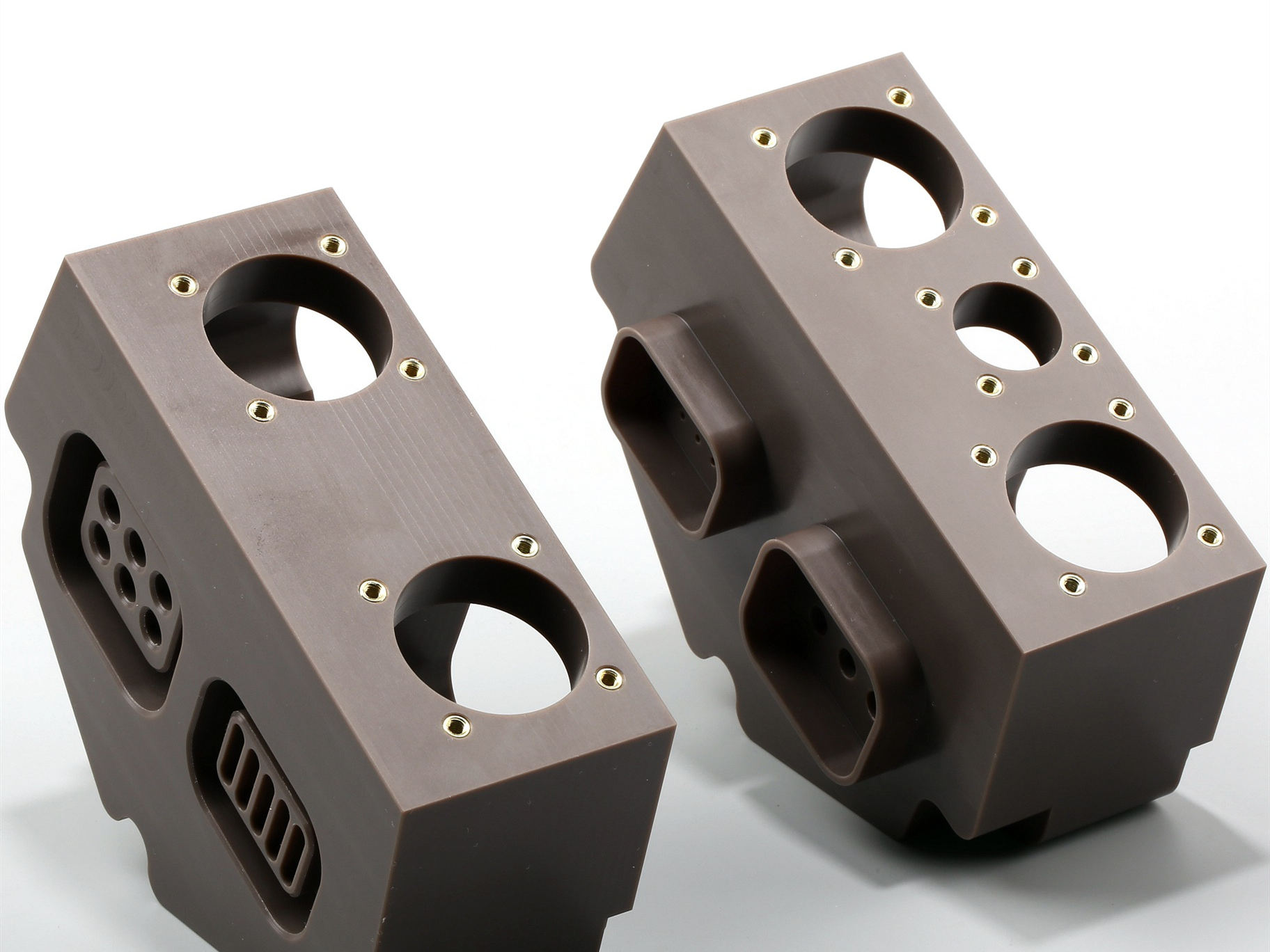 ULTEM (PEI)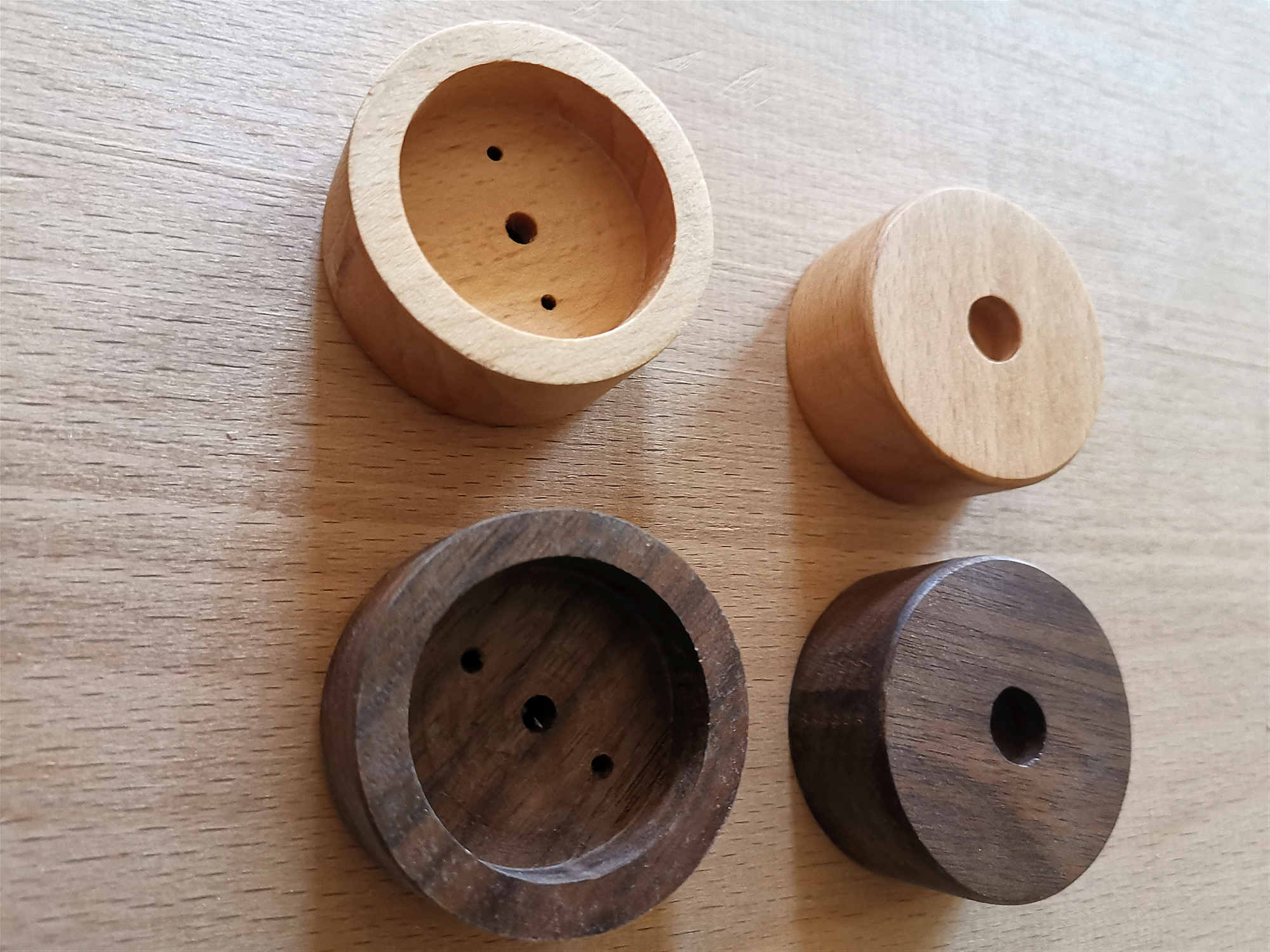 Wood
Bakelite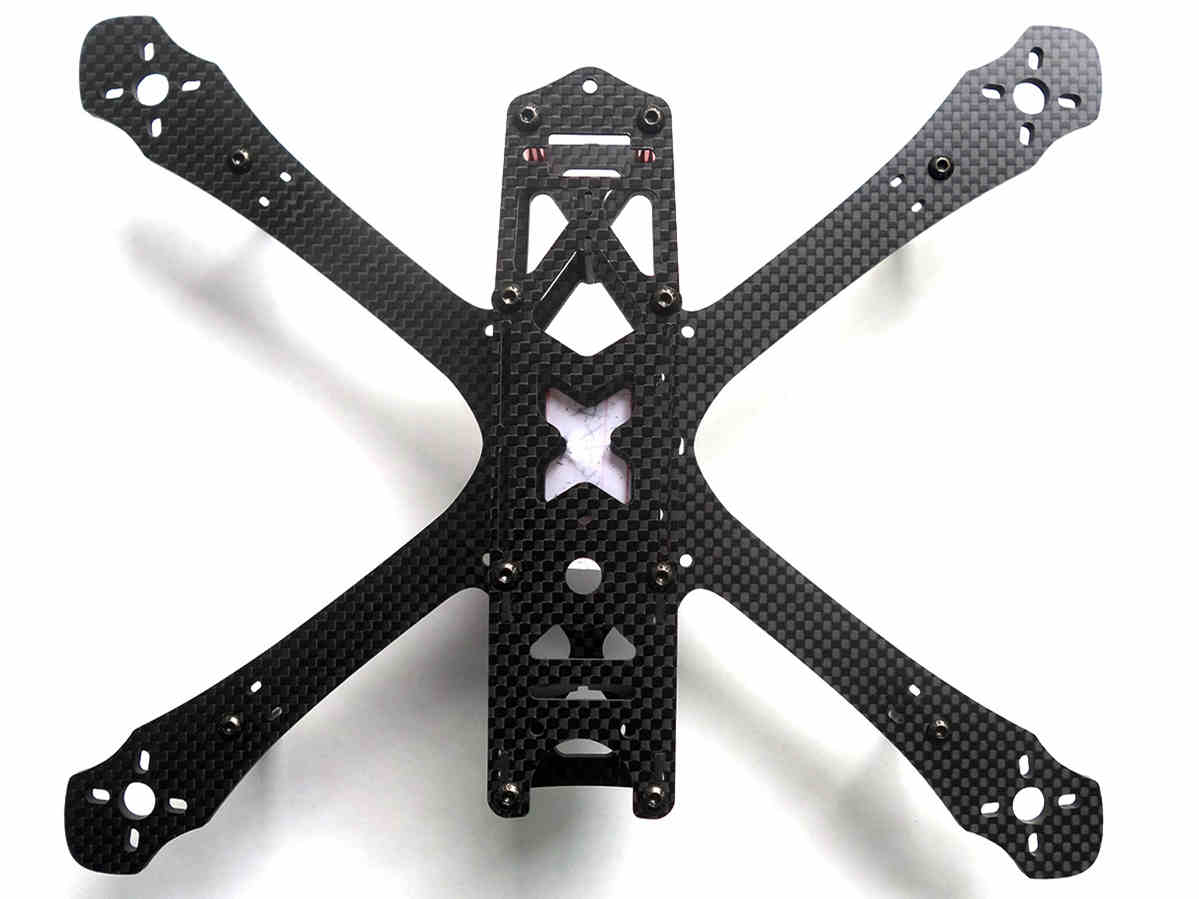 Carbon Fiber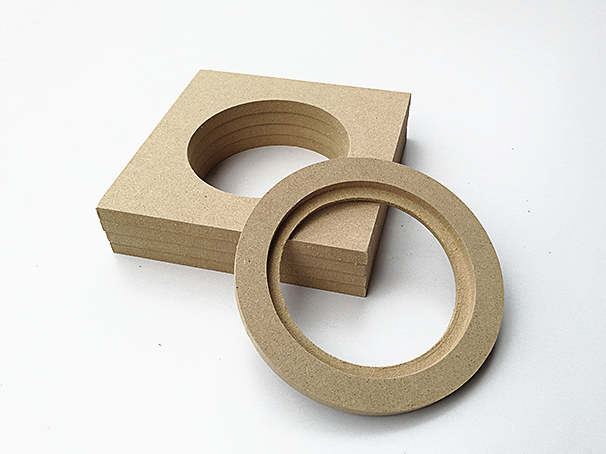 MDF Panel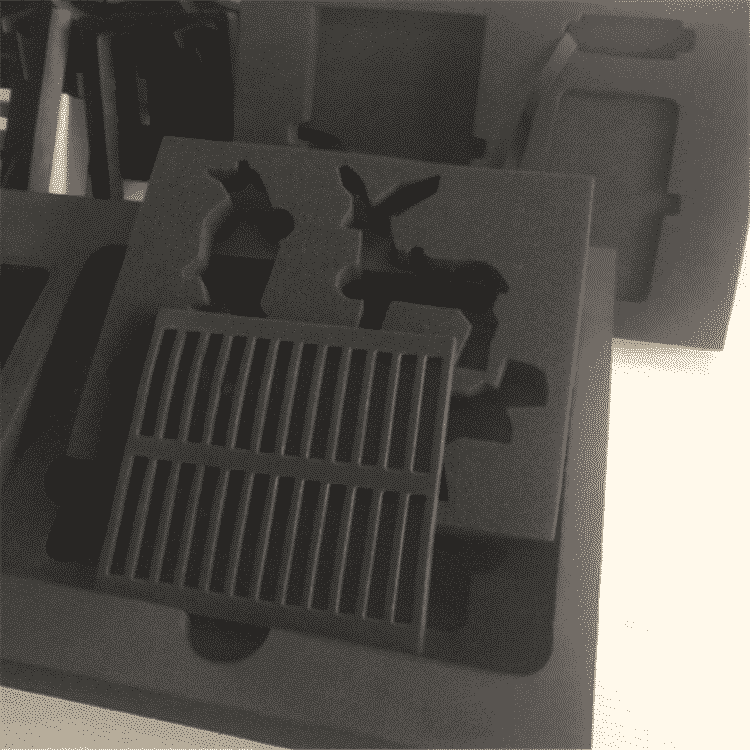 EVA Form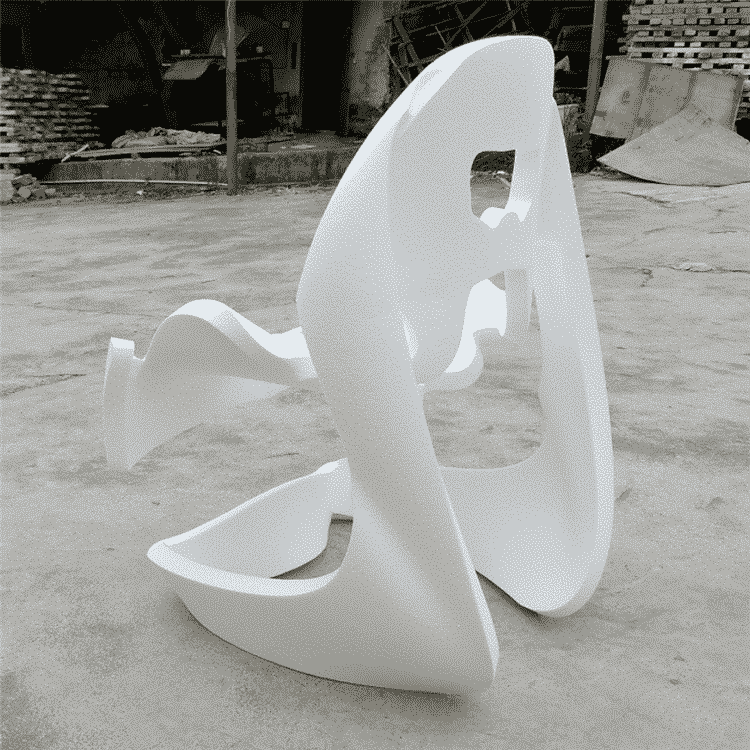 EPS Form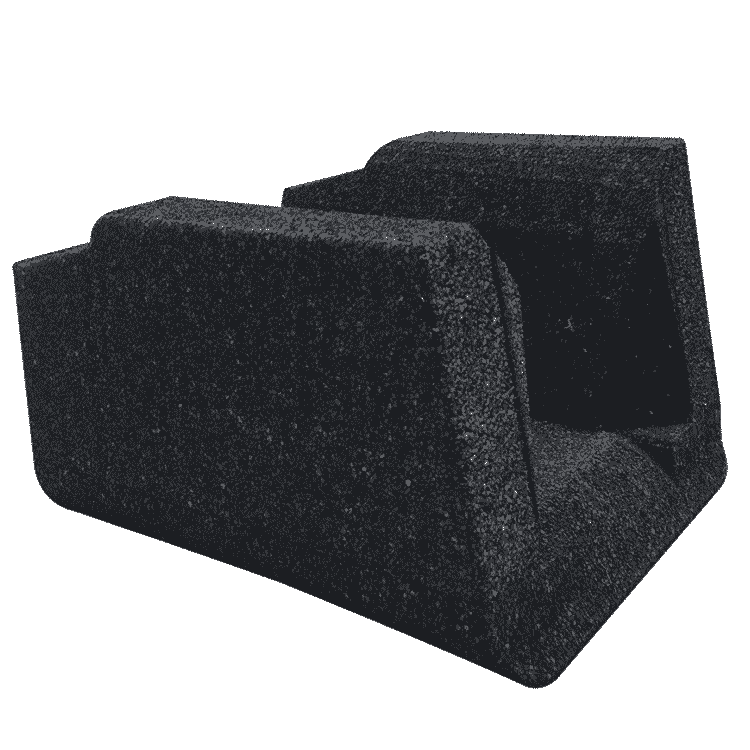 EPP Form
The finish option with the quickest turnaround.
Parts are left with visible tool marks and potentially sharp edges and burrs, which can be removed upon request. Surface finish is comparable to 125 uin Ra finish.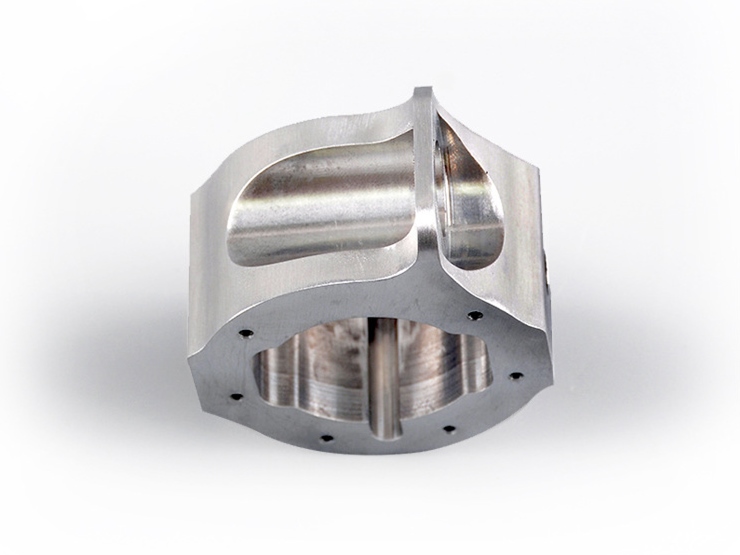 Abrasive blasting, more commonly known as sandblasting, is the operation of forcibly propelling a stream of abrasive material against a surface under high pressure to smooth a rough surface, roughen a smooth surface, shape a surface or remove surface contaminants.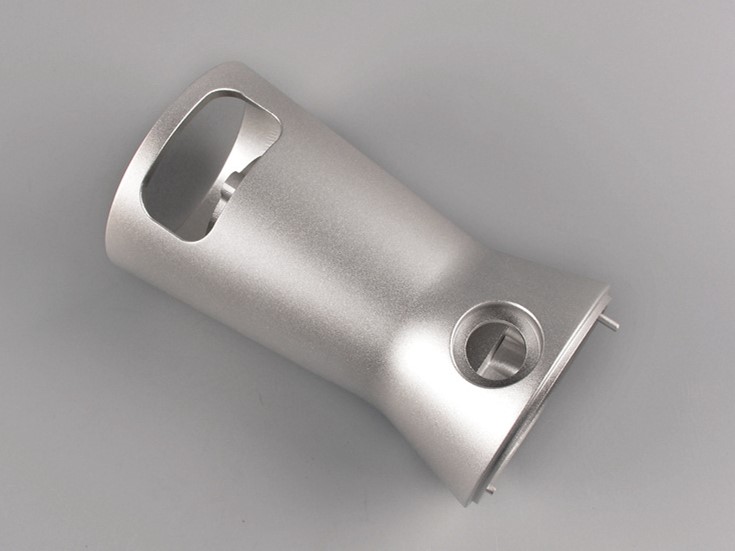 Anodizing is an electrochemical process that converts the metal surface into a decorative, durable, corrosion-resistant, anodic oxide finish. Aluminum is ideally suited to anodizing, although other nonferrous metals, such as magnesium and titanium, also can be anodized.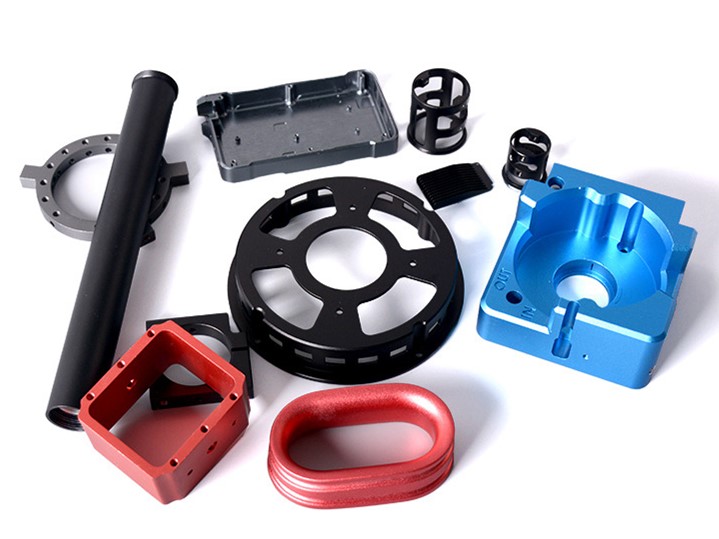 Powder coating is a type of coating that is applied as a free-flowing, dry powder. The main difference between a conventional liquid paint and a powder coating is that the powder coating does not require a solvent to keep the binder and filler parts in coating and is then cured under heat to allow it to flow and form a "skin". The powder may be a thermoplastic or a thermoset polymer. It is usually used to create a hard finish that is tougher than conventional paint. Powder coating is mainly used for coating of metals, such as household appliances, aluminium extrusions, drum hardware and automobile and bicycle parts.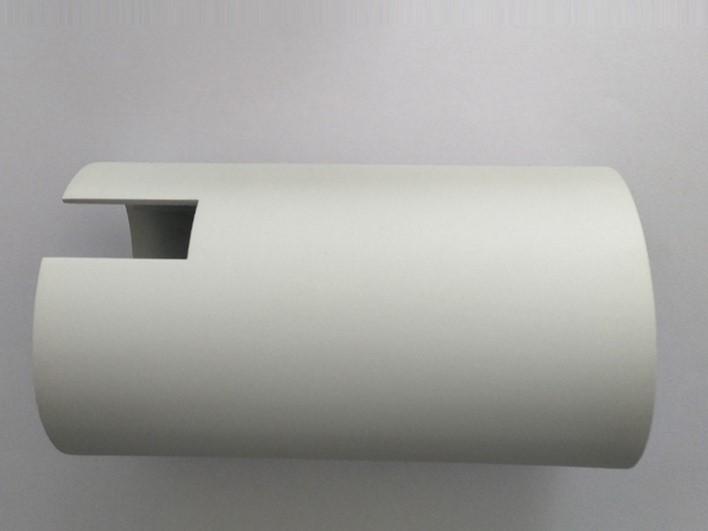 Electroplating
Spray-Plating
Don't see the finish you need? Submit an RFQ with 'Suggest' option, we'll look into a finishing process for you.
CNC Applications

Prototypes
With CNC machining, the prototype can be made using the exact material that will eventually be produced before the mass production. High tolerance makes it a good choice for functional prototyping.

Mold Making
CNC can be applied to make high- quality tools from aluminum 7075-T6 for injection molding, while steel tooling made from P20, NAK80 and H13 is available for volumes up to 100,000 pieces.

End Products
With CNC machining, the low volume end products can be made using the exact material that will eventually be produced before the mass production, some simple parts can even be mass produced.
Resources for CNC
[mkb-topics title="" title_size="2em" view="list" columns="2col" topics="182,184″ limit="-1″ hide_children="false" articles_limit="5″ show_description="true" show_all="true" show_all_label="Show all" show_count="true" topic_color="#4a90e2″ force_topic_color="false" title_color="#333333″ box_item_bg="#ffffff" box_item_hover_bg="#f8f8f8″ count_bg="#4a90e2″ count_color="#ffffff" show_topic_icons="true" topic_icon="fa-list-alt" force_topic_icon="false" use_topic_image="false" image_size="10em" icon_padding_top="0″ icon_padding_bottom="0″ show_article_icons="true" article_icon="fa-book"]
Need more information? See our resource center!