On Demand Manufacturing Solutions for All Industries
One-stop flagship solutions and profound experience to accelerate your development workflow in design, engineering, manufacturing.
Get Free Quotes
Master Your Industry with FacFox
Our end-to-end solutions helps enterprises gain productivity significantly, reduces the risk and cost in development through innovative use of 3D technologies and expertise. From entrepreneurs to tech giants and large OEMs, our partners have embraced advanced manufacturing and industry level 3D printing to achieve high performance standards and meet harsh requirements. Equipped with cutting edge facilities and expertise, we will be the best co-pilot in your ambitious flight on business expansion.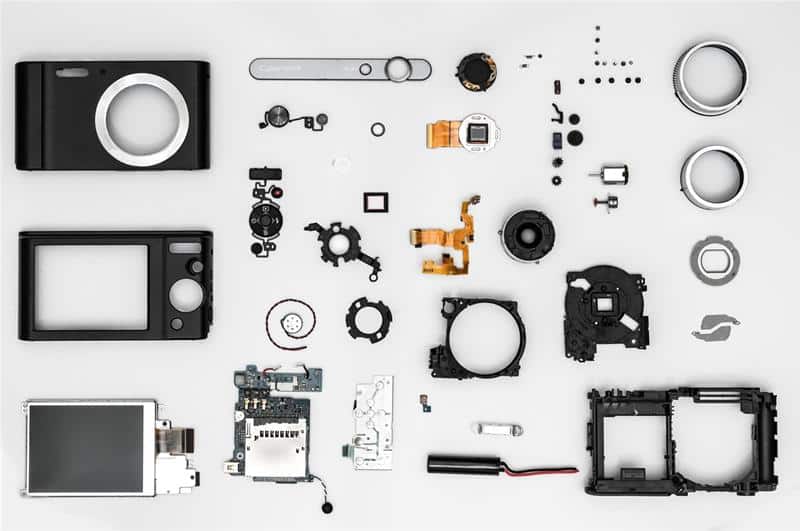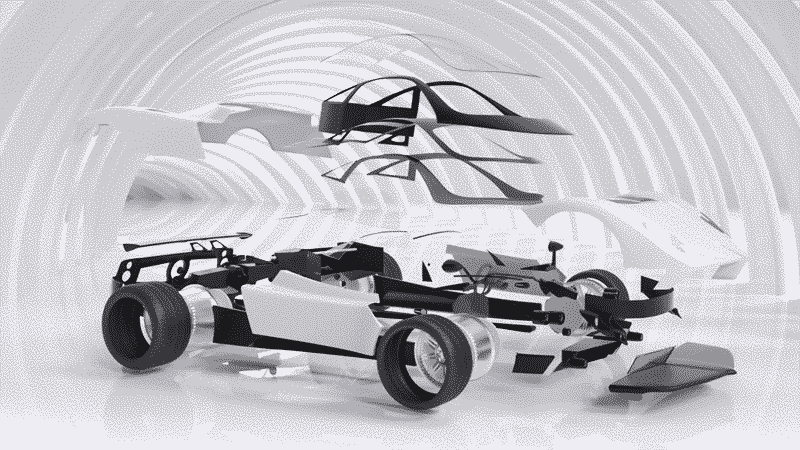 Flexbile Manufacturing Solution
Our comprehensive manufacturing solution provides you with:
Massive Distributive Capacity

Optimized Solution

Guaranteed Quality

Competitive Low-cost

Fast turnaround and flexible shipment
Subscribe to get noticed of our case study and promotion.