Wirtualne Muzea Małopolski (The Małopolska's Virtual Museums) is a long-run innovative project aiming to digitalize the finest and most valuable items of cultural heritage from museums in the Małopolska region. For that purpose, they have established Regionalna Pracownia Digitalizacji (The Regional Digitalisation Centre) – a group of highly qualified employees, experts in digital photography, digital graphics, and design as well as editors and writers. Some of the 3D models are available on Sketchfab.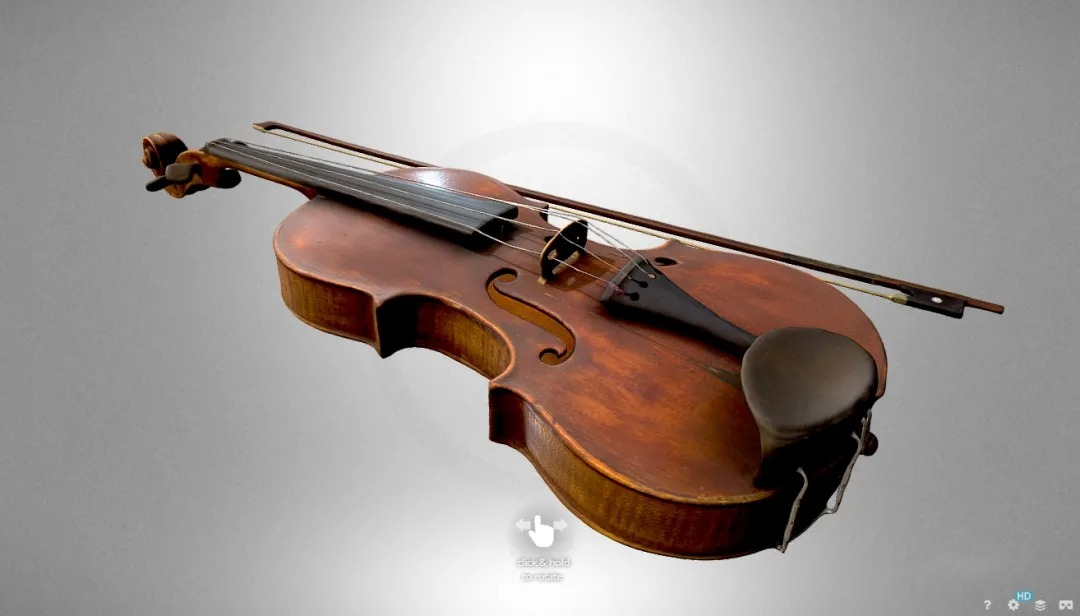 So far the virtual museum has virtualized over 2000 exhibits from 42 museums on a dedicated website. The staff works permanently to improve the accessibility and attractiveness of models' presentations as they wish to reach broader audiences. Not only do they offer 3D models that could be rotated and seen from every angle, but they also provide rich historical backgrounds and educational materials.
The ambition of this museum is still to develop a range of thematic collections and exhibitions digitally and enable audiences to choose exhibits and present them in virtual reality. They wish to engage viewers through interactive games, quizzes, or online museum lessons. It's believed that this approach allows them to set new paths in contemporary museology.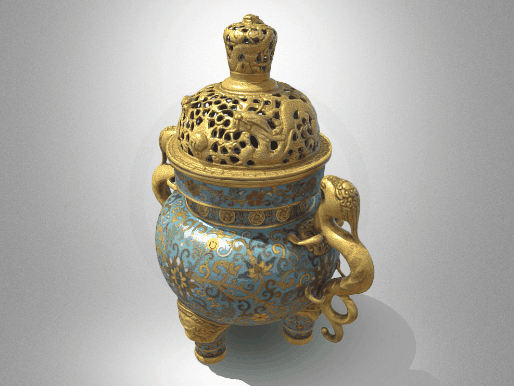 Many of the 3D models are available to download for free under a CC0 license in standard file-formats including OBJ, glTF, and USDZ, with PBR textures.
The collection includes 3D scans of real-world objects dating from the Byzantine Empire to the 20th century. It includes sculptures and religious statues; parts of buildings; household objects like furniture and ornaments; clothing; weapons; cameras, instruments and machinery; and even taxidermy animals.
Most of the files are free to download, many under a CC0 license, although a few use CC Attribution. File formats vary: most are provided as OBJ files, but we also found a few FBX files and Blender scene files. Models on Sketchfab are also automatically converted to glTF and USDZ formats. Many of the assets also have PBR textures.