We have been arguing on these pages that the incredible dominance of Mercedes in Formula 1 for the past decade was due in part to the team's ability to heavily implement AM for both development and optimized parts (and we've had sources confirm this). We've also argued that Scuderia Ferrari's failures during the past decade were due to the team's reticence in adopting AM technology, especially in terms of reliability. Things seem to be turning around with the 066/7 power unit of the new F1 75 car for the 2022 season.
The new F1 era has begun and Ferrari has openly revealed, in a scoop by Formula 1 magazine ChronoGP (full video, in Italian, at the top of the page), that the use of SLM technology in the production of components for the endothermic part of the power unit, including the cylinder block and relative cooling channels, were behind the team's excellent performance in the first GP of the season.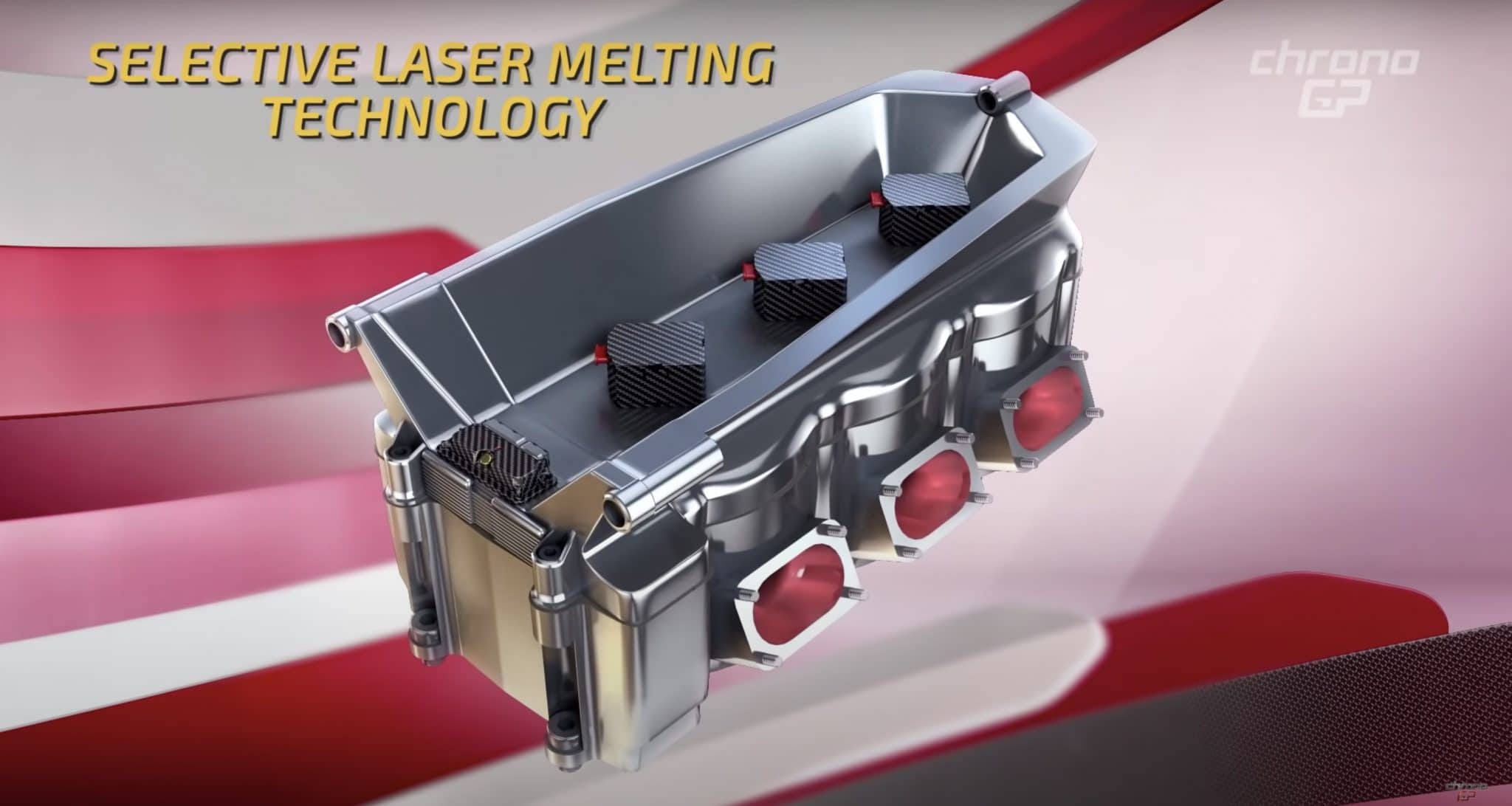 Manufacturing on Demand
Online manufacturing service that meets your most stringent requirements. Get competitive quotes and put your parts into production.
The first GP of the season in Bahrein showed an impressive performance of the Ferrari 066/7 power units, with five Ferrari-powered cars in the top 10 placements (including the Alfa Romeo ORLEN team) a dramatic improvement over the past two disastrous seasons. According to the video, the exceptional volatility of the synthetic fuels used in the Ferrari power unit can now be fully exploited by Ferrari and its partner Shell to capture the generated heat and transport it away, improving performance.
This significant power advantage was achieved by investing significantly to implement (a yet unspecified) SLM 3D printing technology for the production of the piston heads. This was done to improve strength and reliability by ensuring a greater cooling capacity via complex channels and exchangers to accelerate the flow of the cooling fluid and improve thermal exchange in the process. This approach is also expected to extend the engine's life from 6,000 to over 7,500 kilometers. The date is now set for the Saudi Arabian GP in Jedda this coming weekend to find out if Ferrari-powered engines will repeat their great start of the season.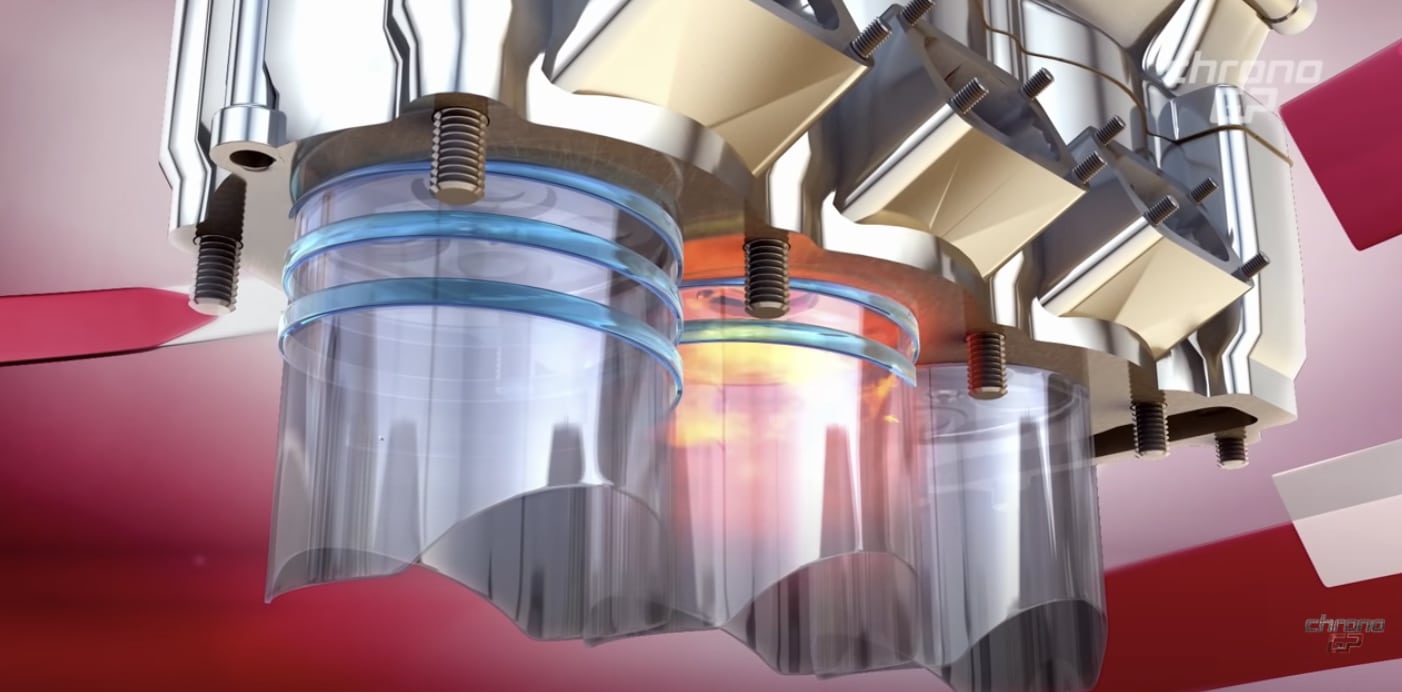 *The article has been corrected to specify that the AM was implemented in the cylinder block and not in the piston heads as initially written
* This article is reprinted from 3D Printing Media Network. If you are involved in infringement, please contact us to delete it.
Author: Davide Sher