[2018-12] Brand new order UI !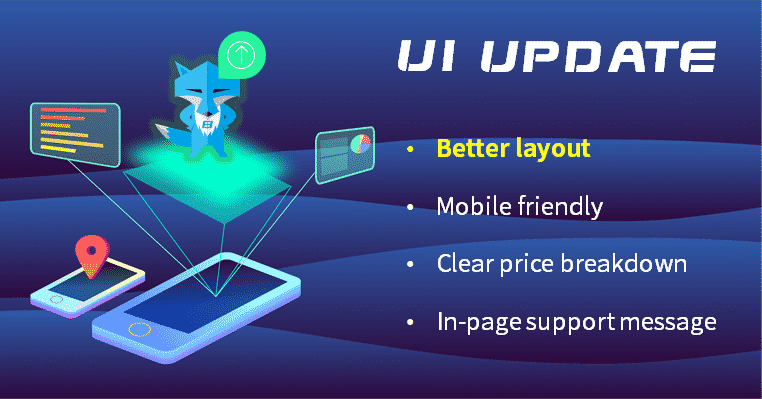 Dear FacFox'ers,
You might have noticed the refreshing new interface in order page, we have been working hard on it and now it's finally available!
In order to provide you with a better experience in getting creation realized, we will outline some vital enhancements in the new order page:
1. A better organized layout of key information
We put all important information in the first tab and static section with clearer layout, you will see the snapshot, deadline, status(with action button) and estimated time to ship along with your BOM list there.
What's more, the new order page will be fully responsive in mobile device! We will add a bottom navigation menu for better experience in the future.
2. The pricing breakdown is much easier to access.
In previous order detail page, the price breakdown is "hidden" in the popped up window, now we created a separated section showing the pricing and transaction, no hassle to find it anymore!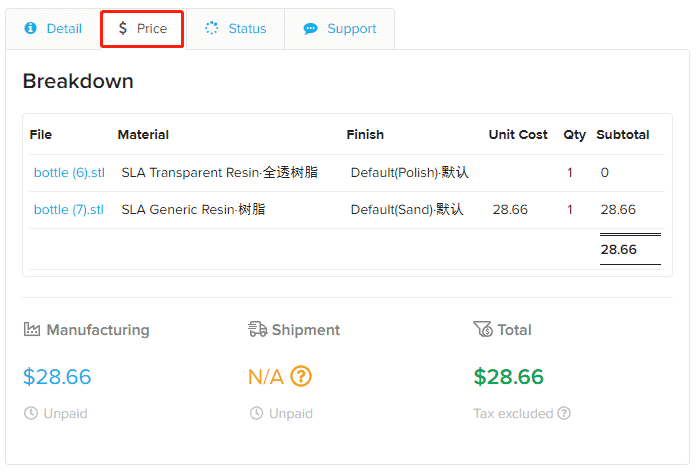 3. You can

change your address

before the producion is completed!
As long as the order is not packed, you still have a chance to change the shipping address and courier, we will be notified when you do so 🙂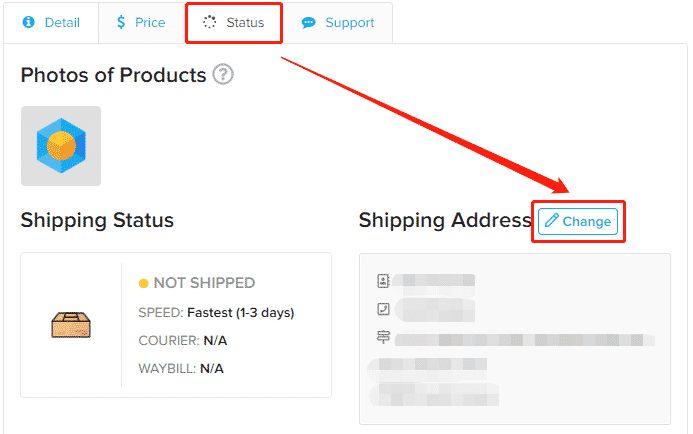 4. Brand new build-in message board for order support.
We highly recommend you to use the chat board for order specific topics because it can be traced which prevents missing information or misinterpretation.
Also please note that the previous message function will be called off soon, make a backup your important chat history if necessary.
You can now get better support with the build-in order message system, send message with attachments allowed.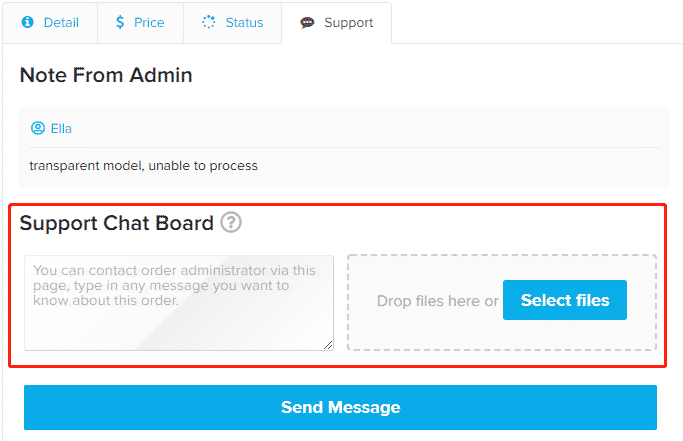 The next big change we will make is the material selection dropdown, we are working to fix the blank option issue in the 'modify' step, also there'll be search boxes in every dropdown to aid your browsing.