Pick A Model To 3D Print For Your Easter Decoration!
Egg Pods are little friends that you can keep things in. They are perfect for delivering Easter treats and will make cute containers after all the goodies have gone!
By the way, you can also put your AirPods in, although it does not fit well.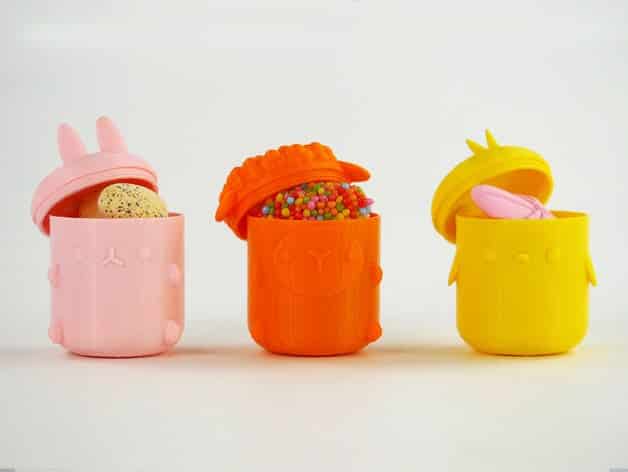 Phoenix Egg Lamp by Joaquin Baldwin 3D Printed Designs
Glowing from the inside with the delicate complexity of a Fabergé egg, this lamp represents the fiery hatching of a phoenix egg. The base echoes the sharp shapes of fire, as well as the mathematical perfection of a lotus flower.
The internal light clicks solidly into place and can be turned on with a switch. It can be displayed without the light and cable as an iconic table ornament.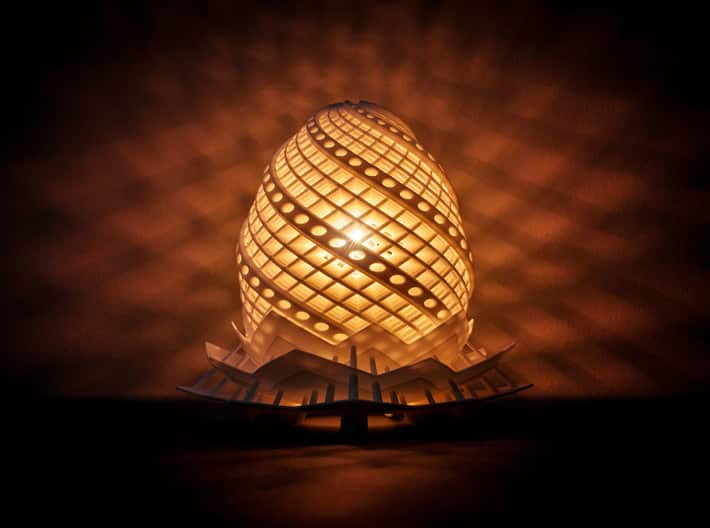 Egg Jewelry Box: Rainbow Mosaic
Fancy eggs aren't just for royalty. This colorful, 3D-printed egg is made for storing your favorite little things. Think of it like a mini egg for your nest egg!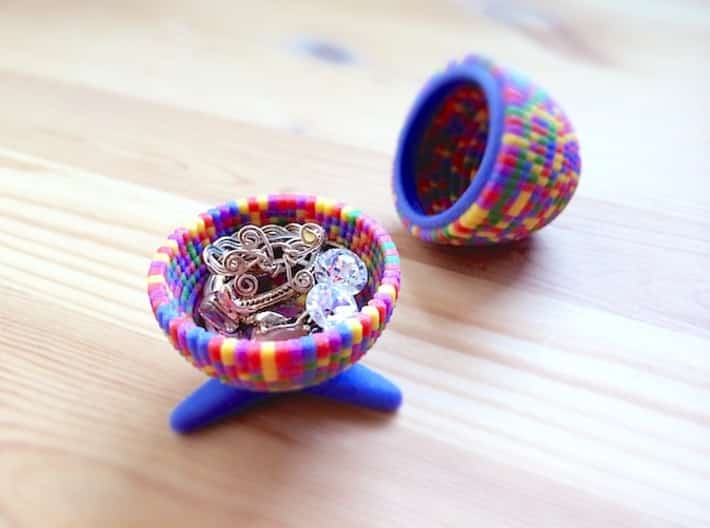 Easter Bunny Cookie Cutter by OogiMe
With this cutter, you can easily make some cute bunny cookies which hold an Easter egg.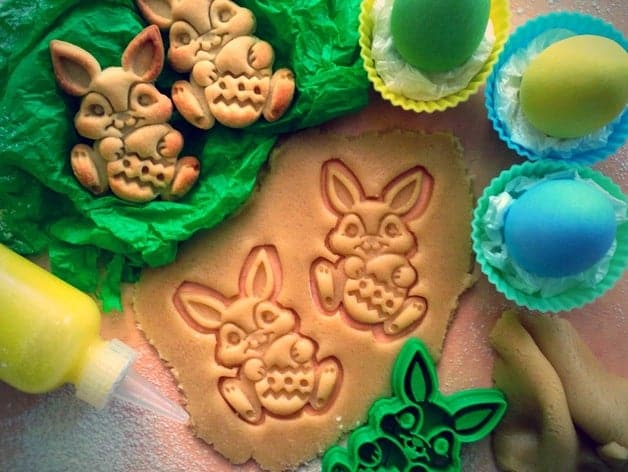 Easter Egg Cookie Cutter by OogiMe
The cookies in egg-shape can fully compute with real eggs. They are so lovely! One tip: dip the cutter in flour to avoid sticking.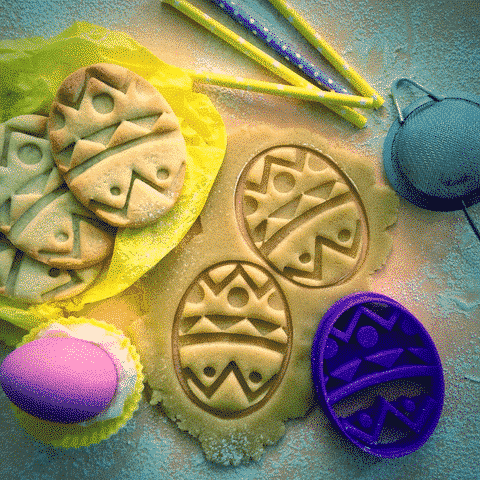 Good Housekeeping 3D Printed Easter/Spring Cookie Cutters
These Easter Cookie Cutters will get everyone in the spring spirit. Create the most adorable bunnies, ducks, lambs, and pigs to be enjoyed by children ages 1 to 100.
Dress them up with pastel frosting and serve them to family or gift them to friends!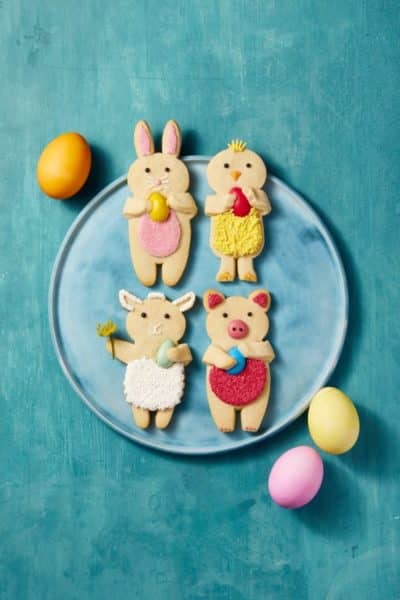 Happy Easter Ornament by Burcel
Happy Easter! Why not hang a beautiful ornament on the door or your tree?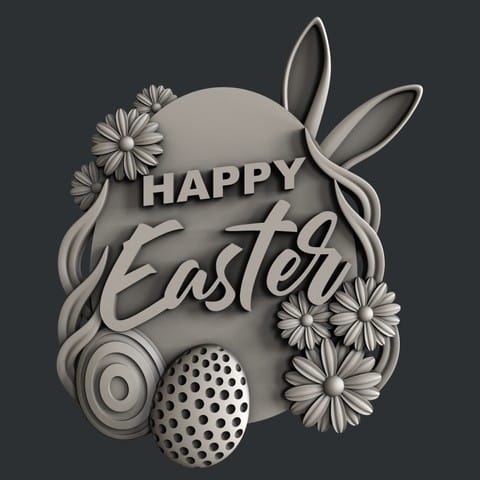 Easter Bunny Ornament by Burcel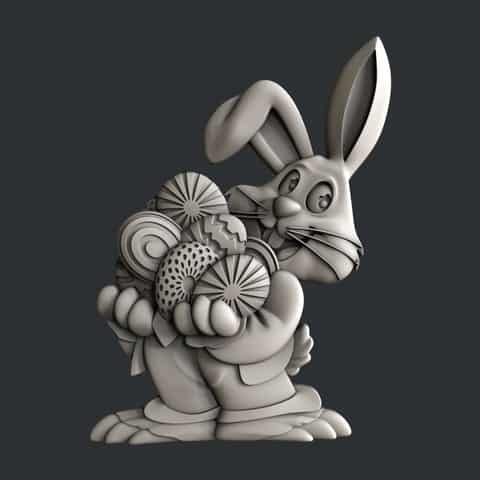 Easter is near and we want to bring you something special!
Let me introduce the beautiful easter eggs collection. All of them are easy to print, fixed, flatted and ready to slice!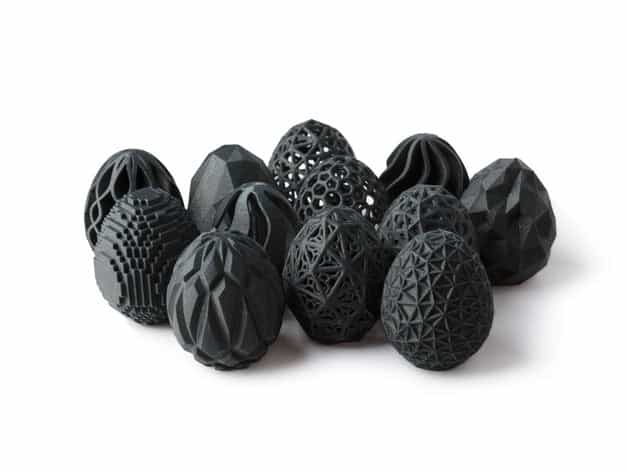 Wireframe Easter Egg by Anders644PI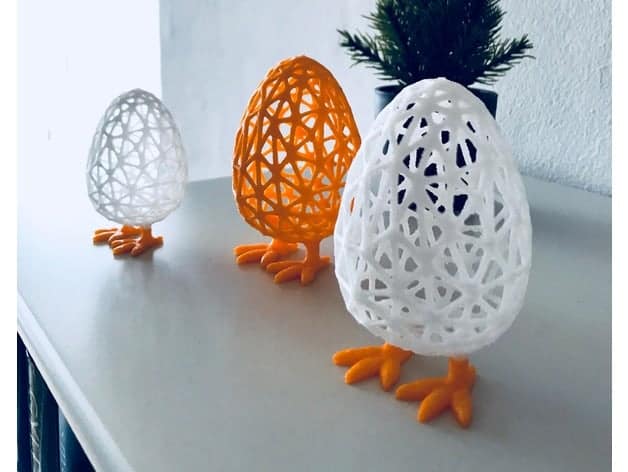 Ogo Easter Egg Suit by Ogosport
The printed files can be used with each other or with any BILD set you have bought. Whether you're a hobbyist looking for the perfect piece to add to your collection or a parent hoping to make unique pieces for your kids, having access to the BILD files… gives you even more power to "BILD"!