Sinterit, a leading player in the low-cost selective laser sintering (SLS) market, has just launched polypropylene powder (PP) for its 3D printing platform. The new material, which has the noted benefit of being the first material for compact SLS that is naturally watertight, will create new functional prototyping opportunities in the automotive industry and beyond.
The newest addition to Sinterit's growing SLS material portfolio, the polypropylene powder is characterized by its good chemical resistance, low density and low water absorption. As Sinterit points out, it is the only material available for compact SLS 3D printing that is both air and watertight without the need for a special sealer. (TPE, for instance, can be made watertight with a special coating.)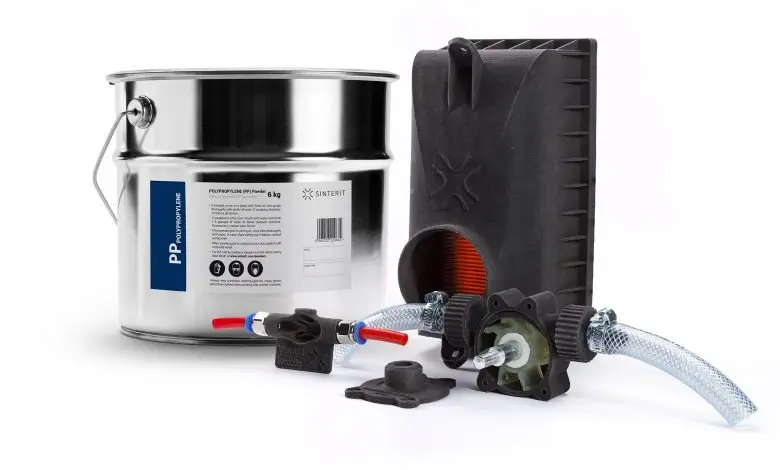 These properties will have benefits in many areas but perhaps most notably in the automotive sector, where PP is broadly used. Looking at specific applications, Sinterit identifies several, including functional prototypes for air filter housings, electronic housings and more. "Our PP is suitable for functional prototyping of the ducting in the air intake, fan shrouds and electronic housings," adds Konrad Glowacki, Co-Founder of Sinterit and Chief Business Development Officer. "Those applications are now available because of PP's standard usage and its properties."
Manufacturing on Demand
3D Printing with over 100 materials, shipping globally with competitive low cost, get quotes for your projects now!
Beyond automotive, Sinterit's new PP powder can be used by plastic part producers, many of whom already use polypropylene for commodity products. Sinterit's SLS platform and the new material will make it easier (and faster) for these manufacturers to prototype new parts and fulfil short series production for end-use products.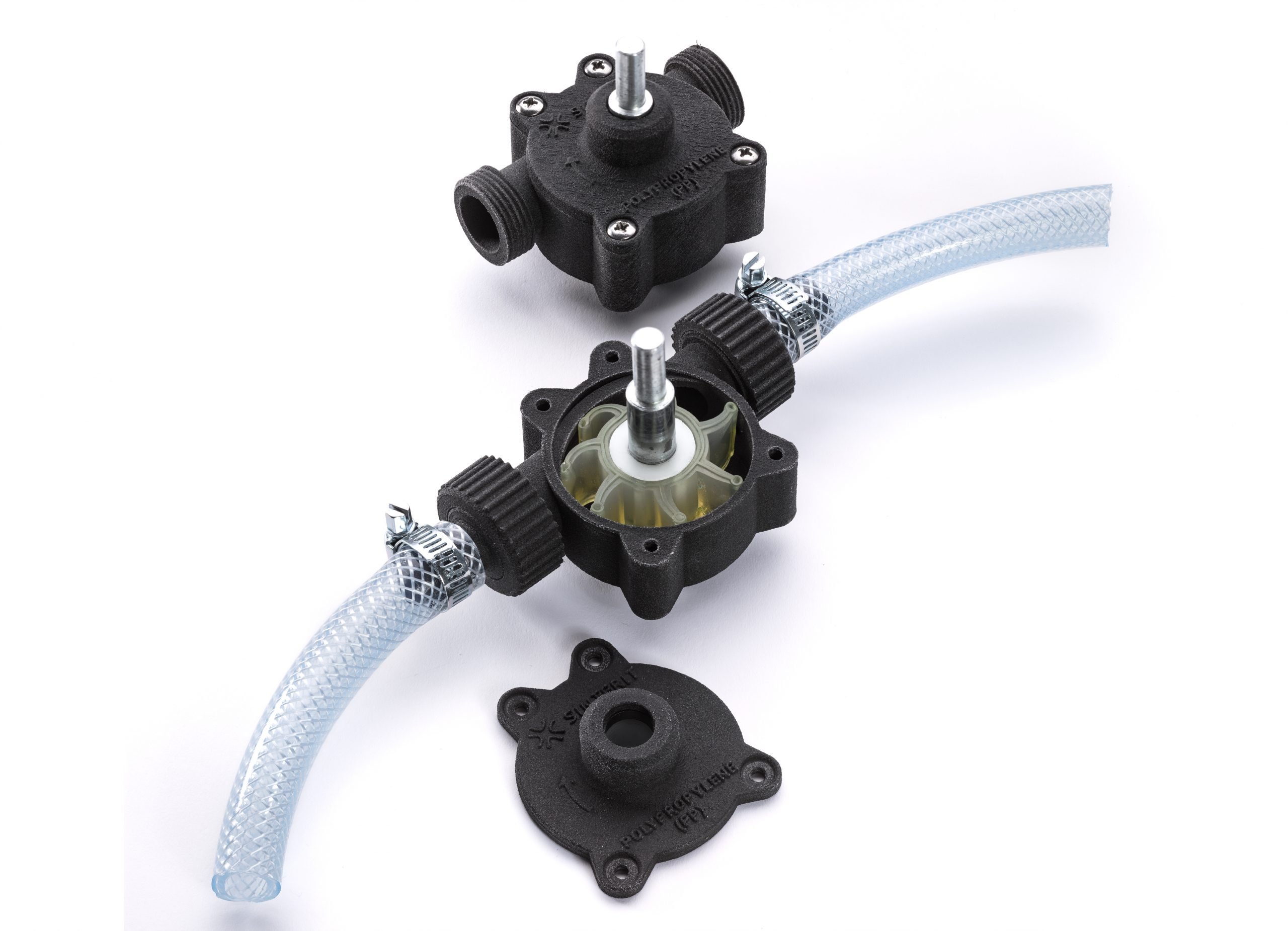 Research labs can also take advantage of Sinterit's latest product launch, using the polypropylene powder to develop and prototype custom parts, like adapters, junctions and sensor housings for pneumatic systems. The material is unique within Sinterit's portfolio for its ability to withstand the pressurization of normal pneumatic systems and withstand moisture. Additionally, the powder's low density is ideal for producing parts with buoyancy.
The PP powder for Sinterit's Lisa and Lisa PRO systems is now available in a 6kg format. The grey-colored material boasts a tensile strength of 19.3 MPa and elongation at break of 44%. It joins seven other SLS materials in the Polish company's portfolio, including PA12 Smooth, PA11 Onyx, PA11 ESD, FLEXA Grey, FLEXA Soft, FLEXA Bright and TPE.
* This article is reprinted from 3D Printing Media Network. If you are involved in infringement, please contact us to delete it.
Author: Tess Boissonneault