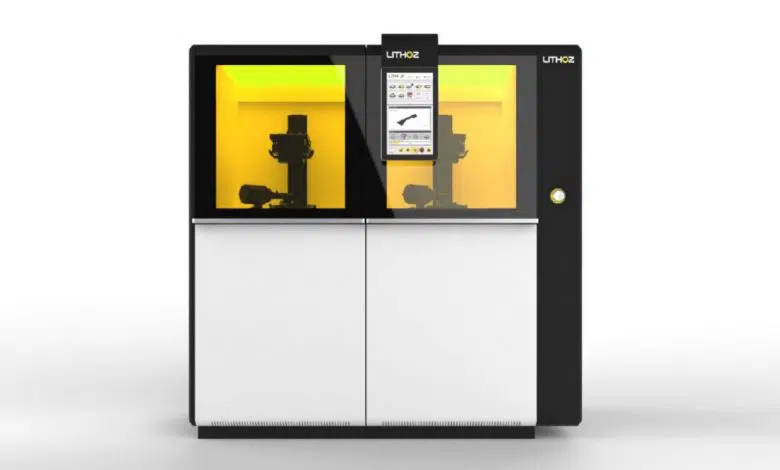 Lithoz GmbH has recently successfully installed their first 3D printer, a CeraFab System S65 Medical, at the CADdent facilities in Germany. CADdent, the leading provider of additive manufacturing and CAD/CAM solutions in dental technology, is currently expanding its 3D printing operations and, with this new acquisition, will offer high-precision 3D-printed ceramic components and serve as a high-performance partner for applied research in the future.
With the huge expansion of all-ceramic solutions in the dental sector, CADdent has chosen to strategically invest in this area and therefore needed to acquire the best technology possible for their services. Lithoz, a global market and innovation leader in ceramic 3D printing, was their choice of technology provider thanks to their industry-trusted range of leading ceramic 3D printers and the prime quality of materials.
"In the future, CADdent will increasingly use the manufacturing and engineering know-how we have gained in the areas such as 3D printing outside of dentistry to open up new market segments," said Manfred Goth, managing director of CADdent GmbH. "Before choosing Lithoz as our partner in ceramic 3D printing, we thoroughly researched the market and had various test parts produced. The results of these tests clearly showed us that only Lithoz could be considered as our partner in ceramic 3D printing."
With the installation of this first machine, CADdent is expanding its range of manufacturing options as an industry-wide service provider. Appropriate premises have already been created with space for ten printers, which are to be purchased gradually along CADdent's planned growth path and which highlight the company's trust in the power of 3D-printed ceramics for various applications. Dr. Daniel Bomze, Head of Business Unit Medical at Lithoz, is "very pleased to have gained such a professional and ambitious partnership with the highest standards expected in the dental sector" and looks forward to "pushing the boundaries of what is possible" in their future cooperation.