At any time, it is essential to install the right parts at the right time. Although out-of-stock parts in the game is a big "no", it may happen. However, BMW has devised an innovative solution to such problems: BMW Motorrad Motorsport provides 3D printed parts for its BMW S 1000 RR World Superbike on the track.
Manufacturing Parts On-Site
Various car manufacturers have already adopted 3D printing, but the way it is used is different from BMW Motorrad Motorsport. It will be equipped with a portable 3D printer on each track where the BMW Motorrad WorldSBK team competes for the FIM Superbike World Championship (WorldSBK). The 3D printer is assembled in the maintenance area of ​​the BMW Motorrad WorldSBK team, ready to work when needed.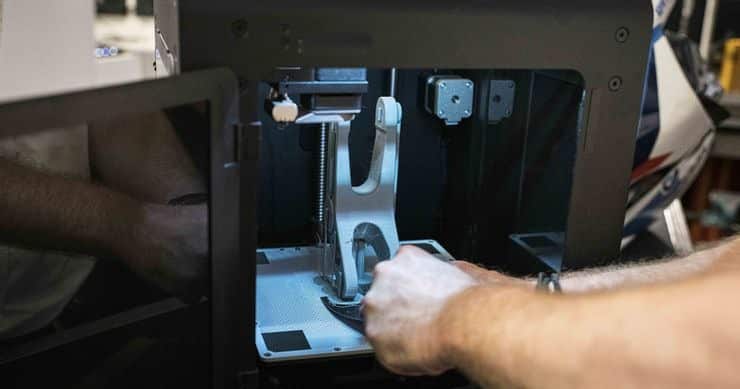 Using a 3D printer, BMW Motorrad Motorsport can print smaller parts or spare parts, such as adjusting rods, sensor brackets, and quick-release couplings. These parts or spare parts can be used and installed on the BMW S 1000 RR World Superbike at any time.
Cutting Development Time
But this innovative process is not only used to make smaller bicycle parts. Usually, the newly developed parts are simulated on a computer, manufactured and installed on a bicycle, and then tested on the track. When parts must be adjusted after testing, the data will be sent to the factory or supplier. They are then manufactured and reinstalled on the bike for further testing and evaluation on the track.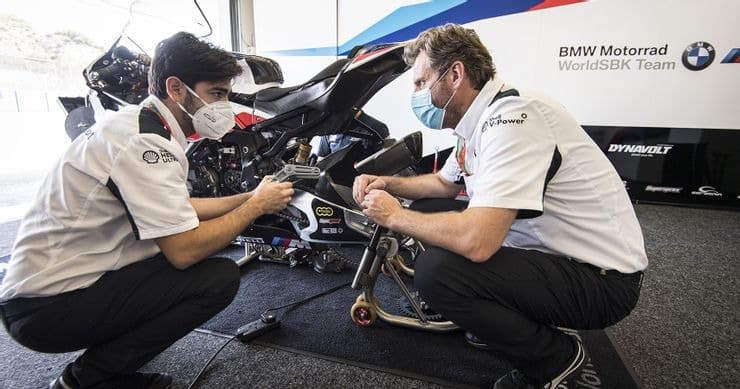 However, such a process is time-consuming and error-prone. With on-site 3D printing, engineers can create models of existing parts, make adjustments, and print the adjusted parts for installation and testing. The parts are evaluated and reprinted until the requirements are met. The final data is then sent to the factory or supplier to manufacture a definitive version of the part.
Quick and Cost-Effective
This innovative process allows BMW Motorrad Motorsport to create and optimize parts quickly and cost-effectively. In fact, various parts of the world's superbike were created using this process, such as brake ventilation, titanium crash pads, aluminum distributor boxes, and aerodynamic trim parts.