Polish 3D printer manufacturer Zortrax has launched a new line of engineering resins for use with the company's Inkspire UV LCD 3D printer.
The Zortrax Resin Tough range offers a set of mechanical properties comparable to those of conventional polymers, without sacrificing 3D printability and low shrinkage. Initially available in three colors – white, grey, and clear – Resin Tough is designed for both rapid prototyping and end-use production in a wide range of applications such as research, industrial tooling, and even optical devices.
Rafał Tomasiak, CEO and co-founder of Zortrax, explains, "The introduction of the Zortrax Resin Tough line is the next step towards making the resin 3D printing technology ready for more challenging production and engineering applications. All resins available in this line have mechanical strength comparable to plastics used in most modern laptops, smartphones, toys, and other consumer products on the market today."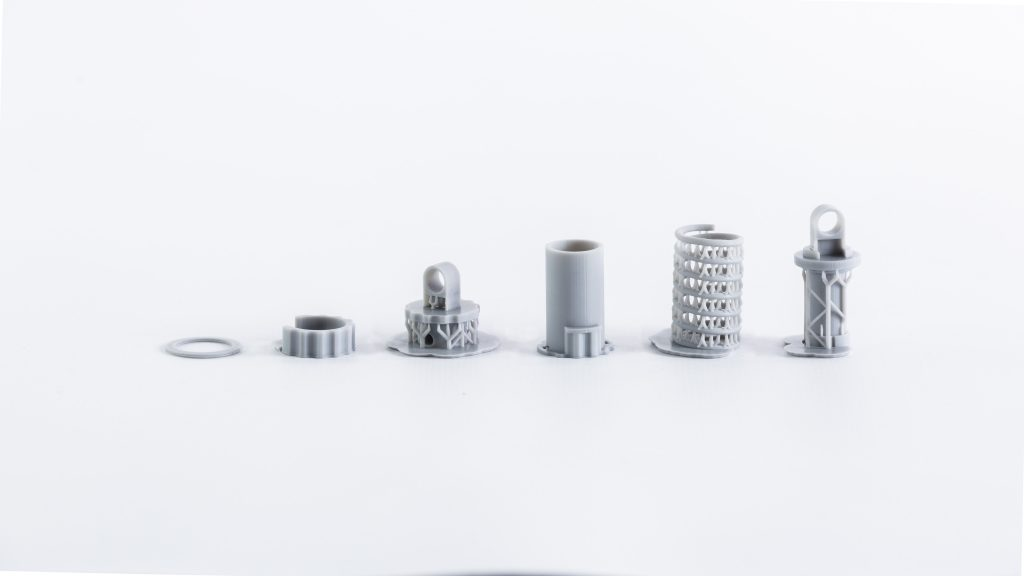 Resin Tough Grey and White
Resin 3D printing technologies are known for their ability to produce ultra-precise models with quality surface finishes at high speeds. Unfortunately, material strength is an area in which they typically lag behind, with most common resins on the market lacking in the durability department. Resin Tough looks to remedy this.
The first two colors, Grey and White, are most comparable to ABS polymer. The resins offer a Shore D Hardness of 85 and an average flexural modulus of around 1630MPa. Both resins also boast excellent surface features and dimensional precision. With an average tensile strength of around 51MPa, Resin Tough Grey and White are more than suitable for industrial electronics, impact-resistant drone casings, and any other components that require toughness.
As a bonus, the white variant is also resistant to yellowing under prolonged exposure to UV light, which tends to be an issue with polymers of the same color. As such, it can be used to 3D print parts for extended outdoor use.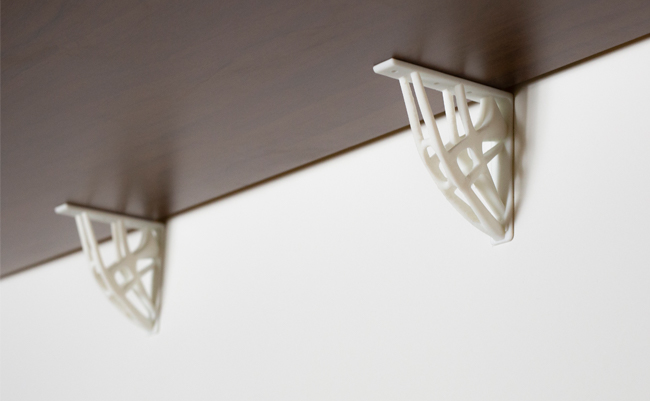 Resin Tough Clear
The third Resin Tough product is characterized by its translucent nature, meaning it is great for printing glass-like components. Much like the other resins in the product family, the Clear variant is also scratch-resistant, impact-resistant, and delivers an impressive tensile strength of 65MPa.
Designed specifically for customers seeking light-transmitting capabilities, Resin Tough Clear is particularly useful for parts that have to display the insides of an object, or assemblies where visual aesthetics are of importance. Users are given the ability to replace conventional brittle glass with a polymer-based substitute, enabling them to produce more durable end-use product casings, custom lighting elements, and even decorative pieces.
It's worth noting that the light-transmitting properties of 3D printed clear parts can also be further enhanced through the use of post-processing techniques such as sanding and varnishing.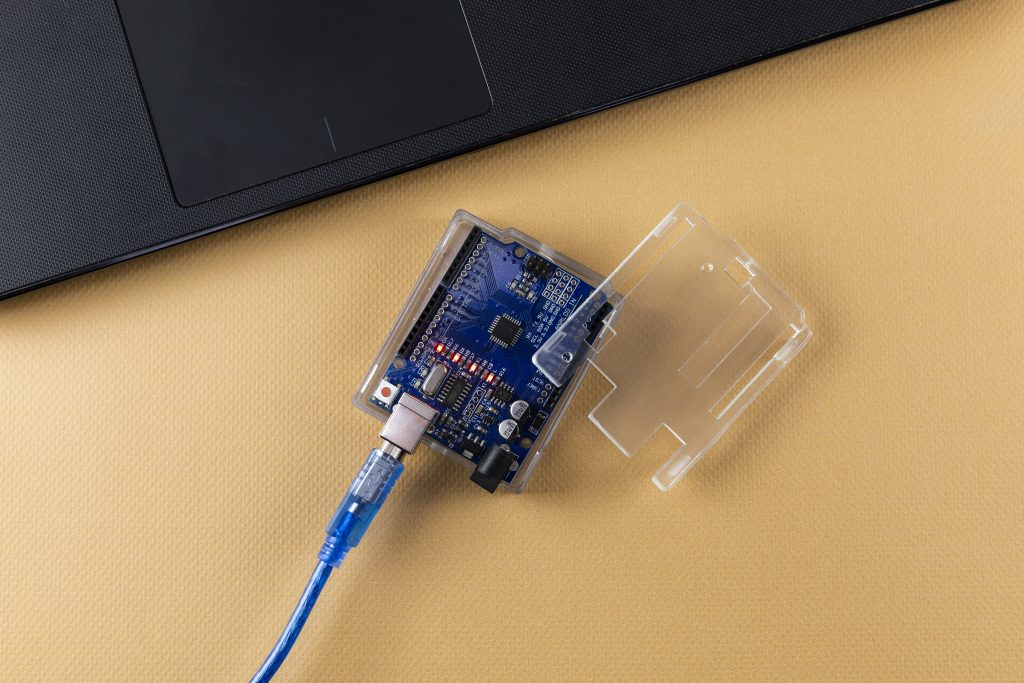 Just last month, 3D printing materials producer Liqcreate added a new ultra-rigid ceramic-reinforced composite resin to its photopolymer portfolio. Dubbed Composite-X, Liqcreate's latest addition is designed to be the strongest in its engineering line, and features an impressive flexural modulus of over 9000 MPa.
Elsewhere, ceramic 3D printing specialist Tethon 3D also recently launched three new UV-curable 3D printing resins. Much like the Zortrax Resin Tough range, Graphenite, Cordierite, and Mullite were all developed for the production of geometrically-complex engineering components.