Wanna make your keyboards looking better? The most popular way is to customize a set of keycaps. Keycaps are easily removed and replaced from most keyboards, especially the mechanical ones. Keycaps optimized for gamers and writers alike are always in demand, whether you're looking for a new feel or just want all of your favorite shortcuts labeled in front of you.
Today we are sharing several printable keycaps, all of which are so unique that they cannot be bought on Amazon. Maybe you can try to print a few, or if you don't have a 3D printer, FacFox is always here!
This is a design for a "Stream Cheap", an inexpensive DIY version of the Elgato Stream Deck. It's really a mini macro keyboard that can be used as a hotkey board for any program.
This is a mechanical keyboard with Cherry MX switches. It comes with extra keys which are really nice, but there's a lot of cool stuff you could do by 3D printing your own!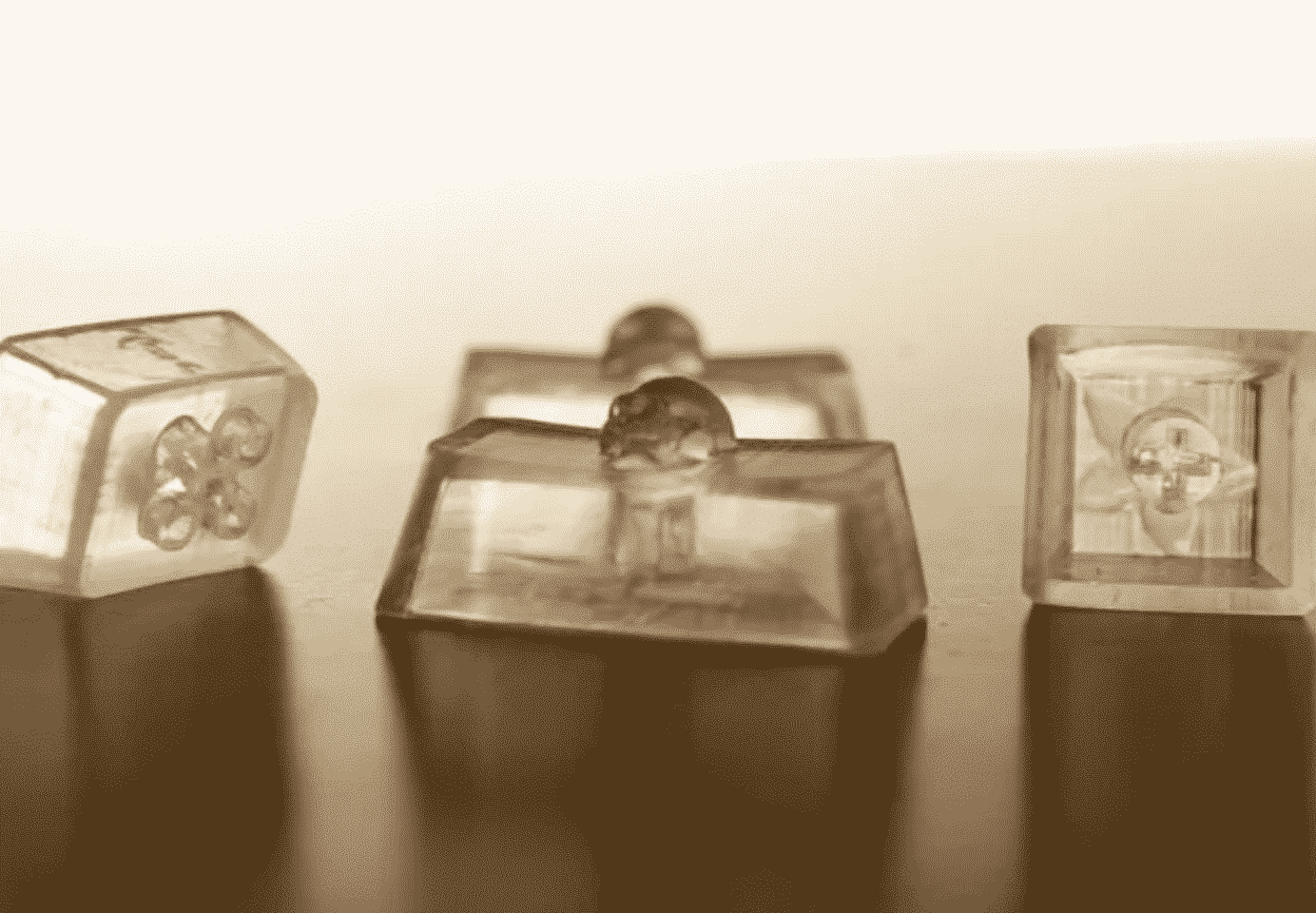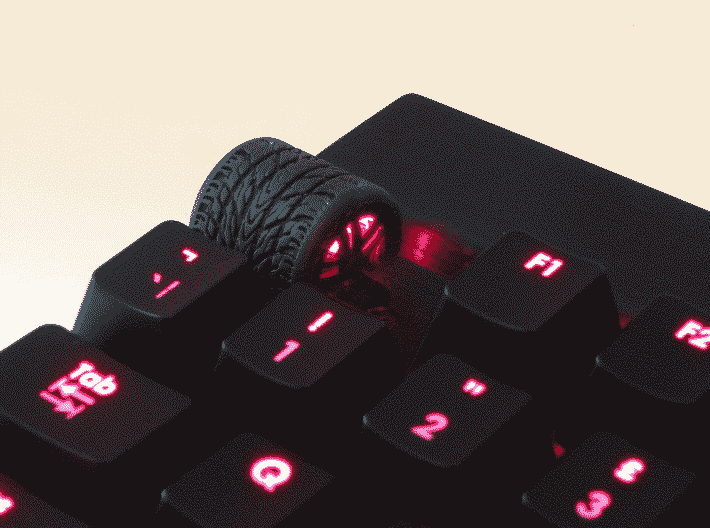 It is designed to take advantage of backlighting, adding a whole new level of awesome to your keyboard.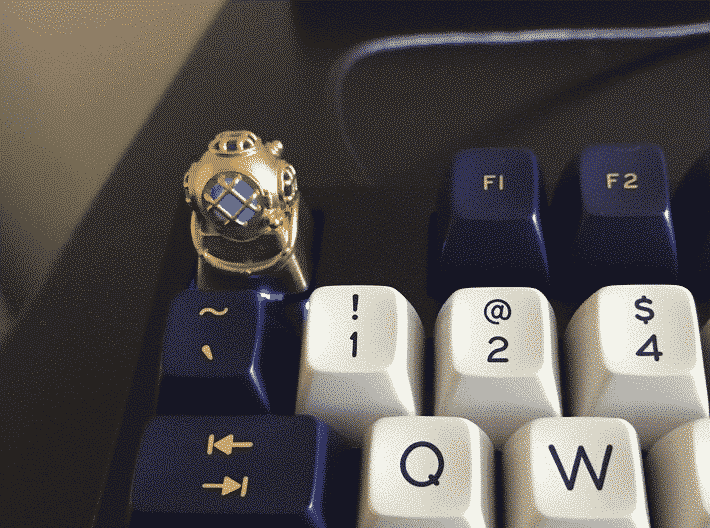 The 3D printing process for metals such as "Stainless Steel" can vary slightly with each print. These variations are very small but it can sometimes make the stem for the Cherry MX stem slightly too loose or slightly too tight.
Loose items can be corrected by taking a small pair of pliers and lightly pinching the stem in all directions until it has narrowed enough to grip the Cherry MX switch correctly.