PVC (Polyvinyl Chloride) is a versatile and durable material, and its application range covers industries such as healthcare, construction, and the automotive industry. Compared to most thermoplastics, it has also become a more sustainable option because it can be made without oil.
Its chemical resistance is another reason why it has become a popular material and helps explain its wide application in many products, from cables and industrial pipes to credit cards and toys.
Can we 3D print PVC?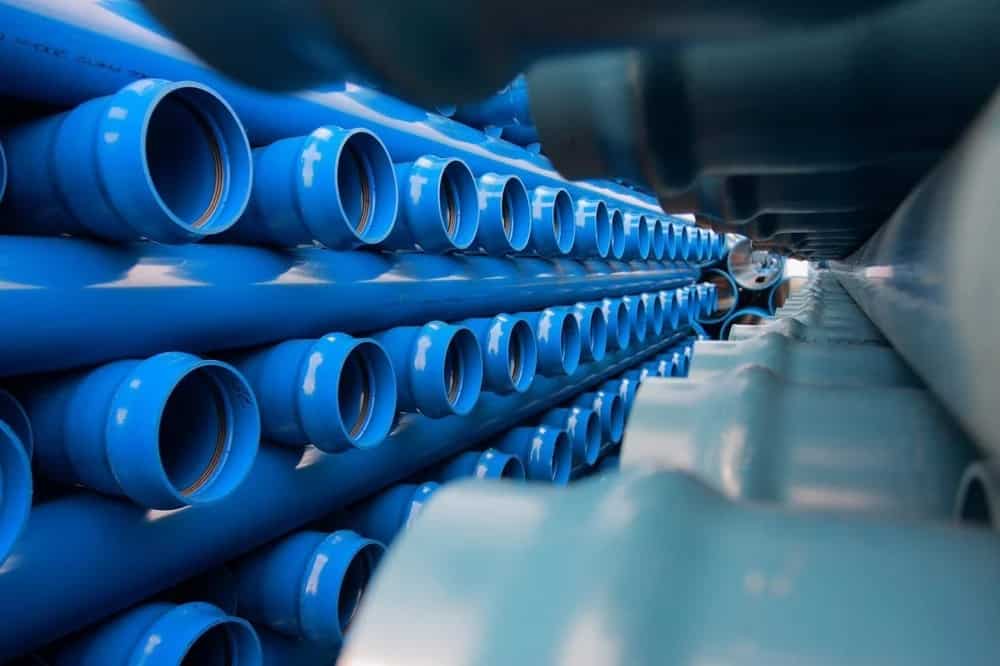 This is not an easy question to answer. Although certainly possible, there are obvious limitations to using PVC as the filament. One of the biggest challenges is the fact that PVC contains chlorine, carbon, and hydrogen, which makes its work problematic and potentially dangerous.
The use of materials containing chlorine means that proper safety procedures must be followed, including keeping the work area well ventilated – you do not want to breathe!
In this article, we will introduce you to two companies that have discussed how to make PVC both for filaments and machines for printing, and what their status is. Finally, let you know about the products available on the market.
If you want more professional 3D printing content, but do not know where to start or do not have the correct settings, please check the one-stop 3D Craftcloud to realize your creative printing service partner.
Now, let us meet the companies dedicated to 3D printing PVC!
Chemson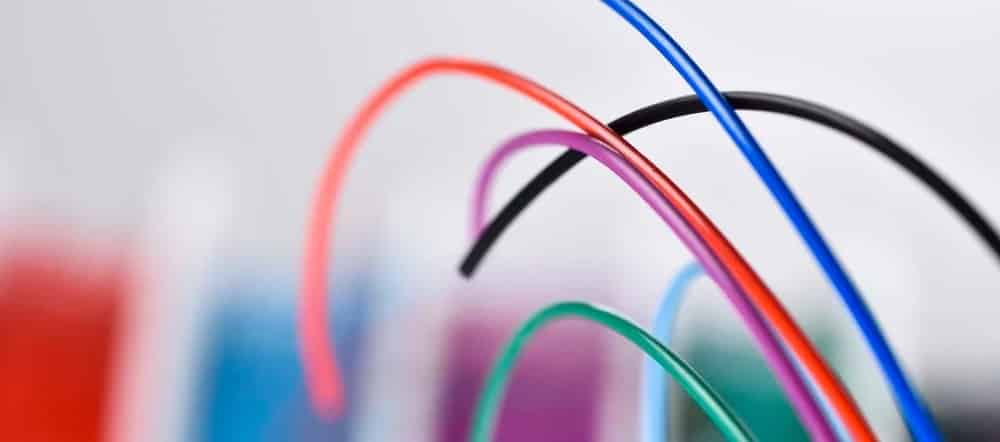 Chemson was founded in 1986 and is headquartered in Arnoldstein, Austria. It is one of the leading manufacturers of polymer additives on the global plastics market, and its products range from additives to additives for a variety of daily consumer products.
What did they create?
In September 2016, Chemson announced that it has introduced PVC filaments for manufacturing, which can theoretically be used on standard 3D printers. The filament shows its advantages when printing the support structure and has a high enough quality to suit the 3D printing of prototypes and final components.
The company calls it a "3D vinyl" formula. This so-called PVC filament has all the advantages of polyvinyl chloride. Compared with other filaments, it uses 40% less fossil fuel.
Filament
Chemson's 3D Vinyl is considered a wonderful material, designed to adapt to the polymer-based 3D printing market, and is a more durable and sustainable option. PVC material has the thermoplastic qualities required for 3D printing, and it may be a good choice for those looking for high-quality and multi-functional printing.
Some of its outstanding qualities include weather resistance, increased rigidity, UV and solvent resistance, and flame resistance.
There was a lot of excitement around the filament. However, unfortunately, after the announcement in 2018, there was no news about when this particular filament would be widely available. As of now, we are still waiting to buy and try it in person.
Aoniq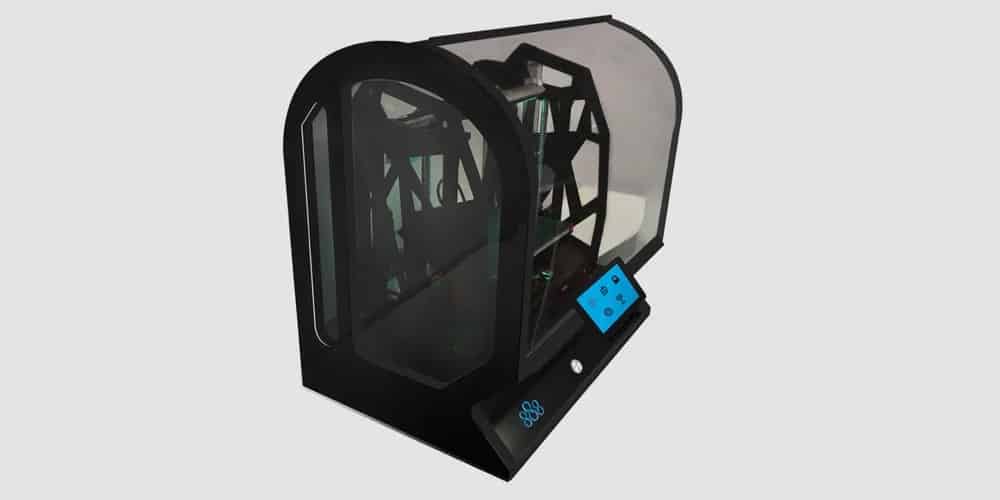 In 2017, Australia's Aoniq entered the 3D printing field and promised to disrupt the entire industry with its revolutionary 888 printer. Allegedly, these printers have the ability to 3D print PVC, and can produce parts compared with injection molds. According to Aoniq, PVC can be used in the same way as traditional 3D polymers such as ABS and PLA, and tinkers can still use honeycomb fillers to create prototypes.
What did they create?
888 is similar to and based on 3DGence printers. According to Michael Slavica, then CEO of Aoniq, the 888 printers work like ordinary FFF 3D printers and can print multiple materials, including ABS, PLA and TPU. Mr. Slavica insists that in terms of details and quality, Aoniq PVC printing will be much better than PLA and ABS printing.
Filament
To match the machine, Aoniq developed PVC filaments. During the test, unless the filament is exposed to 210 ° C for more than 11 minutes, it will not release corrosive hydrochloric acid gas. Therefore, it is concluded that in the conventional printing process, the corrosion effect on the metal surface is practically impossible to measure.
The use of filament seems to be feasible, but the only concern is that consumers will not follow the guidelines. For example, leaving the PVC filament at a very high temperature for more than 11 minutes can cause a safety hazard. Even if the 11-minute deposit raises some concerns, Mr. Slavica knows clearly that this is only a problem when using a hobbyist type 3D printer instead of 888.
Aoniq announced in 2017 that it plans to sell its PVC filaments for about $ 1,490 and 888 printers for more than $ 888. Since then, as far as we know, this company seems to have disappeared. Like Chemson, we are still waiting for when Aoniq filaments and printers can be used.
What's in the Market?
Founded in 2011, Fillamentum is a Czech company that produces high-quality filaments. They have several years of experience in the plastics industry and are committed to bringing new trends and materials to the market.
Fillamentum introduced a FFF filament called Vinyl 303 of PVC, which has PVC qualities such as flame retardant, chemical corrosion and high mechanical properties. They insist that Vinyl 303 is the first PVC filament used for 3D printing. Anything printed with this material has the same hardness as a construction helmet.
Safety and printing considerations
As mentioned earlier, many precautions are required to use this filament. It is strongly recommended that the room be well ventilated and the printer should be closed to eliminate any harmful fumes, including hydrochloric acid.
Brass nozzles are also preferred because steel parts can corrode. The printer should be equipped with a HEPA filter with a bed temperature of 80 ° C and print at the recommended speed of 40-60 mm / s. The number of layers should be high enough to prevent nozzle clogging (clogging will increase harmful fumes).
The manufacturer also pointed out that the filament can be used for electronic device prototyping and any other applications involving long-term exposure to water, salt and oil. However, Vinyl 303 printed parts should not come into contact with food or other consumables like all PVC. Unfortunately, the product may not be everywhere.
Conclusion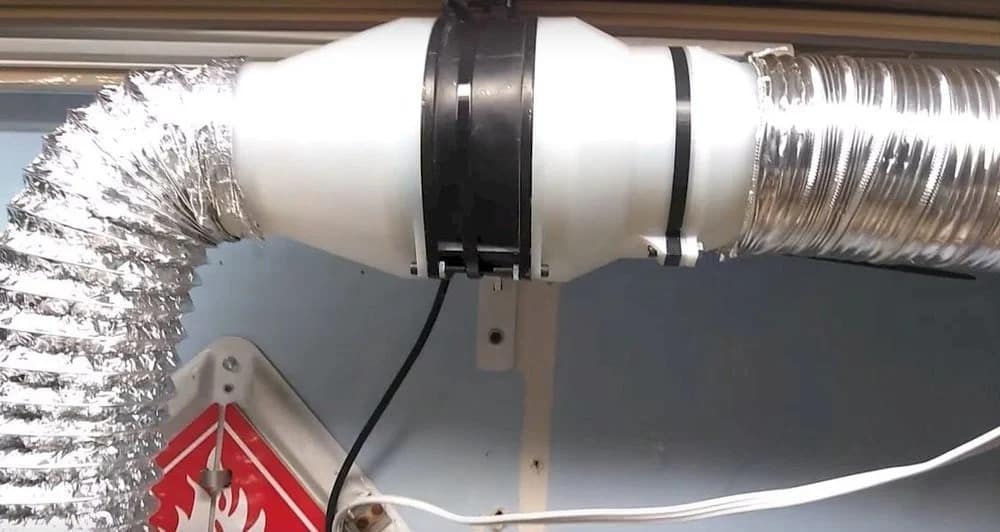 Obviously, PVC can be printed, but so far, it seems that there has not been enough development to make it widely available. This may be because PVC can be purchased at a very competitive price, so the time it takes to print with it, the filament and electricity costs may not be worth it now.
When using ordinary amateur printers, it may also fail to meet the safety standards required for this material-toxic fumes are one of the greatest hazards.
So far, it is clear that more work is still needed to modify the 3D printing technology with PVC to make it easy to print and ready for commercialization.