Automotive Trim Developments (ATD), a group of companies focused on the engineering and manufacture of complete interior trim and electro-mechanical assemblies to the automotive and other transport industries, has installed two EOS M 290 metal 3D printers.
The new industrial 3D printers mark a step change in ATD's ongoing evolution and commitment to the highest engineering and manufacturing standards. Building on its extensive CNC manufacturing experience, ATD has now adopted new additive manufacturing processes, with EOS providing support at every stage for a rapid shift to active production.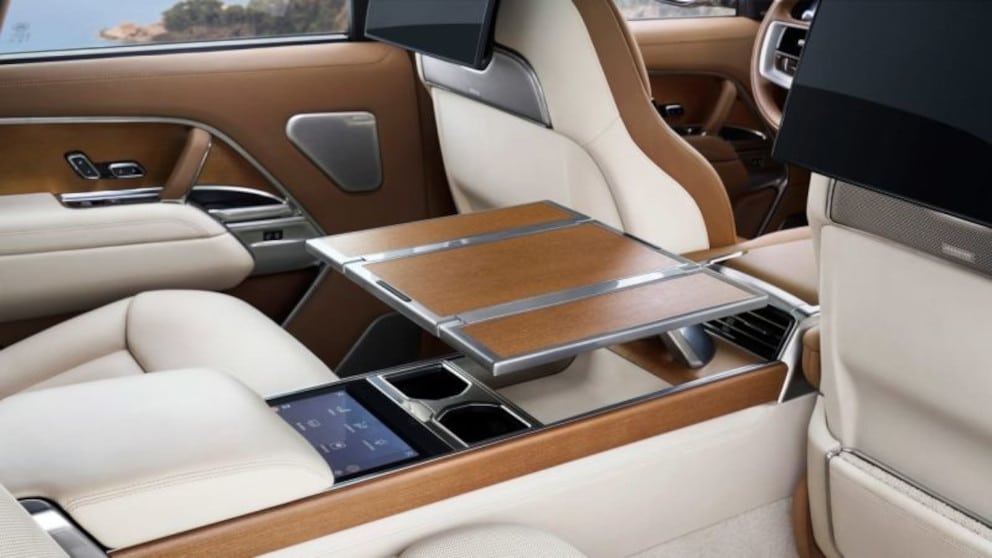 Automotive Trim Developments' Range Rover interior
During the engineering phase of developing an electro-mechanical module for a luxury vehicle interior, ATD hit an engineering challenge with one particular component. The physically large and complex component was highly visible, but also lightweight, and it became clear that the only way to manufacture the component would be through additive manufacturing. Taking this approach would enable ATD to achieve the target weight while ensuring a high-quality component, both cosmetically and functionally, once polished and electroplated in post-processing.
Manufacturing on Demand
Have design to produce? Get professional manufacturing suggestion for free at FacFox!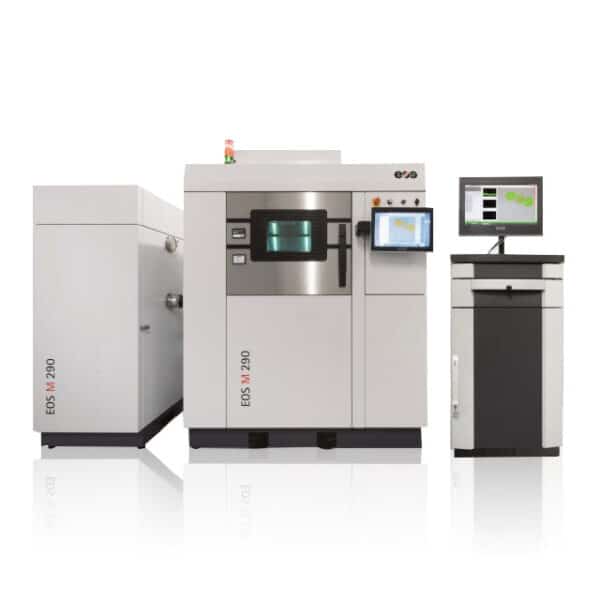 EOS M 290 printer
Additive manufacturing was a completely new process for ATD, but when working with the EOS Additive Minds team they were able to implement a complete turnkey solution, that not only covered training, installation and setup of the EOS M 290 machines, but every aspect of undergoing a transformation on the production floor. This included production business case analysis, floor layout, health and safety procedures, maintenance regimes, and guidance on the quality requirements of certified components. Additive Minds provided consultation support on the development of prototype parts, with machines pre-programmed before installation onsite by EOS – ready to get to work straightaway, as a complete turnkey solution.
"Metal printing is often wrongly perceived as an immature process, and too expensive for production volumes but for us it has proven ideal. Our investment in additive manufacturing and EOS is one for the long term, and a relationship that has already enabled us, at speed, to move to high quality production of complex automotive components," said Brett Townsend, owner and managing director of ATD.
"Adopting additive manufacturing as a new process brings new opportunities for manufacturers, in exactly the same way it has for ATD. Our solutions are designed to support manufacturers of all sizes, and our Additive Minds team offers a range of training and consulting services on optimizing, validating and scaling your additive manufacturing, helping get the most out of machines from day one. We also support companies across all certified industries with complex engineering challenges," concluded Davide Iacovelli, Regional Director EMEA at EOS.
You might also like:

Sakuu demonstrates high C-rate in its non-printed battery: This result comes after Sakuu's recent announcement that its lithium-metal battery cells registered a consistent baseline benchmark energy density of 800Wh/L—placing it at the forefront of today's leading commercially available lithium-ion batteries found in top-selling electric vehicles and other mass energy storage applications.
* This article is reprinted from 3D Printing Media Network. If you are involved in infringement, please contact us to delete it.
Author: Edward Wakefield