Aside from simply being a lot of fun, laser cutting has plenty of applications for designers, makers, and hobbyists.
To get cutting, you'll first need some templates. These come in various flavors such as DXF, DWG (AutoCAD), AI (Adobe Illustrator), CDR (Corel Draw), or even images, like JPG or BMP.
There are many free laser cutting files and templates available out there on the internet. These generic files are often easily customized with many software tools, too, so to help you get started on your next project, we've put together this list of useful sites where you can find them.
Collection of three-dimensional SVG paper crafting freebies. Commercial usage requires a stamp. Read more about commercial use at this link.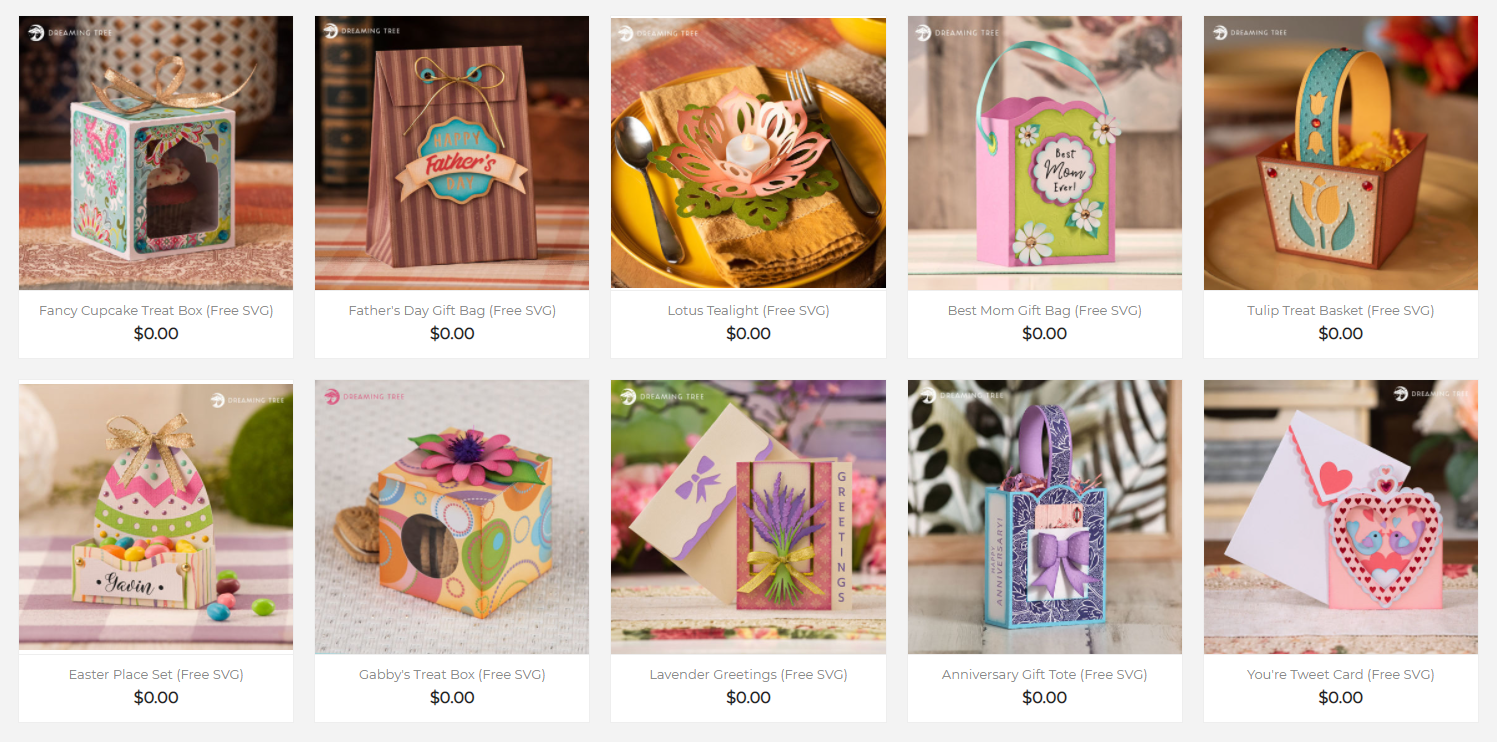 More than 170 designs ready to be downloaded in different file formats, like AI, CDR, PDF, and EPS.
All the files are already optimized to be cut in different materials, including wood, MDF, acrylic, and glass. And just to make things easier to find, the files are organized using categories.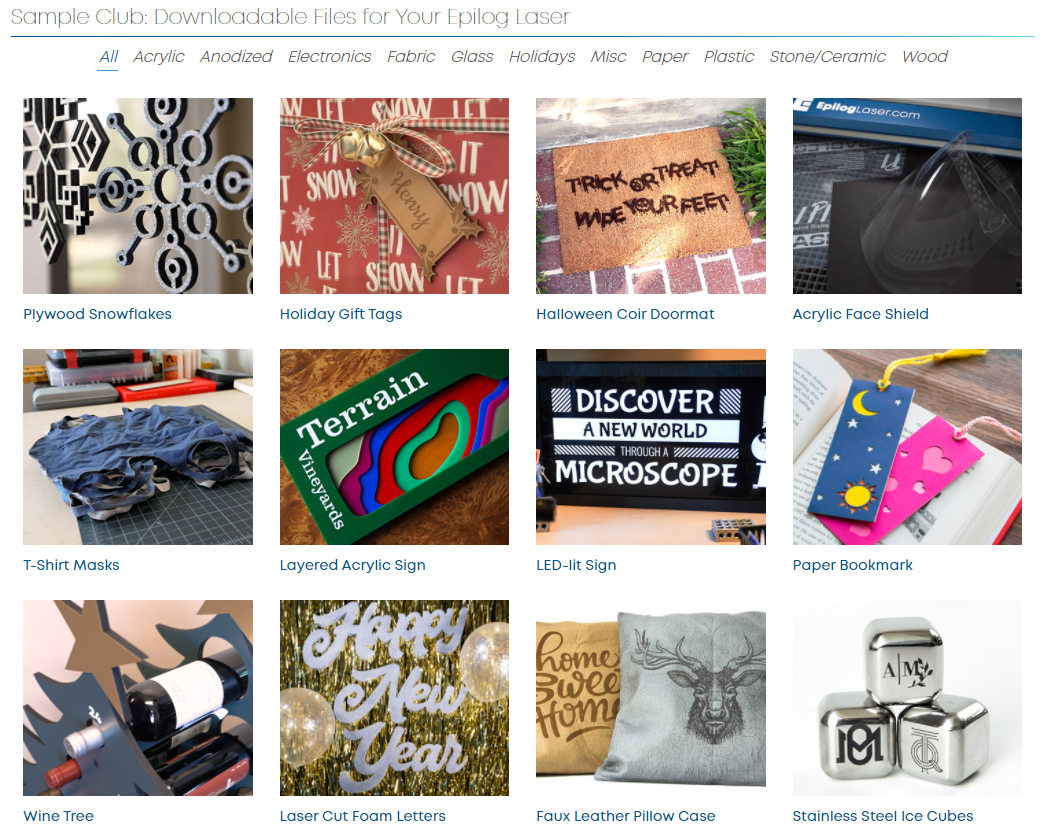 Library Laser is a website offering a modest selection of files for laser cutting, and there are plenty of freebies within its current catalogue of around 1,000 items. There are also plenty of paid options too, but nothing really all that expensive with many costing just a few dollars a piece.

Thingiverse is commonly known as a 3D printable model repository, but if you search for "laser cut", you'll get very interesting laser cutter designs.
There are 5,000+ files available for free, and you can find all kinds of stuff from decorative to functional items. Some designs work great; others don't.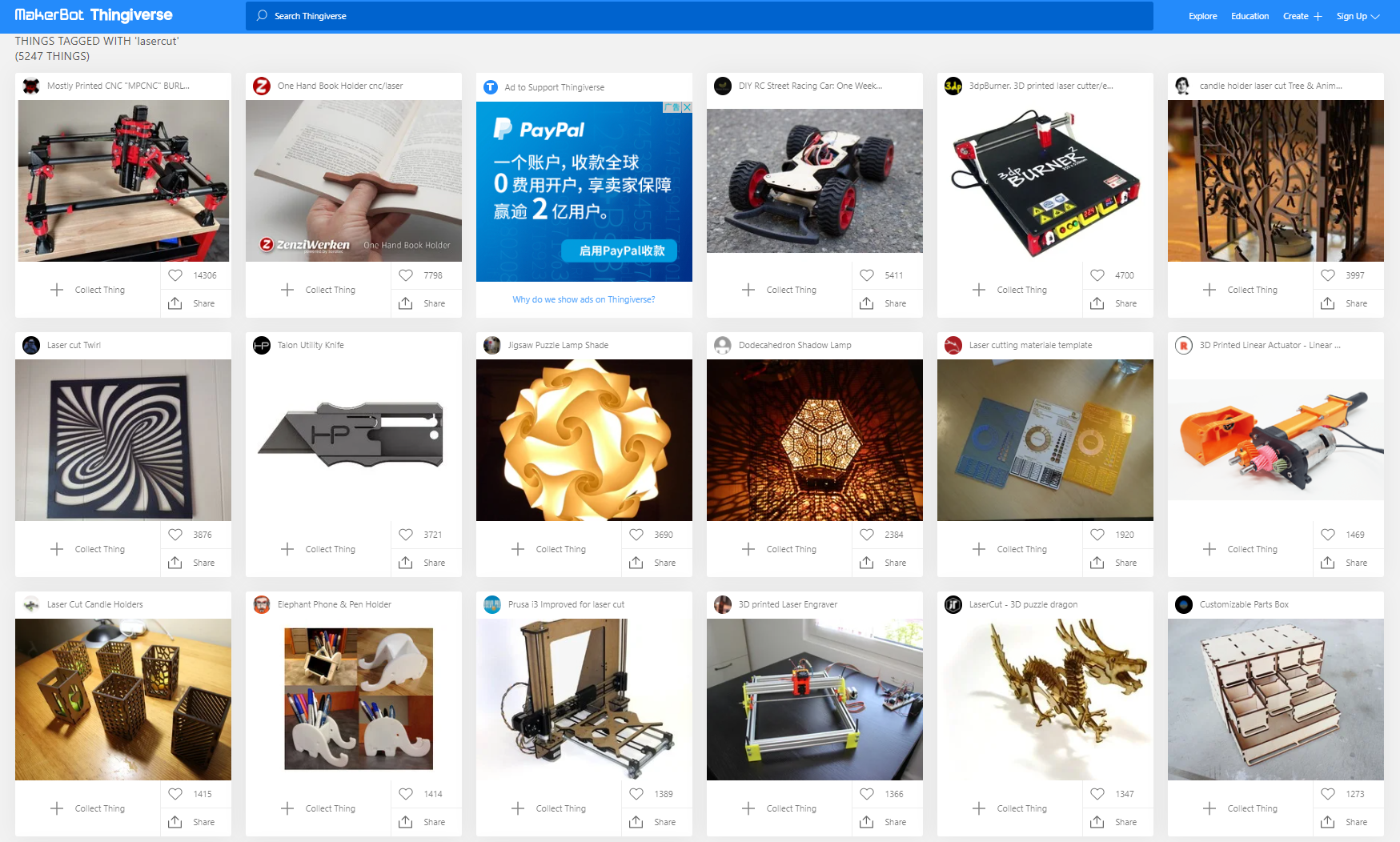 Choose from their free designs, then either use your Glowforge or send it to them to create.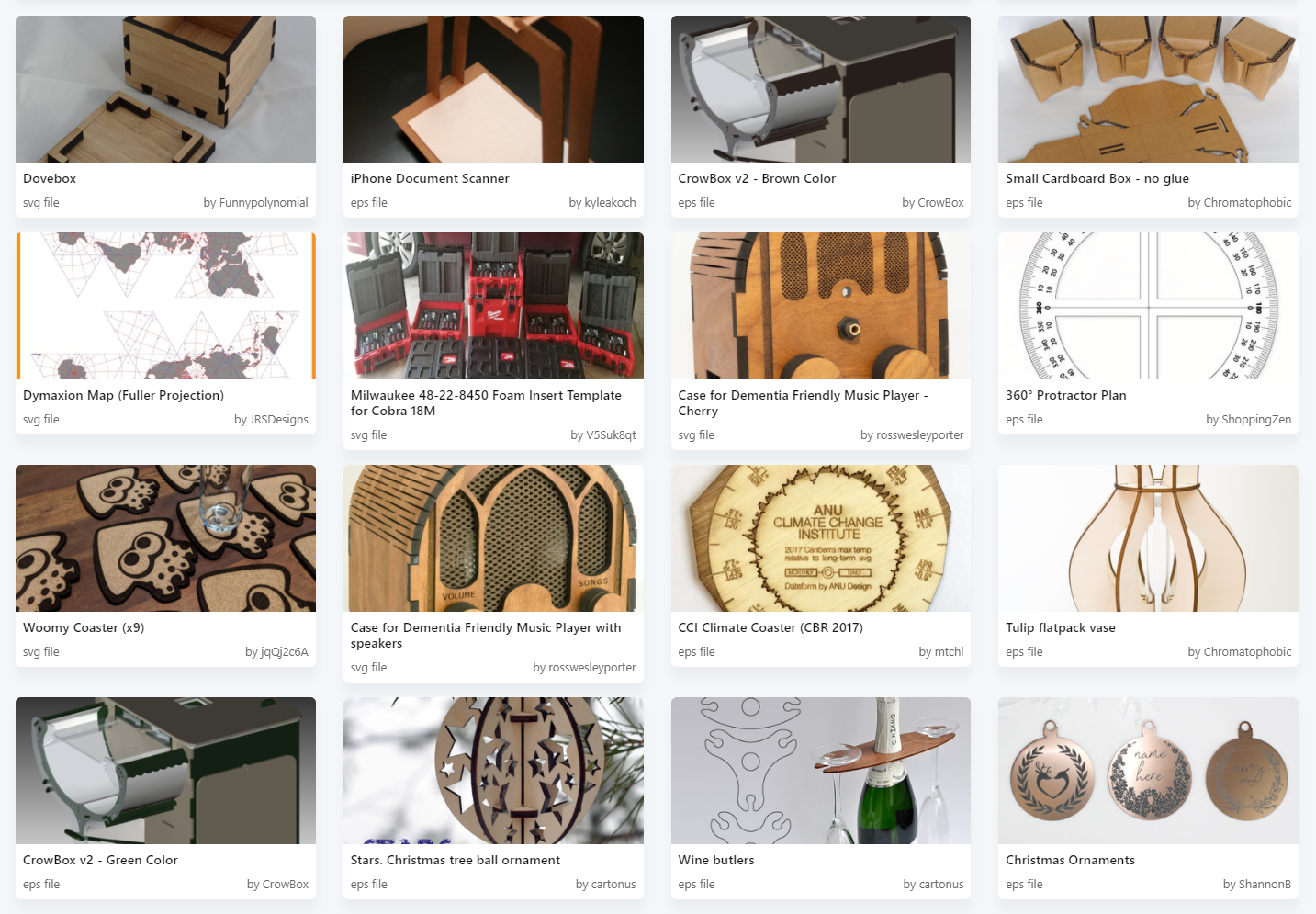 User-submitted designs. Not all are designed for lasers.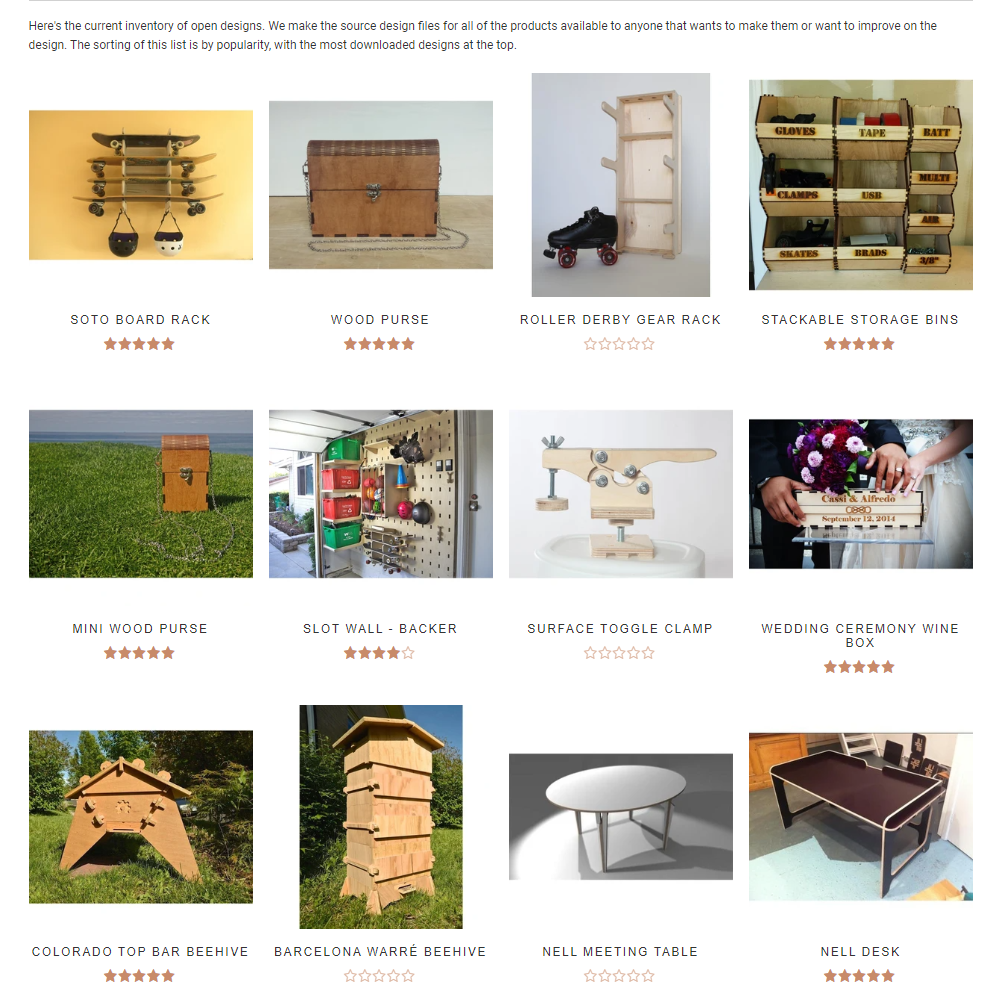 It's probably the largest vector repository where you can download free designs for laser cutting in many formats, like DXF, DWG, CDR, or BMP.
Previews are also available, showing you what the design is likely to look like once fabricated.
Another competitor to Glowforge. Has a handful of freebies on their site.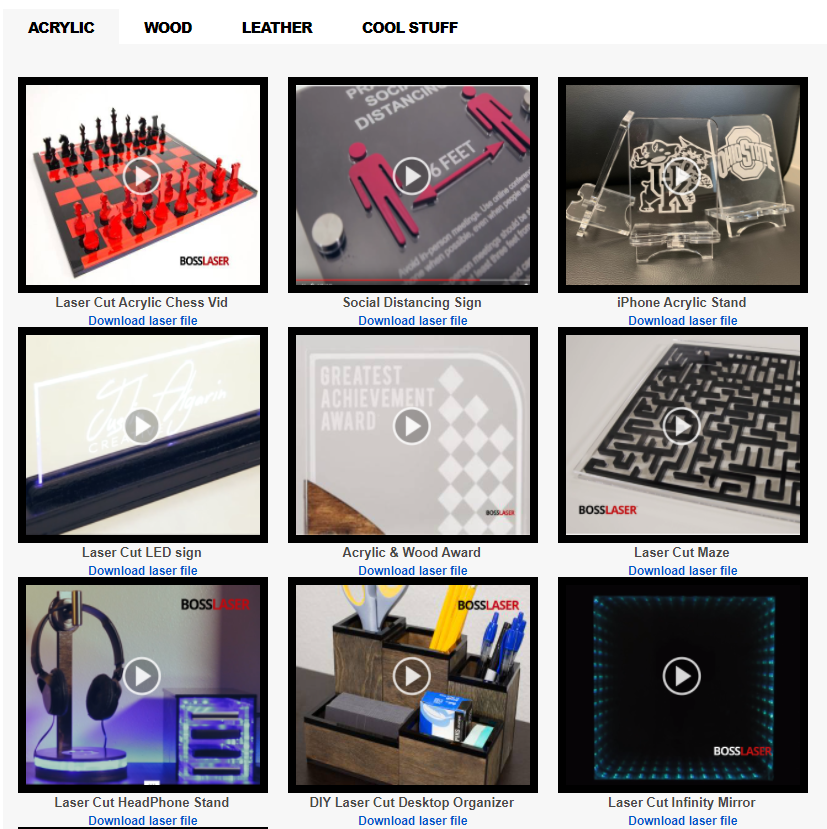 User-submitted designs.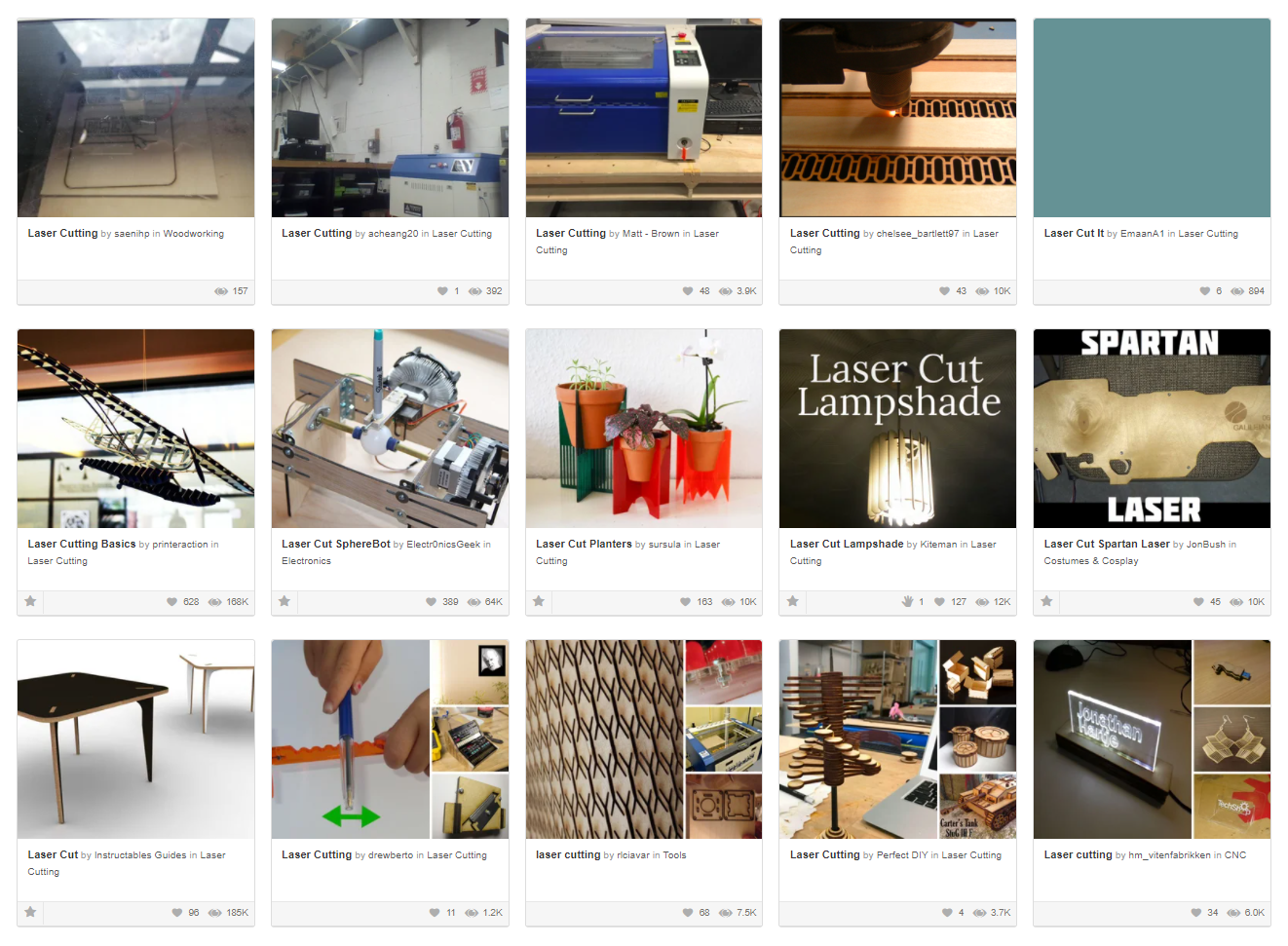 Has hundreds of cut file elements, many geared towards paper crafters and card makers. Find commercial use restrictions at this link.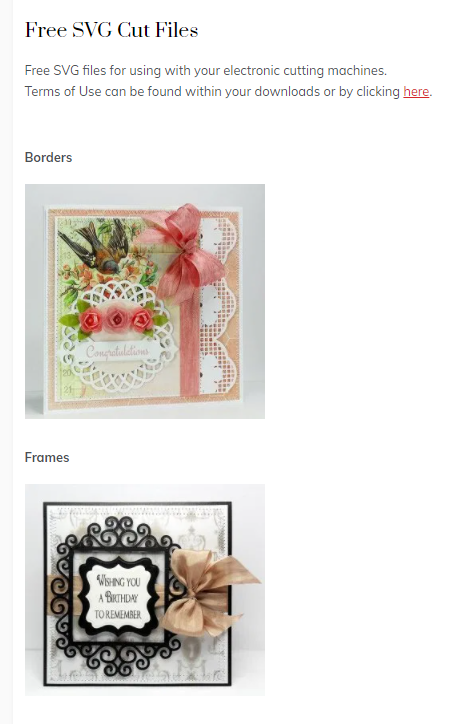 This is a good website to check out if you're new to using laser engravers or cutters, and if you've an interest in CAD software then there's sure to be more for you to explore on the rest of the site too.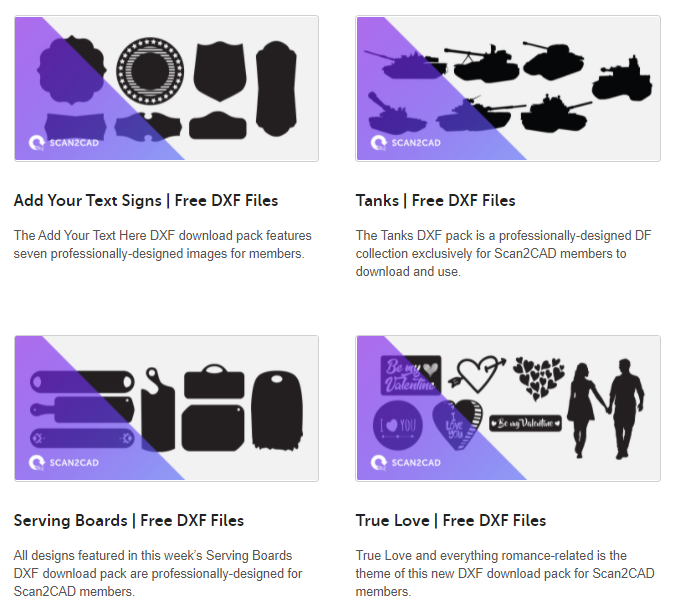 This website has a small selection of, yep, you guessed it, free patterns available in a variety of file formats. It also has a few project files too for something a little more in-depth. While the site isn't particularly big, this website is probably worth a look if you're looking for something simple to enhance your latest project.
Offers a different weekly SVG freebie. All weekly freebies include commercial use.
Small collection of SVG freebies. Some are marked commercial use allowed.
Smaller collection of SVG freebies. Most are licensed for commercial use. Learn more here.
Blogger who offers SVG freebies. Commercial license included but limited to 200 completed products for sale. Read the complete license here.
Handful of commercial use SVG freebies.
Regularly updated list of free SVG commercial use cut files.
Collection of SVG cut files that include commercial use. Read the terms of use at this link.
Regularly updated collection of SVG cut files with commercial use.
Small collection of free commercial use SVG cut files.
Large collection of files, a handful are free.
Regularly updated freebie SVG's with commercial use included.
Smaller collection of free SVG cut files with commercial-use licenses included.
Several pages of SVG freebies. All include a limited commercial use license that you can learn more about at this link.
Collection of free SVG designs with limited commercial usage.
Designer offering free SVG cut files.
Large personal use collection of SVG files.
Blogger offering commercial use SVG cut files.
Subscription site for fonts and cut files. Offers many free SVG cut files.
Time-limited SVG freebies with limited commercial use included.
Several pages of free SVG designs.
Group of SVG freebies, some include commercial use.
Offers 40 pages of free SVG cut files. To use commercially, follow the rules listed on this page and fill out the form for approval.