The first batch of 3D printed valves we donated is put into use in Italy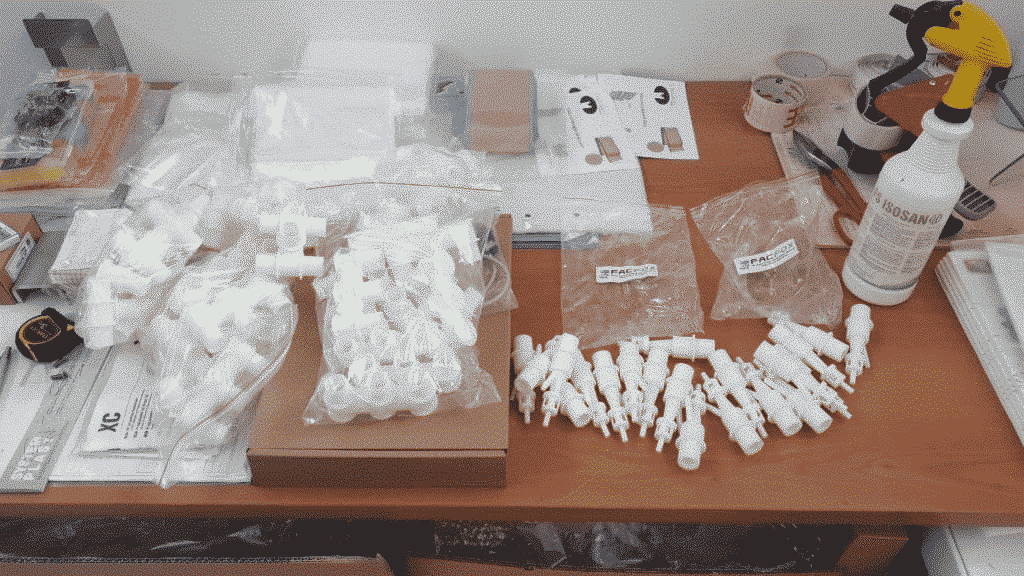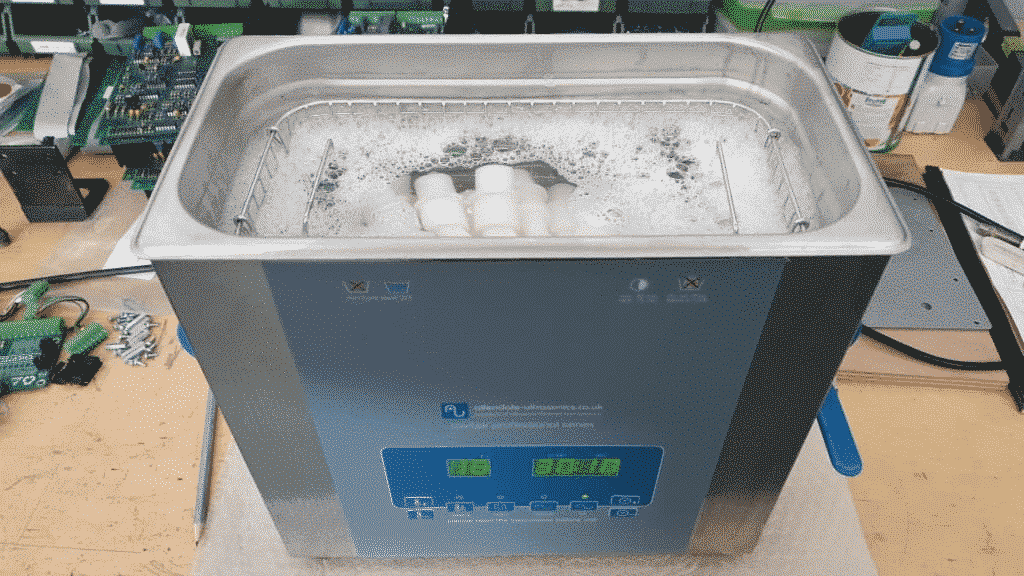 The first batch of 120 valves, donated by FacFox and other Chinese 3D printing companies, has arrived in Istituti Clinici Scientifici, Pavia, Italy. The hospital will soon put them into use after the disinfection processes.
According to their feedback, we will control and uniform the quality of the subsequent batch of prints, especially the top aperture of the valves.
Thanks to our partners' kindness, the third batch of 50 pieces of valves is packed and being delivered to Italy by airplane.