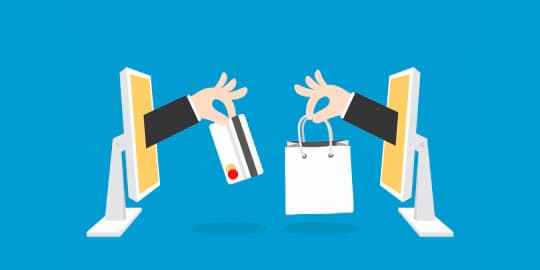 Tracking
All orders ship with a tracking number that can be used to monitor the status of the package in transit. We will send you an email notification with tracking number one day after the package is dispatched. You can click the link to track the status or directly track with the official website of the courier.
Please note: the listed delivery times/costs are based on the average rate provided by the individual carrier and could be longer based on the complexity/size of your part, location and service restrictions. FacFox is not responsible for delays attributable to the carrier.
If you are having trouble tracking or receiving a package, please click 'support' button to contact us.
Couriers, Delivery Times & Pricing
The international shipping cost can be affected by the amount of space that it occupies on an aircraft, rather than the actual weight. This is the volumetric (or dimensional) weight. See the comparison below: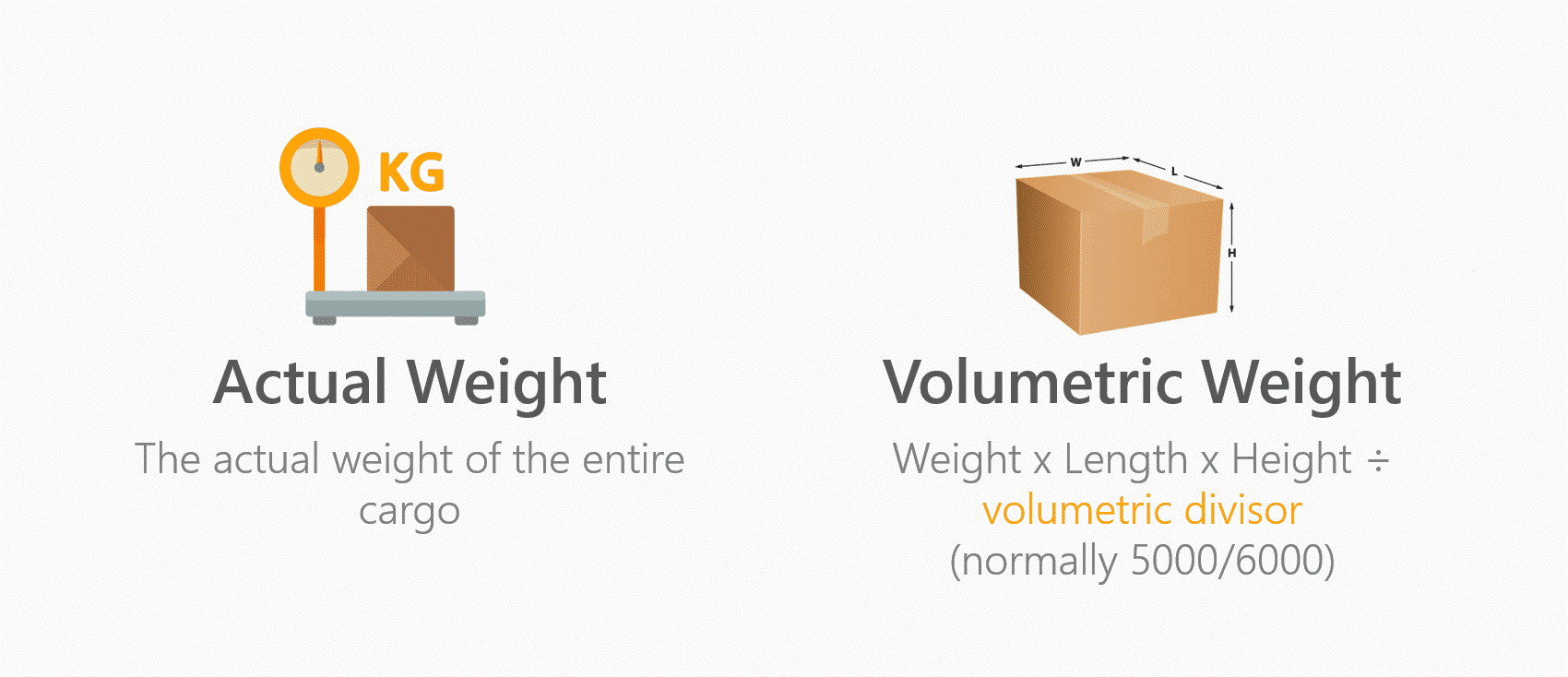 Some couriers only charge by actual weight, and some will charge by the larger value between actual weight and volumetric weight.
Destination
Option
Delivery Time(Business days)
Charging Method
Volumetric Divisor
United States, Canada
EMS
7-15
Higher Value
6000
DHL
3-6
Higher Value
5000
FedEx
5-8
UPS
7-12
6000
South America
EMS
7-15
Actual Weight
DHL
3-6
Higher Value
5000
FedEx
5-8
UPS
Varies by country
6000
Australia, New Zealand
EMS
7-15
Actual Weight
DHL
3-6
Higher Value
5000
EU countries
EMS
7-15
Actual Weight
DHL
3-6
Higher Value
5000
Asia
EMS
7-15
Actual Weight
DHL
3-6
Higher Value
5000
All other countries
EMS
Varies by country
Actual Weight
UPS
Varies by country
Higher Value
6000
DHL
3-6
Higher Value
5000
Production Time
Our production times vary based on materials products are 3D printed in. Visit the Materials page to find specific production times for each material. Please note that we ship all ordered products together if multiple orders are finished in the same time, so the product in your order with the longest production time will determine when your order will ship. You can see the estimated ship date for your order in your order status page once you've placed the order.
We do our best to get your orders to you as quickly as possible. The listed production times for FacFox materials take into account the challenges of manufacturing unique and untested designs. This means that many items ship ahead of schedule, though we cannot guarantee it. Unfortunately, some designs may also face delays. We'll provide email notifications to keep you updated on the status of your order, and you can always check your order status page.
Import Duty, Tax and Brokerage Fees
We make every effort to minimize any import duty, tax and brokerage fees to which you may be subject. However, depending on the destination country of your order, duty, tax and brokerage fees may be assessed upon importation. Our shipping charges are only for the cost of carriage and do not include these additional charges. Contact the carrier and the customs authority in your country for further information.
Goods shipped will be described as plastic or metal sample units with the lowest declared value possible .
Combined import duty and tax are typically 5-20% of the total order value. In some cases, an additional brokerage fee may be assessed by the carrier.
If delivery of an order placed on ff3dm.com is refused, you will be responsible for the original shipping charges, as well as any import duty, tax, and brokerage fees that may be assessed.
FacFox makes every effort to minimize the possible burden of these additional charges and we are in process of making improvements to how we ship into several major markets worldwide.