Music is an art form that requires creativity, skill, and passion. Musicians use various instruments to produce sounds and melodies that express their emotions and ideas. However, making musical instruments is not a simple task. It requires precision, craftsmanship, and innovation.
Fortunately, technology has provided a powerful tool for musical instrument makers: CNC machining. CNC machining is a process of using computer-controlled machines to create precise and complex shapes from solid materials. CNC machining has many benefits over traditional methods of manufacturing, such as:
Accuracy: CNC machining technique can make parts with a high level of accuracy and precision, which is essential for making musical instruments that have consistent sound quality.
Consistency: It can make large amounts of identical parts with consistent quality, reducing the chance of human error and making sure that all parts meet the same specifications.

Yamaha creates pianos with the help of Datan CNC machining equipment. Photo source: Yamaha

Complexity: Manufacturing complex shapes and geometries that would be difficult or impossible to make using traditional manufacturing methods, allowing for greater design flexibility.
Efficiency: CNC machines can operate continuously for long periods of time, with minimal supervision required. This allows for faster production times and lower labor costs.
Flexibility: CNC machining can use a variety of manufacturing methods, such as milling, turning. This means that parts can be made using different techniques, saving time and money.
CNC machining can be used for various applications in the musical industry, such as:
Reproducing high-quality instruments: CNC machining can recreate the form and structure of classic and expensive instruments, such as violins, guitars, and pianos, by using digital models and scanning techniques. For example, a team of researchers used a CT scanner and a CNC machine to replicate a 1704 Stradivarius violin, one of the most coveted instruments in the world.

A radiologist and two violin-makers recreate a 1704 Stradivarius violin precisely with the use of a CT scanner and CNC machine. Photo source: 3ERP

Creating new and innovative designs: It enables musicians and instrument makers to experiment with new shapes, materials, and sounds, by using different types of wood, metal, plastic, or composite materials. CNC machining can also create complex and intricate patterns and features on the surface of instruments, such as fretboards, inlays, and logos. For example, a company called Emerald Guitars uses carbon fiber to create lightweight and durable guitars with unique designs and colors.

Liquid Metal Guitars used a Haas VMC to produce futuristic aluminum guitars. Photo source: LMG

Customizing instruments to personal preferences: CNC machining can allow musicians to tailor their instruments to their own specifications, such as the size, shape, weight, and sound of the instrument. CNC machining can also modify existing instruments to improve their performance or appearance, such as adjusting the frets, bridges, or pickups on a guitar. For example, a company called Plek uses a CNC machine to scan and optimize the frets on a guitar neck, to ensure optimal playability and intonation.

Plek Machine can adjust a fretboard and individual frets, making sure each fret is raised to the same height and — crucially — to a height that suits the guitarist's playing style.
Some examples of musical instrument parts that can be produced using a 5-axis CNC machine are:
Guitar bodies and necks: A 5-axis CNC machine can mill guitar bodies and necks from a solid block of wood or other material with great precision. This allows for the creation of complex shapes and contours that might be difficult to achieve with traditional tools.

Taylor Guitars uses a Haas Vertical Machining Center to carve the wood for its guitars.

Flute bodies: Flutes are often made from metal or wood, and require precise machining to ensure the correct tone holes and embouchure are in the right position. A 5-axis CNC machine can mill these parts with great precision, ensuring a consistent sound across multiple instruments.

CNC machining brass flute bodies with correct tone holes and embouchure in the right position.

Trumpet valves: Trumpet valves are complex parts that require tight tolerances to function properly. A 5-axis CNC machine can mill these parts from brass or other metals with high precision, ensuring a smooth and reliable operation.

CNC milled trumpet mouthpiece spare parts.

Drum shells: Drum shells can be made from a variety of materials, including wood, acrylic, and metal. A 5-axis CNC machine can be used to mill these shells with intricate patterns and shapes, creating unique and visually striking instruments.

Wood lathe drum shell. Photo source: bcwdrums
CNC machining is a game-changer for the musical industry, as it can produce high-quality, innovative, and customized instruments. CNC machining can also reduce the cost and time of manufacturing, and increase the accessibility and availability of musical instruments. CNC machining is not only a way of making instruments, but also a way of expressing creativity and artistry.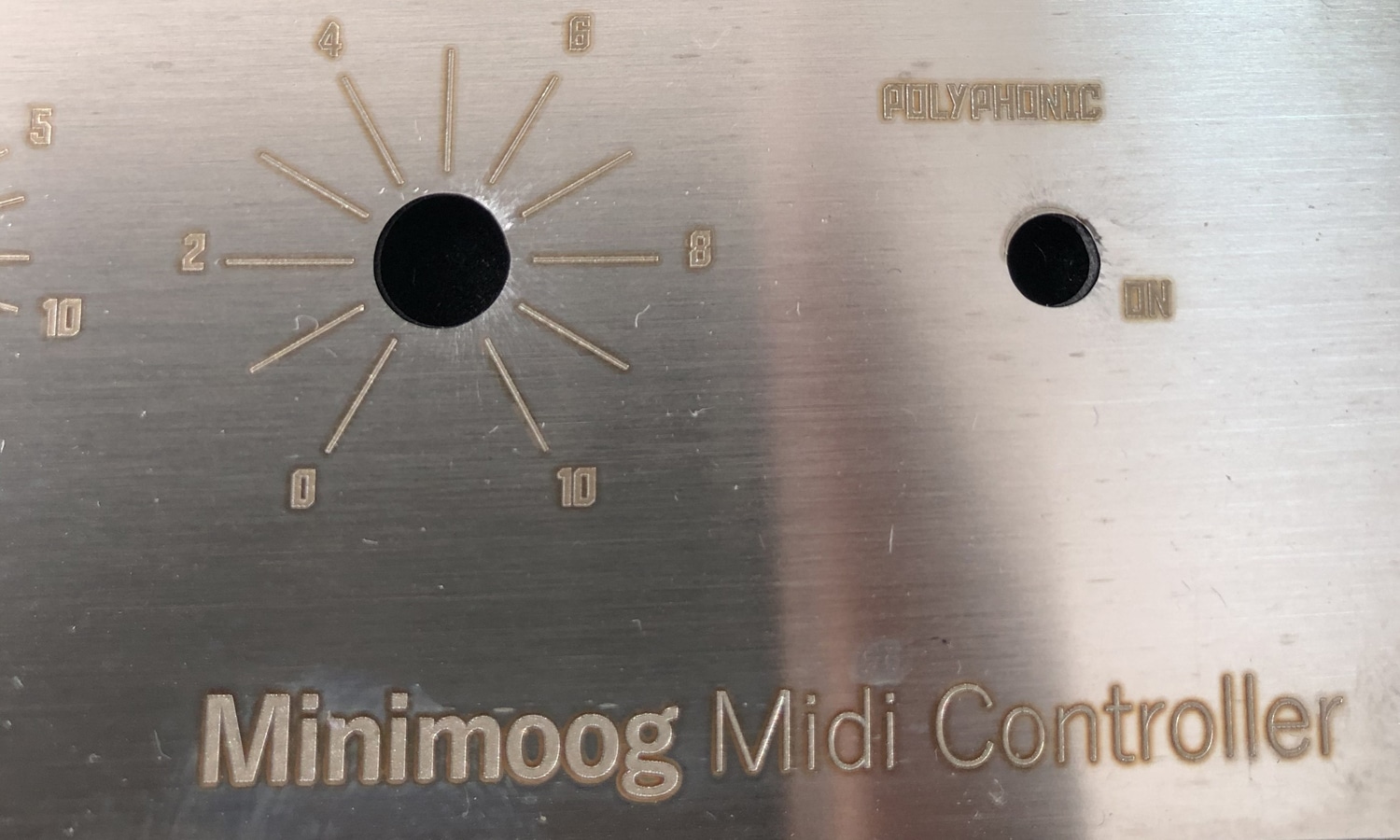 If you are looking for a reliable and professional CNC service provider, you should consider FacFox. FacFox is a company that specializes in CNC machining for various industries, including musical instruments. FacFox can offer you the following benefits:
High-precision: FacFox can achieve high-precision tolerances ranging from +/-0.005″ – 0.01″, depending on your specifications. This means that your parts will be made with great accuracy and consistency, ensuring the best performance and quality.
Material diversity: We provide over 50 materials for CNC machining, including metals, plastics, and composites. This means that you can choose the most suitable material for your parts, depending on your needs and preferences.
Production capacity: We can produce parts from 1 to 100,000 pieces, depending on your order size and requirements. This means that you can get your parts in a timely and cost-effective manner, whether you need a prototype, a small batch, or a large-scale production.
FacFox is a CNC service provider that can meet your expectations and exceed your standards. FacFox can help you create high-quality, innovative, and customized musical instruments with CNC machining. Contact FacFox today and get a free quote for your CNC project.