Casting is a process of creating metal parts by pouring molten metal into a mold that has been shaped by a 3D printed pattern. The pattern is usually made of a material that can be easily removed from the mold, either by melting, burning, or dissolving. There are many 3D printing materials that can be used for casting, but two of the most popular ones are DSM Somos Element and Envisiontec EPIC. In this post, we will compare these two materials and see which one is better for your casting needs.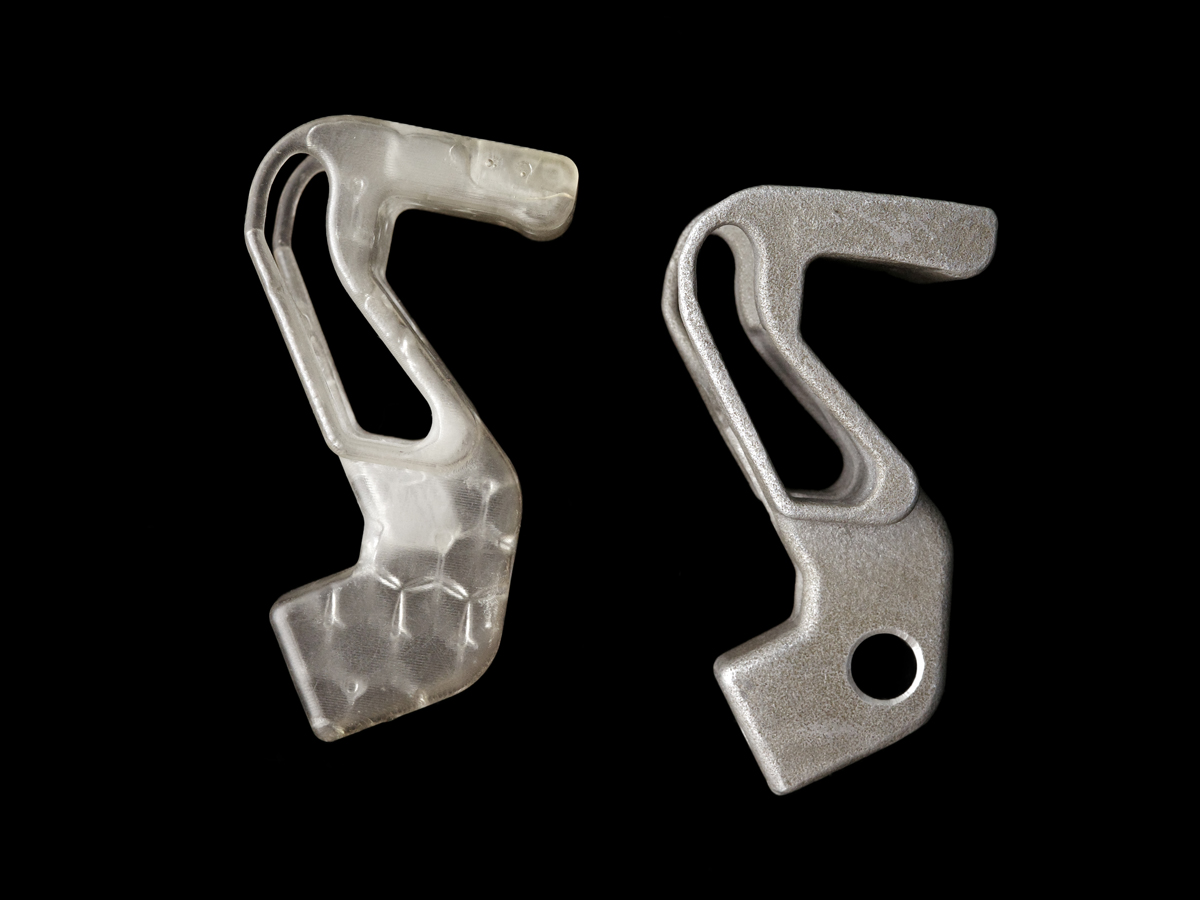 DSM Somos Element
DSM Somos Element is a stereolithography (SLA) resin that has been specifically designed for producing investment casting patterns. It is an antimony-free material that has a low viscosity and leaves a minimal amount of ash residue after burnout. It also has good green strength, which means it can resist deformation and breakage during handling and storage. DSM Somos Element is suitable for high-end alloy castings, such as gold, silver, platinum, and titanium. It can produce accurate and repeatable parts with excellent surface quality and crisp details.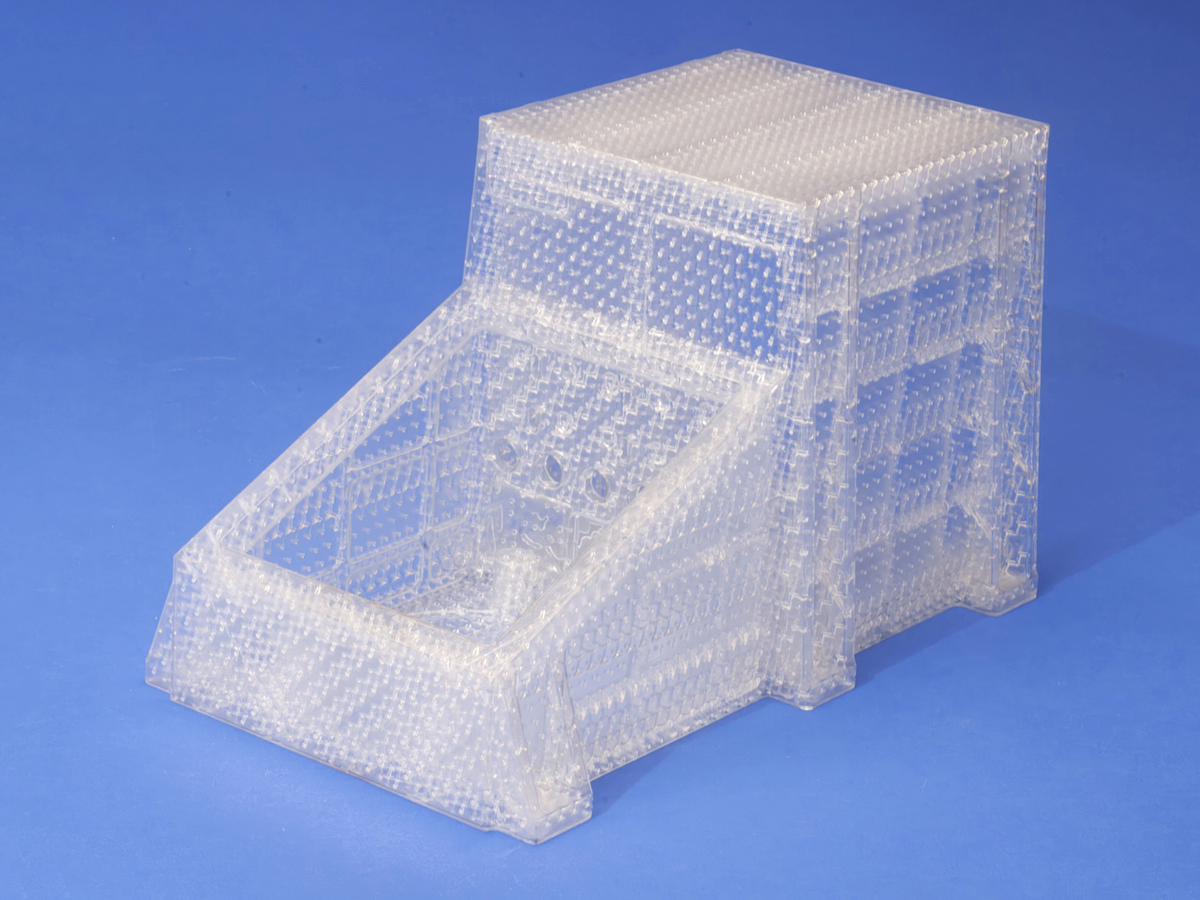 Envisiontec EPIC is a digital light processing (DLP) resin that contains 8% liquid wax. It has been developed for direct investment casting of products for the jewelry market. It offers excellent burnout properties and builds with the highest quality and crisp detail. Parts made using EPIC evaporate at moderate burnout temperatures without reacting with the investment and offer an extremely low thermal expansion. This material is optimally suitable for producing precious metal castings, especially for small products weighing up to 12g. Envisiontec EPIC builds extremely smooth surfaces and leaves no porosity after casting.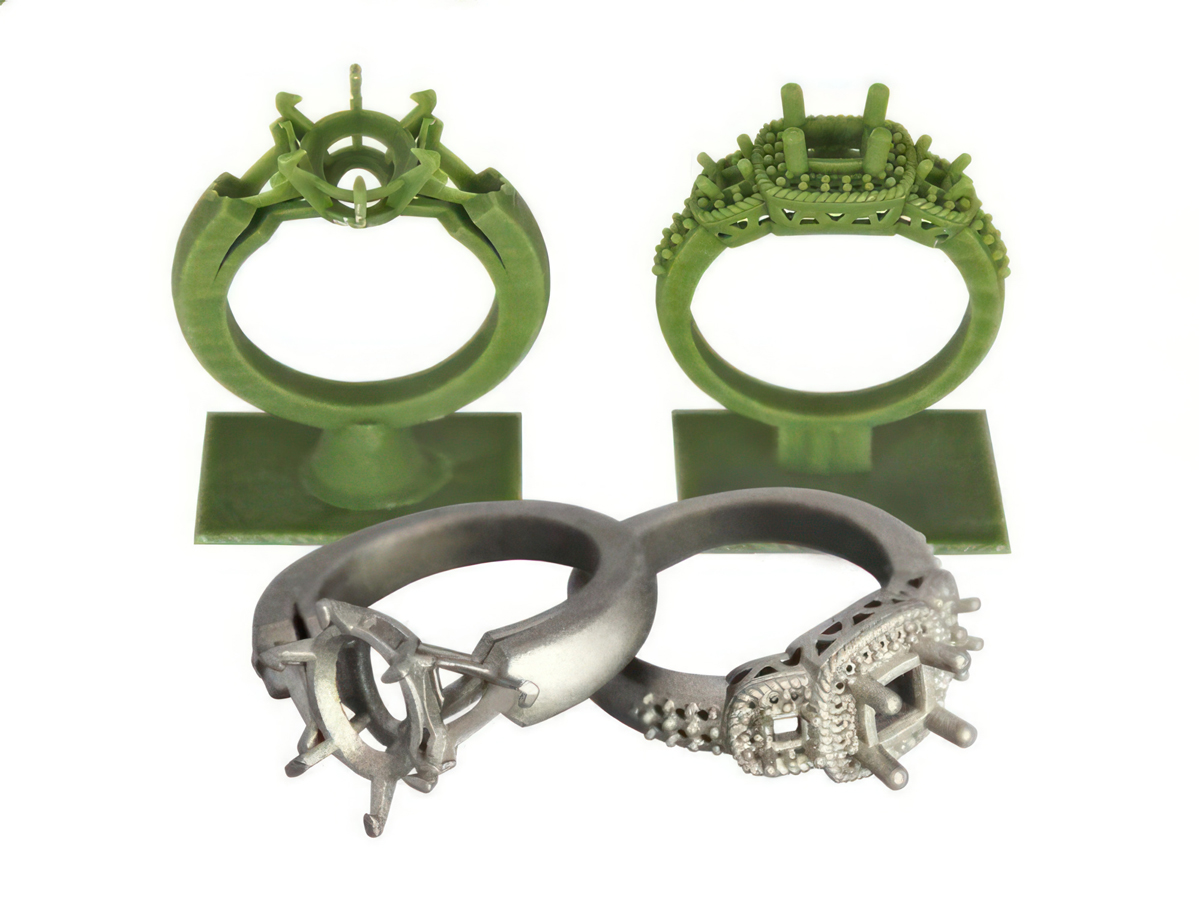 Comparison of DSM Somos Element and Envisiontec EPIC
FacFox offers 3D printing services of these two materials. Here is a table which could help you decide which one to choose: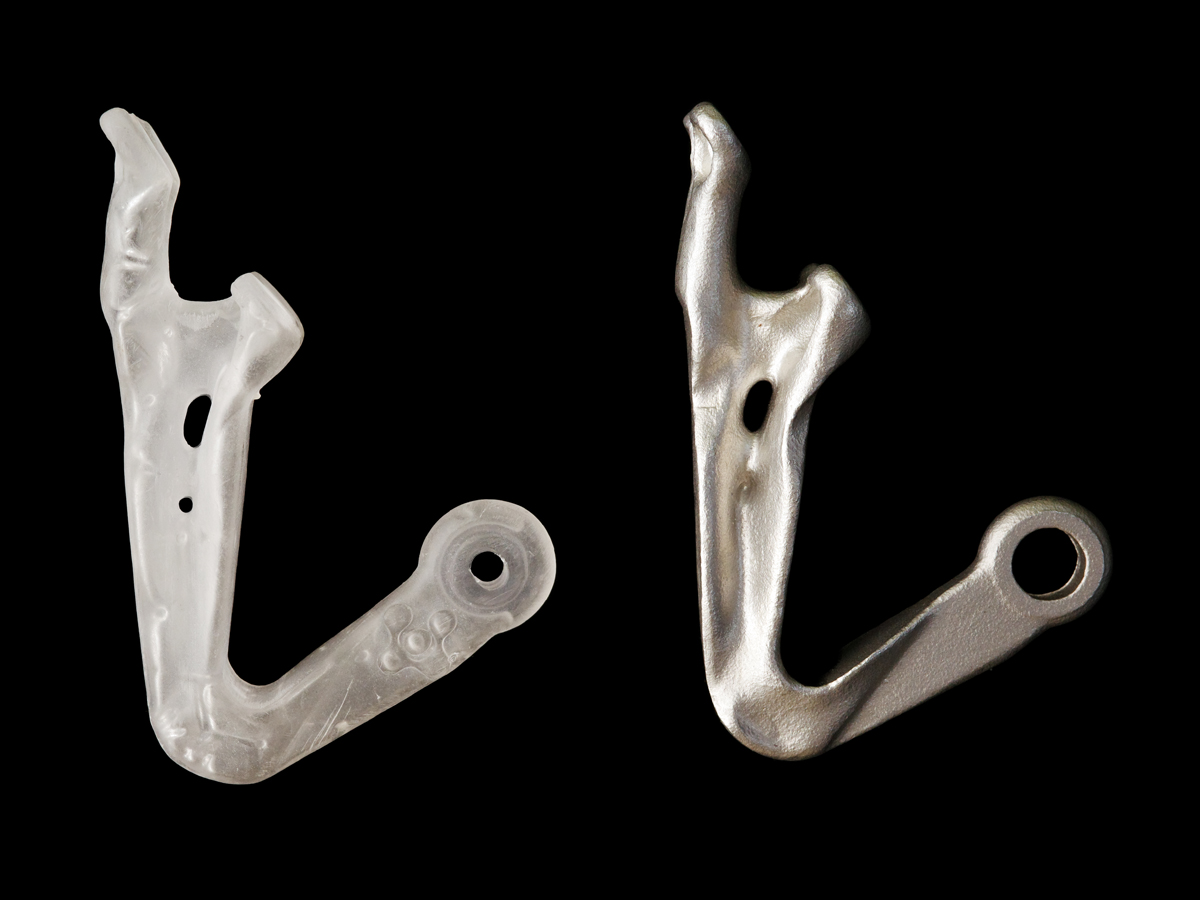 | Feature | DSM Somos Element | Envisiontec EPIC |
| --- | --- | --- |
| Applicable Dimension | Small | Medium & Large |
| Viscosity (cP) | 150 | 200 |
| Tensile strength (MPa) | 35 | 40 |
| Elongation at break (%) | 5 | 5 |
| Ash content (%) | <0.03 | <0.1 |
| Accuracy | High | Medium |
| Surface finish | Very good | Good |
| Mechanical properties | Strong | Very strong |
| Durability | Very durable | Durable |
| Temperature resistance | Low | High |
| Chemical resistance | Good | Excellent |
| Dimensional stability | Good | Excellent |
| Cost | High | Medium |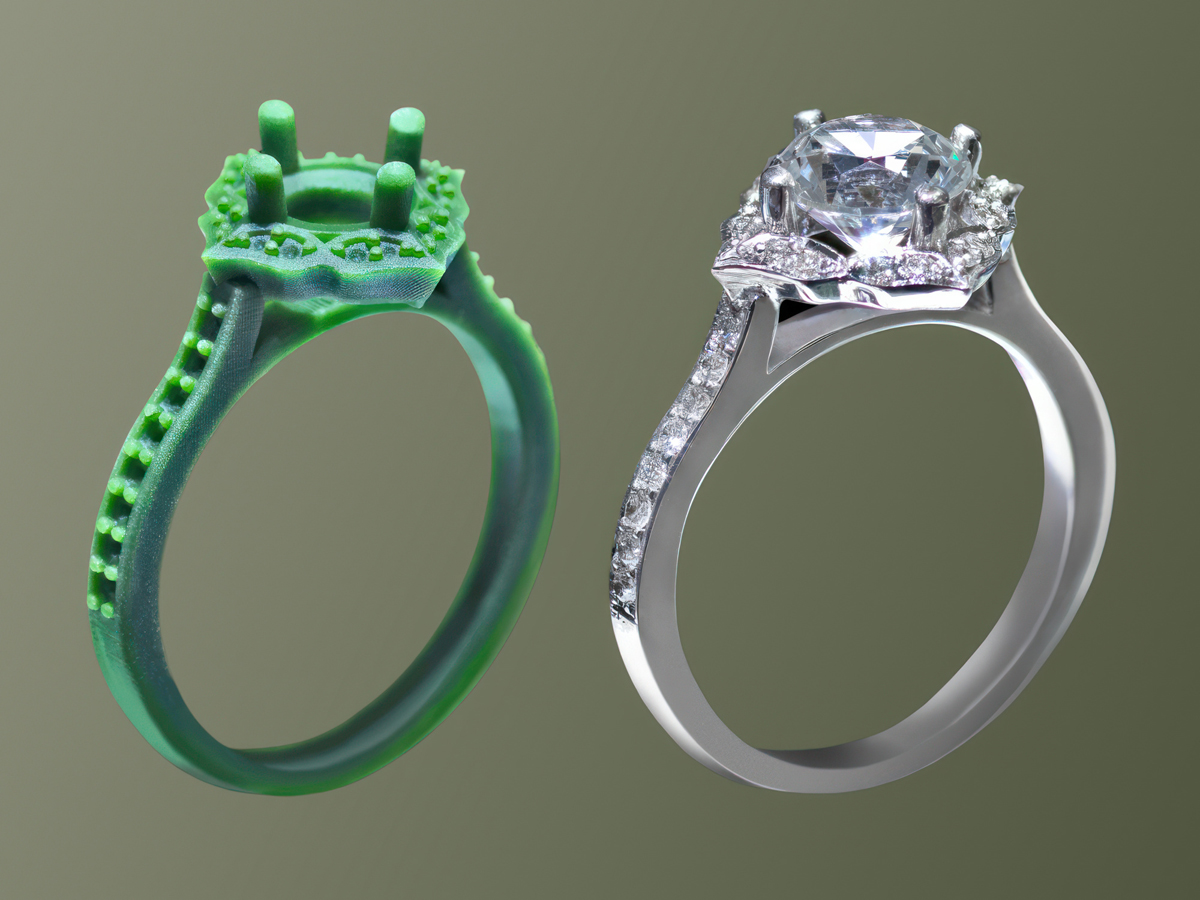 How to Cast with Somos Element
Somos Element is a resin material that can be used for creating investment casting patterns with SLA 3D printing. The procedure has several steps:
Process the 3D model of the pattern. You should know the shrinkage rate of the casting metal well, and you need to scale the 3D model of the pattern accordingly. Besides, notice that the model needs to be hollowed to a wall thickness of 1.5mm and also needs chamfering. Hollowing could save a lot of resin material, decrease the inflation problem, and reduce the remaining ashes in the later process.
SLA 3D print the casting pattern with Somos Element. Wash it with IPA to remove excess material, remove the support, post-cure and polish the model to make it as smooth as possible. Please notice that you need to drill a hole and drain out all the remaining resin inside the pattern with a centrifugal machine because if the wall thickness exceeds 1.5mm, the pattern may swell and ruin the shell. You should then mend the hole with castable wax or resin material. The printed pattern should be post-cured in a UV light box for around 30 minutes so it will touch clean and be more sturdy and have a more stable dimension. You need to be cautious when polishing the hollowed pattern.

Somos Element Resin

Check the airtightness of the pattern using a vacuum pump cautiously. Use castable wax to make rods with 6mm diameter and 50mm long, and attach them to the pattern. Drill holes so that the pattern and gating system are connected. The pouring gate could be a bit larger so more air could enter the pattern and help with combustion.
Rinse the whole pattern into wax if you hope to have a smoother cast so that it could form a thin and uniform wax cover, which will make the cast have a better surface. Also, the wax cover could burn out clearly, so there are fewer chances for the resin to leave marks during burning. But it also has a weakness: it may ruin the shell in the dewaxing stage.

Somos Element Resin

Assemble the 3D printed resin pattern onto a tree and rinse it into a compound of binder, facing sand, and bedded sand to form the shell. Please immerse the pattern tree slowly so that buoyancy would not ruin it. Watch if there are small bubbles; if yes, then it is not airtight. You could rinse it one more time to make it more solid and strong.
Remove the pattern from the tree and drill venting holes bigger from gates with hot wire. Now we need dewaxing. You can use hot water or vapor or furnace to heat up and melt out wax, using a device that can collect it. The shell may be ruined during this process, so you could skip dewaxing step and make a pattern tree totally without wax by adding gating system when designing 3D model of pattern.

Somos Element Resin

Remove patterns by blowing in enough air and burning them under high temperature; exhaust gas needs to outflow smoothly at 800-1000°C for 2 hours.
Wait for models to cool down and remove any inside ashes by compressed air or water.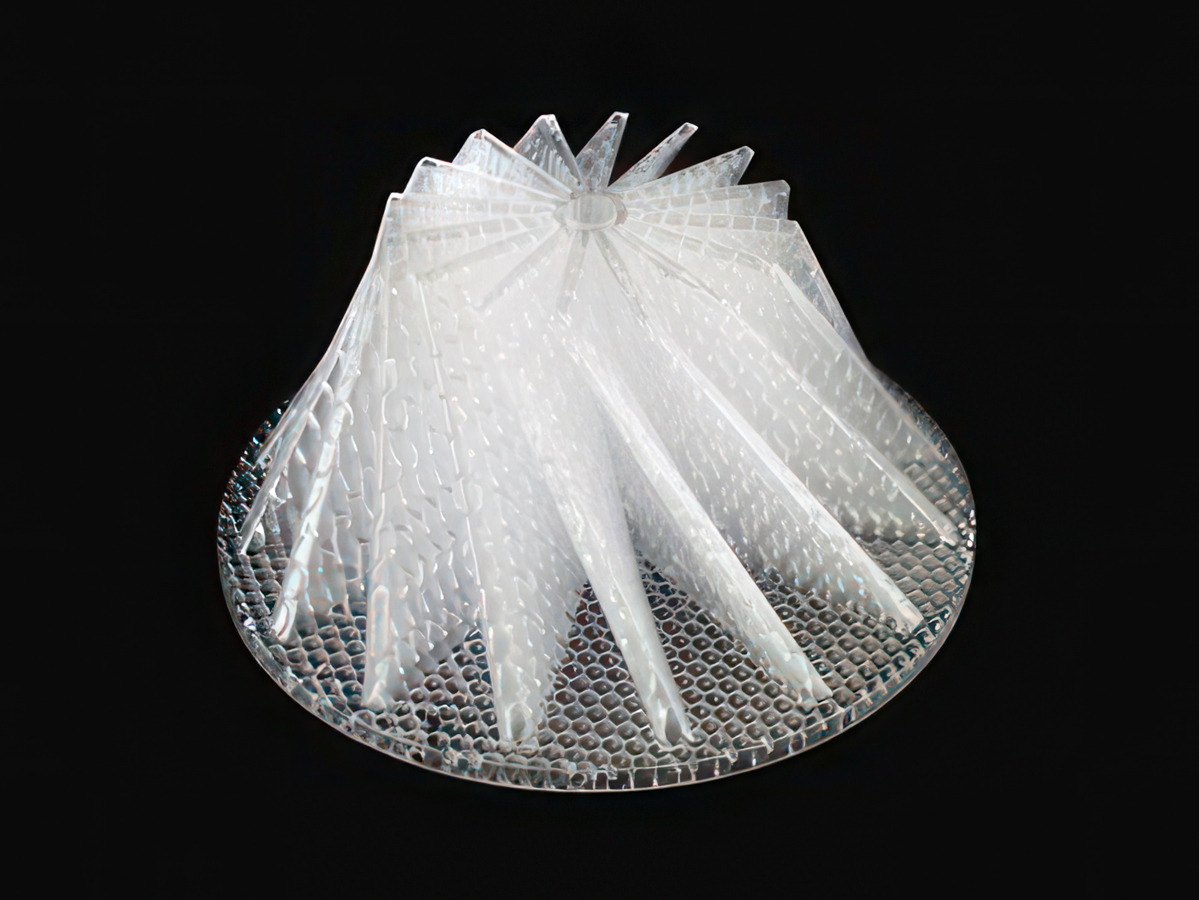 Conclusion
In this post, we have compared two 3D printing materials for casting: DSM Somos Element and Envisiontec EPIC. We have seen that they have different properties and applications, and that the choice depends on your personal preference and the requirements of your project. We have also explained the steps for casting with Somos Element, which is similar to the lost-wax casting method.
If you are looking for a reliable and affordable service provider for your 3D printing and casting needs, you should check out FacFox. FacFox is a leading online platform that offers high-quality 3D printing and casting services with fast turnaround times and competitive prices. You can choose from a wide range of materials, including DSM Somos Element and Envisiontec EPIC, and get your parts delivered to your doorstep in no time. Whether you need prototypes, models, or final products, FacFox can help you turn your ideas into reality.
To learn more about FacFox's services and get a free quote, visit our website facfox.com. You can also contact them via email info@facfox.com if you have any questions or special requests.