Under the strict control of the Chinese government, the confirmed and suspected new coronavirus cases in China appeared to be decreasing. Fortunately, all of our employees are healthy and have returned to work since this week. We have resumed all our service and manufacturing. Many thanks for the caring messages sent from you!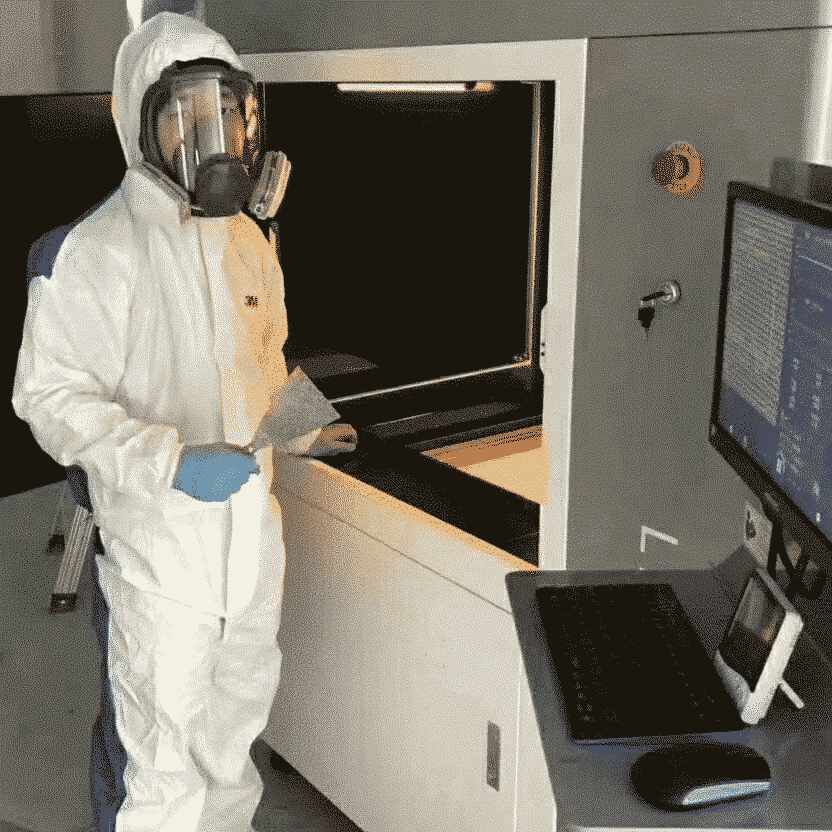 With a newly established multi-stage disinfection policy, we can guarantee that all the products you receive are safe and clean.
1. All the factories and equipment would be disinfected every day.
2. All employees would go through a health test and wear protective clothing and mask.
3. Products would be disinfected again before packaging.
4. Parcels would pass several disinfections during the transit.
In the meanwhile, you may already have the knowledge that the risk of catching the virus from a package that has been moved, traveled, and exposed to different conditions and temperature is very low.
We are sorry to see that COVID-19 has been detected in at least 38 countries. For the consideration of your health, we sincerely suggest you get yourselves, your families and friends ready for the coronavirus.
Arrange flexible working, avoid gathering or contacting with sick people
Wear a mask and eye protector when you have got to stay in the crowd
Avoid having uncooked animal products
Wash your hands often with soap and water for at least 20 seconds
Use an alcohol-based sanitizer to clean your hands and devices
Cough into your elbow and dispose of tissues after blowing your nose
Keep a good supply of essential medicines
Make sure you have ample essentials at home
Assess the risk of travel or business trip to another city or country